As Europe begins to reopen, many tracks are also opening with limited capacity for those that have been itching to get out and go fast.
To celebrate this reopening, despite it ongoing for about a month now, today we have two very different cars doing two very different laps at the world-famous Green Hell, the Nurburgring Nordschleife.
To watch the Porsche GT2 RS MR doing a lap, click here: Porsche GT2 RS MR On The Nordschleife.
Misha Charoudin is fast becoming a mainstay and local legend at the Nurburgring Nordschleife. He picked up everything and moved to the town of Nurburg, which rests entirely within the confines of the 'Ring, so that he could drive the track every day he could.
That was five years ago. Now, he is one of the famous Ring Taxi drivers, as well as a fully certified and capable race driver that has taken part in the 24 Hours of Nurburgring race in 2019.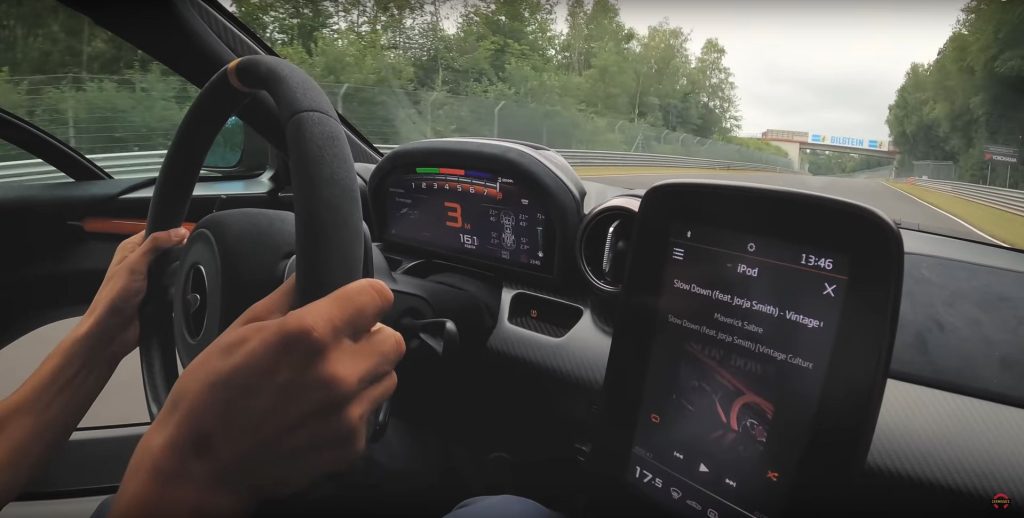 To say that he's driven a fair few cars around the place is an understatement. He's driven everything from his personal, track modified, stripped out Volkswagen Golf to a Bugatti Chiron around the track, and his day-to-day work car, or in this case taxi, is a Porsche 911 GT3 owned by Apex Taxi.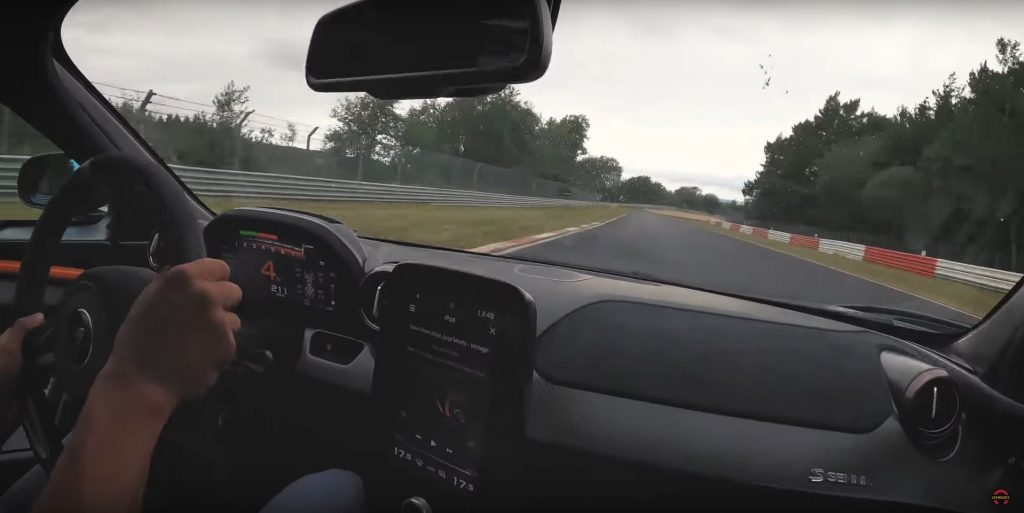 So when he had a chance to ride along in his third (!!!) McLaren Senna around the track, having already driven one around, he of course agreed.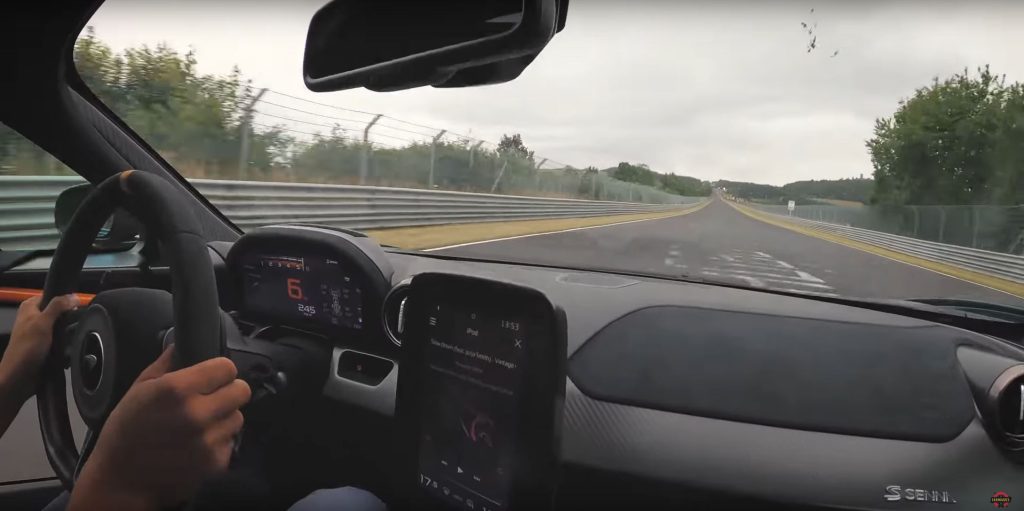 What makes this trip different, however, is that this time, the car is put into full race mode, with all the active aerodynamics turned up to 11, the driver aids backed off, and the car set to its lowest and firmest suspension setting. As can be seen, this makes it a bit of a beast, but a ride of a lifetime!