450 Hour's in Design Work For a Paint Job
The new 765LT is a 755 horsepower monster being propelled by a twin-turbo V8 allowing for a 2.7 second 0-60 (MPH). If you think the $358,000 price tag is steep, just wait until you tack on the MSO Strata Theme option to quickly shoot that price even further into space.
Having a rare supercar is bragging rights on its own, but when you get an edition that even furthers the rarity of the car you get one step closer to the title of "king of the cars".
McLaren Special Operations claimed they drained 450 hours into designing this paint scheme for the 765LT, decorating the car with skyline-inspired shapes and featuring their F1 colors with an Azores Orange rear end that gradients into a Memphis Red towards the front of the car.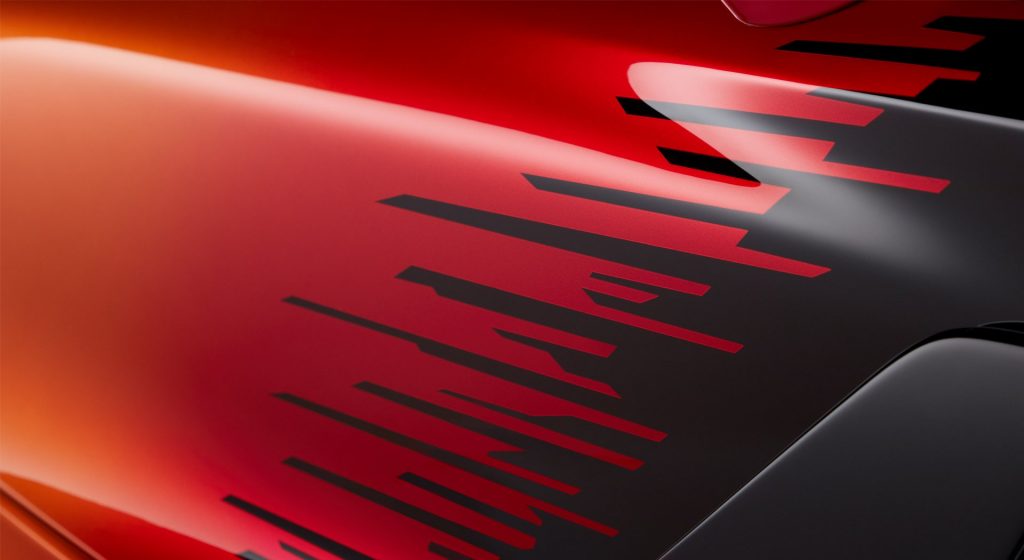 Added extras include painted brake calipers (Volcano Red in the rear, Azores Orance in the front), Memphis Red interior accents, MSO embroidered headrests, and a painted ignition key they claim took 14 hours of labor on its own.