We Welcome Mclaren Into Their New Hybrid Supercar Era
Coming in the first half of 2021, McLaren is keen to hop on the hybrid-EV wagon with their new HPH (High-Performance-Hybrid) supercar.
We've seen the capabilities of electric-propelled cars with vehicles like the Porsche 918 Spyder and Koenigsegg Regera being crowned with record-setting paces around tracks world-wide. Heck, even the Telsa Roadster (fully electric) is currently seated on the throne as the 'words quickest car'.
The McLaren 'HPH' supercar has entered its final stages of testing, being featured on public roads and tracks. McLaren claims that the new car will "sit between the GT and the 720s" in what I can only assume is in terms of affordability and performance.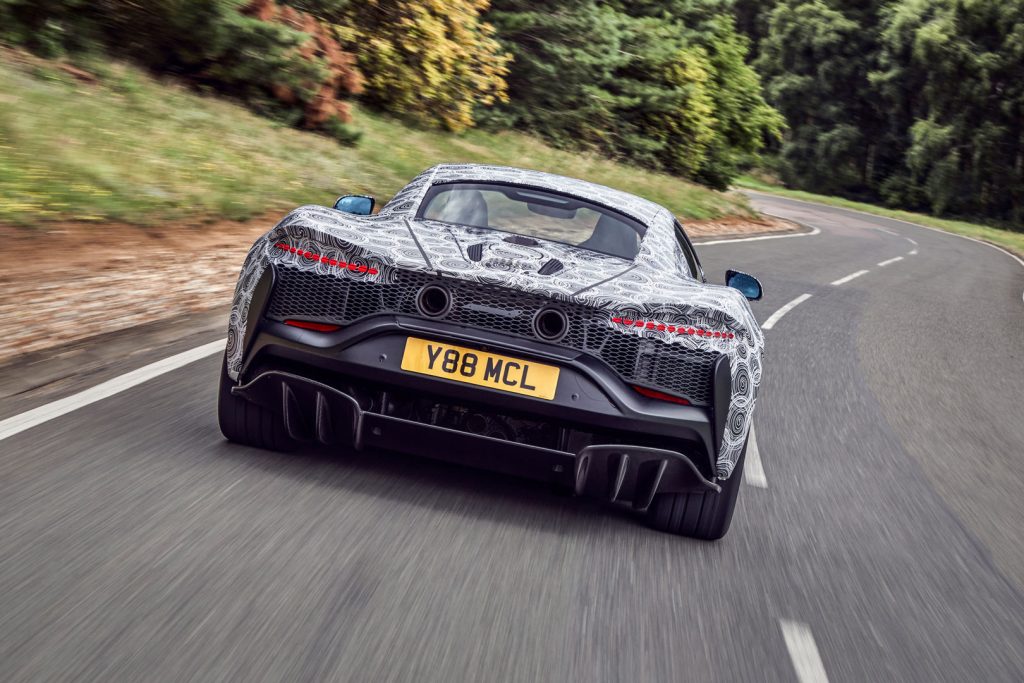 This new car features a hybrid V6 powerplant packaged around McLarens first fully built carbon-fiber structure (MCLA – for McLaren Carbon Lightweight Architecture). Although the engine is an EV hybrid, they have also included the ability to drive on electric-only for "medium-range" distances.
The company spent £50m on a new facility for the manufacturing and planning process of this EV supercar, and they state that it will be ground zero for all their hybrid/electric vehicles to come in the near future. With such a large investment into a new research and development center, I can only assume McLaren has very big plans for hybrid supercars going into the next decade.
Mike Flewitt, CEO of McLaren Automotive says in their official press release: "For us, light-weighting and high-performance hybrid technology go hand-in-hand to achieve better performance as well as more efficient vehicles…"
"Our expertise in lightweight composites and carbon fibre manufacturing, combined with our experience in cutting-edge battery technologies and high-performance hybrid propulsion systems, makes us ideally placed to deliver uncompromised levels of electrified high-performance driving that until now have simply been unattainable."