The CEO of Daimler AG (commonly known as Mercedes Benz), Ola Kallenius, has stated that due to the worldwide pandemic, pay cuts are coming to the company.
However, according to CarScoops, the regular rank and file worker is not the target of the majority of the cuts.
Instead, the executive branch of Daimler AG is the target of the big money-saving axe. While regular employees will still see a small salary adjustment, Kallenius has stated that executives could be seeing salaries slashed in half, if not more.
Drawing upon common sense, he stated that the "significantly harsher reality" of the industry emerging from the pandemic necessitates "drastic cuts." He also stated that while executives do play a part in the sales, marketing, and overall success of the company, it is not fair to the actual workers, the people that assemble the product, to lay the largest part of the burden on them.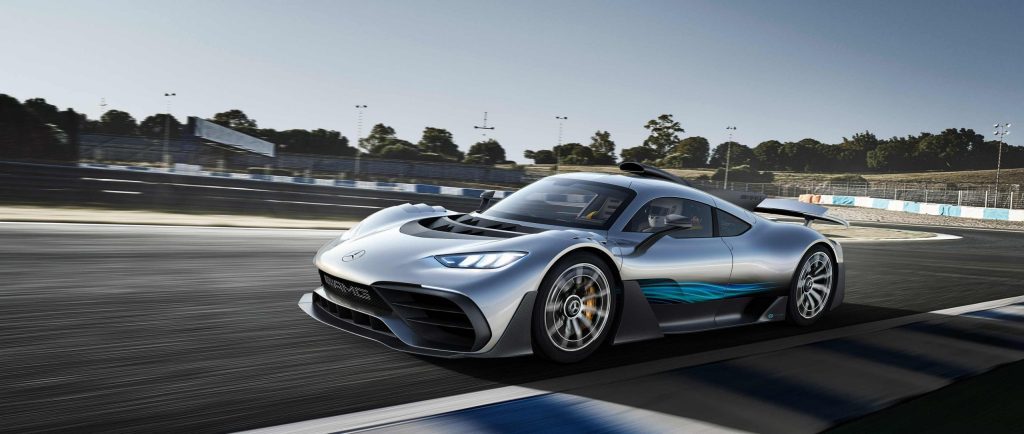 This is important news in the world of supercars, as Daimler AG is responsible for the Mercedes-AMG One hypercar, the AMG GT series of supercars, as well as collaborative efforts such as providing AMG engines for hypercars such as the Pagani Huayra BC Imola.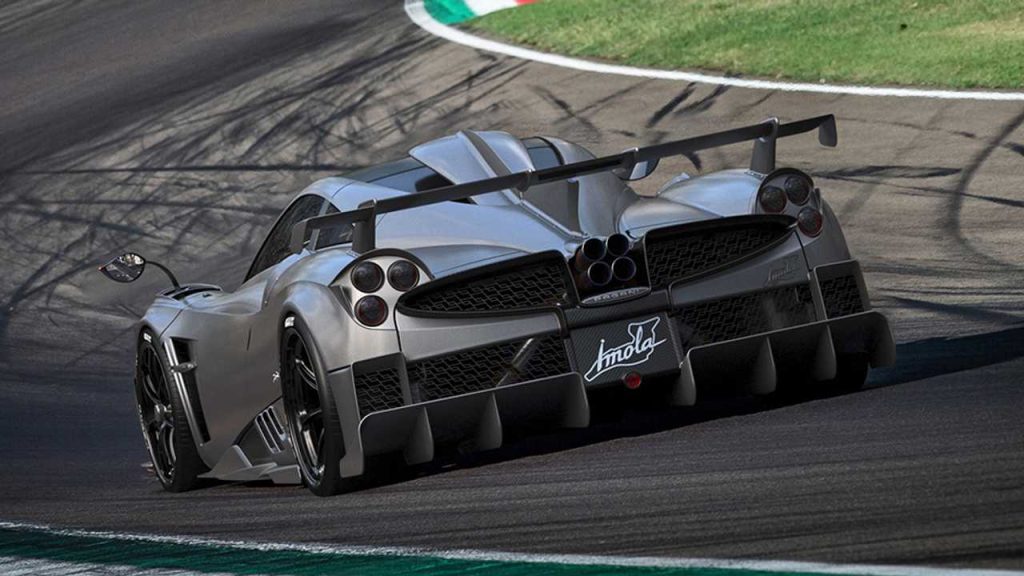 However, the restructuring of Daimler AG from top to bottom, as announced in November 2019, is still going through. This was a call to slash the entire workforce across the entire group, executives through to engine assemblers, by 10,000 positions, to save 1.4 billion Euros by 2022.
At the time of the announcement last year, Daimler AG employed 299,000 personnel globally.