Novitec Group, from Germany, has done some pretty spectacular things with supercars and performance kits in the past. Especially with Italian brands like Ferrari and Lamborghini.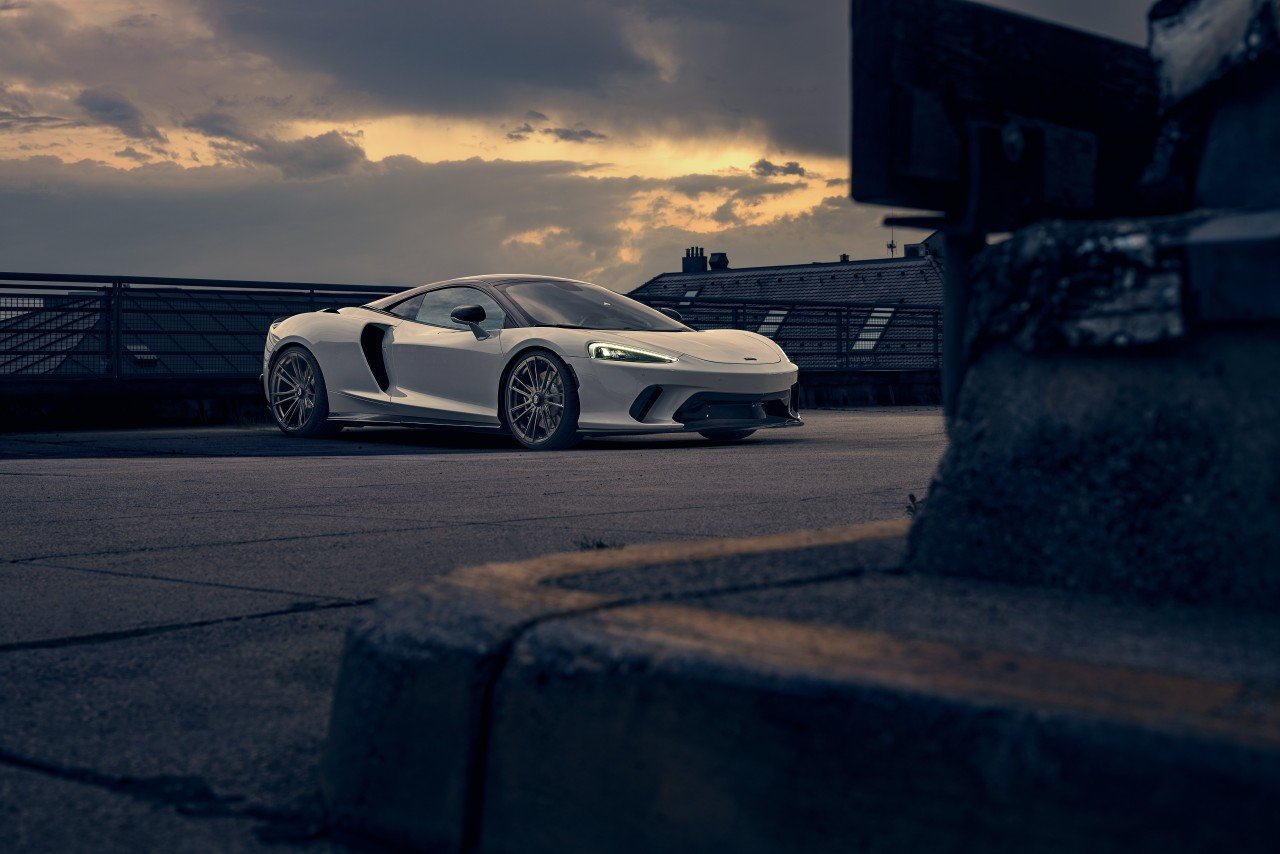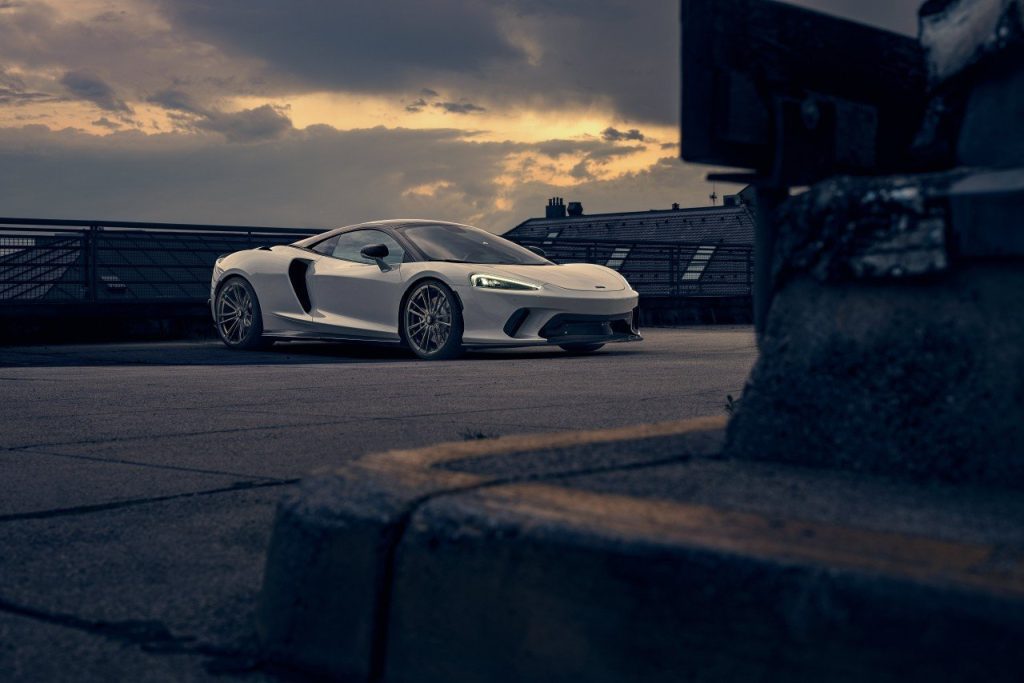 They also, however, do other brands, including McLaren. And just a couple of days ago, they released their performance and aesthetic upgrade kits for the new GT.
As is normal with Novitec, the biggest highlight is the power and performance aspect. There are three power stage units that can be plugged directly into the stock ECU, including one, Stage 2, that will boost power to 707 BHP!
Of course, to get that power, they recommend you install the exhaust system, replacement cat pipes, and tectronic unit with Novitronic replacement cables to make sure no diagnostic or ECU errors are thrown.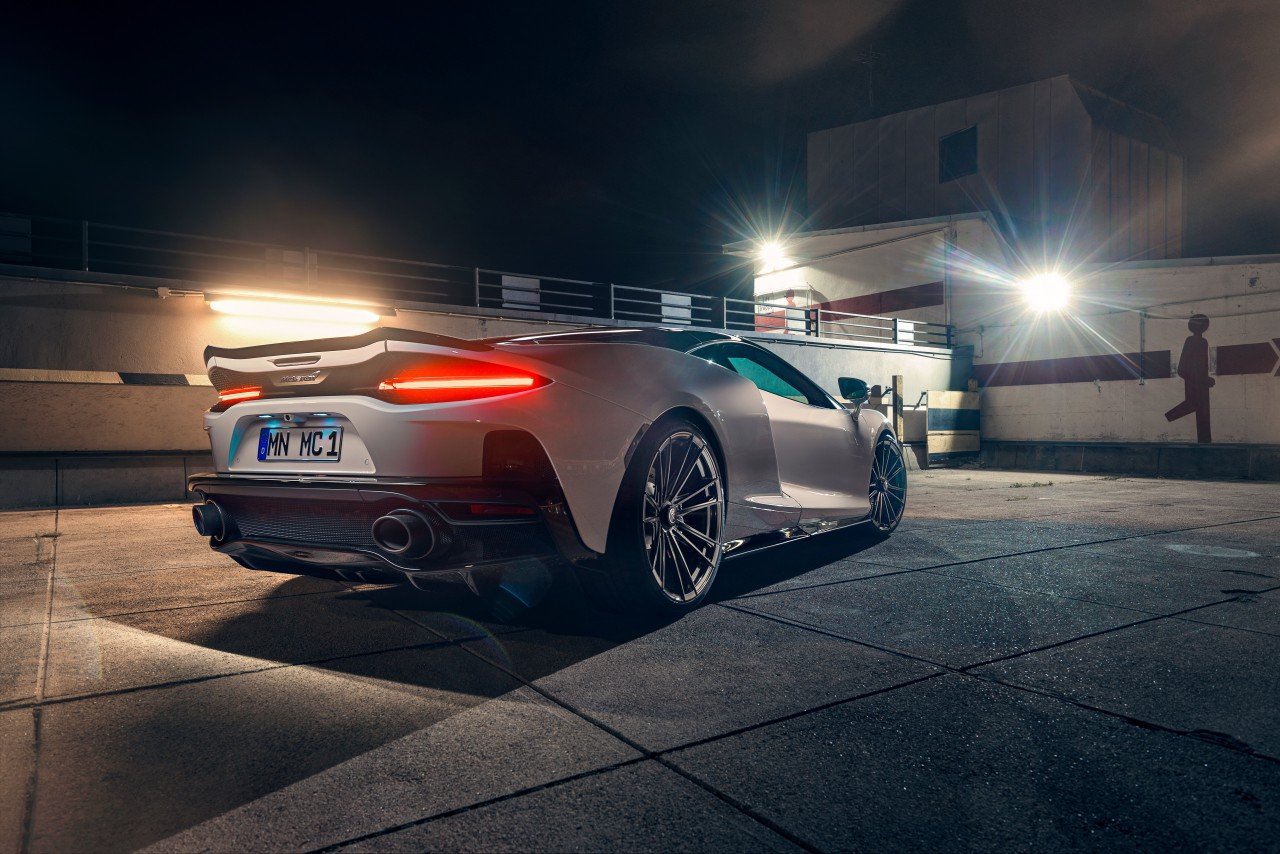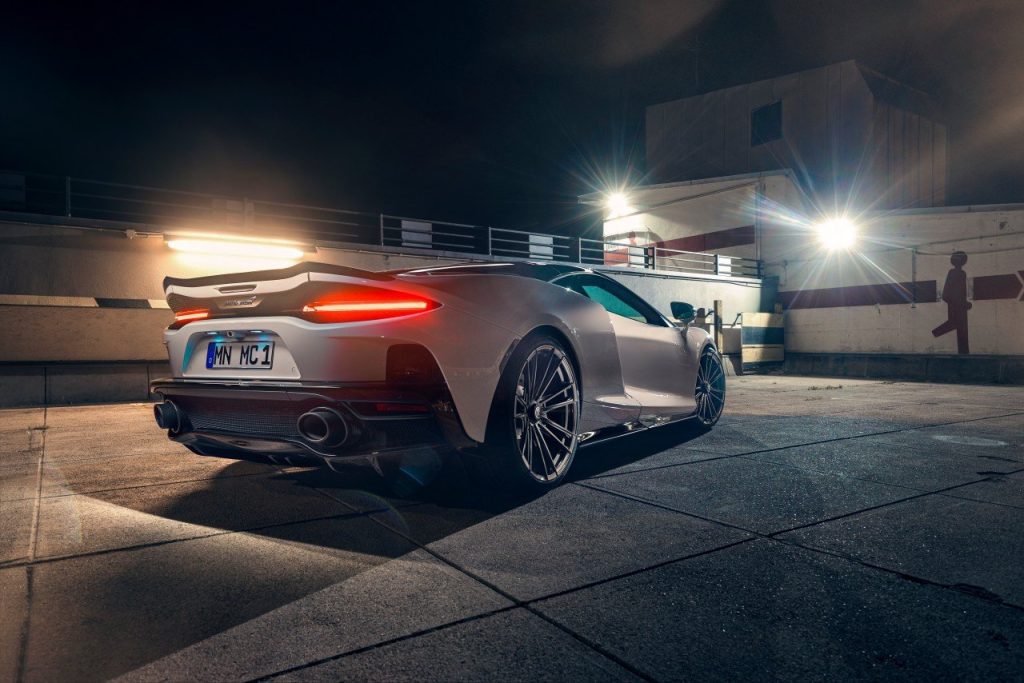 However, those exhaust upgrades… the sound they make may just well be worth it!
Also available are aesthetic carbon fiber pieces to accentuate the look of the GT, as well as upgraded wheels. In some cases, such as the front air dam and spoiler lip extensions, they serve an aerodynamic purpose as well, adding a little downforce.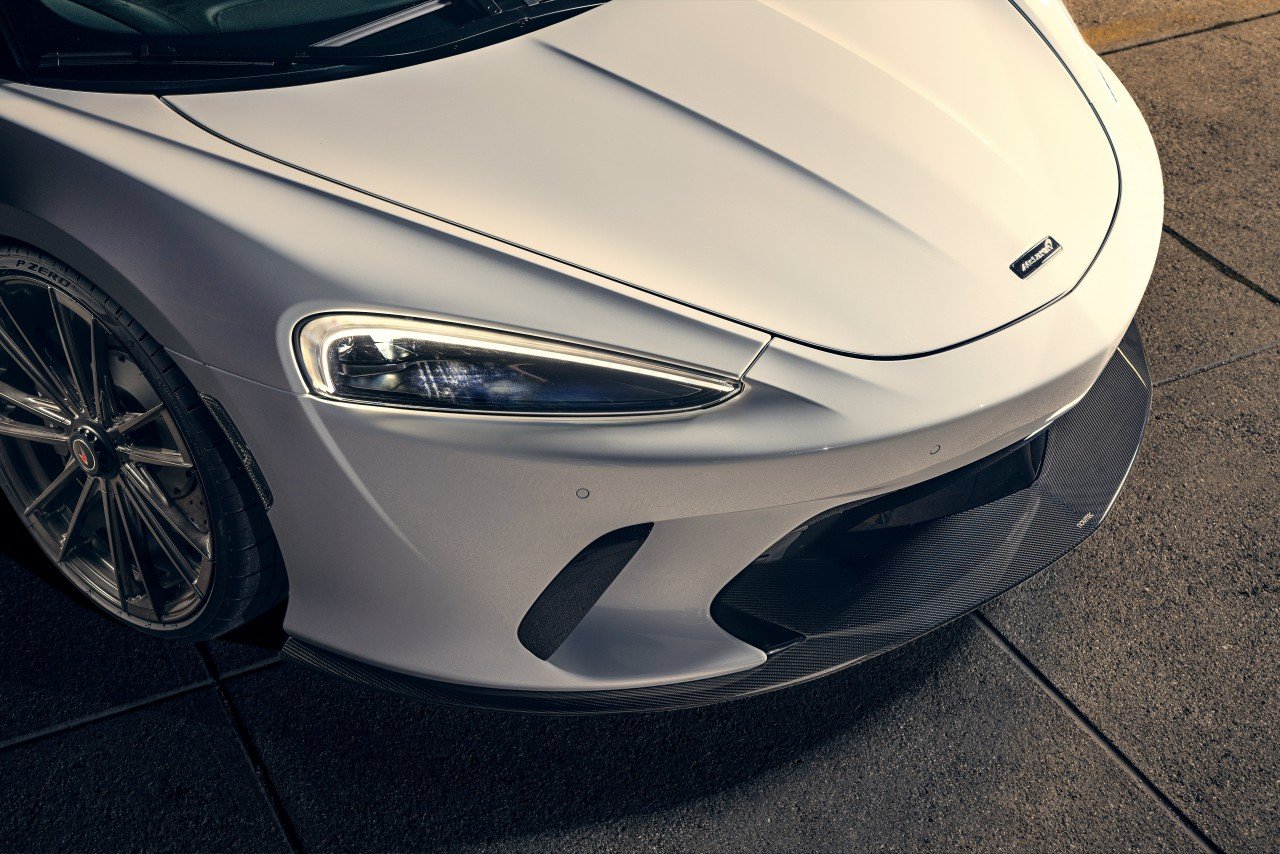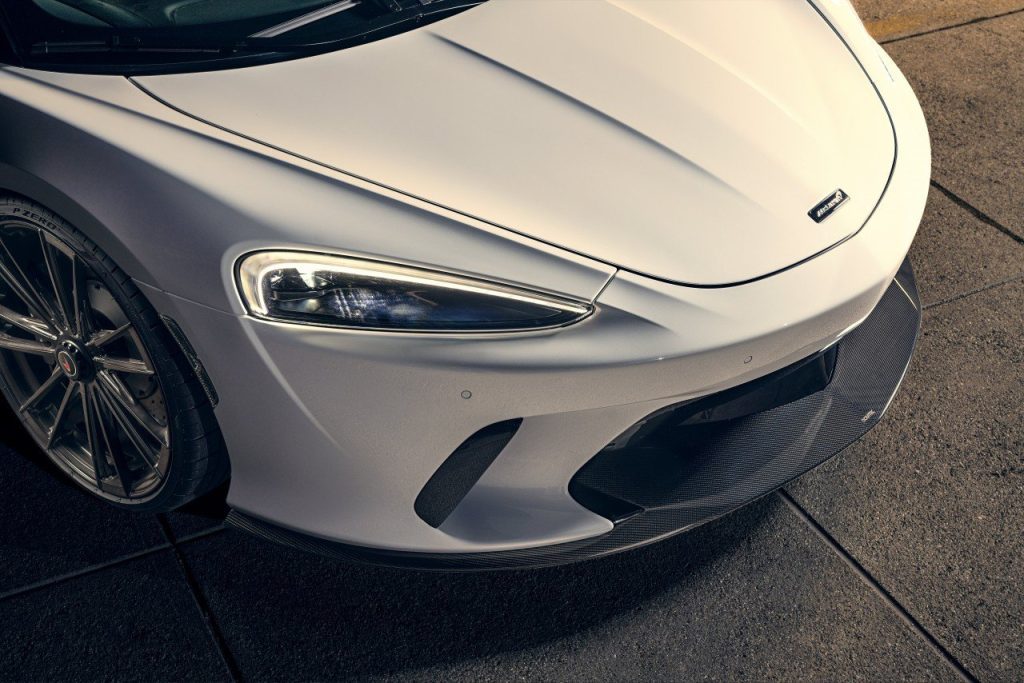 As is also quite normal for Novitec, no pricing is available for individual components, or even listed for kits. The simple truth is that Novitec upgrades are usually extremely expensive, but are tested to within an inch of their life to ensure maximum reliability and compatibility.