Earlier in the week, we brought you the news that a stunning example of the Lamborghini Miura SV, with a storied and well-documented history, was going for auction at the end of the month.
What was not mentioned in that article is that Enzo Ferrari ridiculed Ferrucio Lamborghini about the thought of a mid-engined car. In typical Italian fashion, he had his team design and engineer a new car to show the superiority of putting a V12 engine upfront.
That car was the 1968 Ferrari 365 GTB/4 Daytona. And thanks to one of our favorite YouTubers, 19Bozzy92, there is a video full of glorious Italian engine noise for you to watch!
The car was engineered to evoke the feeling and handling of classics such as the 250 GTO, with a long bonnet and short cabin. It was so well designed that it was often said that it was just a helmet and some paint away from being a race car.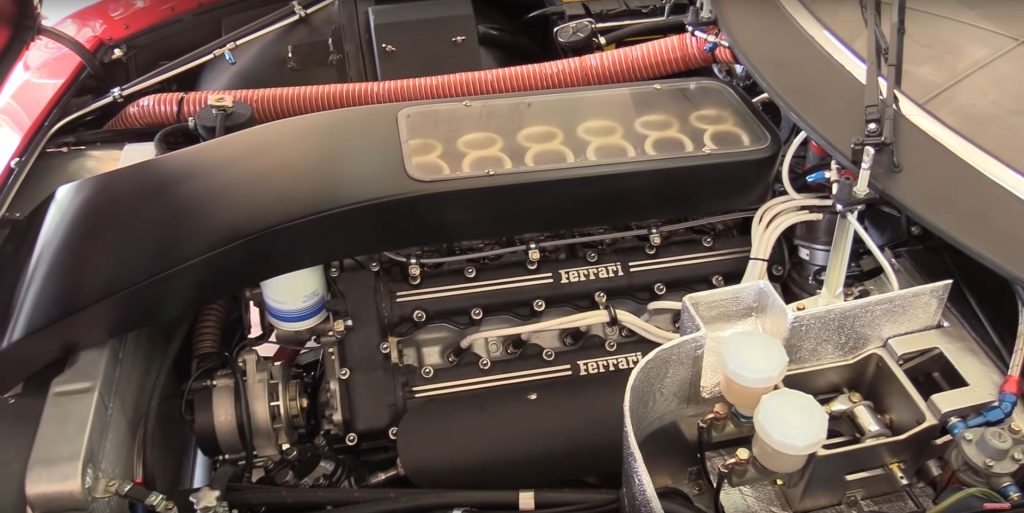 It turned out that that was mostly true, as the 1971 Ferrari 365 GTB/4 Daytona Competizione came around 3 years later. It competed in European  Group 4 series races, and even made a significant dent in the GT field at Le Mans for multiple years, including winning the GT class outright multiple times.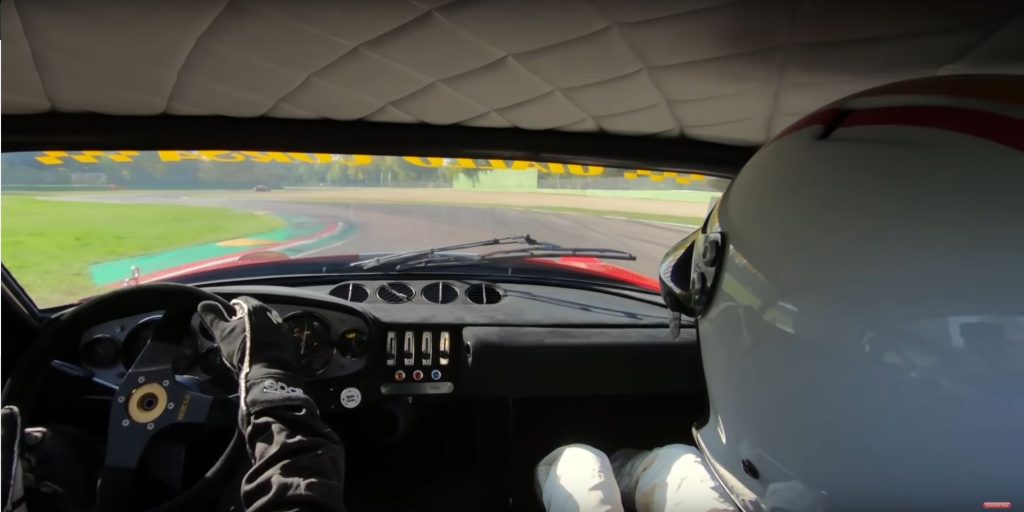 So as we head into the weekend, why not kick back, turn up the volume, and listen to a 4.4-liter V12 punching out over 400 HP (in 1971!!!) as it howls around Imola!