When one thinks of supercars, the mind automatically wanders towards names like Ferrari, Porsche, Aston Martin, and the like. It generally, at least until the 21st century, did not wander towards Ford. Yet, in the 1980's, a special, unrestricted class of rallying known as Group B (or GrpB) thrust rallying supercars into the spotlight. The legendary Audi Sport Quattro S1 GrpB, the Lancia Delta S4 GrpB, and, in 1986, the Ford RS200 Evo GrpB. And one of the 24 Ford RS200 Evo homologation specials has made it to auction!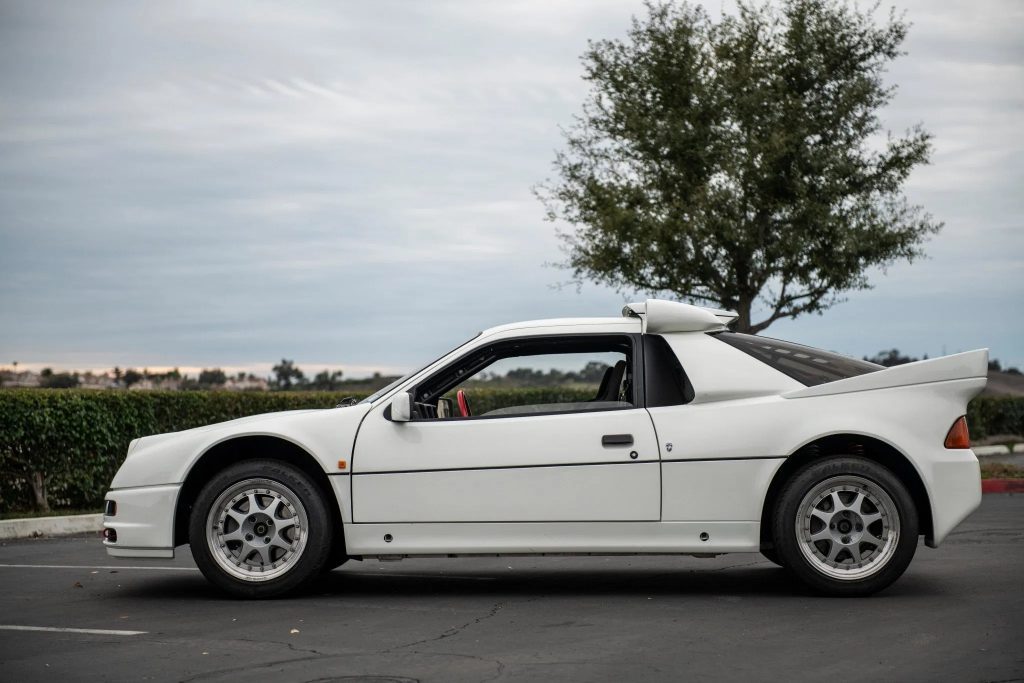 The rules were pretty simple: build at least 200 cars that were road-legal homologation specials of the rallying supercar, and you could enter under the Group B regulations. In the group, the only restrictions were really wheel size and the amount of fuel that could be carried. This ended up allowing cars with more than 500 HP and all-wheel-drive to race across the roughest, toughest terrain the world had to offer, at times hitting over 160 MPH on long straights.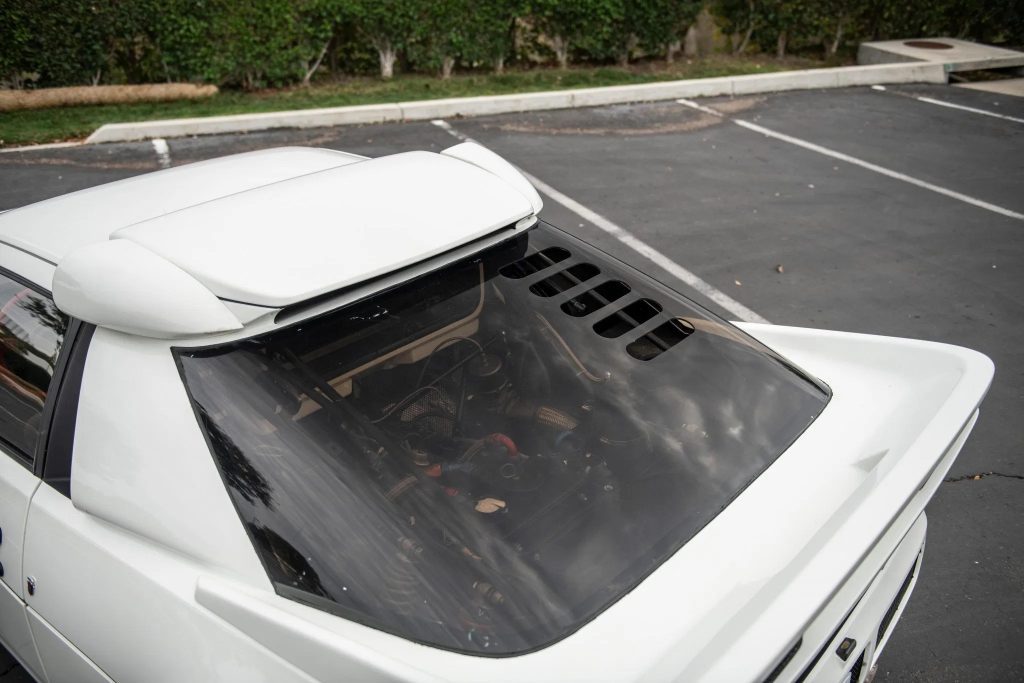 Unfortunately, halfway through 1986, after a string of both driver, co-driver, and spectator deaths, the class was immediately suspended, and then later canceled. The next class that was in development, Group S, was also immediately canceled. This left teams that had joined the class in 1985 and 1986 high and dry, and the extremely restrictive Group A regulations were introduced a few months later, meaning the rally supercar was dead.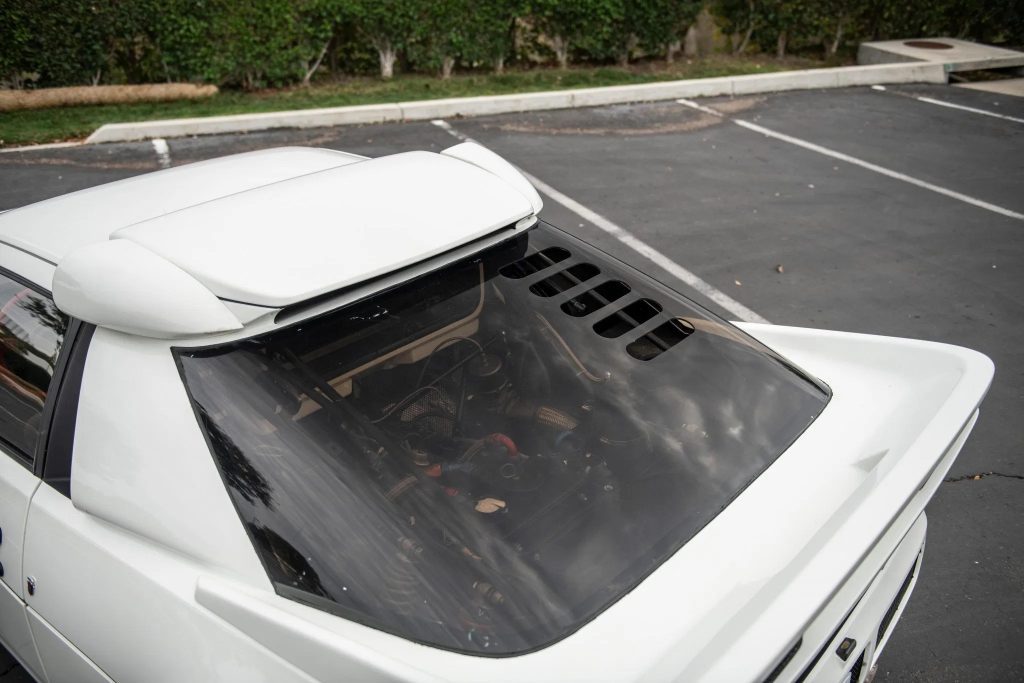 This specific car, converted from a standard RS200 to the uprated RS200 Evo's that ended the production run, features a 2.1-liter BDT-E high-pressure turbocharged inline-four developed by Cosworth, producing a mindblowing 600 HP. It also howled like an absolute demon when pushed hard, the turbo screaming, the blowoff valve twittering away, and the engine growling nastily under it to produce the howl.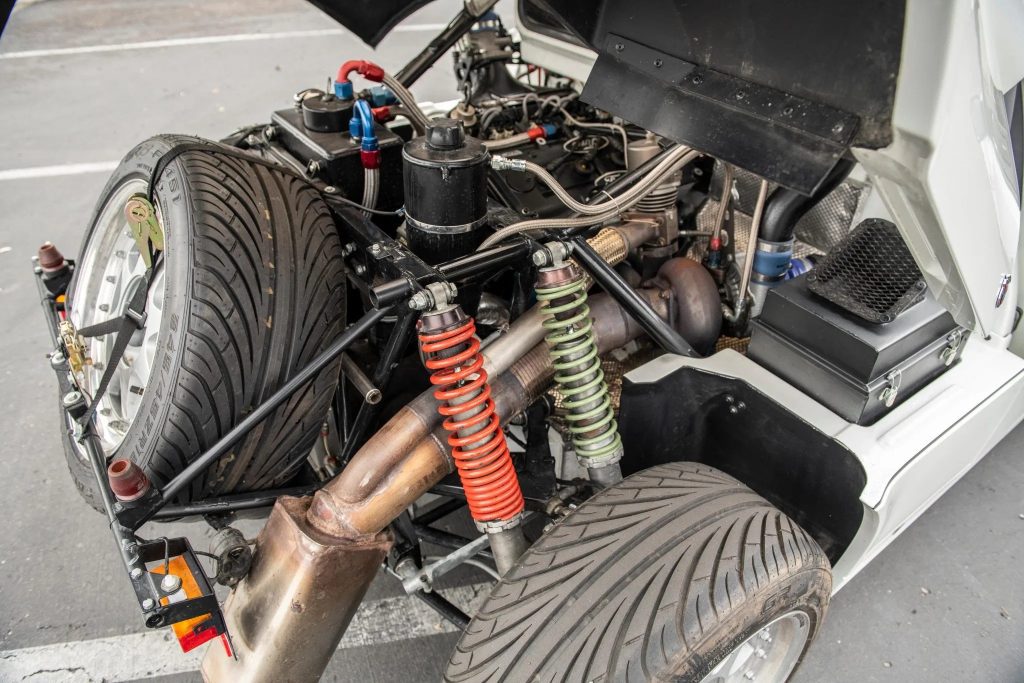 This is fed to all wheels through a rally-spec transfer case after going through a front-mounted five-speed manual transmission, which has straight-cut gears with no synchros, meaning you really need to be precise with your rev-matching.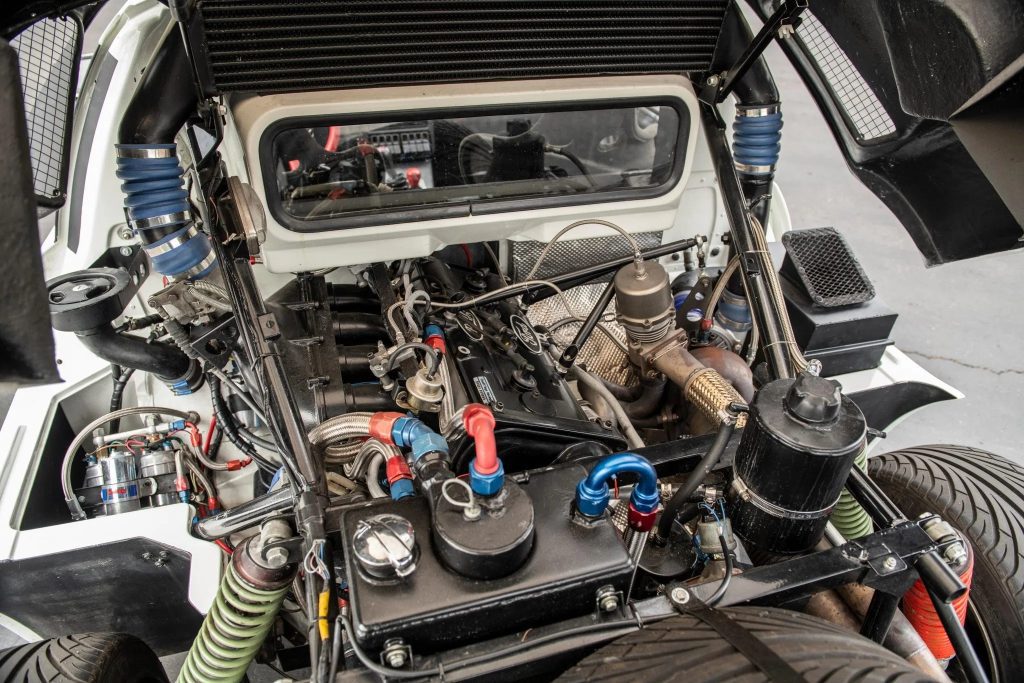 This specific car also has only about 500 miles on the odometer, and the engine was completely stripped down to bolts and rebuilt in 2018 by Geoff Page Racing in England, a specialist engine refurbishing and build shop. It features a motorsports grade Holly fuel pump and fully braided stainless steel lines for fuel, brakes, and all hydraulics.
In another special setup, the RS200 Evo also features three limited-slip differentials: front diff, rear diff, and mid-mount transfer case diff. This ensures that the car, even when going at a fair clip, corners as if it was on rails. This is also one of the hardest cars to drive well, exactly because of that reason. Many drivers don't expect the car to rotate around its cornering circle quite as rapidly and directly as it does.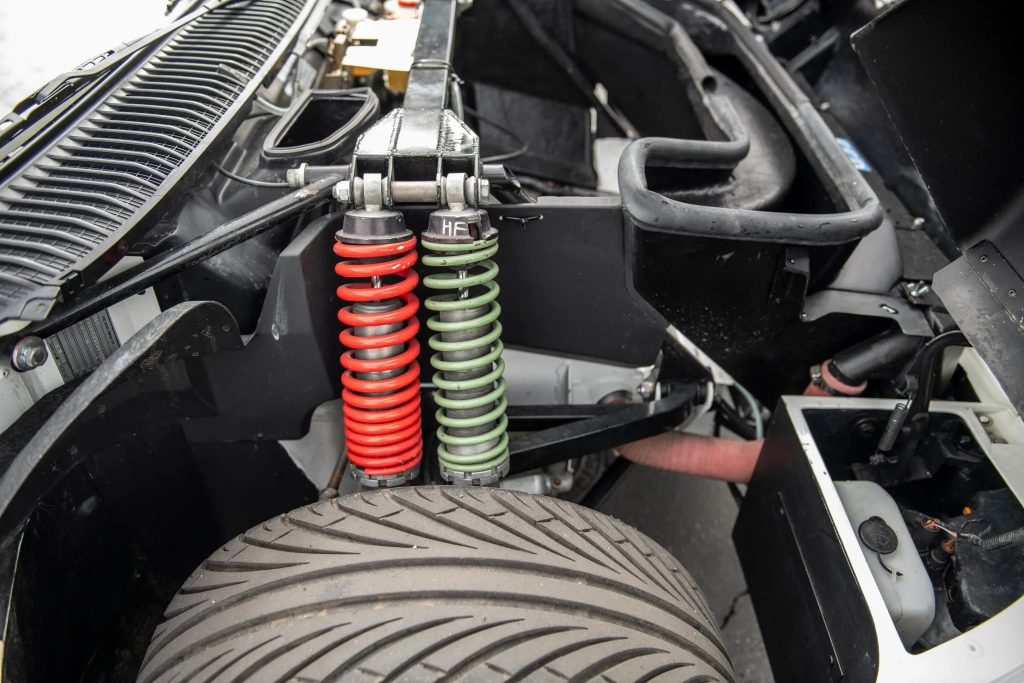 It's not a supercar because of exotic materials, a pleasant interior full of luxury, or for its ability to waft along comfortably. It's not any of those things. It's a supercar because it can quite literally out-drive, out-corner, and out-accelerate most modern supercars, with only hypercars being a match.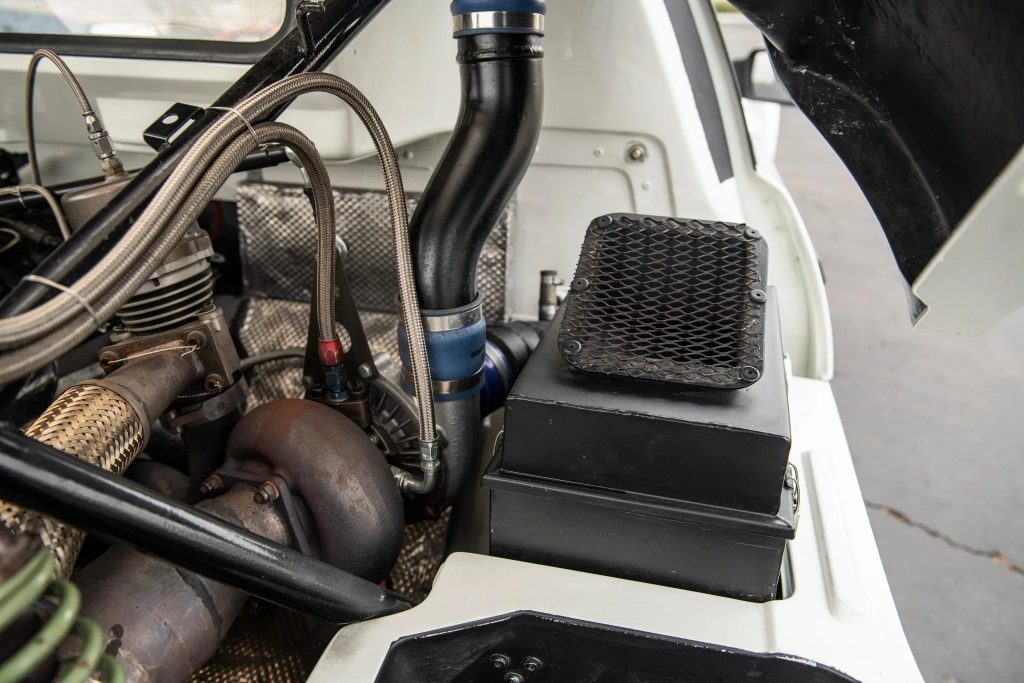 The RS200 Evo is currently on the block at $280,000 with 9 days left on the auction. A full 257 image gallery is available on BringATrailer.