Truly Priceless
The 1993 Isdera Commendatore 112i is a one-off supercar that RM Sotheby's auction house has planned to put up for grabs.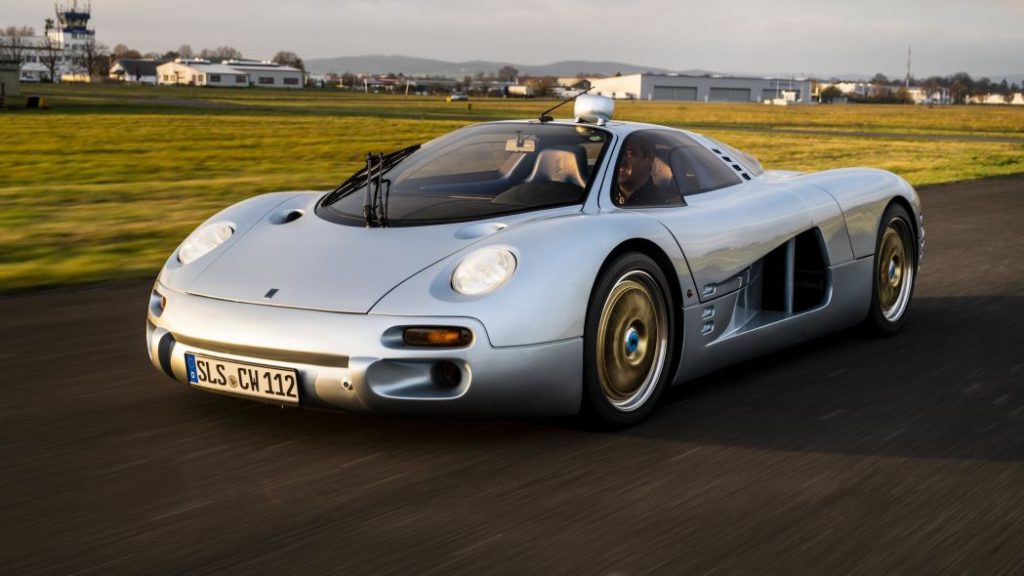 Eberhard Schulz was the mastermind behind this highly bespoke supercar. If you are looking at these photos and say to yourself, "hey, this kind of looks like a Porsche"; it's because Schulz previously spent time in Porsche's design department. After wrapping up his time at Porsche, he moved onto B&B before taking the bold step of starting his own company, Isdera, where this car seed was originally planted.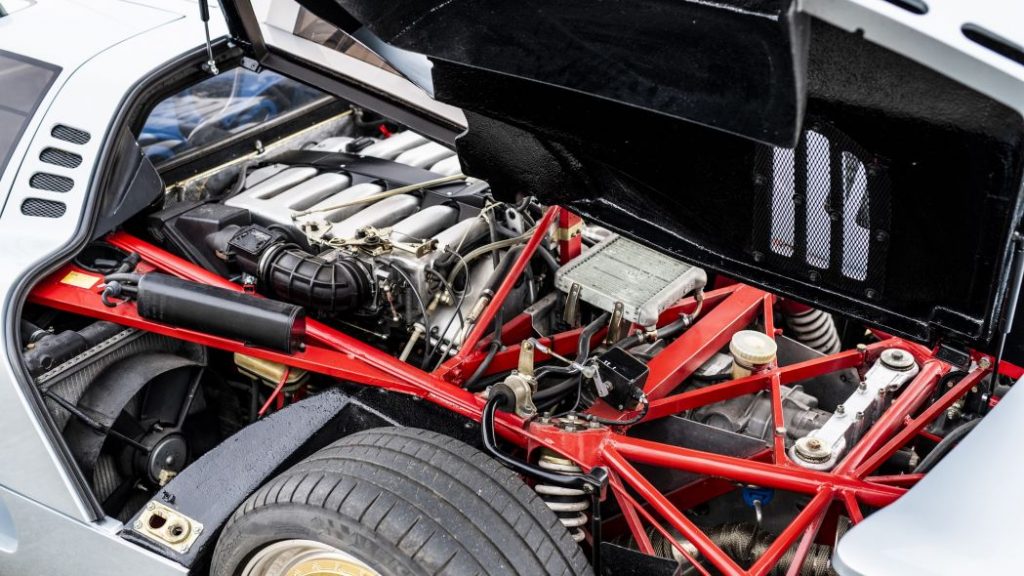 This car takes Mercedes' successful 6.0L V12 engine from the S-Class and SL and crams it directly behind the headrests in the boot of the vehicle; bringing a whole new definition to the term 'mid-engine'. The six-speed transmission was taken from RUF (you might have heard of them, they build some of the best Porsche track cars ever). Actually, it was originally a five-speed but Schulz decided to throw in an extra gear for the hell of it.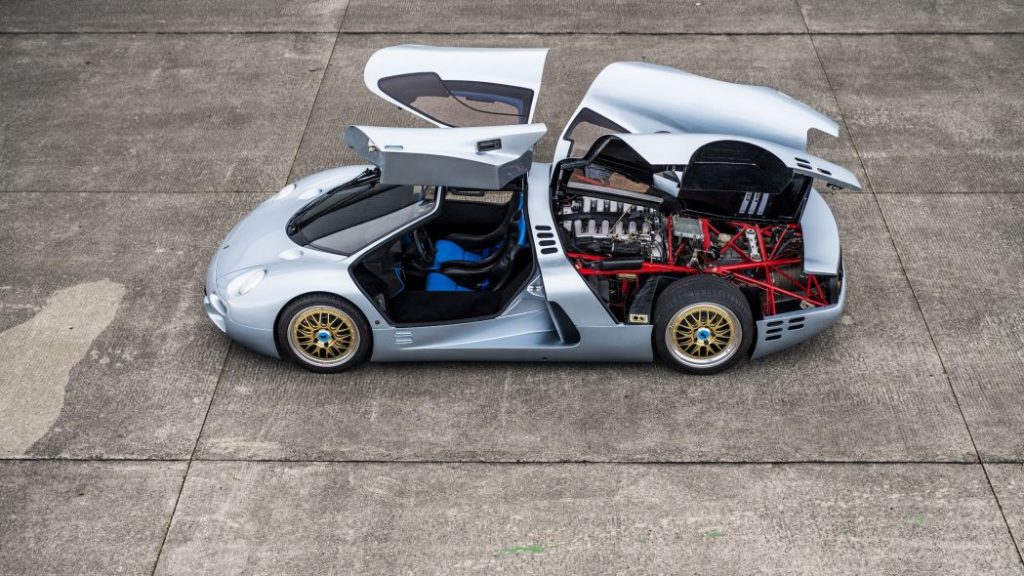 The active suspension in this car was co-developed by BBS and Bilstein. At high speeds, the car squats itself down as far as three inches to reduce drag and improve aerodynamics.
The odometer on this car reads approximately 10,500km (6,600 miles) and there is quite literally no way to assume the cost of this car until the final bid is submitted at the auction house. As this car is a true 1-of-1 and has been owned by its creator since its inception, the only way to find out its true cost is on auction day.