Contents: Model List / Best Mercedes / Pictures / News & Updates / Performance
Mercedes-Benz
Mercedes-Benz Is A German Global Automobile Marque And A Division Of Daimler AG Based In Stuttgart, Baden-Württemberg.
The Company Is A Famous And Well-Reputed Manufacturer Of Different Types Of Vehicles Such As Luxury Vehicles, Ambulances, Buses, Coaches, Trucks, And Vans. The Mercedes-Benz Name Was Created After Daimler-Motoren-Gesellschaft (DMG) And Benz & Cie. To Form The Daimler-Benz Company In 1926.
Today, Mercedes Benz Is One Of The Biggest Sellers Of Premium Vehicles In The World With Over 2.31 Million Passenger Cars Sold In 2018.
The Basics
Predecessors: Benz & Cie. (1883–1926), Daimler-Motoren-Gesellschaft (1890–1926), Mercedes (1901–1926)

Founded: 28 June 1926




Founders: Karl Benz, Gottlieb Daimler

Headquarters: Stuttgart, Germany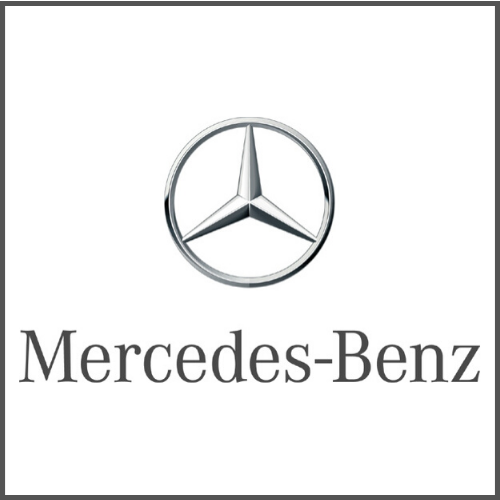 Mercedes-Benz Models: In-Depth Guides
Historic, classic and important models from Mercedes-Benz
Our weekly email newsletter gives you all the supercar news, reviews, videos, rumors and much more. Only the best cars on the planet.
Mercedes-Benz Prices, Rumors, Reviews, News & More
We're always trying to keep up to date on all important things Mercedes-Benz related. While other sites give you every piece of news or viral video they can find, we take a more measured approach. We only bring you the Mercedes-Benz news, reviews, galleries and content that really moves us. Only the important things.