We all know the Ferrari F40. It's spoken in the same breath as such legendary cars as the Porsche 959 and the McLaren F1 as the genesis of the modern hypercar.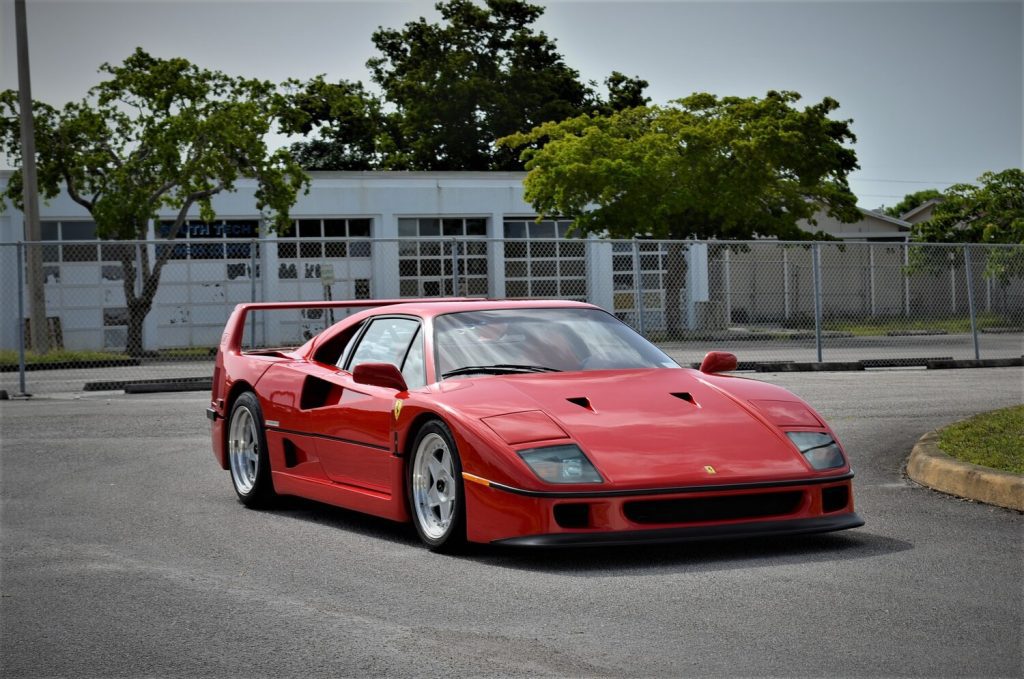 Now, a 9,600 mile, Ferrari Classiche certified, FCA platinum award-winning 1992 F40 is for sale.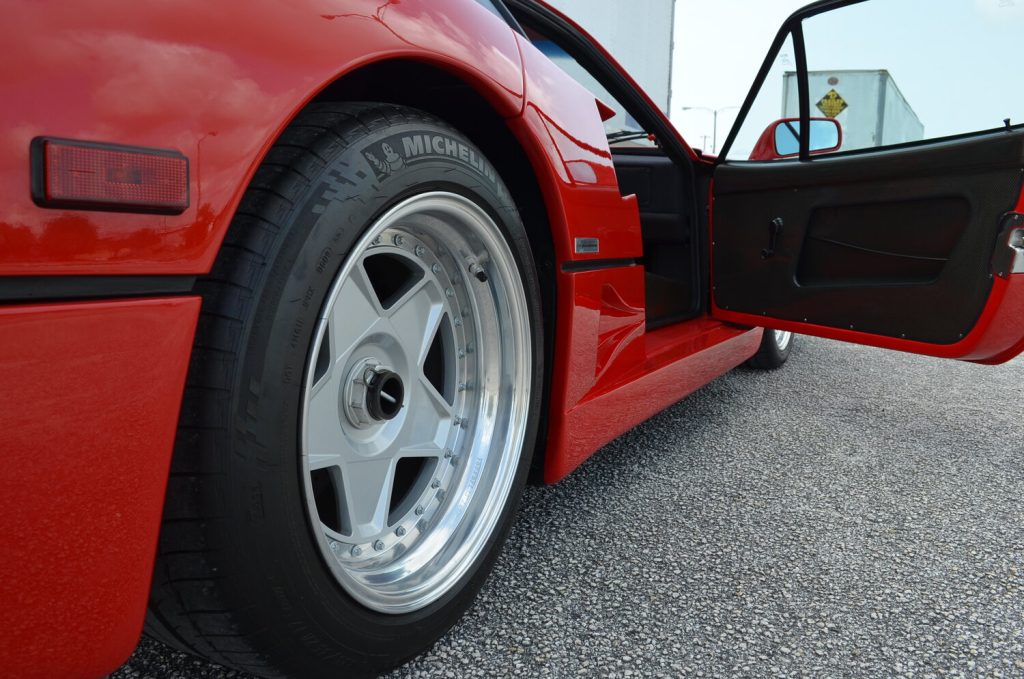 With 3 owners, this specific model has been kept in immaculate Concours D'Elegance levels of mechanical and material excellence.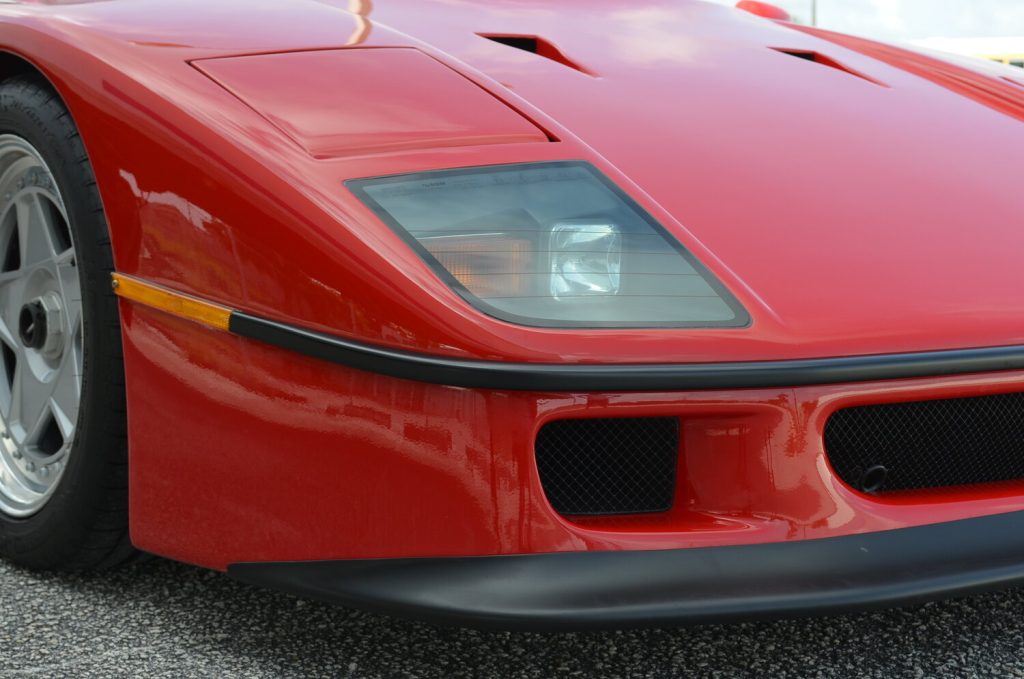 There are absolutely no scratches on the pain, no wear marks on the steering wheel, and the engine bay has no oily or greasy marks whatsoever.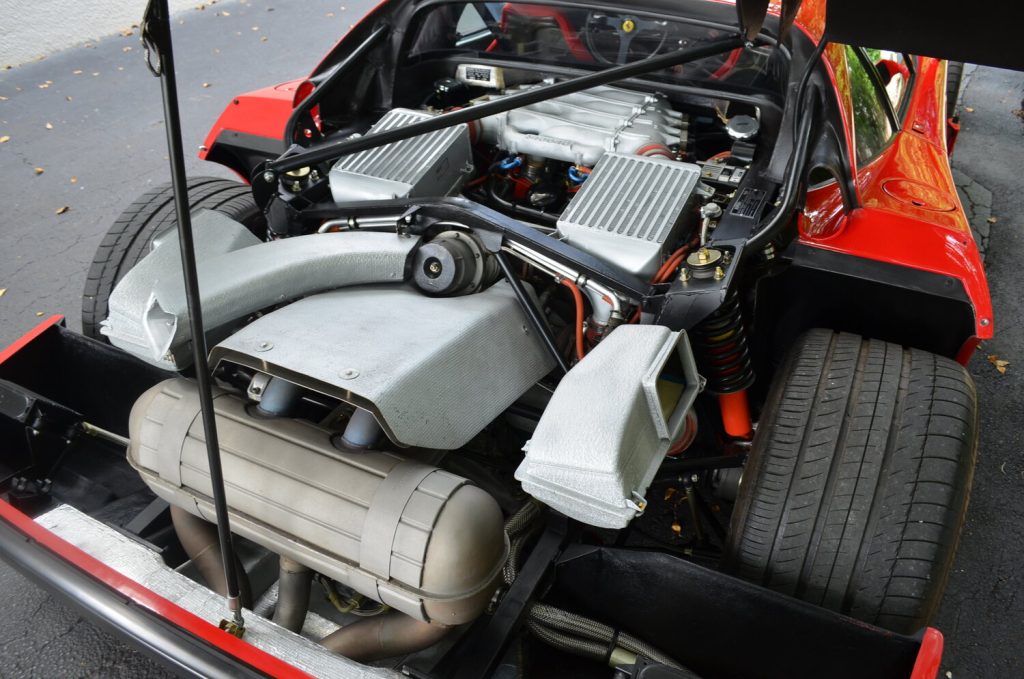 In keeping with Concours level of rules, the full paperwork, toolkit, and original can of run-flat tire foam are included, with their individual sleeves still in factory new condition.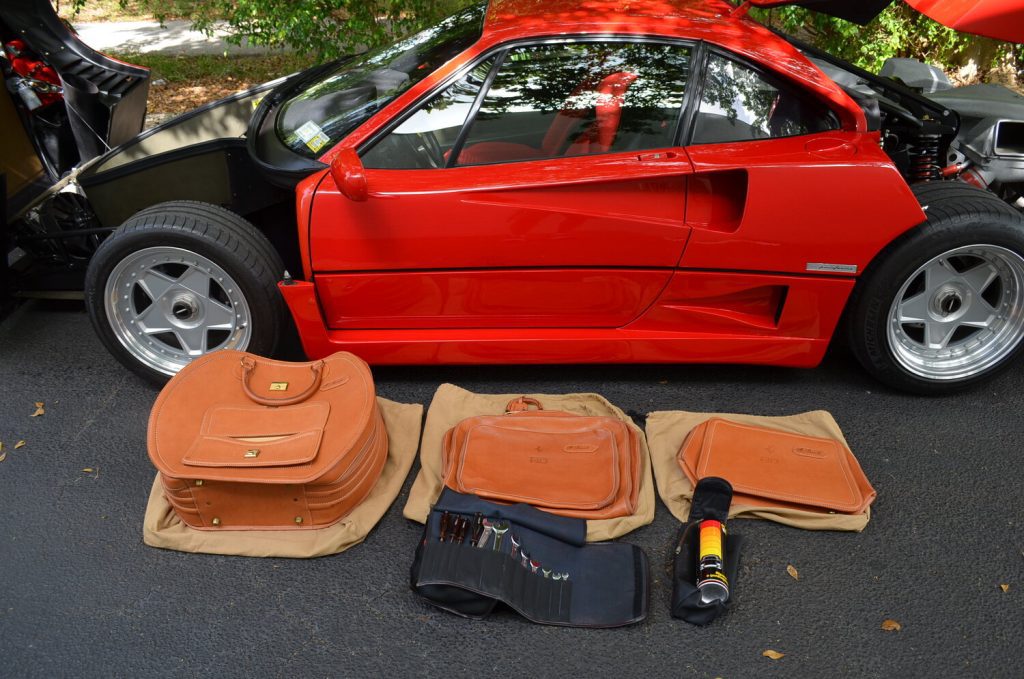 As well, this specific F40 was purchased with the fitted luggage kit, which has been cared for properly and still looks as new and unused as the day the car rolled out of Maranello.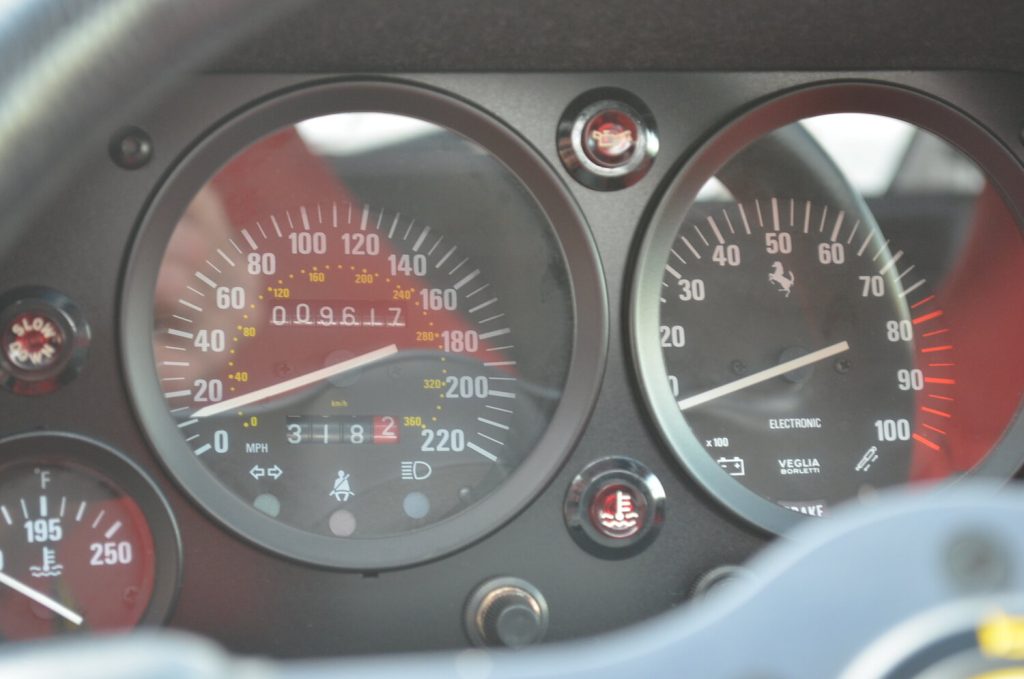 This car is being presented for sale through Milestone Motor Cars of Florida.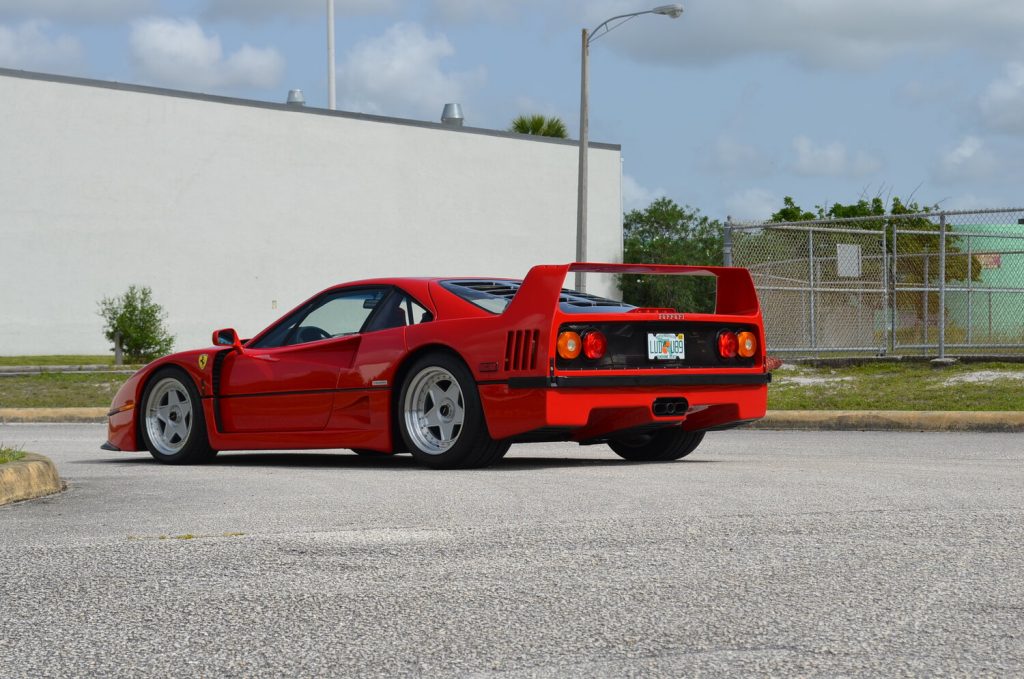 To enquire about the car or arrange a viewing (if seriously considering a purchase), contact Hugh Angle at [email protected]. Hugh is Milestone's independent Ferrari specialist.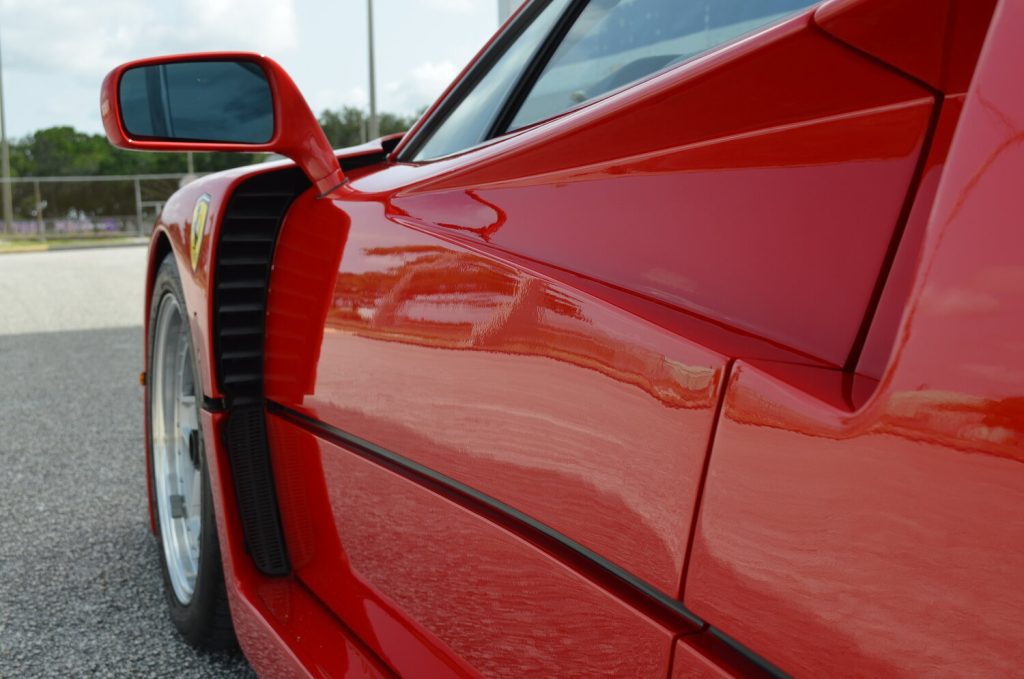 While price is listed as "Call to enquire," based on auction prices and private sales in recent years, expect to be paying upwards for $1.3 to $1.5 million for a car in this condition.