While the McLaren 600LT is more of a Senna Junior than anything close to the 570S that it is based on, it still took the base car and made it into something special. Now, according to EVO Magazine, there is an alternative.
Pogea Racing, a German tuner based in Friedrichshafen, has decided that they can do one better. Enter the PR 666, a "tuning package" that is more of a car conversion than anything.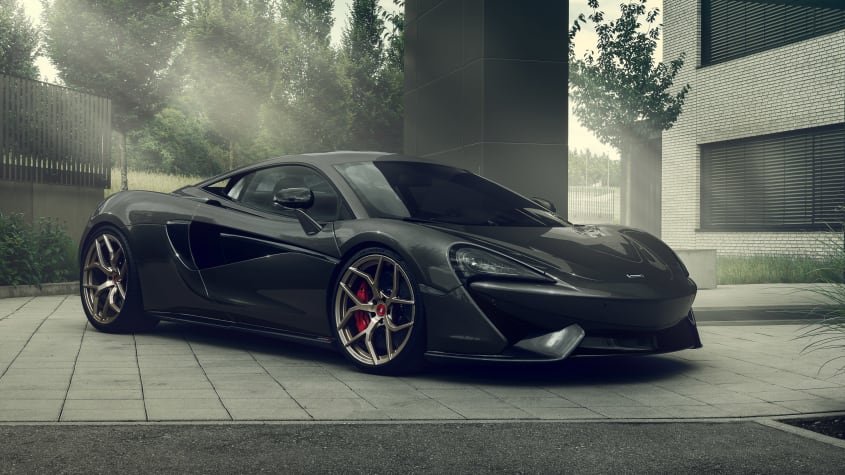 Taking the base McLaren 570S, Pogea Racing first fiddles around with the engine. With an ECU tune, the fitting of active valve crosspipe exhaust, and sport catalytic converters that barely creep in as legal in the strict Euro 5 emissions standard, they bump the power by 95HP and 147 lbs-ft of torque.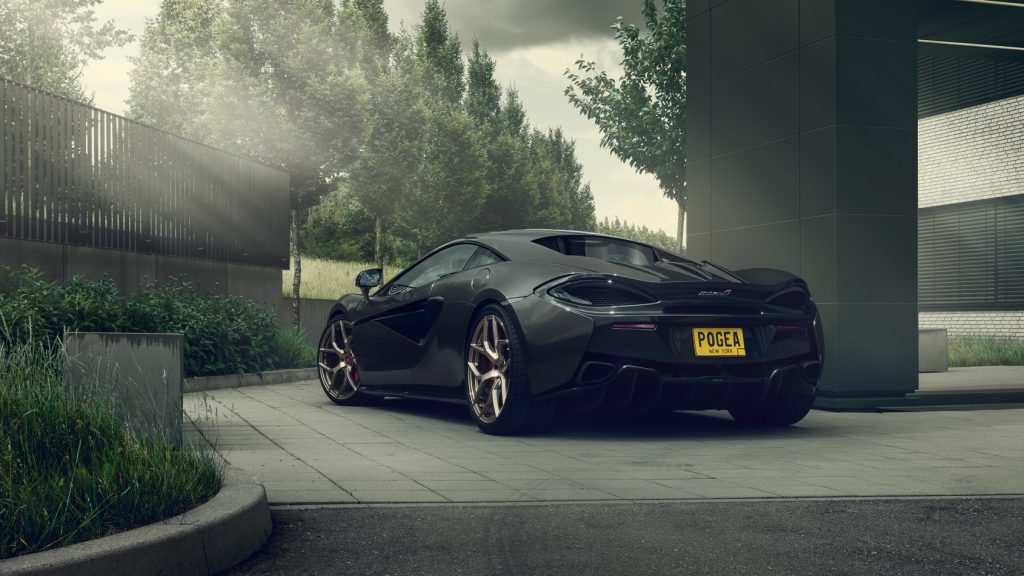 This means that the 3.8-liter twin-turbocharged V8 from the 570S now makes 657 HP and 590 lbs-ft of torque, respectively.
Then, Pogea Racing takes to the suspension setup, replacing the factory coil-overs with KW Racing ones.  This drops the ride height almost half an inch, and it can be finagled to go even lower.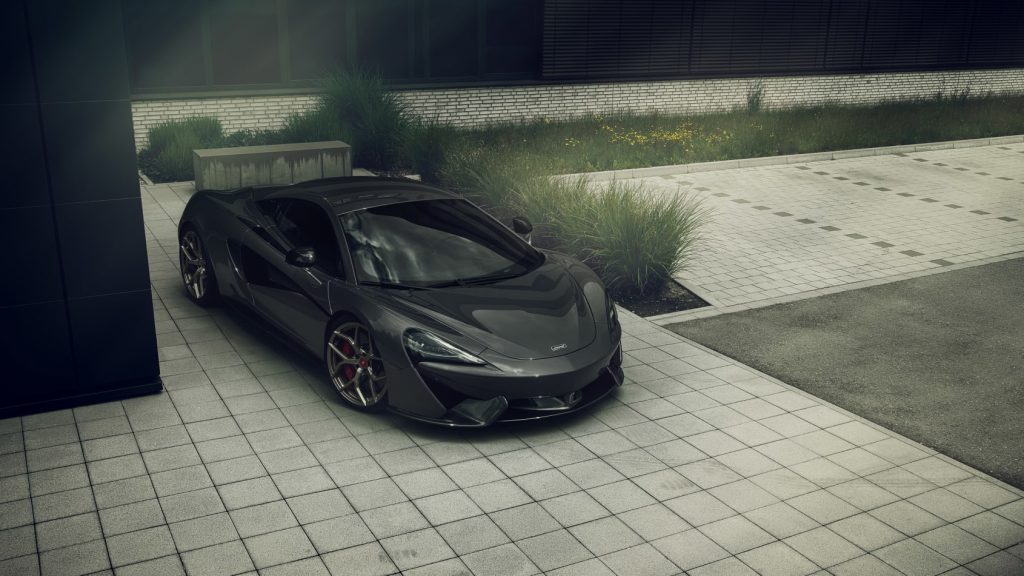 Lastly, 20 inch milled aluminum wheels are fitted, and finished in what Pogea Racing loving terms as "Swagger Champagne" color.  Those wheels are shod in top quality Michelin Pilot Sport 4 S tires for ultimate grip and performance.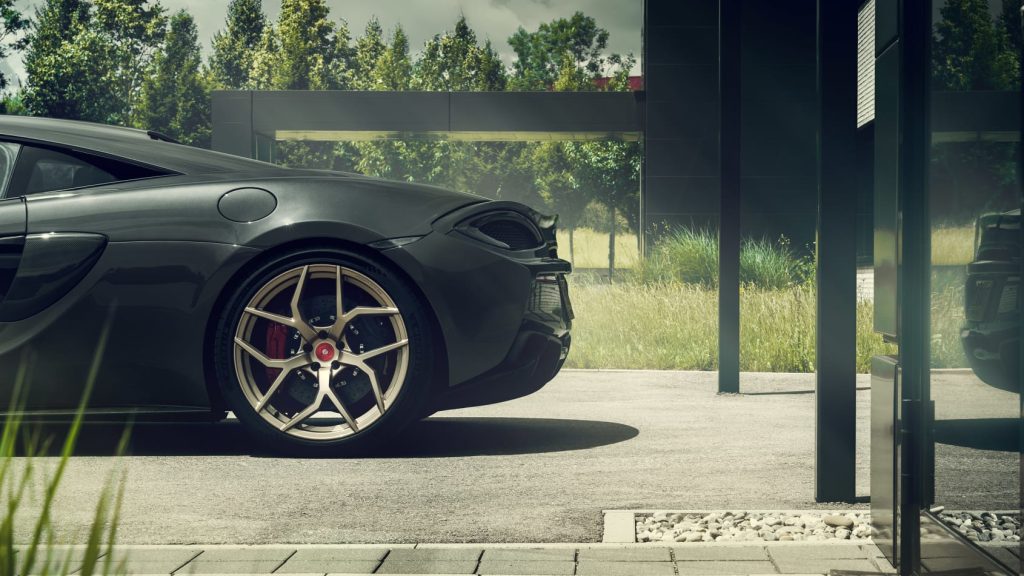 Surprisingly, the entire kit (ECU, wheels, tires, suspension) is only €11,000, or approximately $12,750 US.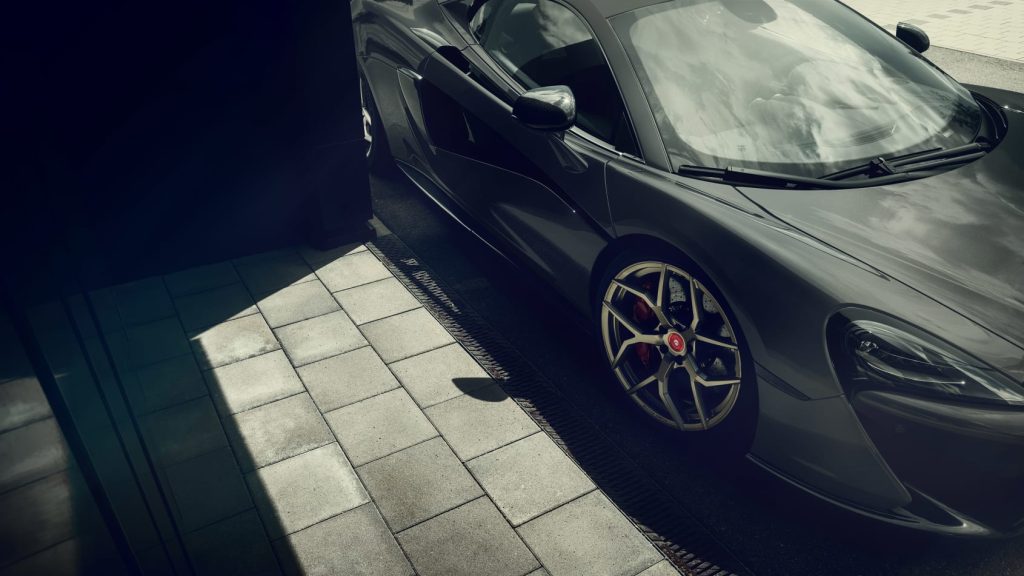 With a lot of gently or lightly used McLaren 570S' hitting the second hand market at under $160,000, being able to have better-than-600LT performance for just under $13,000 seems to us to be the bargain of the century. At least, compared with the $300,000 or more that any 600LT is expected to sell for.