Porsche mania seems to be taking over at the moment, mostly because the 2020 Type 992 911 Turbo S has been making its way into the hands of reviewers.
The latest of these lucky few is Harry's Garage.
Harry does a great job explaining, in the first third of the video, the advancements and technologies that have come to be in the Porsche Turbo models since the original Type 930 911 Turbo, in specific a 1975 version he brought in for the video.
This is important as a whole new part of Porsche heritage and pedigree was born with the Type 930, and it's up to the new cars to be able to rise and meet that pedigree of a comfortable supercar you can actually use.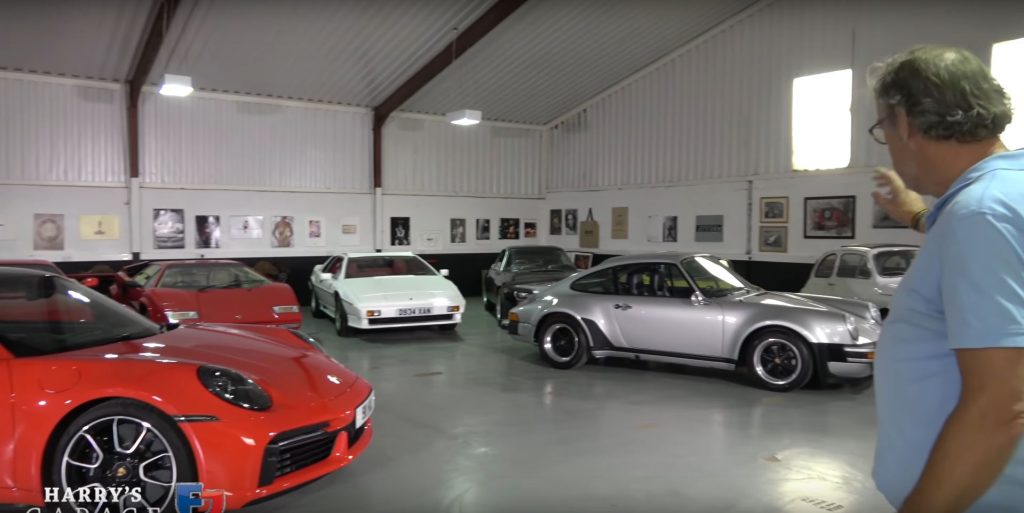 He also goes over the gadgets and gizmos that make up the interior, making sure to point out the bits he likes and the bits he finds a bit fiddly.
The real meat of the video comes, however, when he decides to depress the right foot a little more vigorously.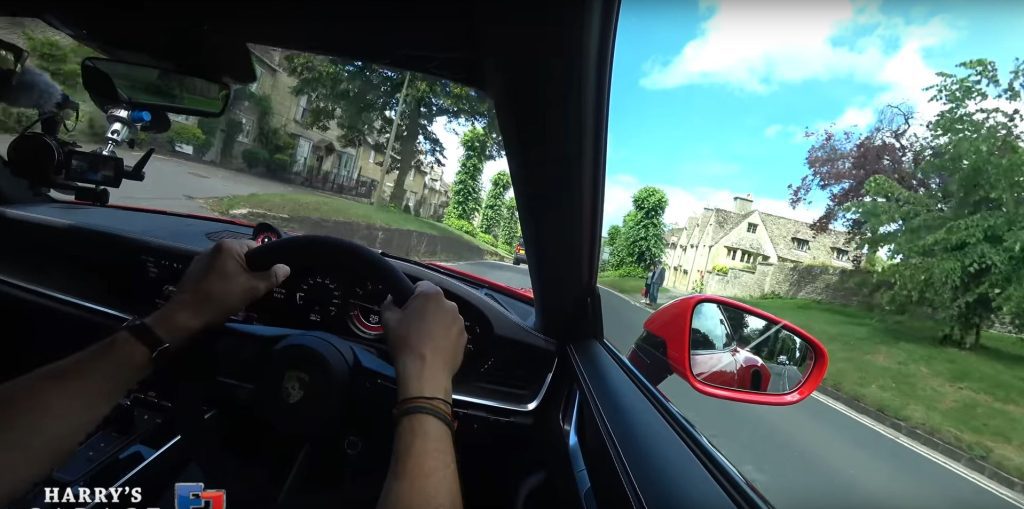 Probably the biggest compliment he gives the car is its ridiculously accessible launch control. Push a button, hold the brake, rev it up, release the brake, off you go.
All in all, he rates it as probably the most accessible Porsche 911 he's ever driven. Sounds good to us!