Into my news feed overnight, a link to an Instagram post caught my attention from a car review site in Spain.
https://www.instagram.com/p/B9ZqIszqv68/?utm_source=ig_web_copy_link
That car looks suspiciously like a Lamborghini Sian, especially the rear. And with Italy in complete lockdown because of the COVID-19 outbreak, it would make sense to have the car testing outside of Italy, but still nearby.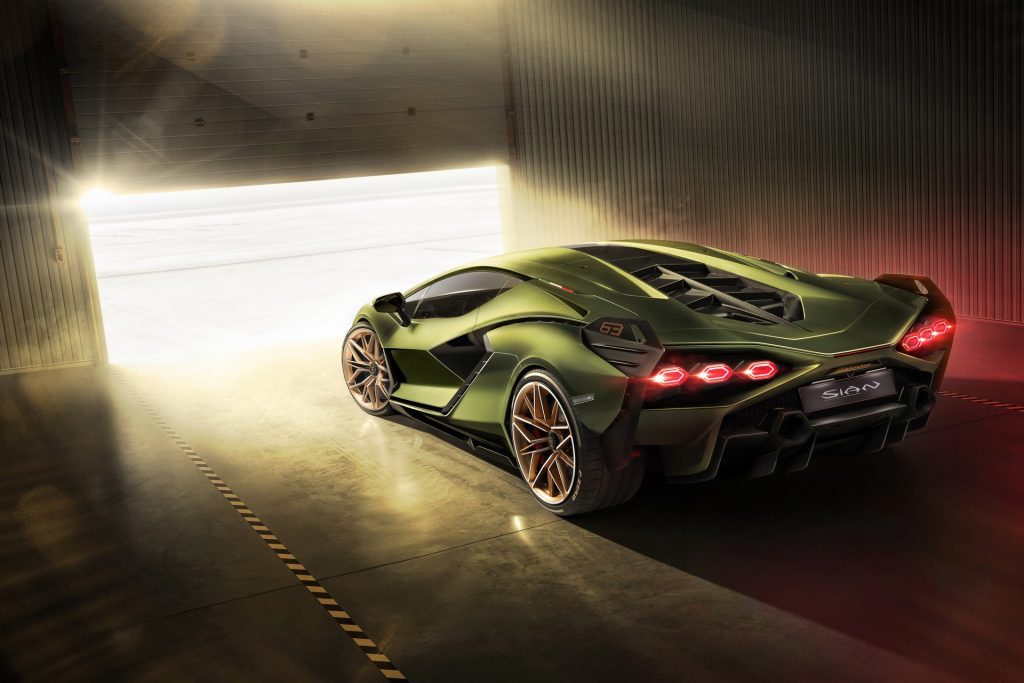 If it is indeed a Sian prototype, then this is exciting news for the world of supercars.
The biggest thing about the Sian is that it will be Lamborghini's first ever hybrid, its most powerful car ever made, and introduces a new "mild-hybrid concept" that has not been seen on a production car yet.
The primary power unit is the car's annoucned 6.5 liter, naturally aspirated V12 that will produce 785 HP and 531 lbs-ft of torque.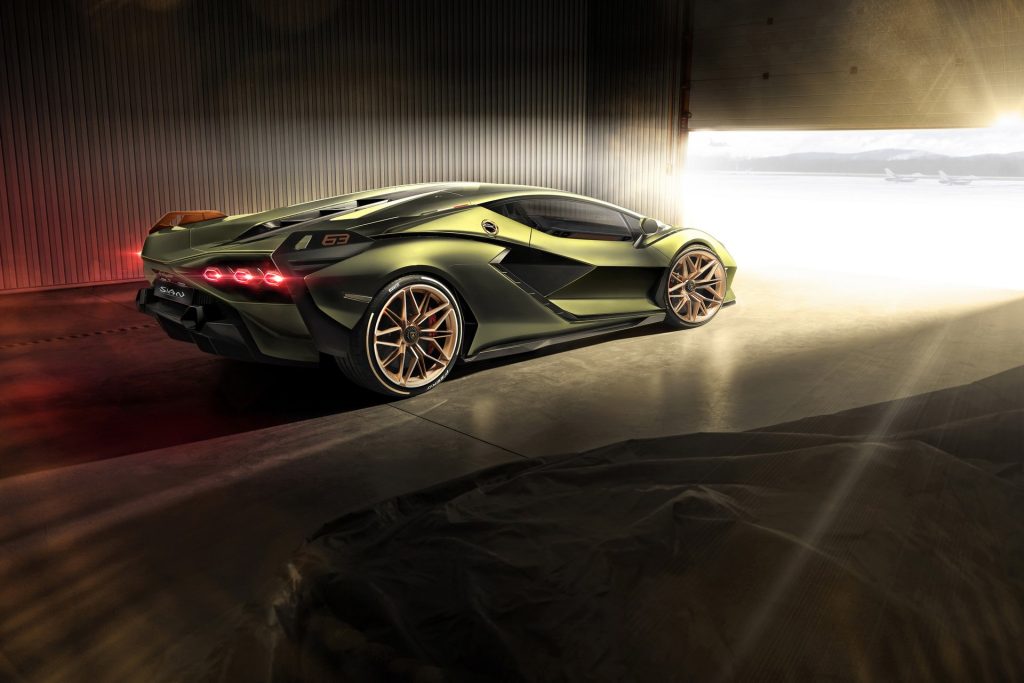 The hybrid comes in the form of a 48V motor that sits between the engine and transmission, and adds 34 HP and 28 lbs-ft of torque, for a combined total of 807 HP and 559 lbs-ft of torque.
The electric motor, however, will be powered by a lithium-ion supercapacitor, instead of a battery pack. This reduces weight by a stunning amount, with the electric motor and supercapacitor weighing only 75 lbs combined.
The car also has an active aerodynamics system, including the rear spoiler, which acts in much the same was as the one from the Ferrari LaFerrari to aid with braking and cornering stability.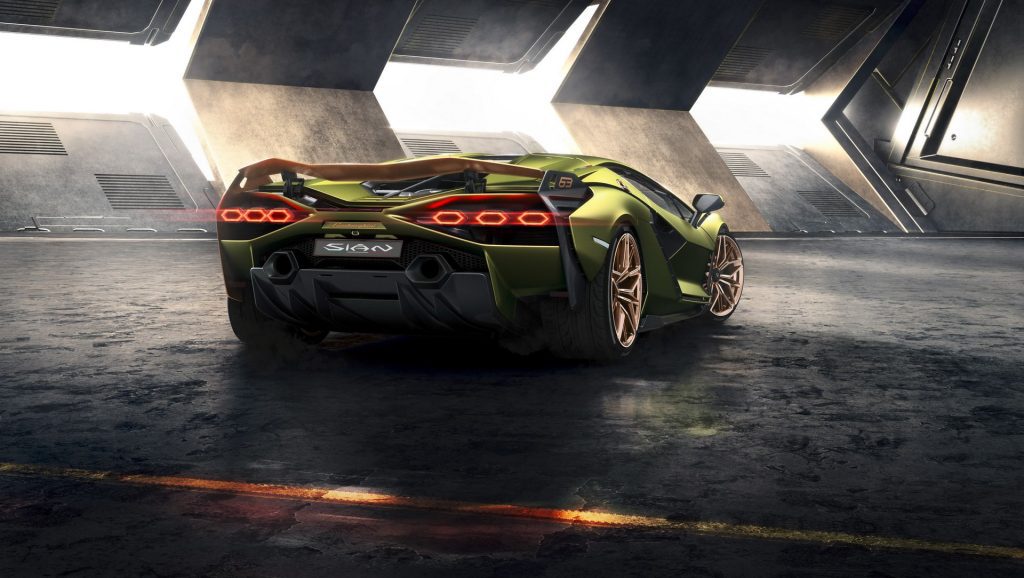 Only 63 Lamborghini Sian's are planned, and to get one, you need to relieve your bank account of $3.6 million.