As the 2024 calendar year draws to a close, rumors continue to circulate from within the automotive grapevine about the revival of Toyota's iconic 'MR2' nameplate.
We've been treated to a number of proper renderings over the last couple of years, which have certainly kept the conversation relevant amongst enthusiasts. Not anything official per se, granted these creations were very skillfully and faithfully crafted—but they were more of a talented artist's dream than a Toyotan reality.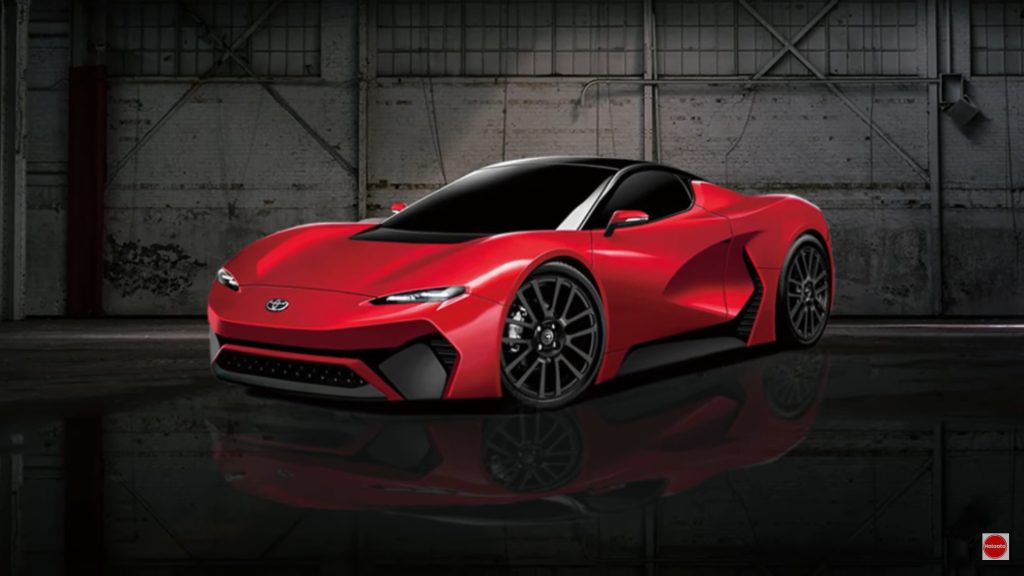 Things Are Starting To Get Real
Earlier this season it seemed like an MR2 revival—if there was going to be one at all—would probably be headed down the EV path, given the times we're now in. In contradiction, Toyota's FT-Se concept car did leave a lot up to interpretation, as its mid-ship design cues certainly begged the question of why a petrol (or hybrid) engine wouldn't be sitting flush behind the cabin.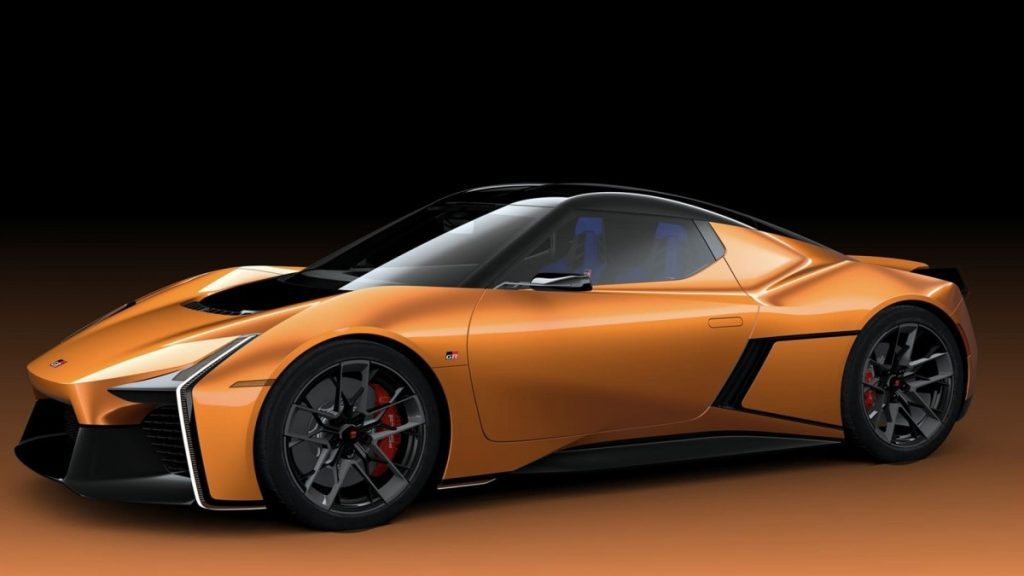 While millennials in particular would surely welcome its return, an electric version forgoes the very essence that gave the MR2 its name, quite literally. Official records state that "Midship Runabout 2-seater" is the nomenclature behind this famous Toyota acronym, though it's more universally interpreted as a nod to the sport compact's mid-engine and rear-wheel drive layout. A smaller crowd amicably refers to it as a "mister two", in a dad joke sort of way.
The most recent industry ramblings now seem to indicate that the MR2 is more likely to retain a more intimate connection with its heritage, and two schools of thought are emerging from the kerfuffle. One, is that the new MR2 will feature some iteration of the 1.6L turbocharged 3-cylinder engine used in GR Corolla, which seems like a sensible marriage in all honesty.
Teamwork Makes The Dream Work
Breaking news indicates that development might end up becoming a syndicated endeavor involving Toyota and two subsidiary companies—Suzuki and Daihatsu—with the former renown for building both compact cars and compact engines. With this latest news, it also looks as though there will be the provision to offer the platform with a manual transmission. Nice.
These elements will be critical from both an emissions and performance perspective, as Toyota will strive to tackle both sides of the equation with the same fervor. Daihatsu is said to be playing a key role in the general design process, while some longshot speculations have proposed that a partnership with Porsche is also on the cards. Now, wouldn't that be interesting?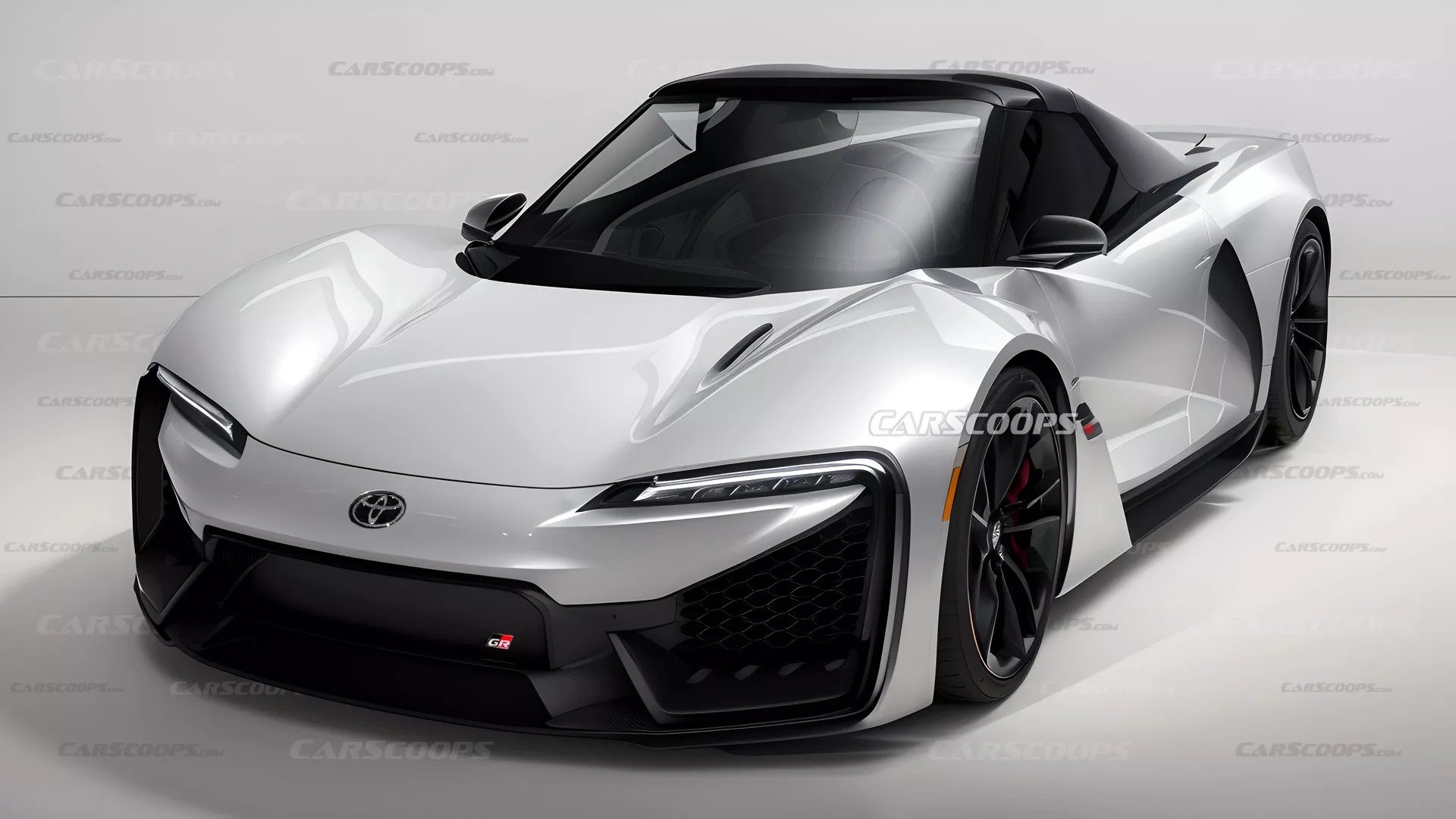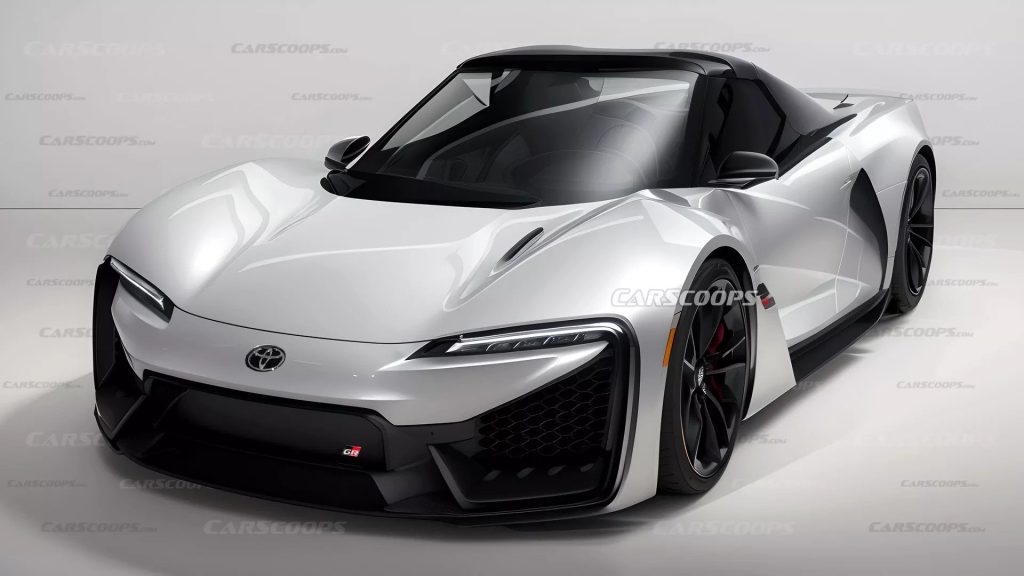 The Future Is What They'll Make Of It
At this point, we can say that there are pretty good odds that the 'MR2' name plate will make its return for a 5th-gen run, with certain sources saying it could arrive as soon as the 2025 model year. It's a little bit harder to predict in earnest how closely it will embody the spirit of MR2s gone by, but the latest news indicates that we can expect good things from Toyota. The aforementioned collaborations leave the door open for a variety of engine and trim options. Don't be surprised if there's a Lexus spin-off down the road either.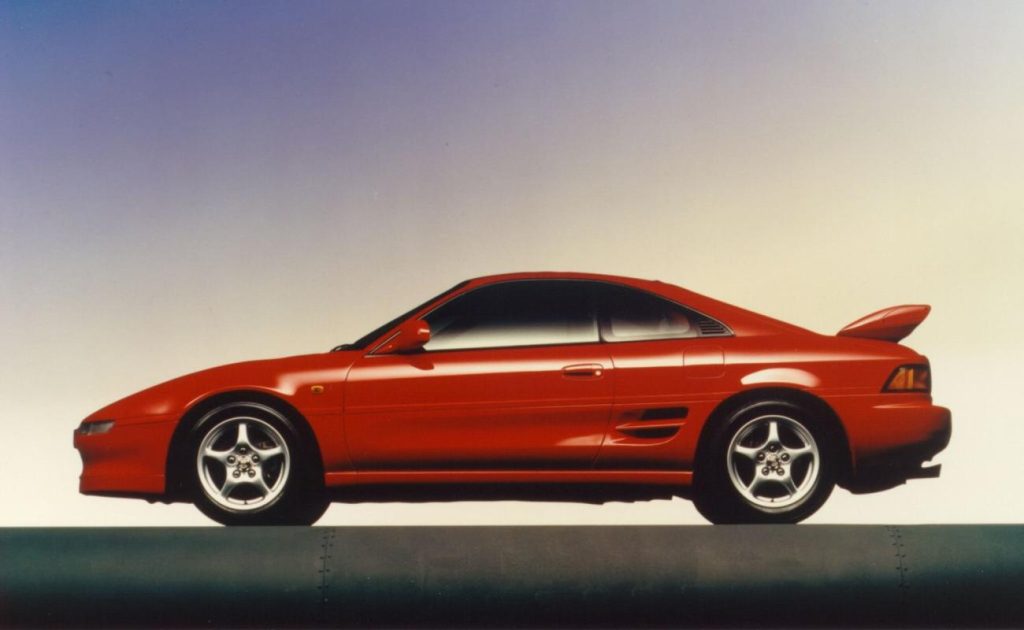 Afterall, sports car enthusiasts have been longing for the return of an accessible mid-engine performance car since, well, the last MR2. Some would say that the MR-S should be part of the conversation, but it was never quite the hit back then, nor has it ever managed to usurp the MR2 and its timeless stature.
If anything, the Pontiac Fiero should be getting an honorable mention here as a pioneer in this space, and it wouldn't be until Toyota injected their reputation for build quality into this objective that we truly were able to experience remarkable mid-ship performance at an affordable price—those days appear to be on their way back, if everything falls into place as it should. Stay tuned!