The 1,750 hp Hypercar Will Be Here Soon Enough
The 2019 SSC Tuatara was officially unveiled at Pebble Beach last year. Now the car has entered into production. The cars are being built in Richland, Washington. According to Carscoops, the first of these cars will be delivered in quarter three. After that first car is delivered, the company plans to keep churning the cars out.
The 2019 SSC Tuatara will be a true force to be reckoned with. The car is said to have the lowest drag coefficient of any production car out there. The car has a drag coefficient of 0.279. That's better than Bugatti, Koenigsegg, and Hennessey. The Tuatara is powered by a twin-turbo 5.9-liter V8. When it runs on the right fuel it will produce 1,750 hp. That means SSC should have a good chance at hitting 300 mph, which is a goal all hypercars are chasing right now.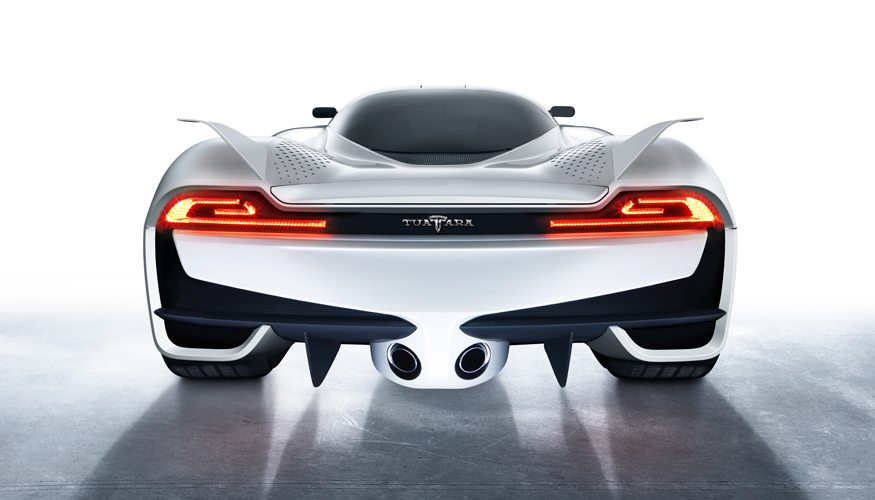 The engine is mated to a 7-speed transmission that operates on a special hydraulic Automac AMT system. The setup should help the car make faster gear changes, which would help the car accelerate quicker. Performance numbers in terms of 0-60 mph times and top speed are still being kept secret. The number of models the company plans to produce in total was also not listed. We hope it's a lot of them.