The 2019 Porsche 935 was a car that paid homage to a legendary car, the 1978 935/78 Moby Dick, in the best way possible. Sweeping lines, a long tail with a massive spoiler mounted above it, and the internals of a Type 991 911 GT2 RS.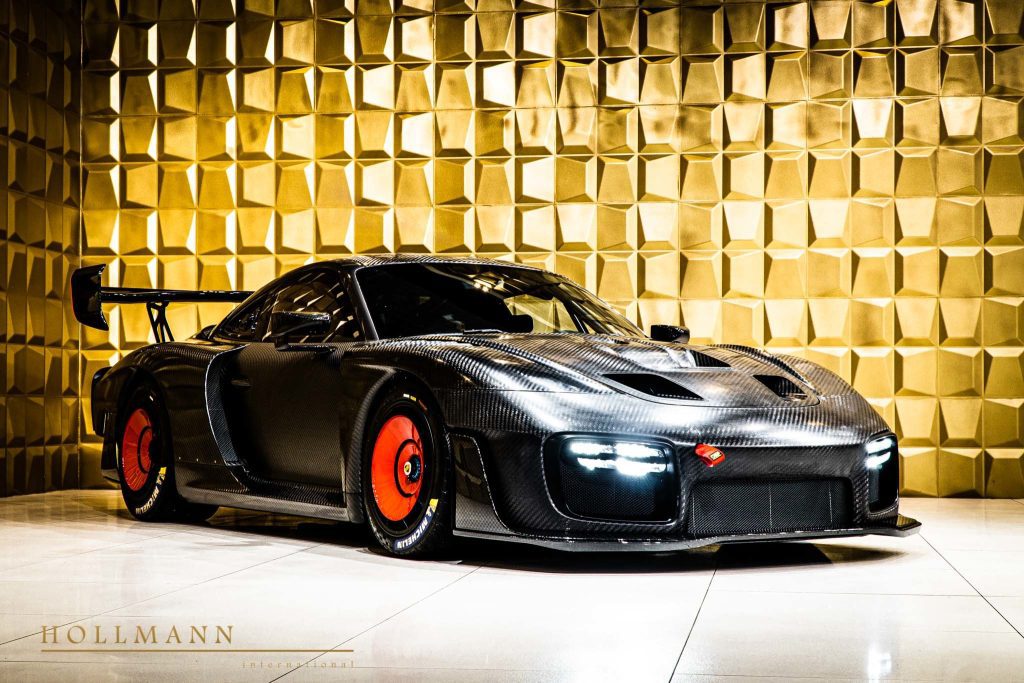 Only 77 were made, and they are all track only. They were never meant to be, or able to be, registered for the road. They are seriously awesome machines.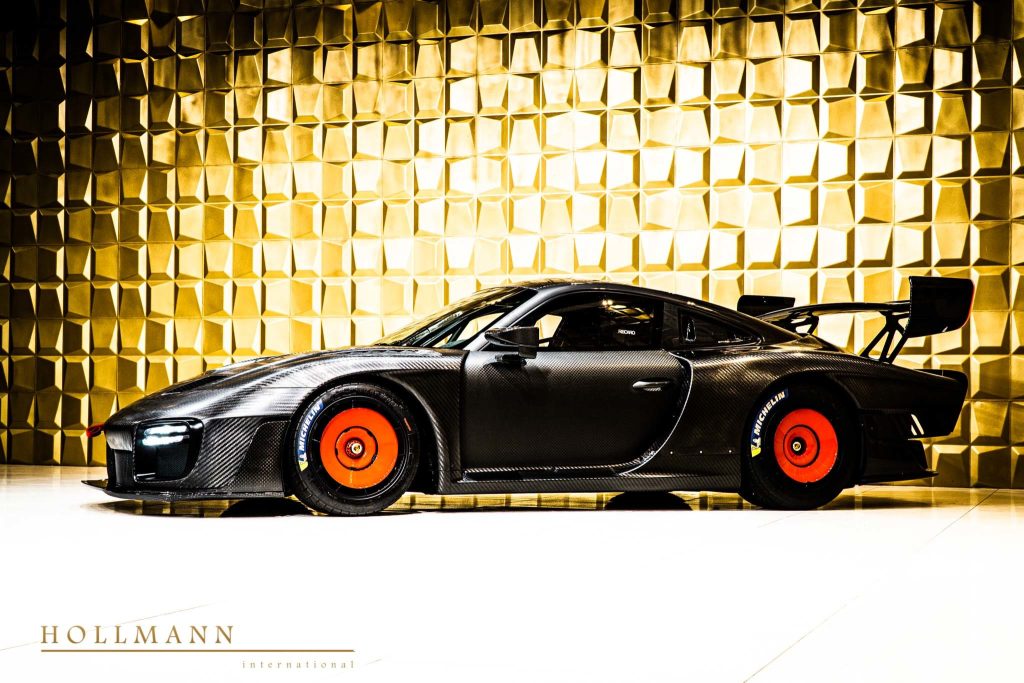 Now, Hollmann International, a dealer of fine cars, has a 935 for sale that has one of the rarest paint jobs available: no paint at all.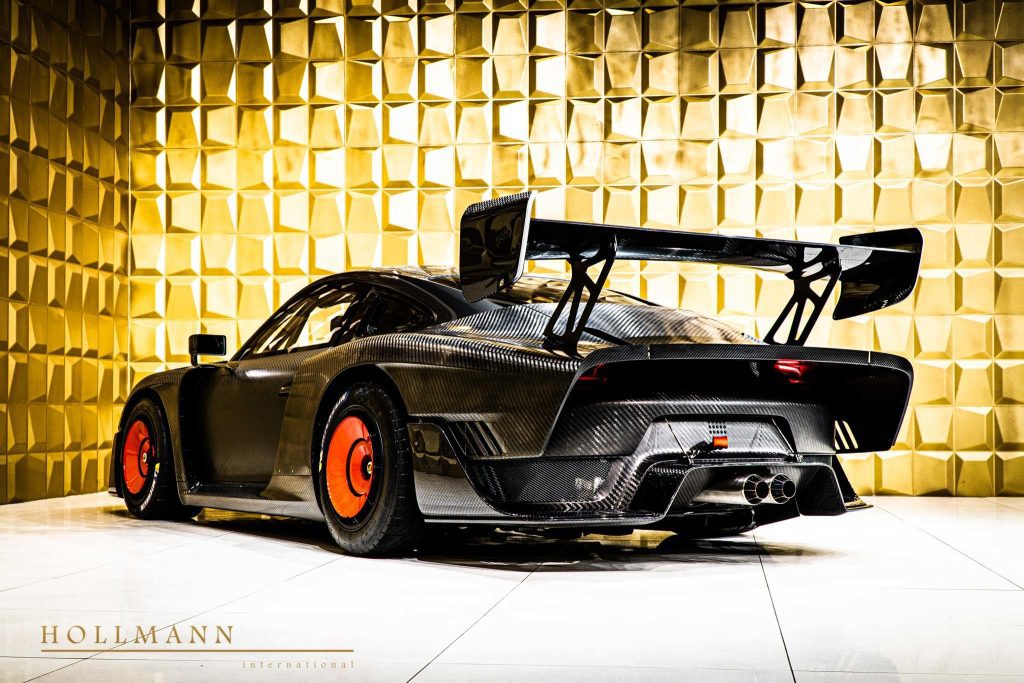 The fully exposed carbon fiber body, protected only by a matte clear coat, gives this specific car a raw, almost prototype feel. However, it is a fully built car to the original customer's specifications, including bare carbon wherever possible.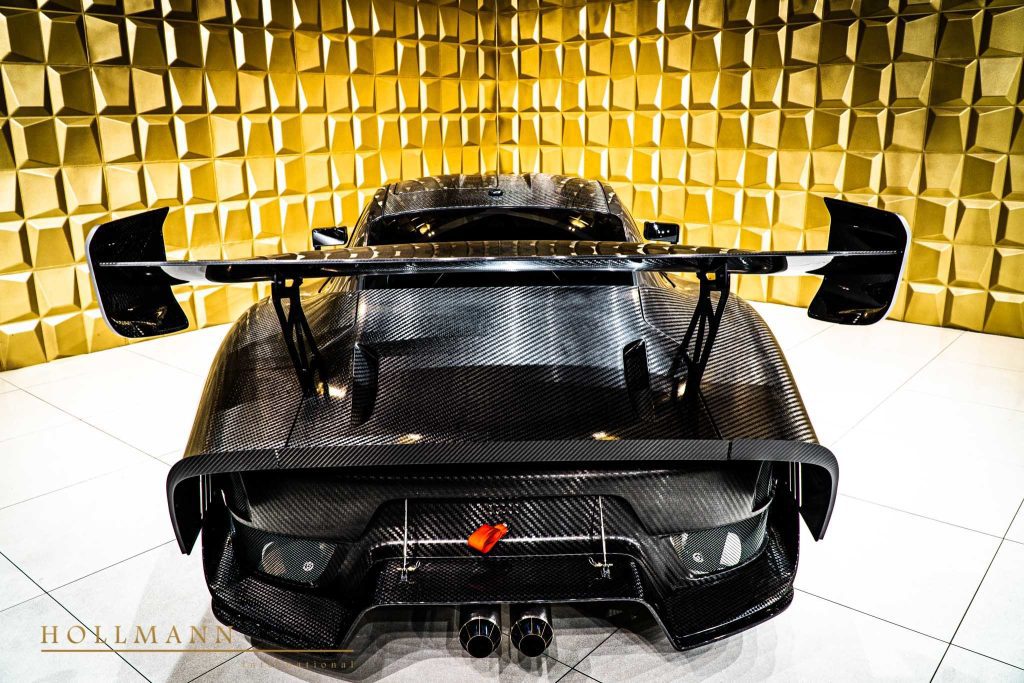 As can be seen in the listing, the car also only has 60 km (37.2 miles) on the odometer. In other words, it's still brand spanking new!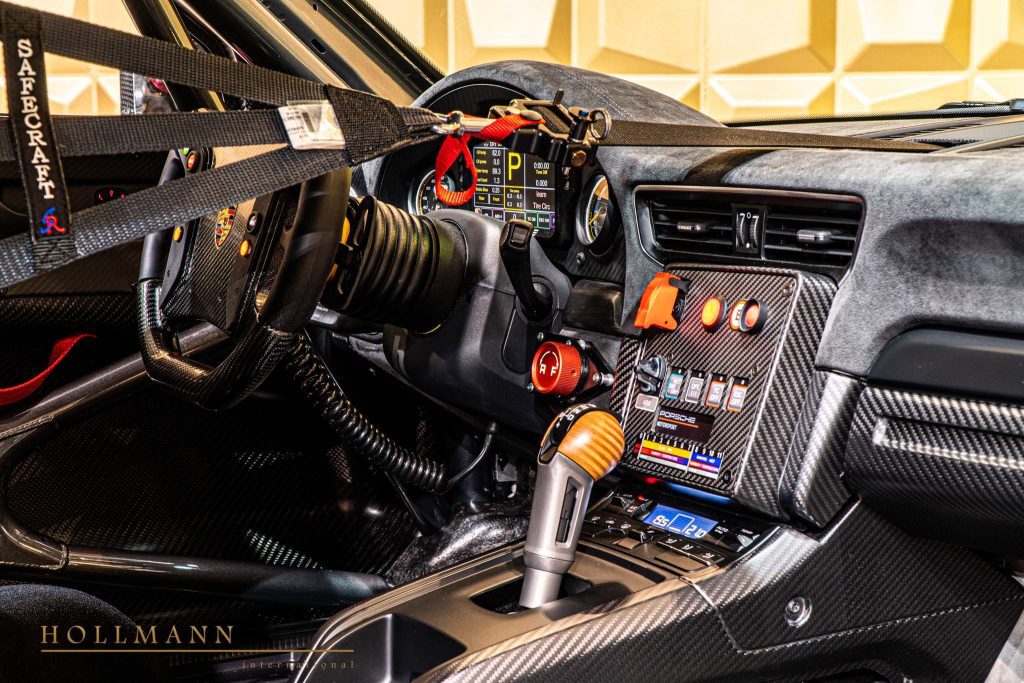 In keeping with the track only vibe, the 935 was made to conform with several FIA rules, including body strength, roll cage, an escape hatch in the roof, a 115-liter endurance racing fuel cell, and a fully FIA compliant 6 point racing harness designed to be used with a HANS device.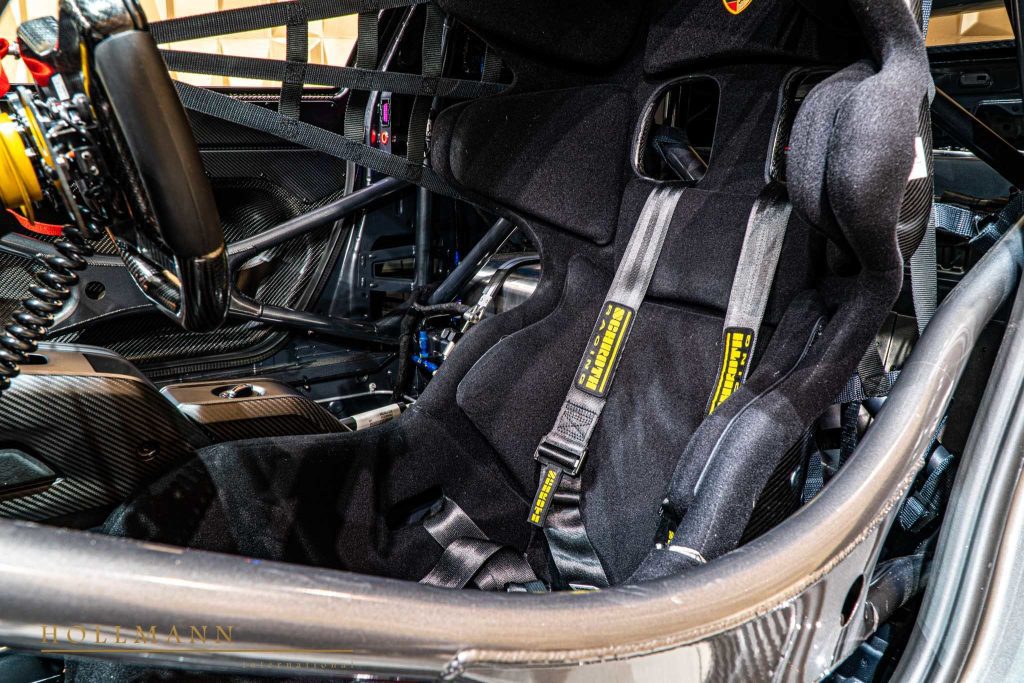 An onboard fire extinguisher system, race optimized cooling and exhaust, electronically controlled rear differential and full motorsports grade brakes and pads complete the package of a car that is pretty much ready to rock up to the line at Le Mans.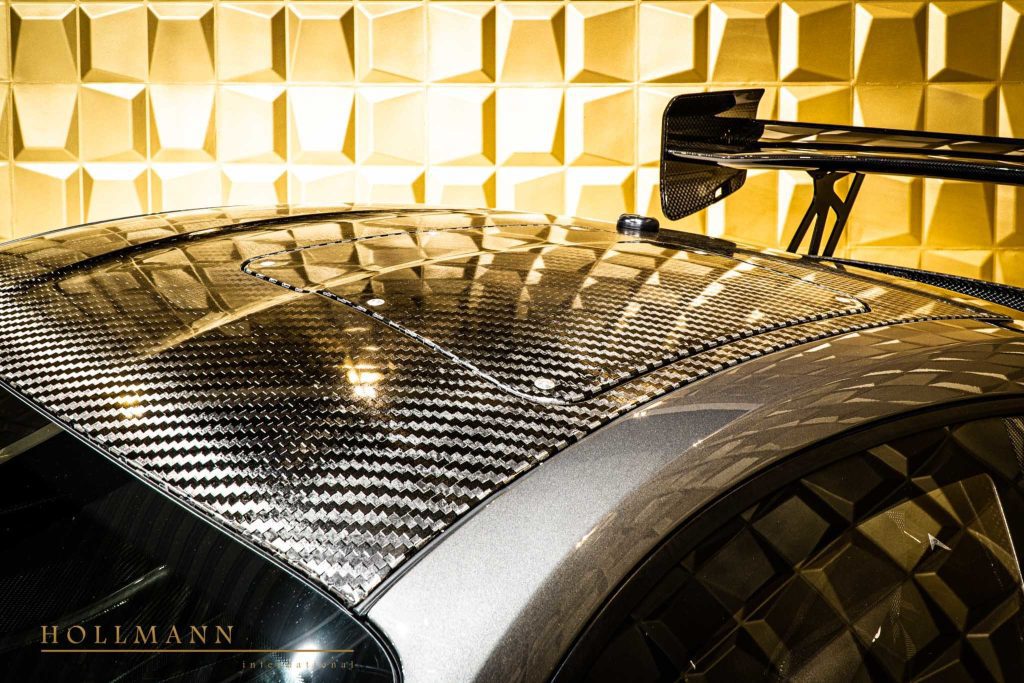 The only downside? This is a toy for a multi-millionaire. The listed price is €1.45 million, which is roughly $1.73 million US.