We've only published the article on the release of the limited edition Johann Abt Signature Edition a few days ago, the car is based on the amazing Audi RS6, of which only 64 units would be built to celebrate the 125th anniversary of ABT Sportsline GmbH, and today the CEO Hans-Jürgen Abt already announces this celebration model is already sold out, all of the 64 units are spoken for in a matter of days.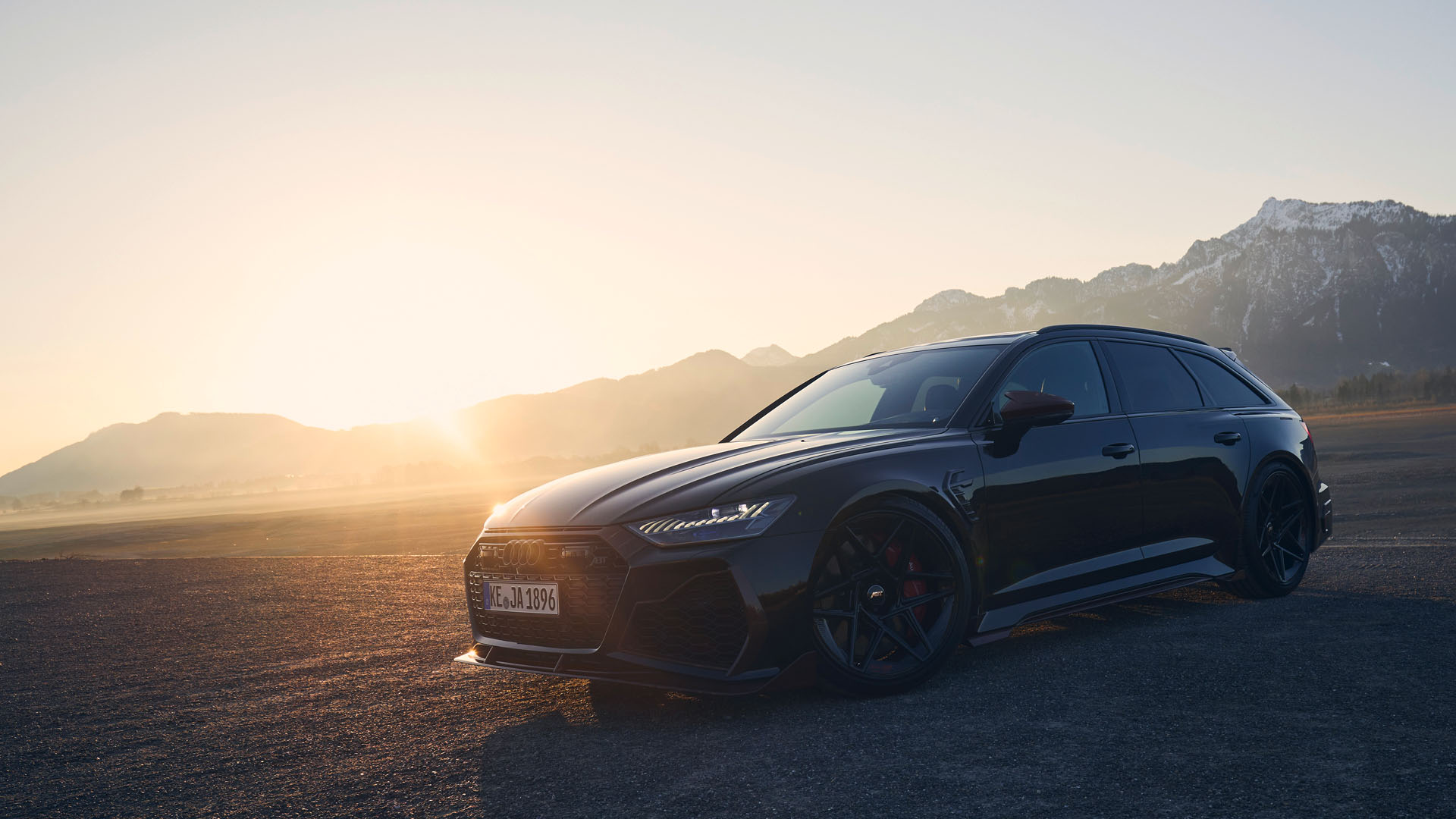 Today ABT Sportsline GmbH is a globally recognized tuning company, but it all started back in 1896 when Johann Abt laid the foundation for the success, and as an homage, each of the 64 units of the 800 hp Johann Abt Signature Edition will come with a small part of the actual anvil Johann used to form metal on back in 1896 and the years after that before machines took over this method, keeping in mind many artisans still use what is known as the 'English wheel' to form metal parts to this date.
The first customer will be receiving his (or her) Johann Abt Signature Edition in July already, the car seen on these photos is the production prototype and comes with a plaque stating '0 of 64', over the next ten months or so ABT will be building 6 of these individual conversions per month due to the extreme level of complexity needed to put together these high-power 'wagons', one motorsport mechanic will oversee the process from start to finish.
Enjoy some more photos of this amazing Audi RS6 conversion: