Do it the Right Way With the Right Company
Renting a luxury car or supercar, like say a Ferrari or Lamborghini, in Europe can be a bit of a daunting task. With so many different companies out there it's tough. The big brands often don't guarantee a model—only a car class and don't usually provide delivery. The small companies can't offer a good selection, can be hard to find, and often lack online booking.
Needless to say, the process is often rife with issues. For comparison, the process is dramatically different when you look at something like finding lodging. Hotel booking websites give you a clear look at what your room is like and clear pricing information as well as special amenities and features of the room. That's where Lurento fits in.
Lurento brings together a large number of luxury rental car companies in one online location to make renting a luxury car in Europe as easy as booking a hotel room.
What To Look Out For When Renting a Luxury Car In Europe

We connected with representatives from Lurento to discuss the luxury car buying process, here's what they said that you need to ensure when renting:
Transparent Pricing
You need to confirm there will be no hidden fees, additional credit card fees, exchange rate markups, or any other unnecessary upcharges when you decide to submit payment. If a company is not offering clear pricing, look elsewhere.
Get the Details
Don't rent from a company that won't give you all the details you want upfront. This includes the exact make and model, the year of the car, cost of insurance, cost of excess usage (mileage), the minimum age required to rent the car, and the cost of the rental and any extras you'd like to add.
Know the Company's Reputation
There are many different rental car companies out there. Before going with any single one, make sure to do some checking online. Have past customers had good experiences with the company? Check on Yelp, Google reviews, and other review sites online to ensure that you've made a wise choice.
How Is Lurento Different?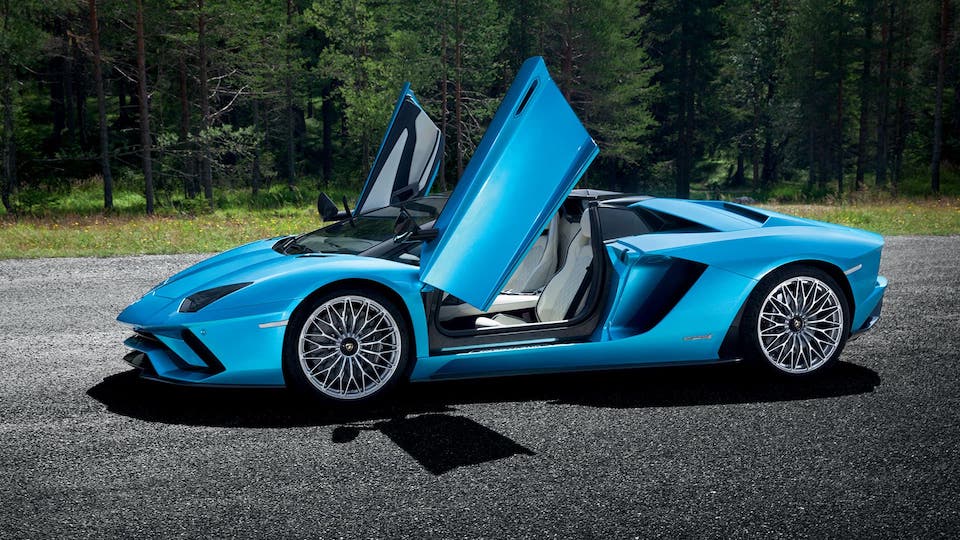 Lurento is different because it put customers in direct contact with exactly the right car. They help luxury car companies find the right customer for their inventory and then deliver that car to the renter.
It's a marketplace that lays out the options for you based on where you're traveling and when. With over a thousand cars in the inventory and more added each week, there's little chance you won't find a car that you want.
The process is simple. You enter the dates and locations, select the car and options you want, select the option that works best for you, and then upload your details and documents.
The car that you've selected is then delivered to the exact address that you select. Need a car at the airport? Done. Want a car at the hotel or Airbnb you'll be staying at? Let Lurento know. The delivery driver will verify your identity and then you're good to go.
Lurento essentially works to take all the guesswork out of the process. The company verifies each of the partners it works with. It ensures the practices of the business meet Lurento's guidelines and that the partners have the proper inventory. From there, they help manage your luxury car rental so you don't have to. It's all about making the process easier for the renter.
Sponsored Post
This post was sponsored by
Lurento
. Our sponsors support our site and help us fund our content. Thanks Lurento!