RSC Tuning Just Launched The Perfect Upgrade For Your Huracan – A Carbon Fiber Aero Kit That Looks Spectacular
RSC Tuning is well known in the tuner community as developing cutting edge aftermarket products for premium supercar brands like Lamborghini, Ferrari, Aston Martin and more. Whether it is performance products, styling accessories or aerodynamic components for exotic vehicles, we're always impressed by the high quality products and the not-insane pricing.
That's why we were super excited when we heard that the RSC Tuning team released an OEM quality carbon fiber accessory kit for the Lamborghini Huracan. Called the RSC LP680 carbon fiber aero kit this is some serious kit for the discerning Huracan owner.
The UV resistant parts are built from strong and light pre-impregnated carbon fiber utilizing a cutting edge process. The result is lighter, stronger parts and ultimately better performance.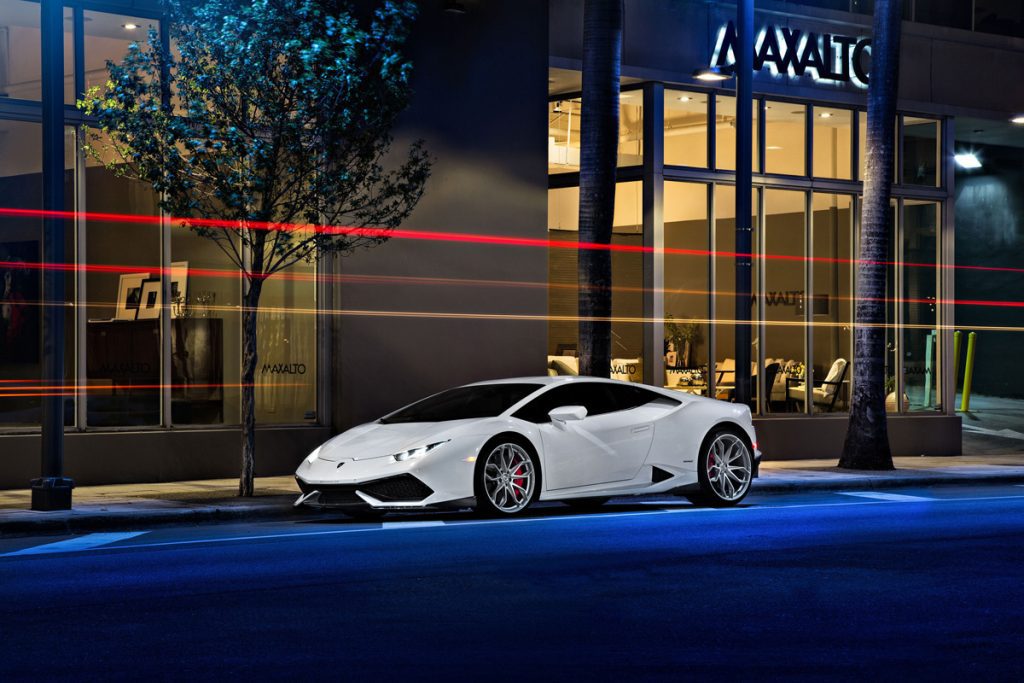 We talked to the team at RSC Tuning and they told us that the focus for this kit was balancing low drag, aerodynamically efficient and stunning looks, a balance that is hard to nail on all accounts.
The RSC LP680 kit consists of:
carbon fiber front splitters
carbon fiber center splitter
carbon fiber eyelids
carbon fiber side skirts
carbon fiber rear diffuser
carbon fiber ducktail spoiler
RSC Tuning race exhaust
RSC Tuning performance software
In addition to the visual enhancements, the RSC Race Exhaust and Tuning package upgrades the Huracan from 610 to 680 hp.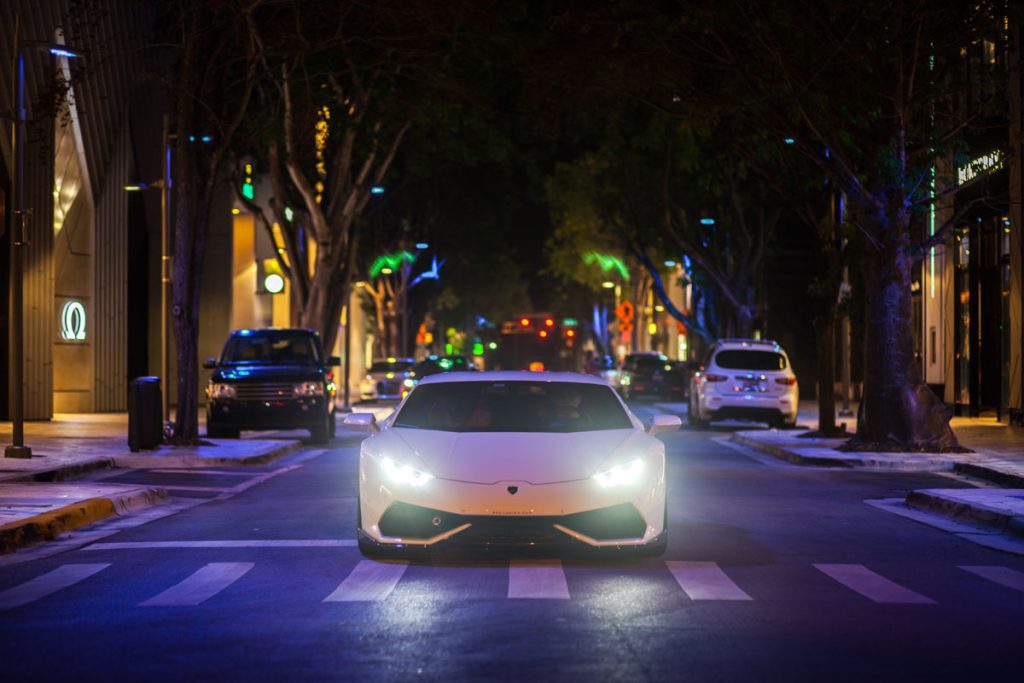 "We are excited to launch the RSC LP680 kit, bringing a totally unique and exclusive design to the marketplace as a follow up to our ground breaking CS600 kit for the Lamborghini Gallardo and LP560," said Bill Waldock Jr., President of RSC Tuning.
"The 680 kit allows for improved performance while keeping a simple, understated look that does not disrupt the design of the vehicle, while clearly setting it apart from other Huracans."
You can buy the RSC Huracan kit directly from RSC Tuning online and via the RSC Tuning worldwide dealer network.