I'm sure you know what RUF is, and what these three letters stand for in the world of Porsche tuning, in the Bavarian town of Pfaffenhausen, Alois Ruf Sr founded a company called AUTOR RUF back in 1939, when his son, Alois Ruf Jr took over the business in 1974, they released the first RUF modified Porsche, and things went only up from that moment.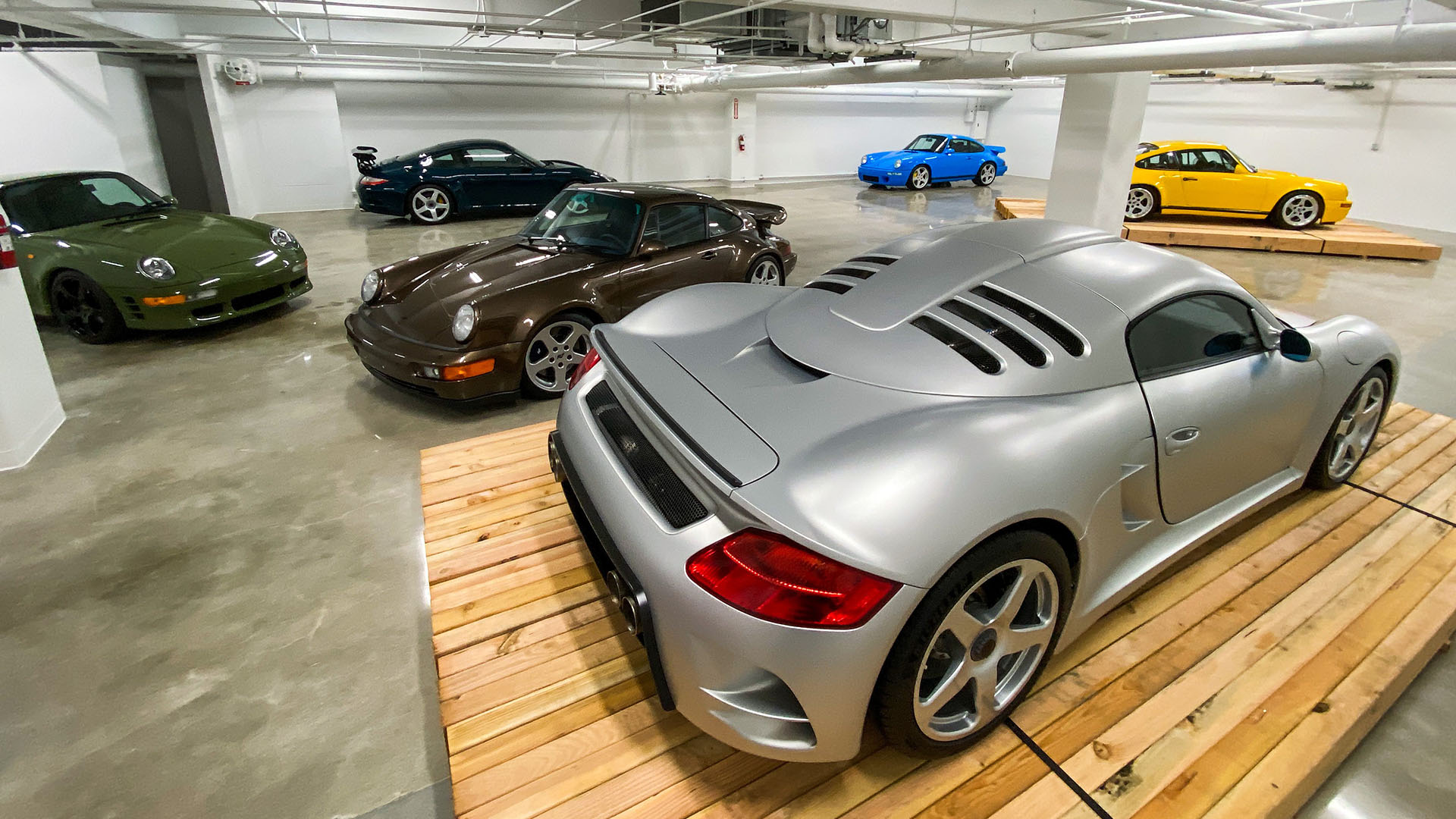 Having the world's fastest car is a thing many want to add to their Palmares, and RUF managed to do that twice already, both the RUF BTR and the RUF CTR were the "World's Fastest Production Car", and if you couldn't really afford one of these stupendously fast, Porsche based RUF beauties, you could still get behind the wheel of these amazing cars … virtually, as they were part of the Gran Turismo video games. Today RUF has become a manufacturer, their current models, which include models like their CTR Anniversary and the SCR, are designed, engineered, and manufactured entirely by RUF using RUF parts including the chassis, engine, transmission, and even the body.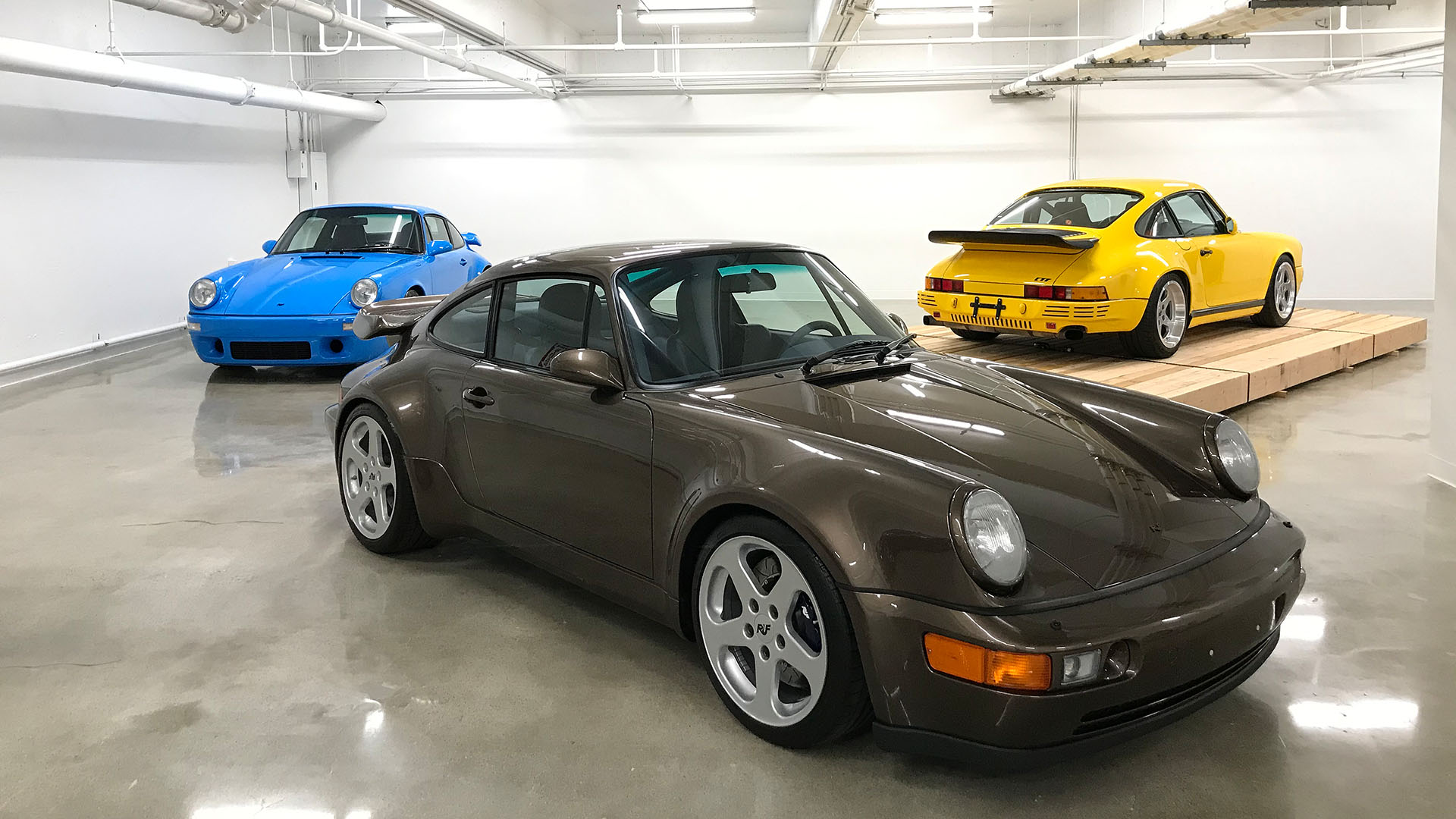 Renowned Porsche-themed event organizers Luftgekühlt have partnered up with the famous Petersen Automotive Museum for a two-part exhibition, where the first part, that's to open on May 15th, is called the "Pfaffenhausen Speed Shop, The RUF Gallery", and it will showcase some of the more important RUF creations from as far back as the 1990 RUF CTR Yellowbird.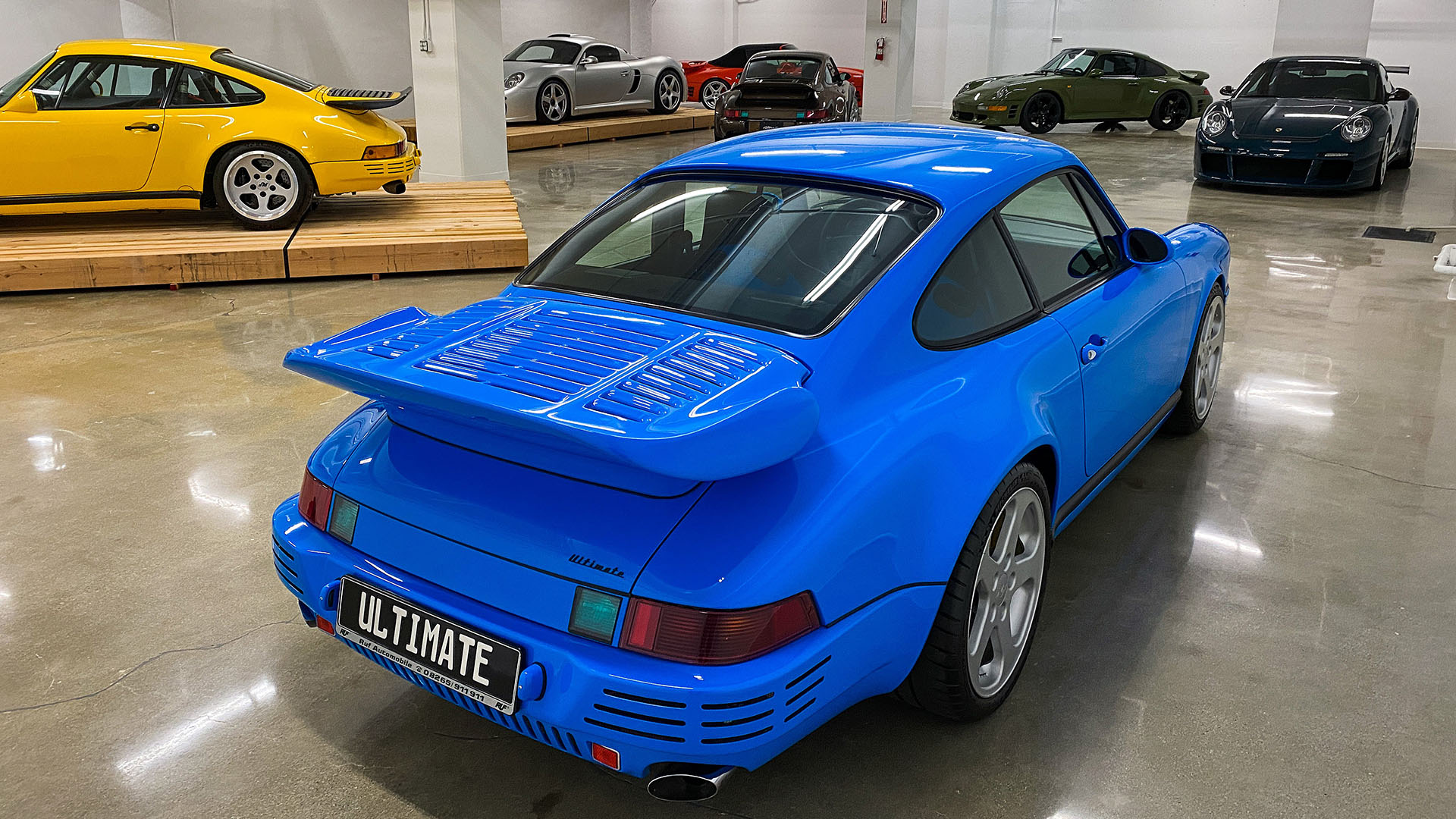 But "The Vault presented by Hagerty" at the Petersen Automotive Museum will also have a 2012 RUF CTR3 ClubSport, a 2007 RUF Turbo R Cabriolet, a 2016 RUF Turbo R Ltd, a 2016 RUF Ultimate, a 1994 RUF RCT EVO narrow body, a 1994 RUF RCT EVO wide body, and a 2015 RUF RT12R on display for visitors to admire.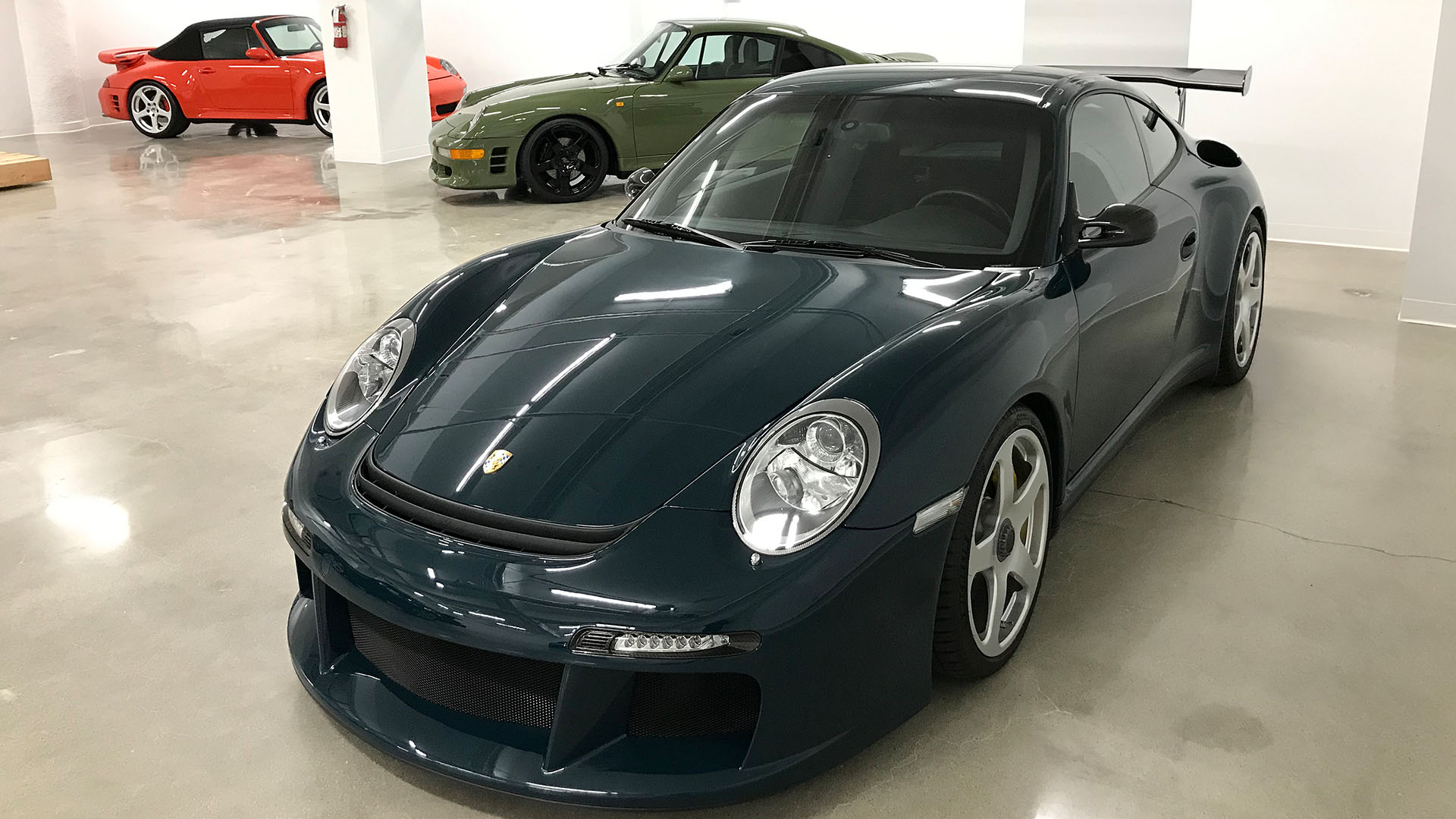 "We are honored to be chosen for a dedicated exhibit at the Petersen," said RUF Automobile Owner Alois Ruf. "From our beginnings in a small shop in Pfaffenhausen, Germany to the Petersen Automotive Museum in Los Angeles, we have only sought to bring joy through cars. We are grateful to both Luftgekühlt and the museum for helping us spread that joy."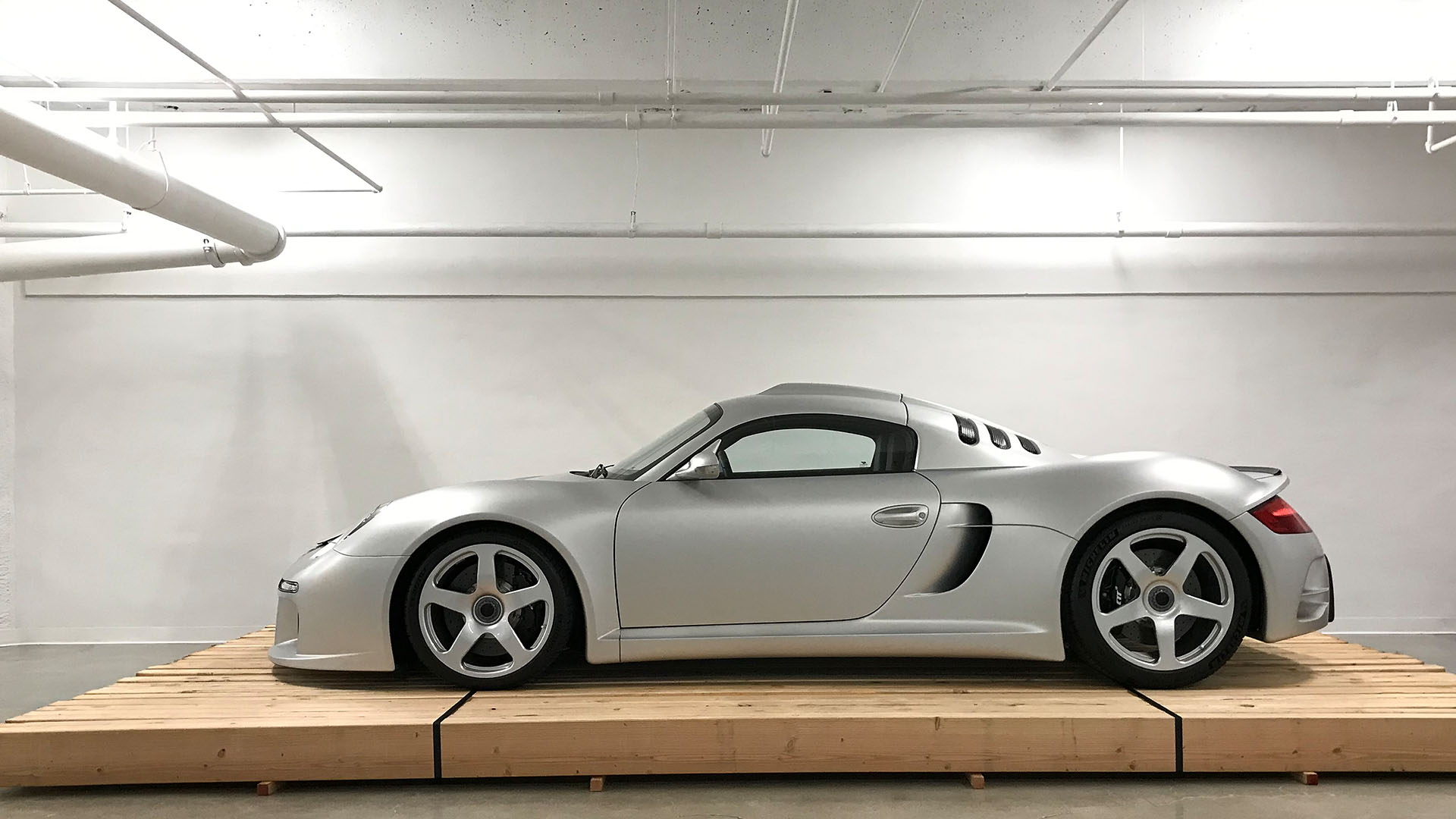 If you would like to visit these amazing RUF cars at the Petersen Automotive Museum you will have to purchase tickets in advance on their website, also note you will be required to wear a face mask and social distancing guidelines of at least six feet will be enforced to make sure you can visit this exhibition is all safety.