As the lockdowns due to the global coronavirus pandemic are extended further and further, we often find ourselves without things to do.
However, RUF has us covered with a really nice 30 minute documentary looking back at 80 years of tuning and building.
RUF began as a Porsche repair shop and gas station in 1939. Throughout the years, more and more passion was put into the mechanical side of the shop, until the gas station half eventually closed down.
Things really kicked into high gear, however, when Alois Ruf Jr took over the company after his father, Alois Ruf Sr, passed away in 1974.
Still, it wasn't well known outside of Germany. That is, until in 1987, they released a car that quite literally shook the automotive world to its core: The CTR Yellowbird.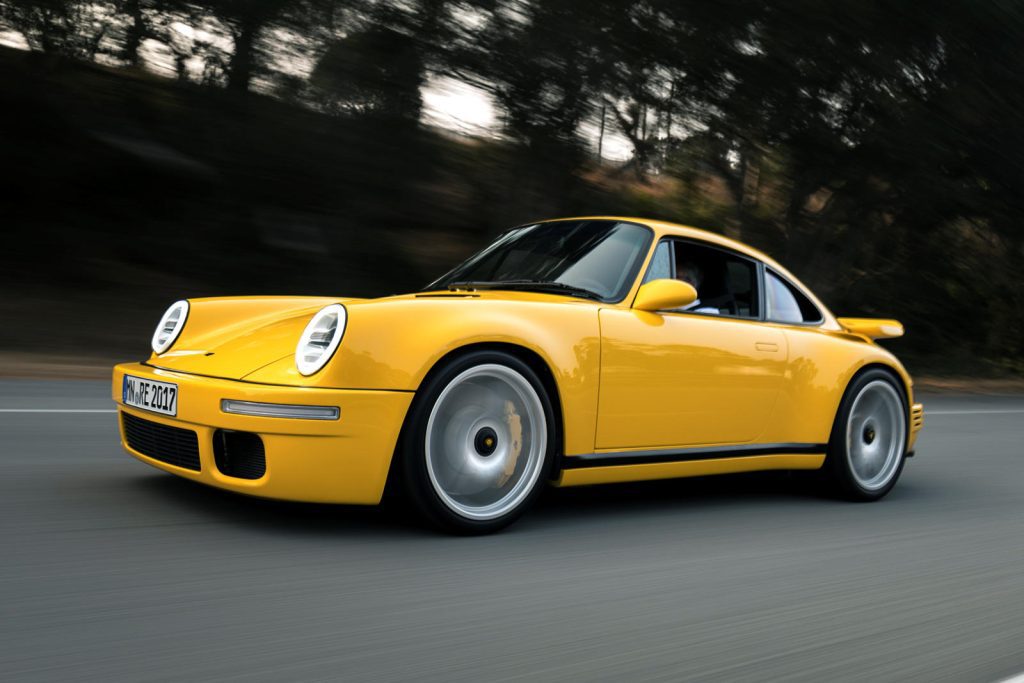 Based on a then current 911 Carrera 3.2, it was a lightweight, twin turbo, 3.4 liter flat six monster that belched out 525 HP with the pressures at full. For regular road use, it was detuned slightly to 463 HP.
As well, it took a Bosch Motronic 2.1 race injection system, and an ignition order that was designed for the Porsche 962 race car, and put literal race grade equipment into a road car.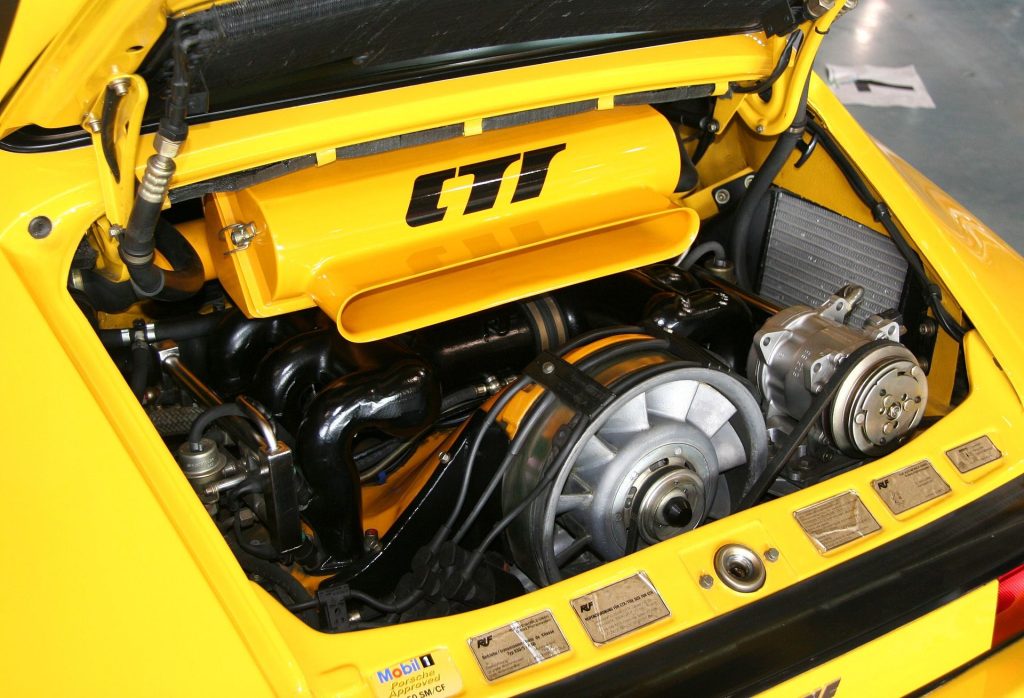 However, this makes more sense when you learn that the CTR acronym stands for "Group C, Turbo Ruf." Basically, it was a Group C compatible race car that was street legal.
Other models have come and gone, but the CTR Yellowbird has been cemented into supercar history as one of the fastest cars from the 1980's. It even outpowered and outran the venerable Porsche 959, being 19 HP more powerful and a single MPH faster at 212 MPH top speed.