SCG, which is short for Scuderia Cameron Glickenhaus, is a very unknown name. Yet, as reported by AutoBlog, the name might soon become more common.
Based in the USA, they build extremely specialized race cars. The interest comes from the fact that many race series require a minimum compliment of road going versions for homologation reasons.
This has happened before with the SCG 003 Competizione, which has raced in the prototype class at the Nurburgring 24 hours multiple times. It had a heavily tuned 3.5 liter twin turbocharged Honda HR35TT V6 producing 490 HP, only 10 under the prototype limit of 500 HP.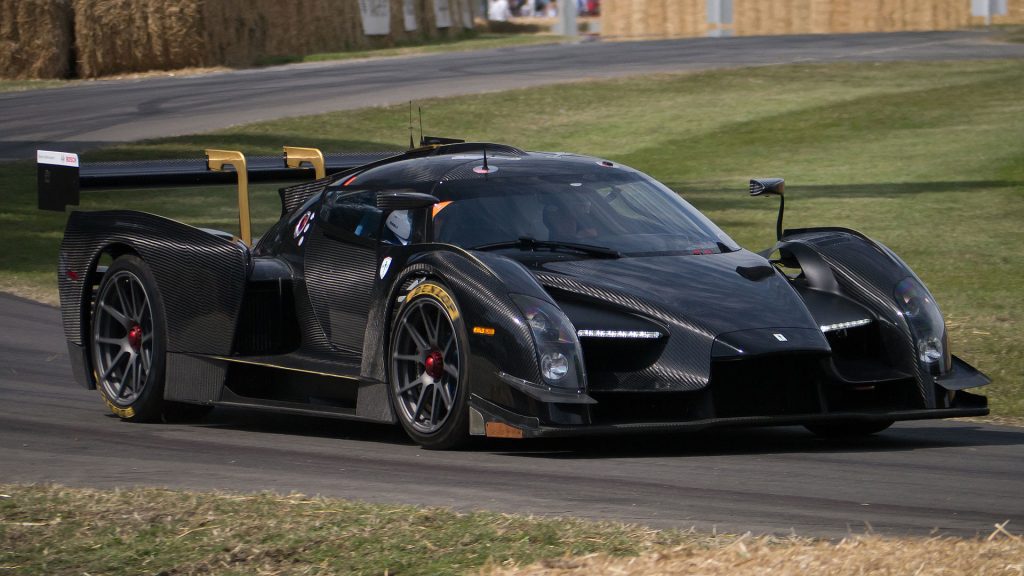 The road going SCG 003 Stradale was upgraded to a 4.4 liter twin turbocharged BMW S63 V8  for emissions reasons, and, due to not being restricted by racing rules, was tuned to 750 HP.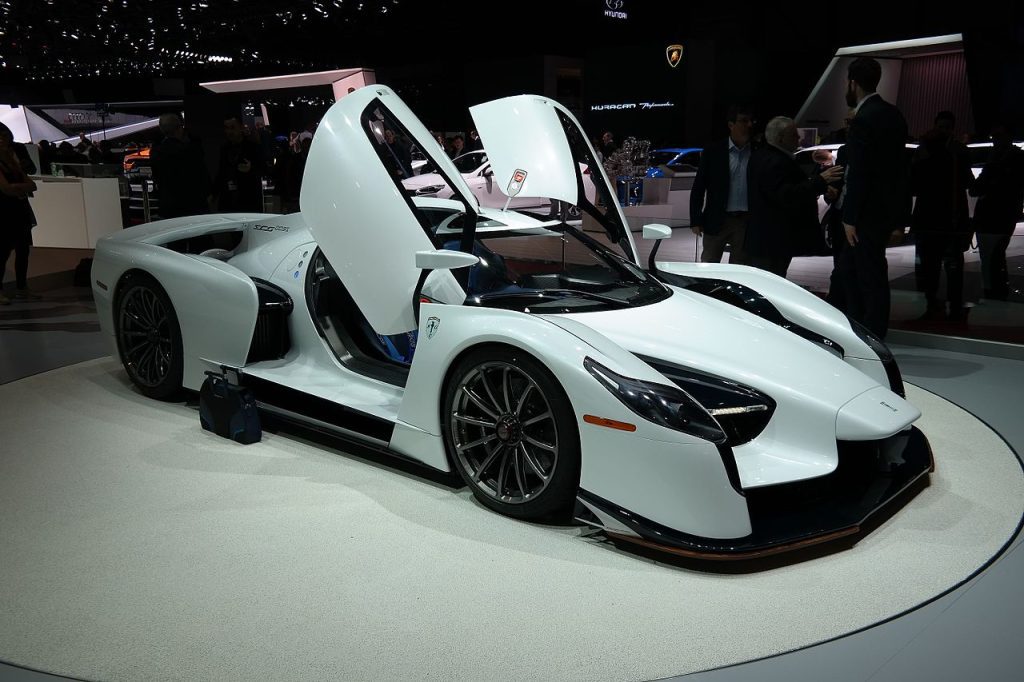 The new SCC 007 Competizione Hypercar was to have been a LMP1 hybrid prototype for Le Mans, Daytona, and IMSA, however rule changes this year and formalied have caused a rethink.
Originally to have a V6 with 800 HP and a front wheel drive hybrid component of 200 HP, the rules were changed to have the combined total horsepower of both drive units to 740.
SCG reacted to this by dropping the hybrid component, and turning to French specialty engine builders Pipo Moteurs. A brand new, SGC branded twin turbo V8 is being developed, and will also be the same engine that goes into the SCG 007 Stradale cars.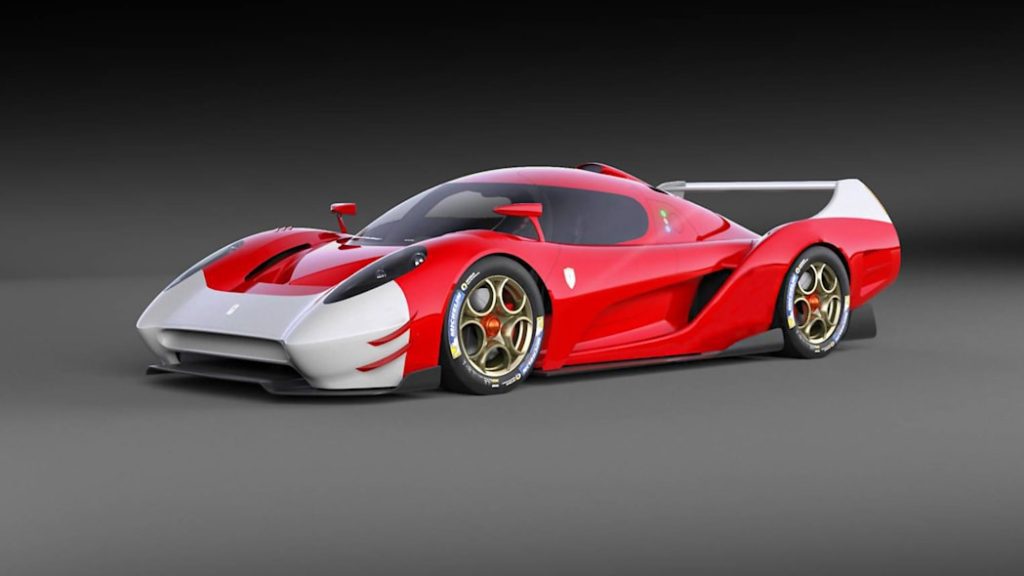 Pipo Moteurs has had a long track history of success, being the engine builder of choice for companies such as Peugeot and Ford in the World Rally Championship. The engine in both the Peugeot 205 T16 Evo 2 and Ford RS200 rally cars during the Group B era were built by Pipo. They currently build the motors found in such modern day rally cars such as the Hyundai i20 WRC, the Ford Fiesta WRC (aka MS-RT Fiesta WRC), and the Bentley Continental GT3 endurance racer.
The SCGC 007 Stradale will be limited to 20 cars for homologation, and prices are expected to start at $2.1 million.
The new LMP1 Hypercar class was to be introduced into IMSA and the WEC in 2021, however rumors abound that it has been pushed back to 2022 because of the global coronavirus pandemic.