The Company's Entrance Into the Hypercar Class Looks Amazing
Scuderia Cameron Glickenhaus revealed its hypercar for the WEC LMP1 and Hypercar class racing. The car is the 3L TTV6. It honestly looks pretty retro despite being a new car. The car will also be homologated and that means that a street version of the car will be made.
The vehicle's details are not yet totally clear. The company released images via social media, according to EVO. The car will be powered by a 3.0-liter twin-turbo V6 engine. The powertrain will not utilize a hybrid powertrain to comply with the new racing rules. The car must also not be lighter than 1100kg (about 2,425 pounds). Active or movable aero is also not allowed.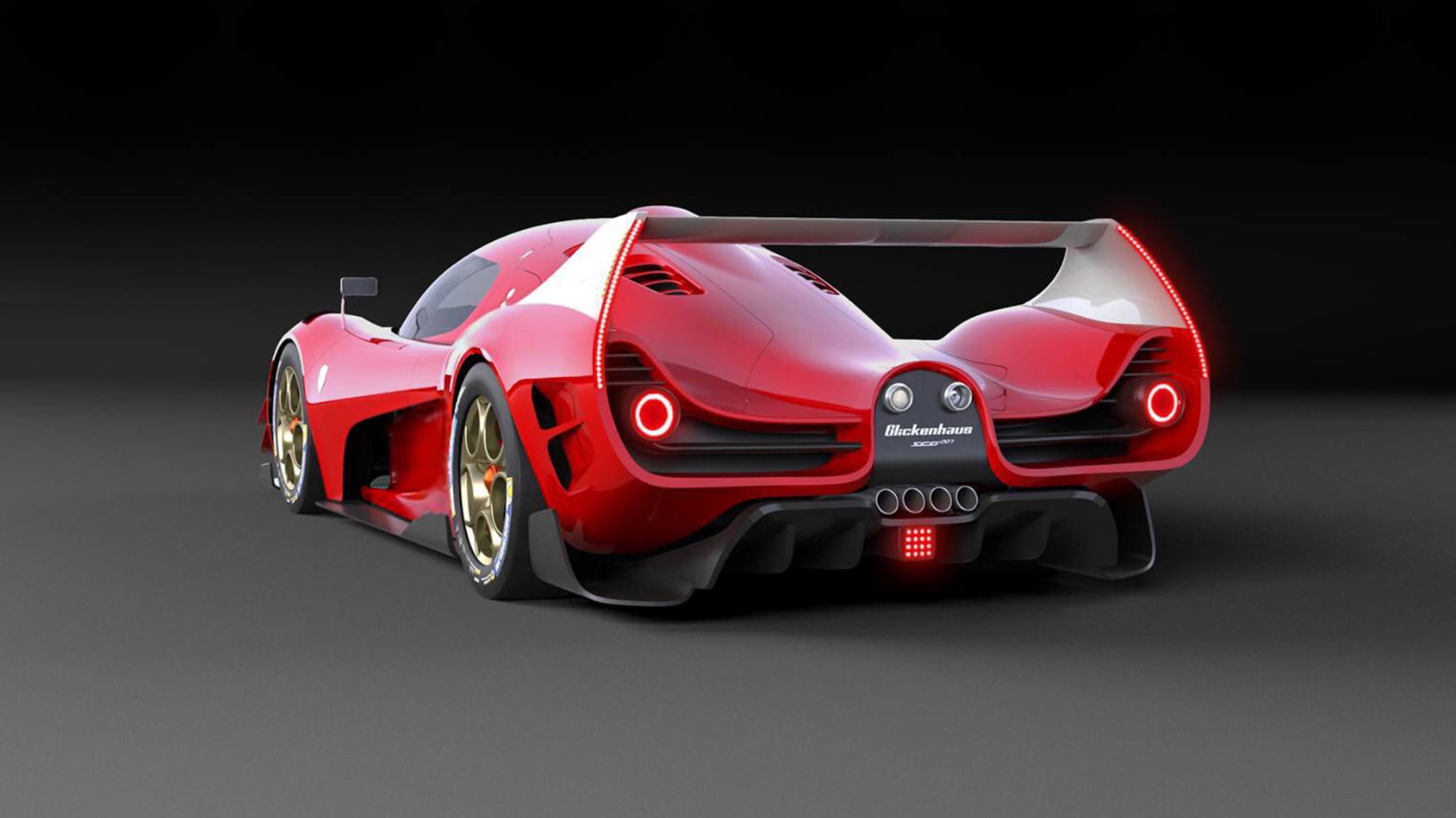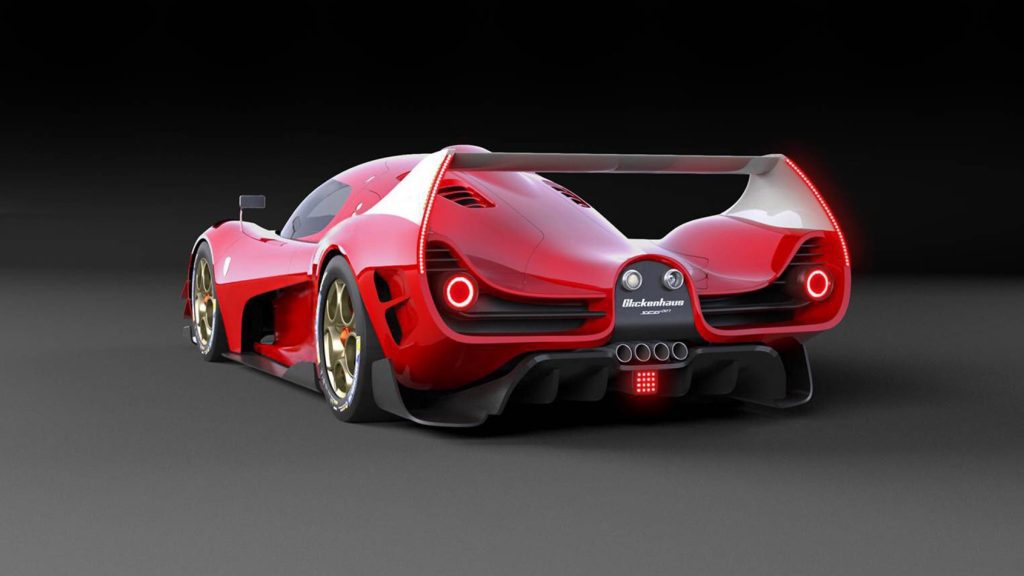 The racing budget for the class of racing cars is limited to €20 million (about $22 million). Scuderia Cameron Glickenhaus has secured this funding through sponsorships. Scuderia Cameron Glickenhaus now joins Toyota Gazoo Racing and Aston Martin as the companies that have officially unveiled their cars.
It's unclear how many road-worthy versions of the 3L TTV6 will be built. Racing regulations require the company to build at least 20 units within two years of the racing car, so you can expect the company to build at least that many, but it may build more.