Tesla has been keeping the EV market on its toes for years and today is no different. In Q4, Tesla announced that there would be some major changes to an upcoming Model S. Production for that much-needed model refresh are to start production in the coming weeks. 
Typically when a vehicle model update takes place, the exterior is what receives the most attention, not the case for Tesla. The new Model S interior received a lot of attention, with good reason. It will now feature a 17.0-inch display that is very similar to the one in the Model 3 and Model Y. Tesla says the new tablet display has a brighter screen with a resolution of 2200×1300 and improved responsiveness.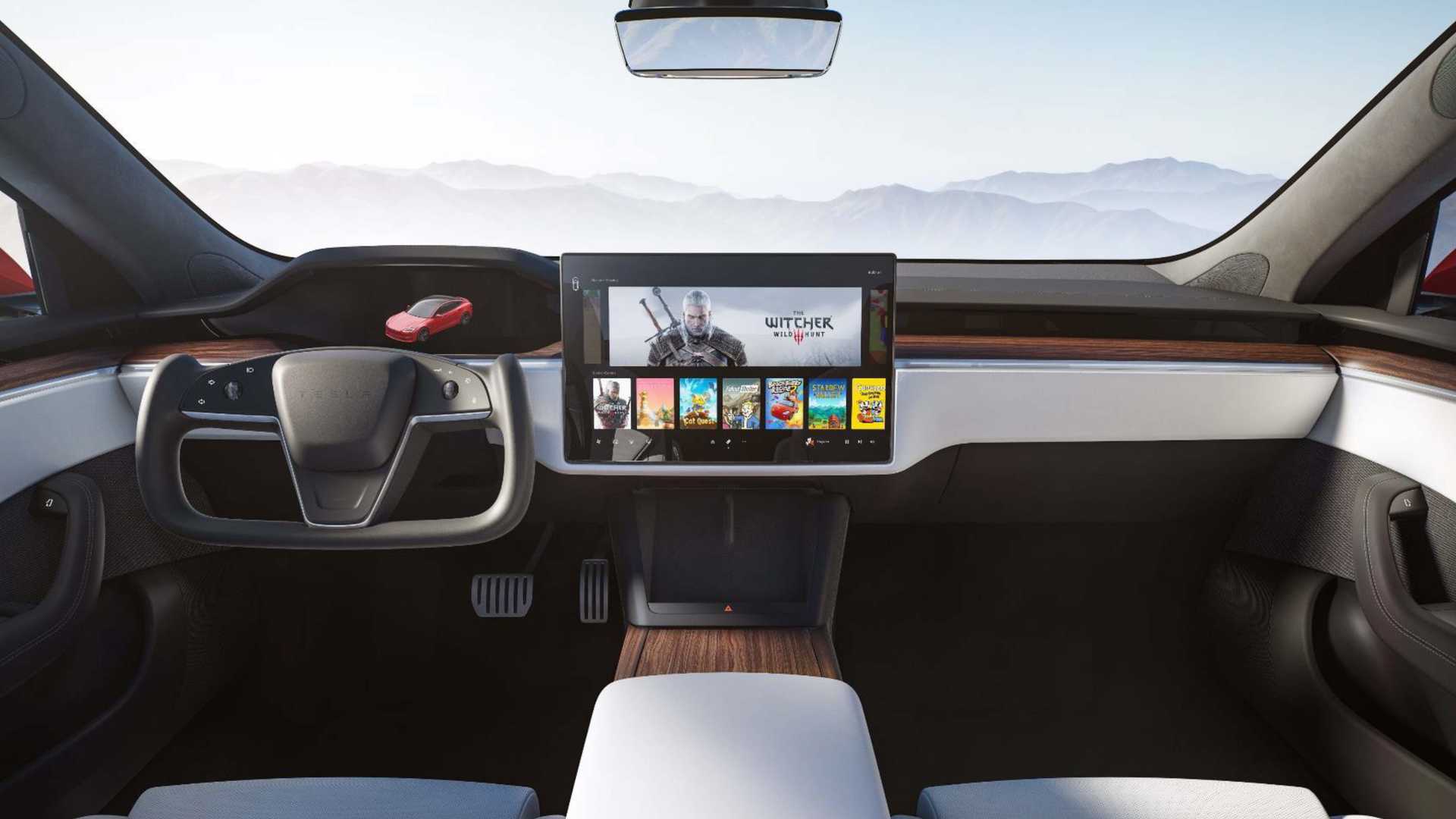 In the released photos of the Model S, it appears that Tesla has cut the steering wheel in half. It appears to be a larger, minimalist rendition of an F1 steering wheel. It is also missing the indicator stalks, which tells us these controls will likely be mounted on the steering wheel. The dash and ventless HVAC systems appear to be similar to the Model 3.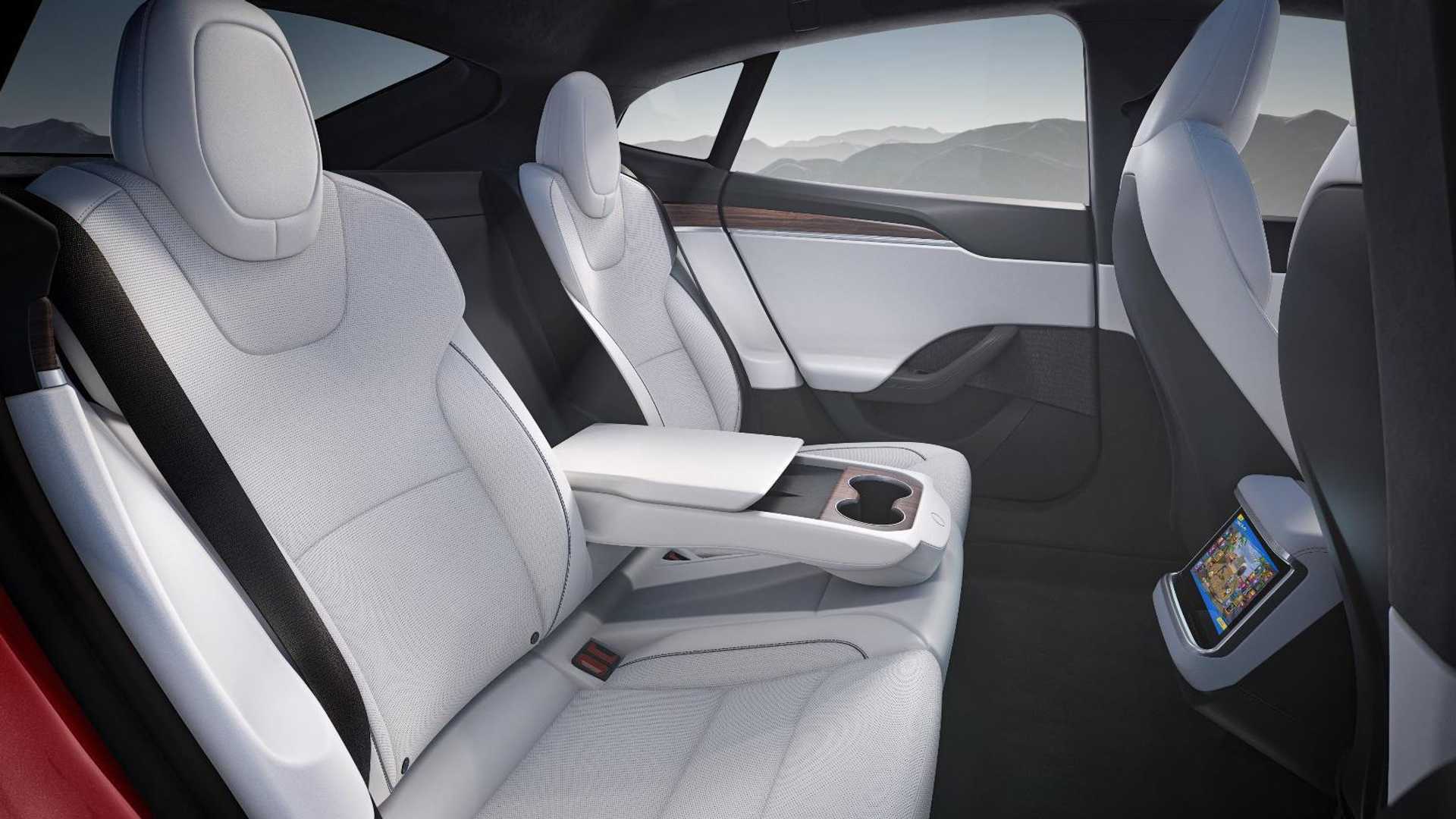 The images released also show an additional display where you would normally see climate controls for passengers in the rear. The rear seats also receive bolstering on both sides, giving the new Model S a welcome refresh as it has been the same for years.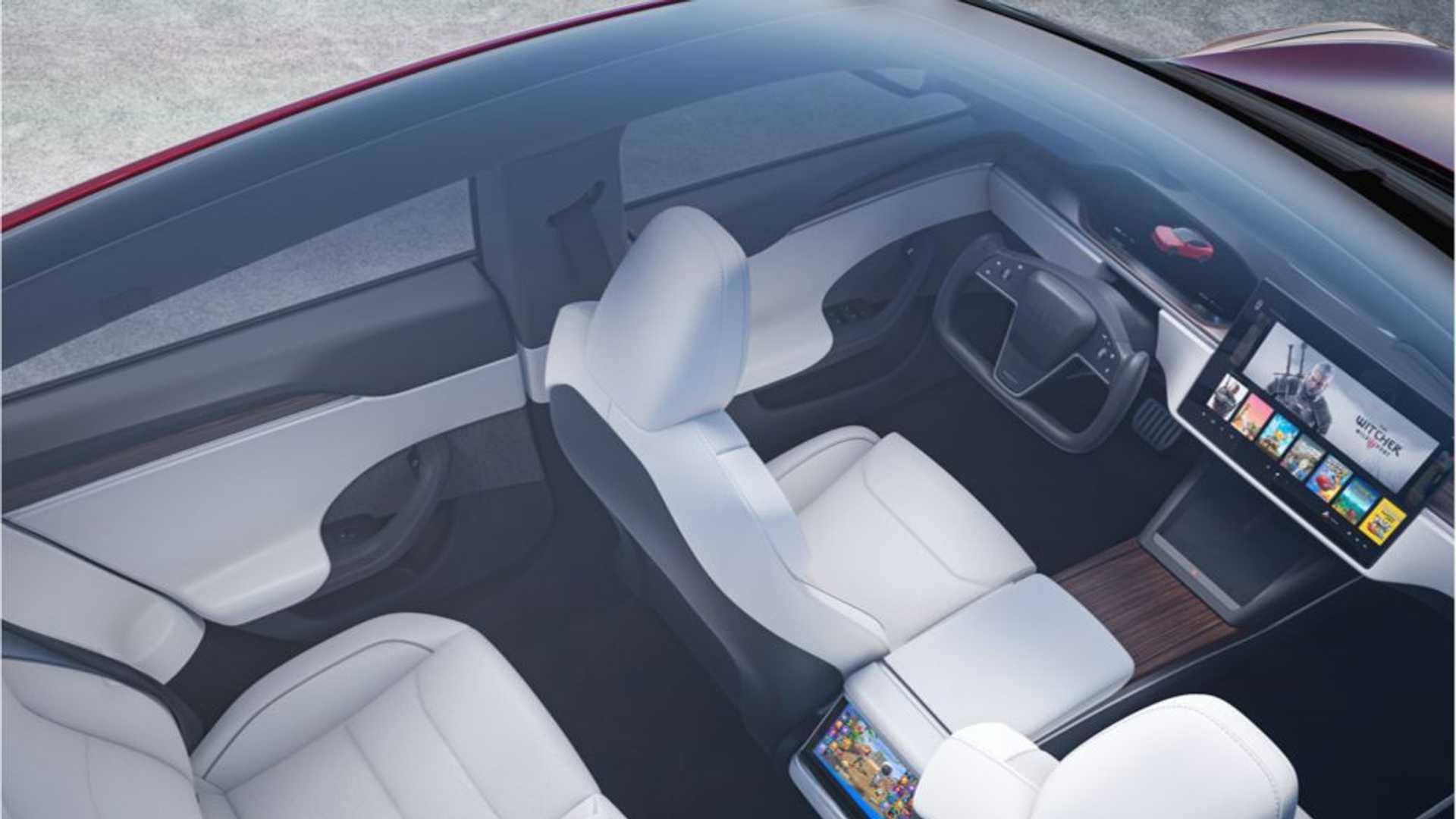 As far as exterior updates are concerned, the new Model S appears to have a more aggressive look overall. The lower section of the front fascia comes with the majority of the updates, though Tesla has included new wheels for the Model S. It now looks a bit more sporty and more reflective of its performance. 
A new trim level has been added to the Model S and Model X. The Long Range base models will still include dual-motors, while the performance models will be replaced with the Plaid model. This is simply just a rebranding of the performance model name. However, the Model S will have a Plaid+ option to come later this year, which will have Tesla's new batteries incorporated into its structure. The Plaid+'s new batteries will provide 0-60 times of less than 1.99 seconds and a range of 520 miles on a single charge.
According to Motor1, Tesla has also confirmed that the Model X will receive the same interior and exterior updates as the new Model S.