If you were lucky enough to be able to secure a Bugatti Divo, good news! According to TheSupercarBlog, it appears that deliveries are starting to take place.
However, for the first three customers, they were invited directly to the Bugatti factory at Molsheim. In front of the finishing building, where the final touches and the end of the production line resides, the cars were put on display for the special day that their owners arrived.
Called the Bugatti Atelier, the building has a name that has passed through French history. This is because "atelier" in French means "master's workshop" or "master's studio," a name reserved for those that have spent decades perfecting their craft to produce only the finest of masterpieces.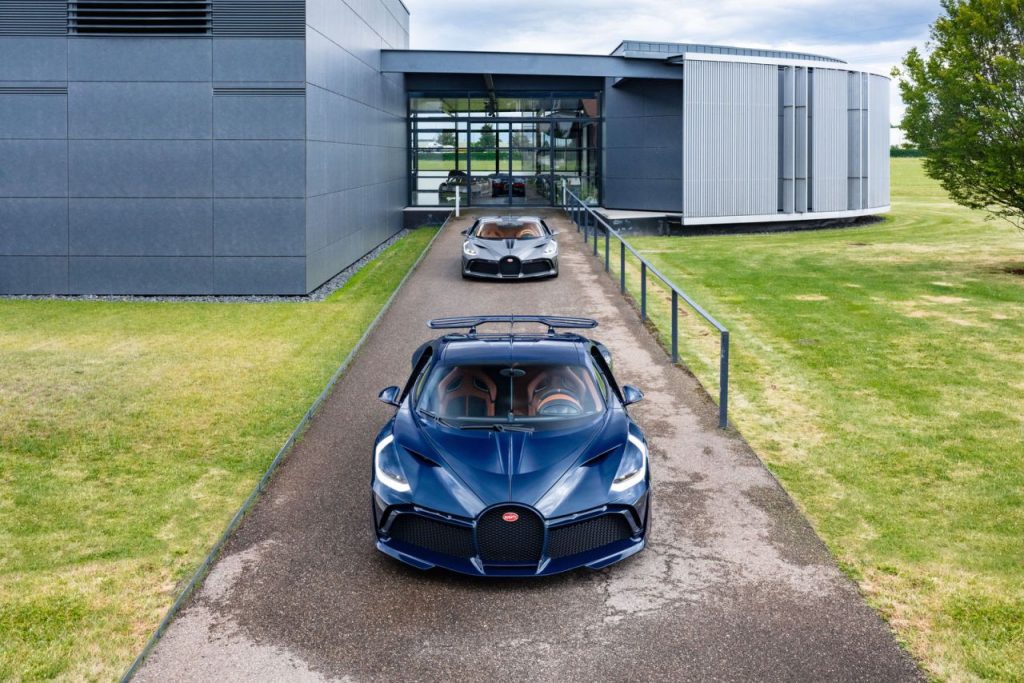 The Divo, itself named for French racer Albert Divo who won the Targa Florio in a Bugatti in 1920, is based upon the already impressive Chiron. Yet, it doesn't share the Chiron name as it's a hardcore, special hypercar meant to be the ultimate expression of speed and luxury, and, at the time, the yet unrevealed Chiron Pur Sport was the ultimate Chiron in the works.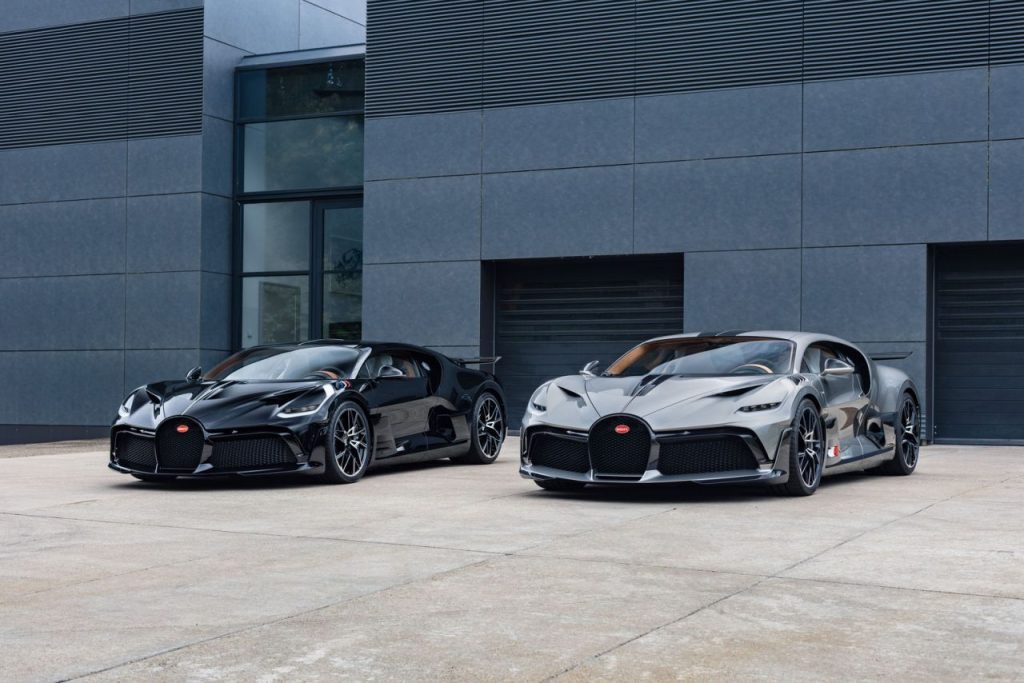 All we can say is that we hope one of the owners decides to put some GoPro's on their car and post a video on YouTube, so we can share it with everyone!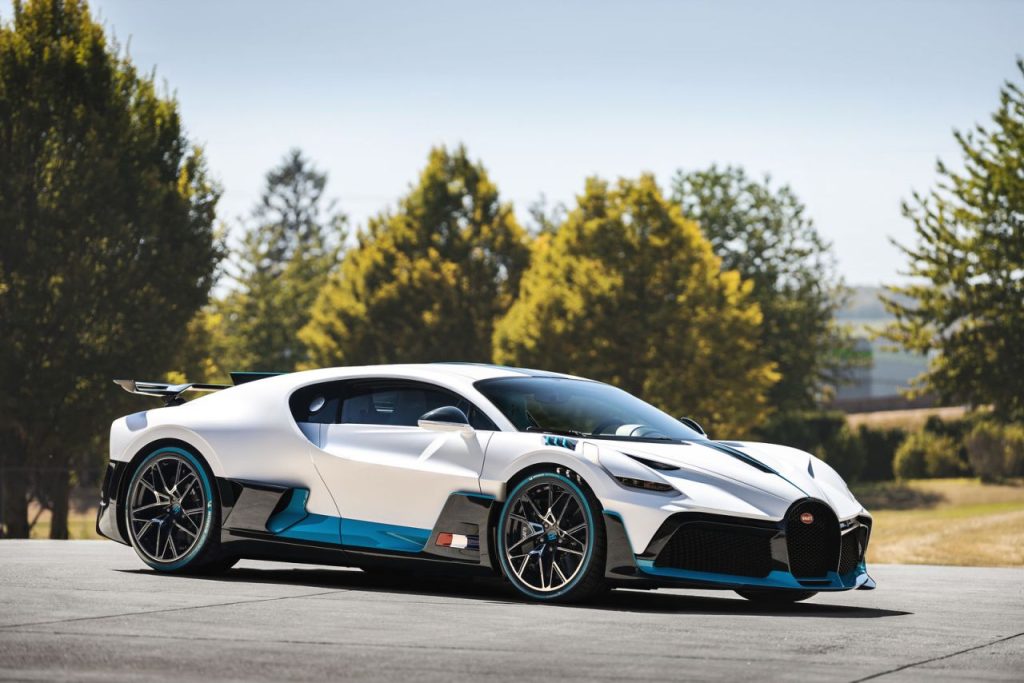 And, personally, I think the blue and white one looks absolutely gorgeous.