After the extremely special launch of the Bugatti Divo, cars are being sent to their customers around the world, either by the owner driving it home (Continental Europe) or by air freight (USA).
So when a very special piece of cargo landed in the USA on a Cargolux plane, Miller Motorcars, an authorized Bugatti dealer in the USA, carefully unpacked the $4.4 million beast.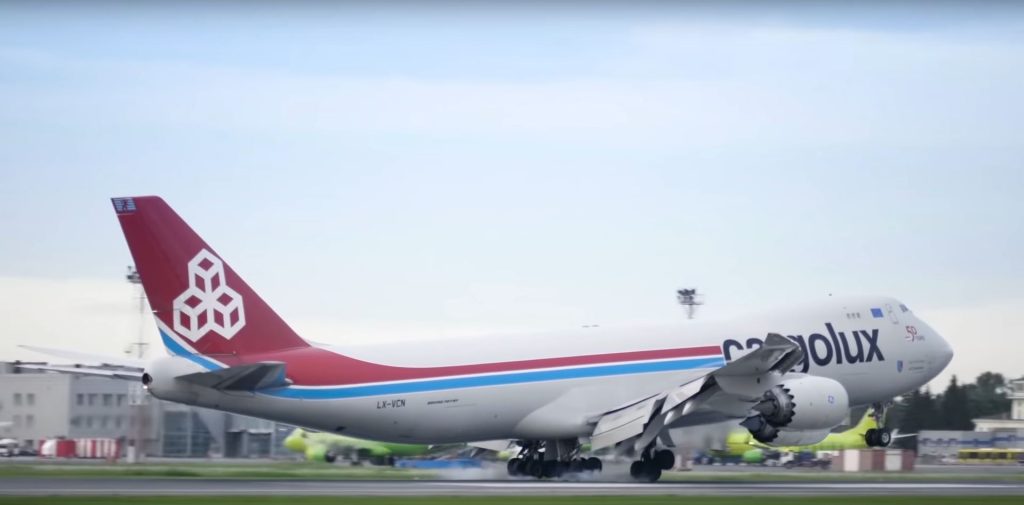 Let's just say that with all those unboxing videos on the internet, this might be one of the most special!
First, the crate is carefully removed from the transporter truck and placed on solid ground.
As each wooden panel of the crate is removed, and more and more of the car is revealed, it feels like opening a Christmas present, except in August.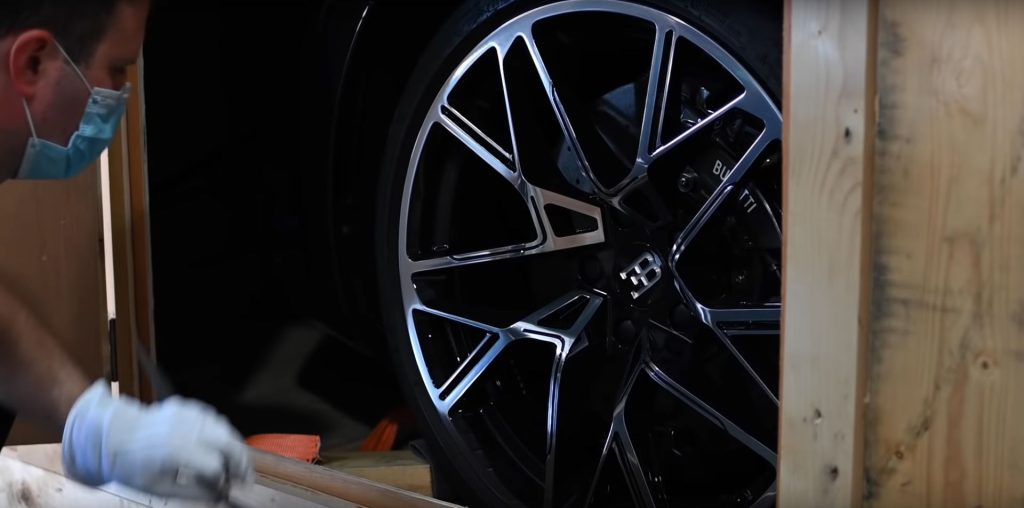 When enough is removed for someone to get in to drive out of the crate, we are greeted by what is possibly one of the coolest starting procedures on a hypercar.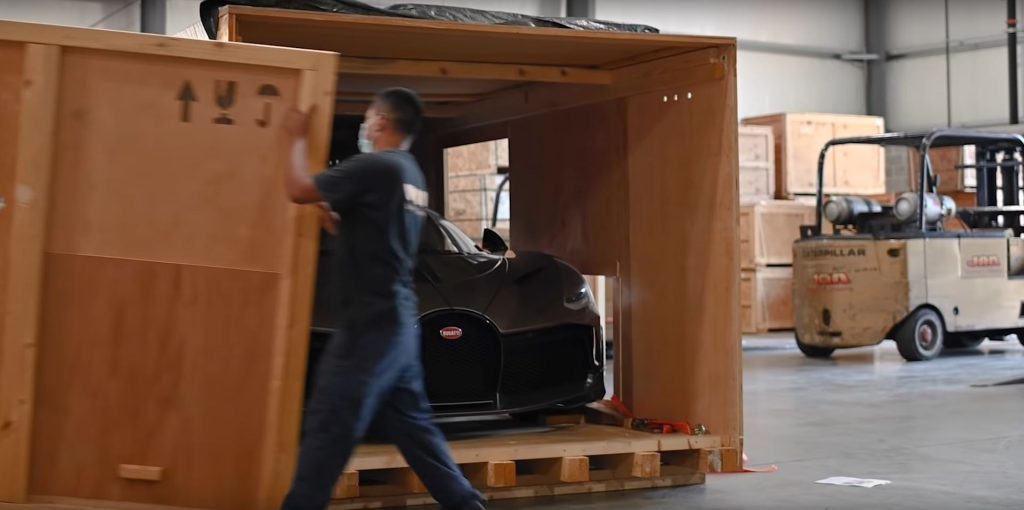 As the fuel pumps engage, the car does its self-checks, and gets ready to fire the W16 engine in the back, the taillight LED's start to light up one by one, quicker and quicker.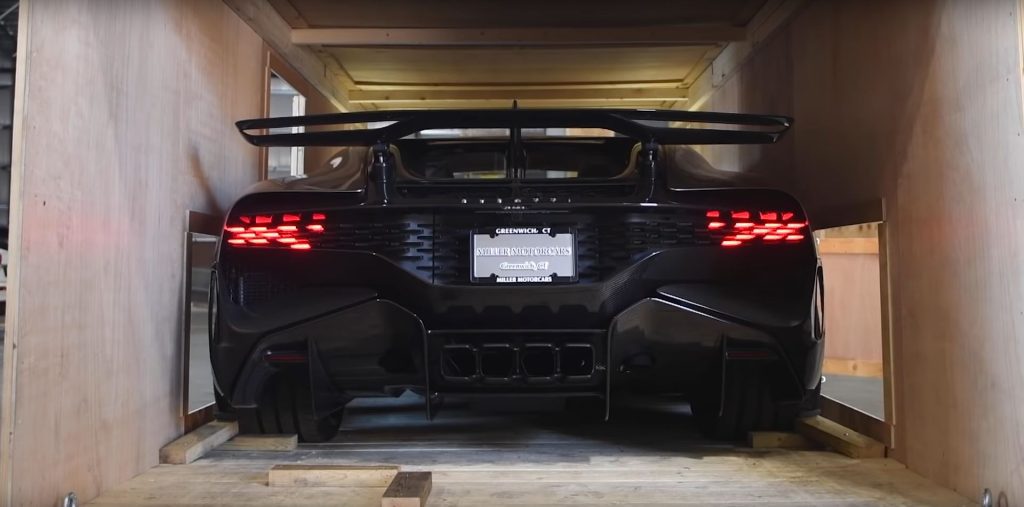 The front LED headlights pulse once up, once down, then warm into a daytime running light glow.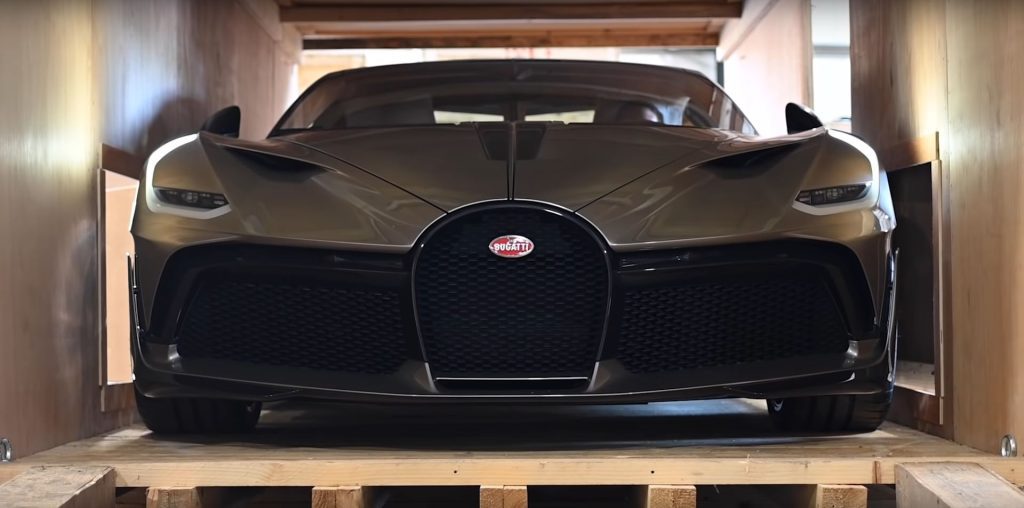 And then… the W16 bellow echoes throughout the warehouse and the Divo rolls out in all its hypercar glory…
Can you imagine the feeling that would pass through you if that was your car? Just the sheer excitement and awe at the pure spectacle that the Bugatti Divo is?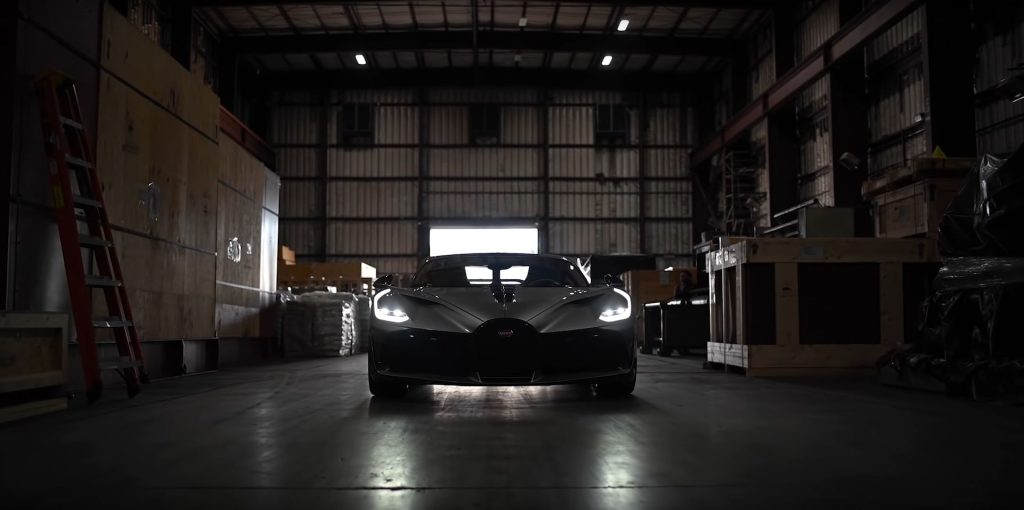 We know that we would be like 6-year-old kids, literally jumping up and down in excitement!