It seems that electric supercar and hypercar companies are becoming quite aware of the internet and the entire meme subculture. Borrowing a bit from one of the first "Will it…" bits (the "Will It Blend?" meme), Rimac has asked an all-important question.
Will the Rimac C_Two hypercar drift?
Of course, with pandemic lockdowns still in place across the world, they couldn't hire any proper actors to come in and do a commercial. So, embracing the silliness of it all, everyone featured in the video is an actual Rimac employee.
The C_Two is one of the three all-electric hypercars that are set to be released in the next few years, beside the Lotus Evija EV and the Pininfarina Battista.
It features 4 electric motors, one per wheel, which combine to provide 1,914 HP and enough torque to counter the spin of the Earth if driven in the wrong direction.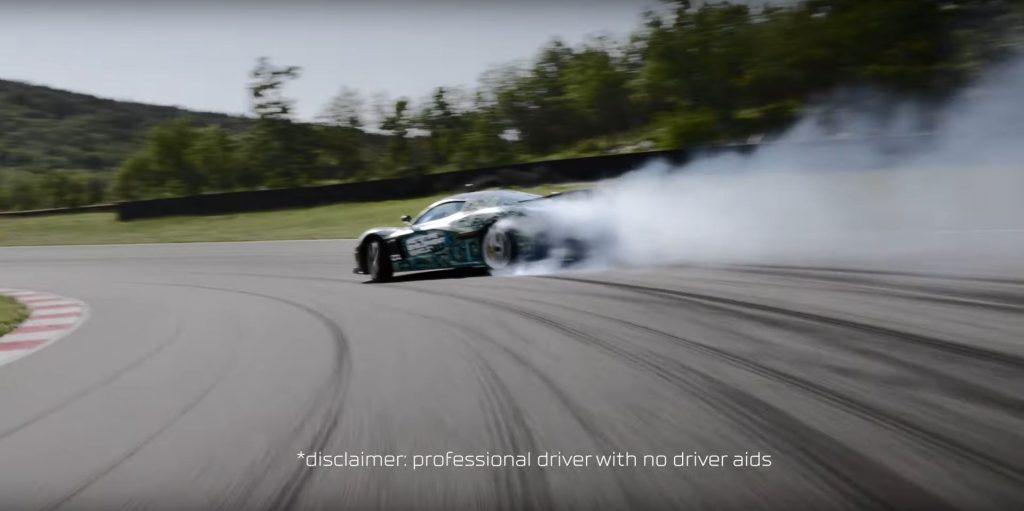 To keep this power under control, the C_Two will come with a full assortment of electronic driver aids, including multi-mode all-wheel torque vectoring, regenerative braking, and active stabilization through both mechanical (suspension) and aerodynamic means.
But… if you happen to turn all those driver aids off…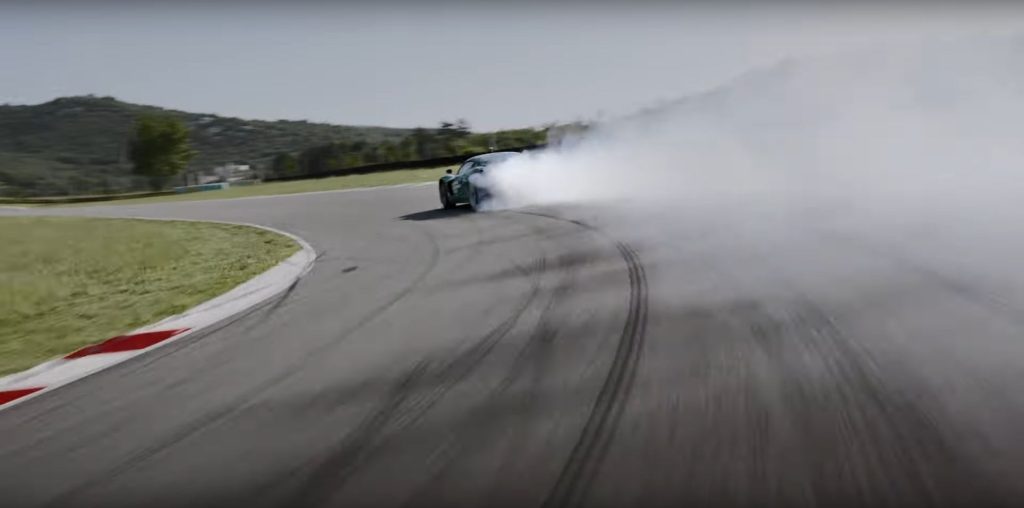 Then yes. The Rimac C_Two will drift. It will pitch sideways and throw out a huge plume of tire smoke, meaning the test driver in the video was probably grinning ear to ear.