In a short clip released on Top Gear's YouTube channel, presenter Chris Harris is seen attempting to take on Lamborghini's latest hybrid supercar on the track. 
The clip starts off with joyful screams coming from the Sian's tires and V-12 engine as Harris launches the 807 horsepower super-hybrid down a straightaway. The scene then cuts to Harris sliding the 3.6 million dollar supercar around the track while burning rubber and expectedly – a ton of fuel.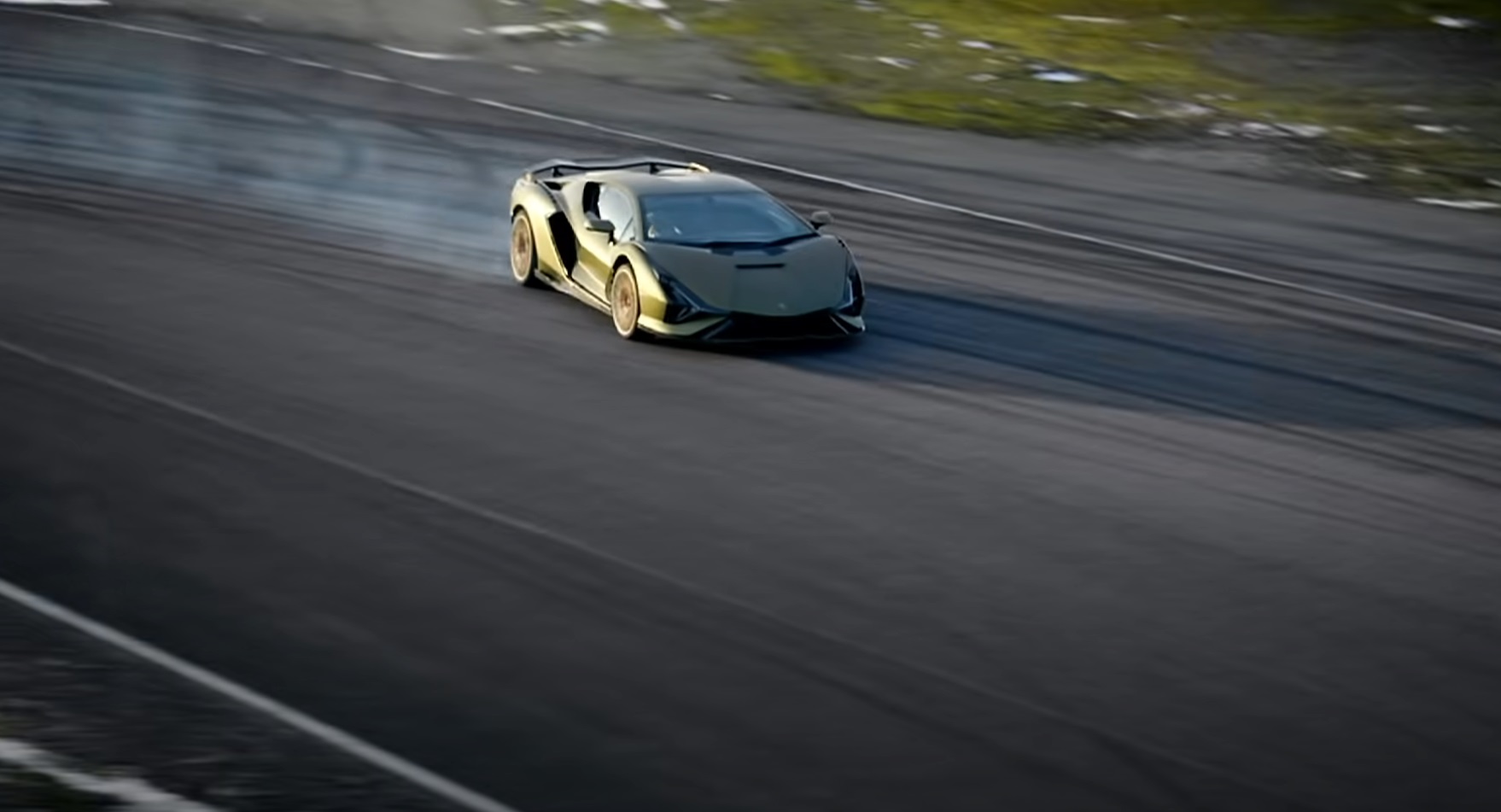 The Lamborghini Sian is not your average hybrid. Instead of utilizing a Lithium-Ion battery, it uses a Lamborghini-developed supercapacitor. The Sian's braking generates power to the supercapacitor and allows it to provide an instant power boost when accelerating. It is also one of the fastest Lamborghini's produced with a top speed of 217 miles per hour.
The Lamborghini Sian was also used as an example recently to develop the new Ducati Diavel 1260 Lamborghini motorcycle. The Italian motorcycle comes sporting livery taken from Sian DNA. Like the Sian, the Diavel 1260 Lamborghini comes with a limited production of just 630 units where Lamborghini had 63 Sians produced.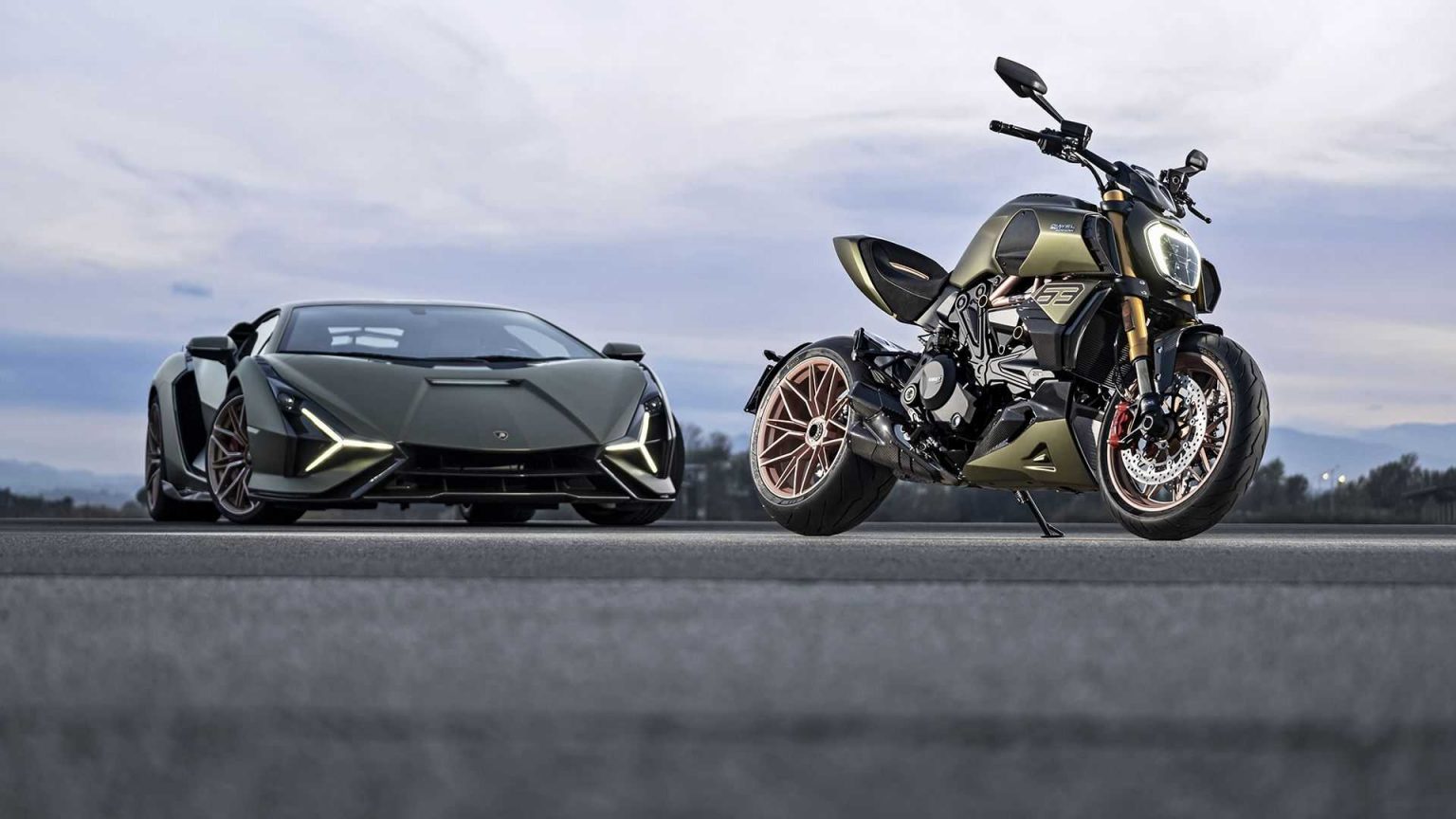 The teaser footage comes from an episode from Top Gear's 30th season which is set to premiere on BBC America and AMC+ on April 25th. Harris will be giving a full review of the Sian in the new season and we couldn't be more excited.