London-based Topaz Detailing has taken the Porsche 911 GT2 RS to the next level with $100k in visual upgrades and has a new 23-minute video documenting the long and intense journey.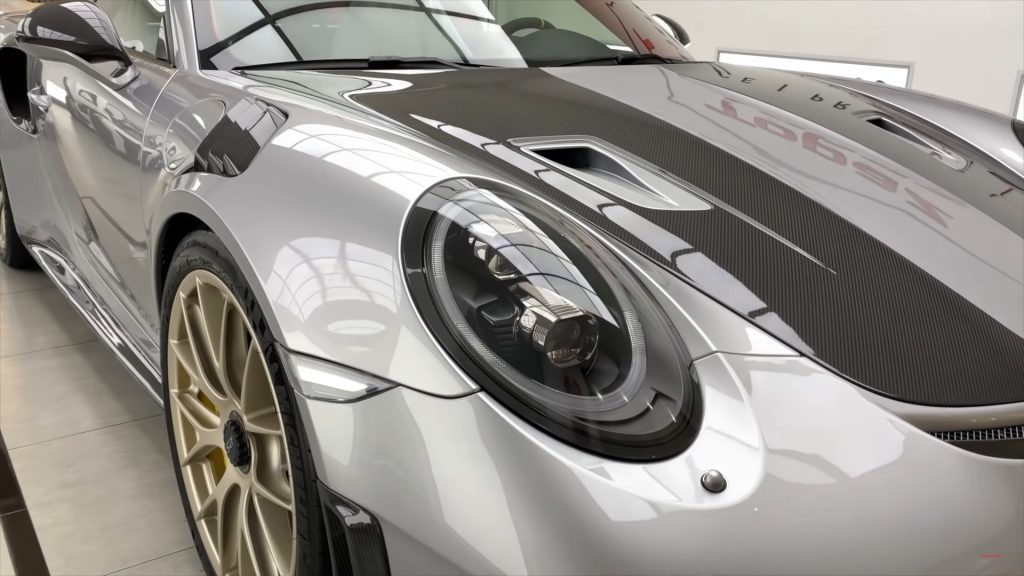 First, they stipped the entire car down to the bones to get it ready for its paint job. The guys over at Topaz specialize in high-quality paint and coatings for supercars, so you know they took all of their expert knowledge into account when perfecting this brilliant green Ferrari factory "Verde British" paint code.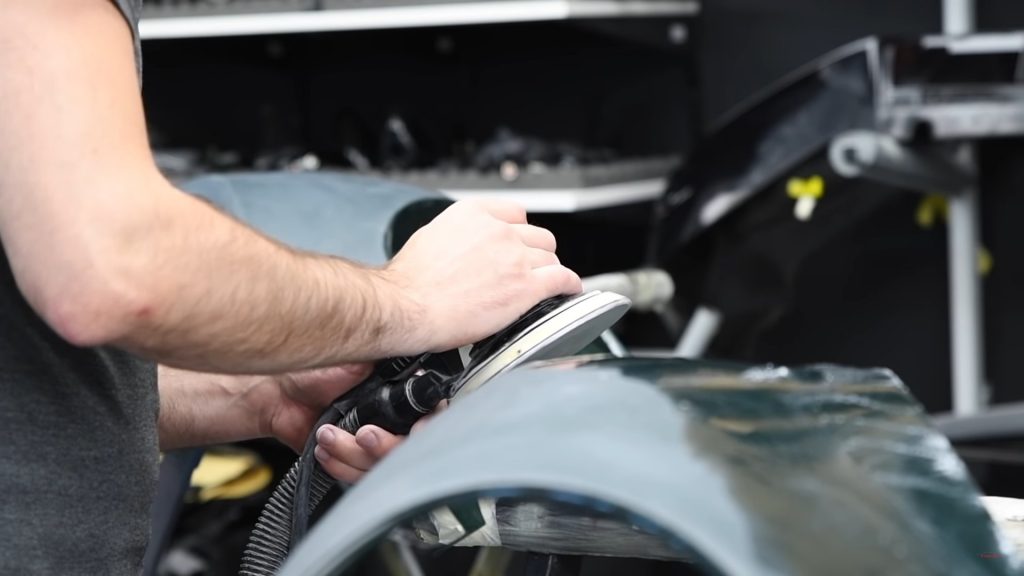 After painting, the new coat is 'flattened' by sanding the entire car down. They provide this service to customers under the 'Level 5 Signature Detail'.
They sent the interior trim pieces to Porsche Classic in Germany to be reupholstered in a beautiful tan colour for a truly unique and Ferrari-inspired 911, and even went as far as paint matching the rims with the same treatment they gave the chassis. Topaz really went over the top with leather cladding the interior, and the final product is simply remarkable. See for yourself.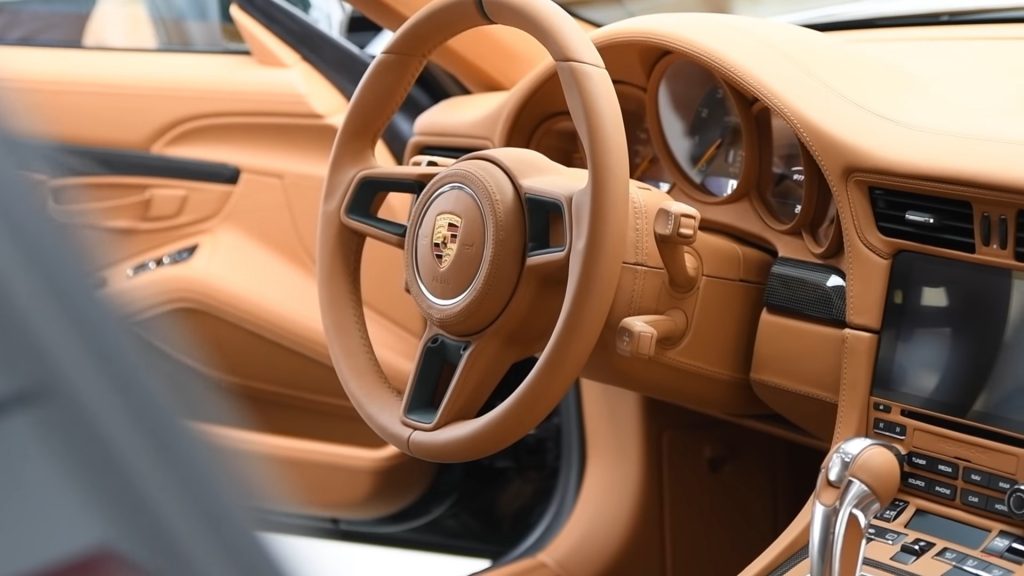 I think the entire motive behind this build is to showcase the level of care and detail Topaz provides when customizing and detailing your vehicle because they are sure to show every process they provide to the public and don't miss anything. Even their popular Paint Protection Film service is featured on the car as they cover every square inch of the vehicle to ensure that beautiful green paint will hold up for many years to come.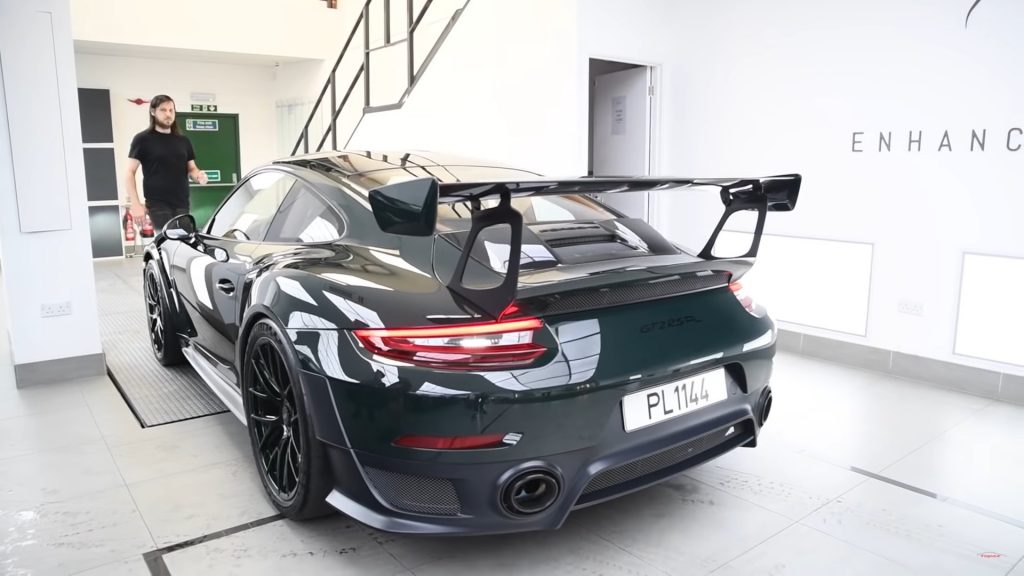 At the end of the day, you get a true one of one car to add to your collection as there isn't a single Porsche in existence with the same colours and features this specimen boasts.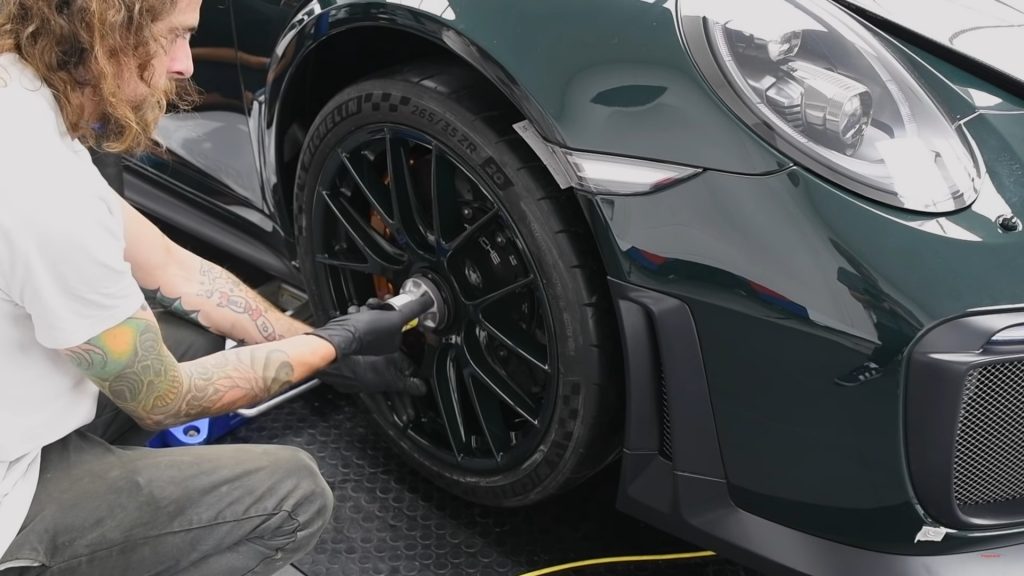 Watch the video below: