Los Angeles based startup car company Czinger released a teaser video of their hypercar on YouTube late into the night on February 12, 2020. The video reveals the outline and looks of the car without letting too much detail show, and promises that the hypercar will have "Dominating performance."
The design silhouette definitely resembles a LeMans Prototype car from the early 2000's, but with more aggressive curves and a much more modern tail section.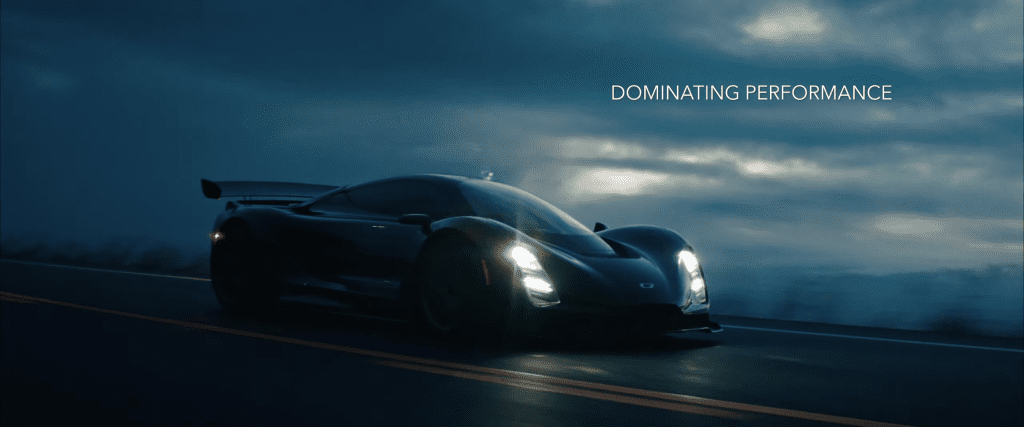 As well, the tail section hints that there may be some underside aerodynamics at play, with the way the tail seems to pinch together at the bottom, suggesting a diffuser.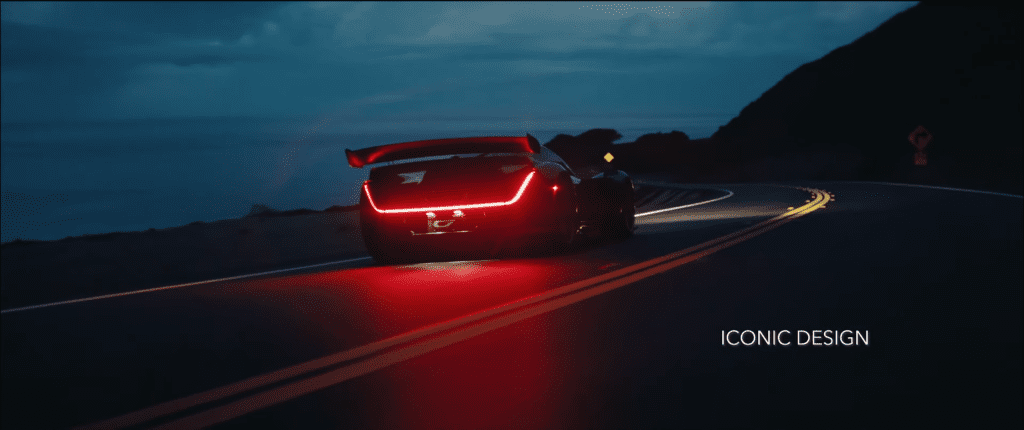 As well, with the quick look in the teaser of the dash, it looks to be a full on TFT display similar to what McLaren has in the 720S.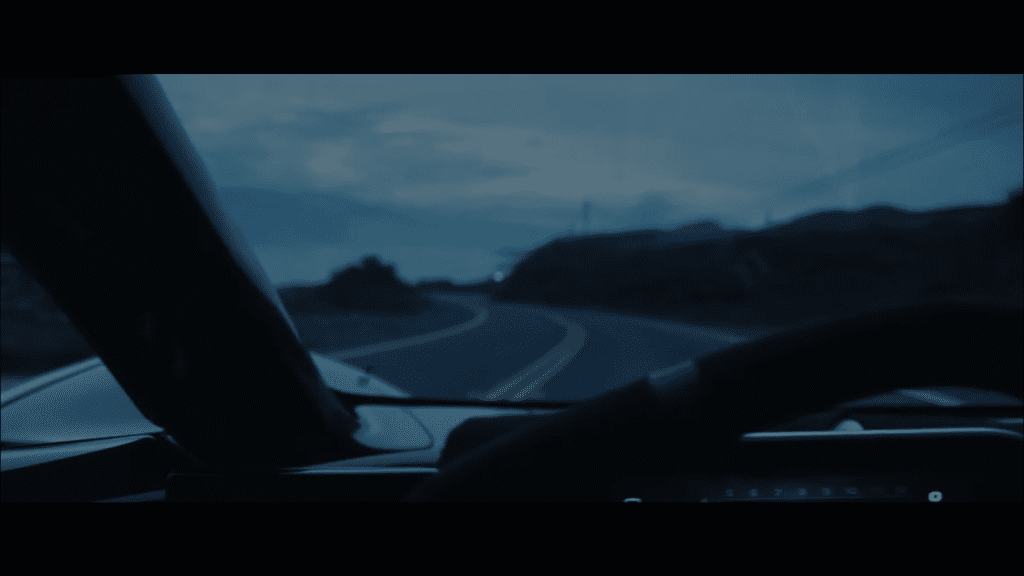 It also appears that it will have twin caliper carbon ceramic brakes, at least in the rear. One would suspect that the front brakes would be equally as powerful, and looking at the size of the brake disc, it does speak to the possibility of a 200+ MPH car.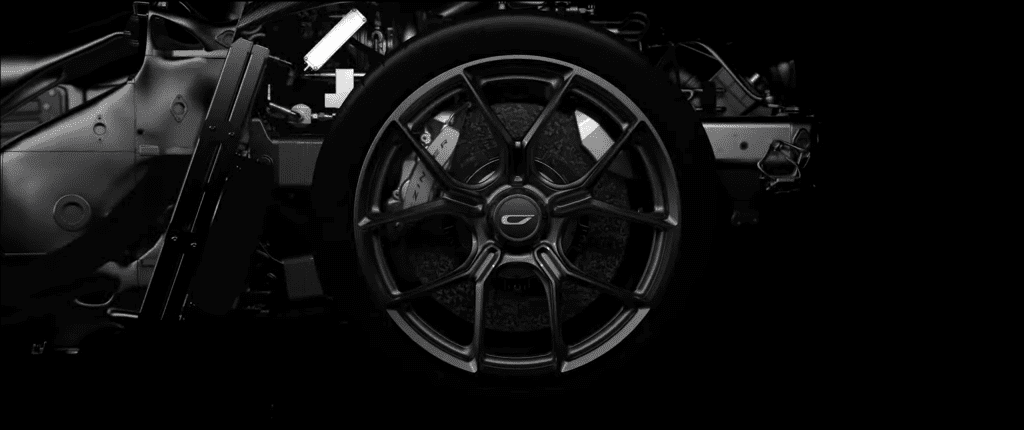 No information is available regarding the engine output, or if it's a hybrid style or "normal" hypercar. From what is available from the video, however, it does appear that the engine might be turbocharged, due to the size of the (assumed) exhaust ducting to reduce back-pressure.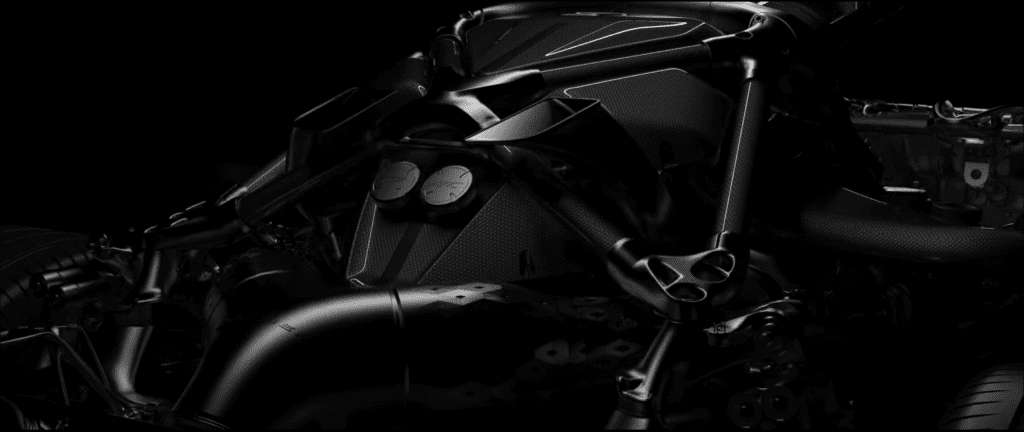 The car will be called the Czinger 21C, as hinted in the video as being designed for the 21st Century.
It is the first production car that will come from Kevin Czinger, CEO of Divergent 3D, who made a 700 HP one-off prototype supercar called the Blade from 3d printed parts. You can view a Jay Leno's Garage episode dedicated to that car here.
It's remarkable that 3D printing has come as far as it has, even showing in the video that some parts of the car are going to be 3D printed. Suggestions from the textures in the video hint that a lot of carbon fiber, and possibly honeycomb aluminum, may form other parts of the car.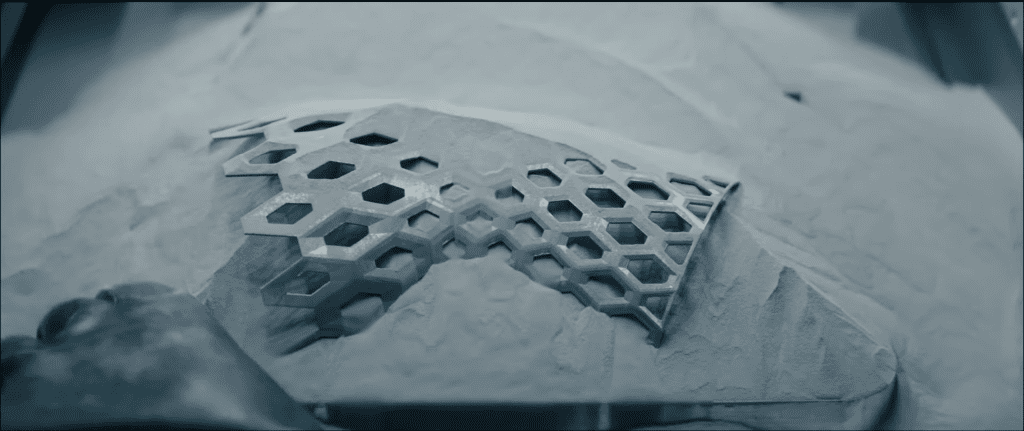 The car itself will be revealed, along with its specifications and price, on March 3, 2020 at the Geneva International Motor Show.