Our Favorite Automotive Journalist Thrashes 'MR' GT3 Around Brands Hatch Circuit
There've been plenty of months gone by since the latest 992-generation Porsche 911 GT3 was revealed. Enough in fact, that first deliveries of the much anticipated follow-up GT3 RS variant are starting to make their way to some very privileged customers.
Amidst all the fanfare, Manthey Racing—Porsche's OEM certified "aftermarket" partner—rather quietly unveiled their latest interpretation of the MR-infused 911 GT3, not long after the car had made its debut.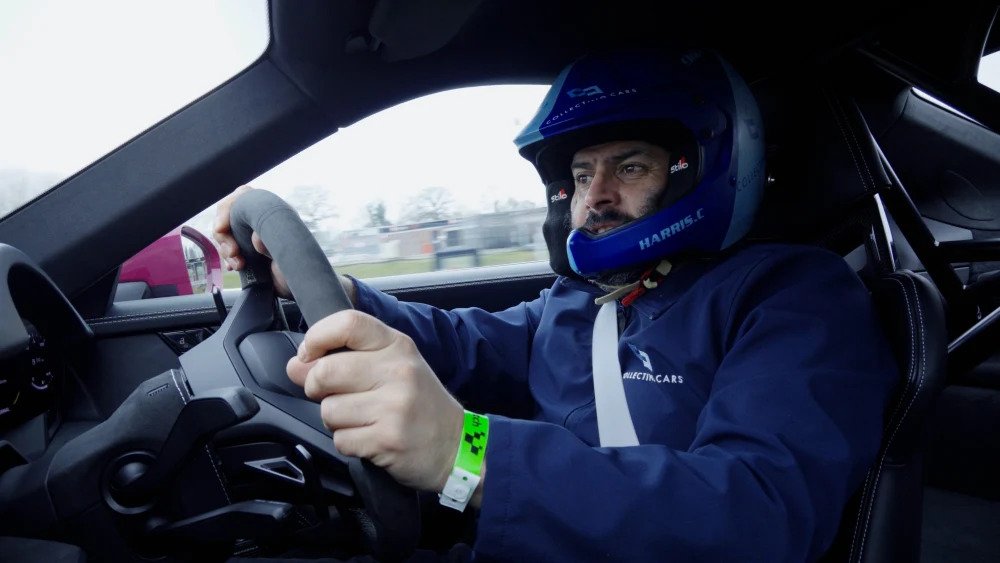 The Manthey Racing Experience
With a proven track record (pun intended) over many years of providing measurable improvements—even to Porsche's most impressive factory road cars—the latest 911 GT3 MR is an amalgamation of all of their experience, in harmony with Porsche's best version of the car to date.
For starters, Manthey-equipped GT3s will net you a fine-tuned KW suspension system, lightweight wheels, a brake upgrade kit and aerodynamic enhancements which bring the car to new heights both emotionally and quantifiably. The most eye-catching, conversation-sparking add-ons would have to be those carbon aero discs installed on both rear wheels.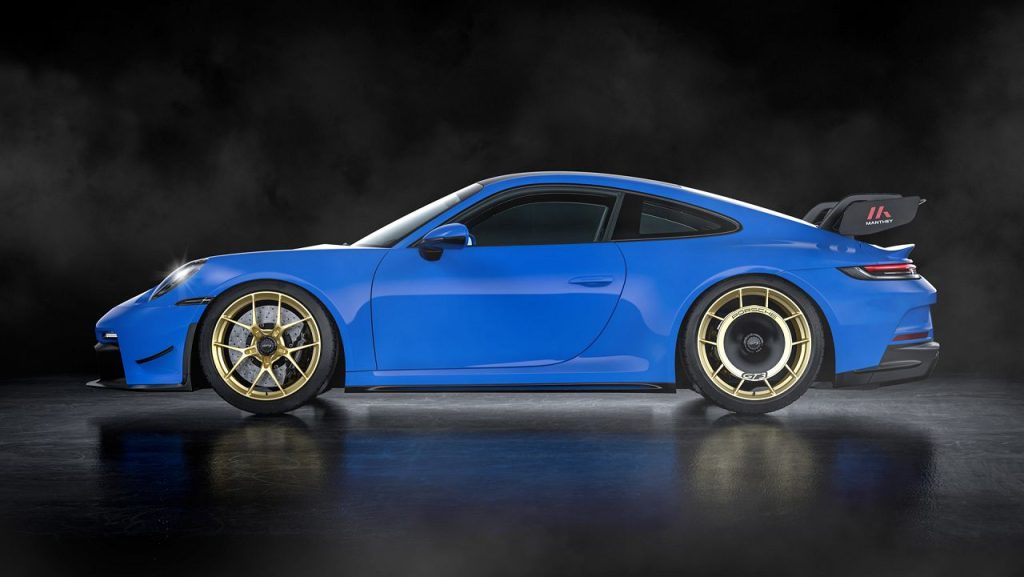 Faster lap times, better performance, an enhanced connection between driver and machine, and the confidence to push the car harder than ever before; these are just some of the expected side effects from all that MR fairy dust.
'Collecting Cars' Review
Anyway, since the 911 GT3 MR was presented all those months back, there's been practically nothing in terms of reviews, impressions or material from the journalist world. That's not the case anymore, as Chris Harris (via Collecting Cars) recently got his hands on one and was able to experience it in his own unique and universally appreciated element.
As far as full-time car pundits go, there isn't anyone more high profile than Chris Harris when it comes to passing judgement on this track-focused, Nürburgring-born, 992-generation GT3 MR. See what he has to say about it, in the video below.
Enjoy!