For the first time in a while, as a writer for Supercars.net, I don't really have the words to describe this video…
However, what I will describe is the car in it. This is a 1962 Ferrari 250 GTO, the first of their true "race cars for the street."
Of even greater importance, however, is that this car, worth well in excess of $48 million, is the second 250 GTO ever made for a Ferrari client (chassis number 3387GT), the first to ever go racing, and it is driven often. The third point is crucial, because how else would someone get to see one of the most beautiful cars ever made with their own eyes.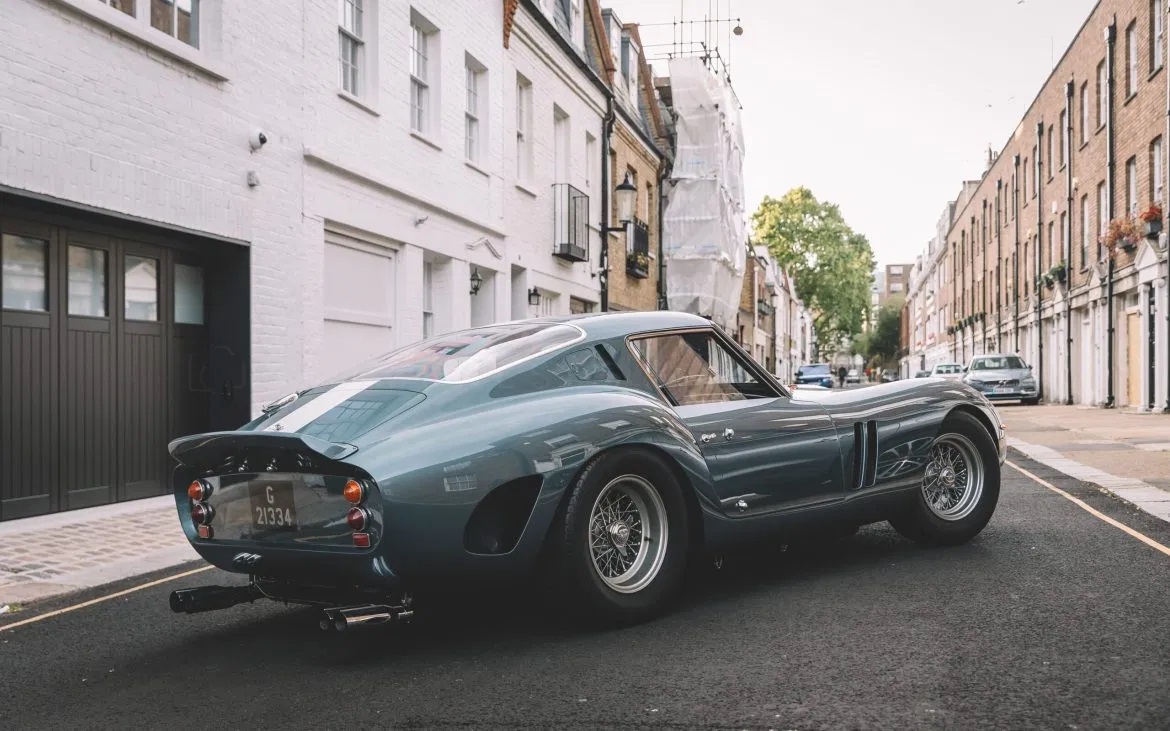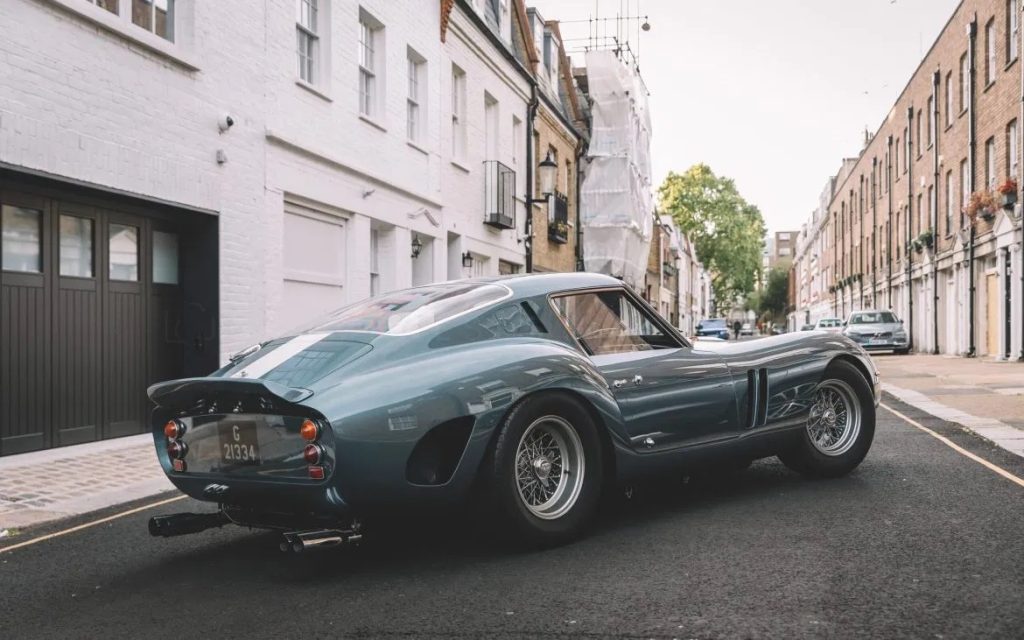 And of course, there's always that soundtrack of the best of the best from Ferrari. The 250 GTO's operatic sound is made by the Tipo 168/62 Competizione, 60 degree, 3.0 liter V12 producing 302 BHP. This is passed through a varied ratio 5-speed manual, with a short first gear for hard acceleration, and longer gears afterward for high-speed racing.
This car has also recently been restored at Joe Macari, a specialist restoration center and dealership. It is probably one of the most complete, gorgeous examples of the 250 GTO currently on the road.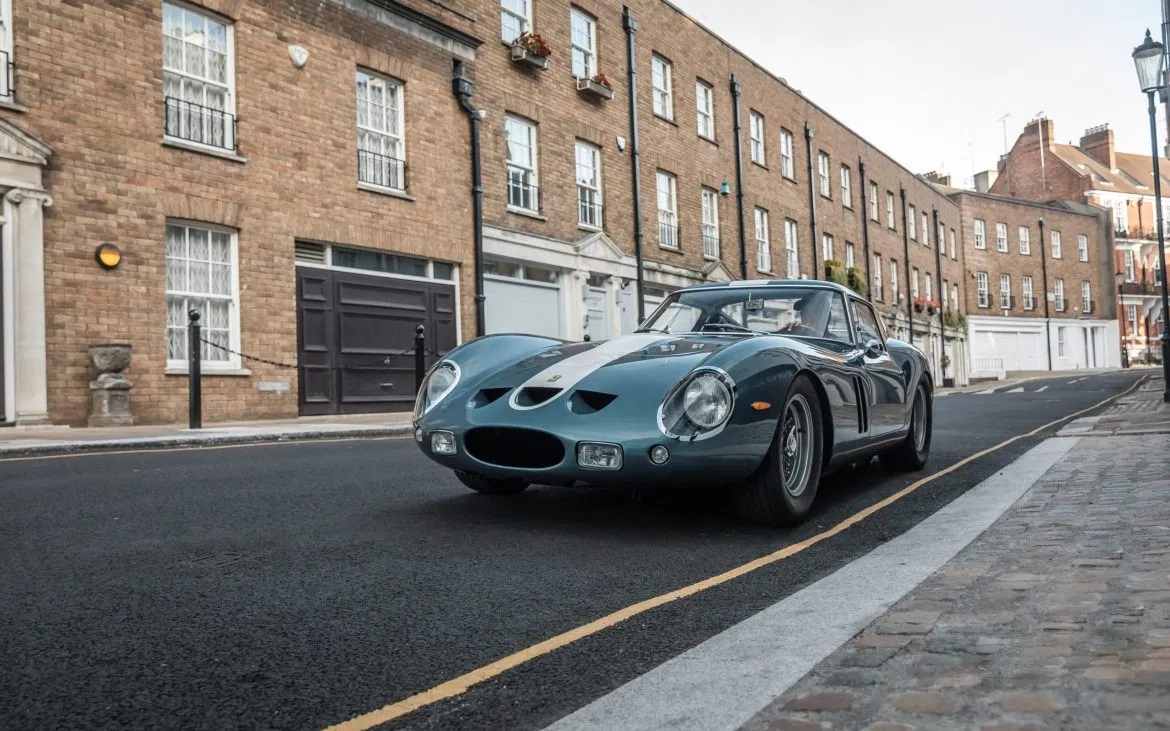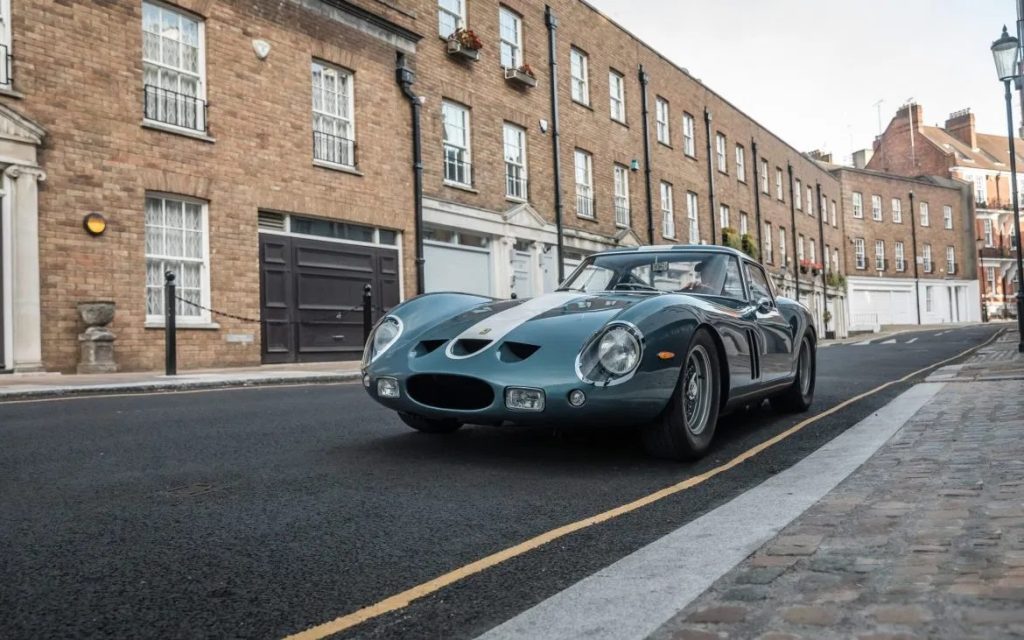 With all that said, I'll shut up now and let you all enjoy the sights and sounds of one of the best sports cars ever made.