Every car fanatic is aware of the incredible car collection of the late Paul Walker. Since Paul's passing, we've seen cars from his collection changings hands via online auctions, and this is one of the best to date. 
This exact 1980 BMW M1 was in a collection owned by Paul Walker and Roger Rodas before going to the current owner in 2014. Right now you can find the auction listing for this amazing M1 on Bring A Trailer's website. 
This BMW M1 received modifications in the early '80s by an authorized BMW dealer, AHG. These goodies consisted of a Procar-style body kit, a custom BMW Motorsport colorway, and some awesome 16-inch BBS wheels.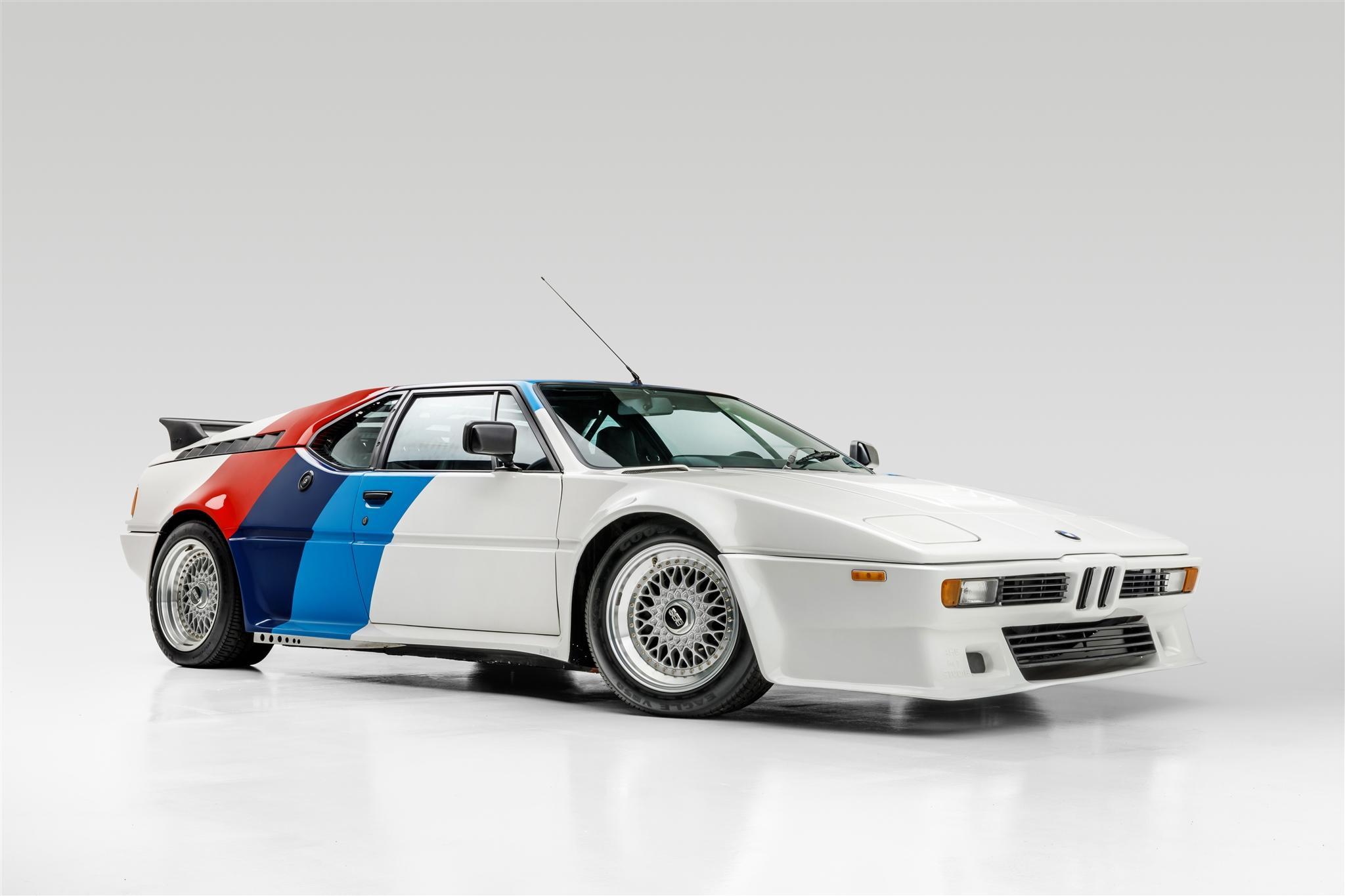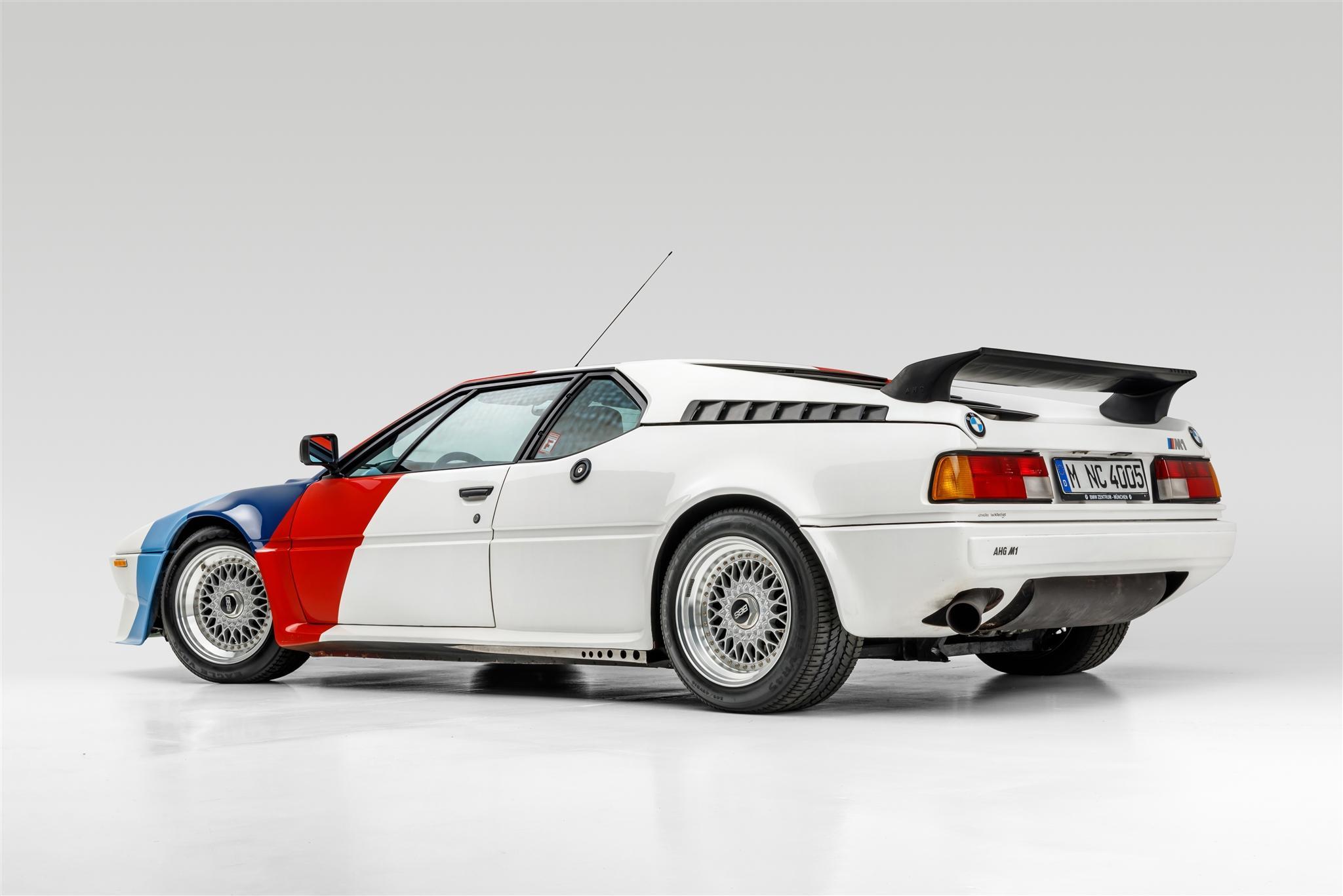 Modifications also lead to the 3.5liter inline-six putting down about 350 brake-horsepower along with a custom exhaust system, you can almost hear it by looking at the photos.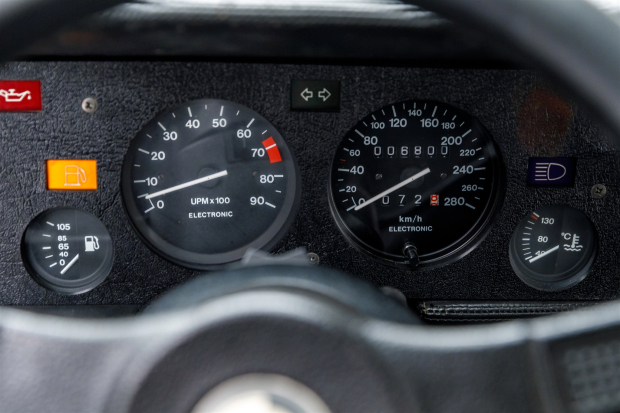 The current owner of the M1 put just 50 miles on it in 7 years of ownership, our hats are off, the self-control involved would be insane. The odometer reads exactly 6,800 kilometers (4,225 miles) which is extremely low for a car in its 41st year. Would it surprise you if it went for over a million dollars?