The Porsche Panamera is a very divisive car. Upon its introduction in the late 2000s, it was both praised for its power, comfort, and cruising range, as much as it was derided for its looks and somewhat challenging aesthetics.
However, Porsche stuck with it, and over the past decade, small refinements and small tweaks in terms of looks have earned it a spot among the BMW and Mercedes-Benz executive saloon cars.
Now, however, the soon to be fully revealed 2021 Panamera Turbo just set a stunning lap time around the Nurburgring Nordschleife.
Porsche remains tight-lipped about the actual performance that the Panamera Turbo cranks out of its engine. Yet, with the current 2020 model already at around 550 BHP, and with there being another "80 PS" added, that brings the total to 627 BHP, roughly.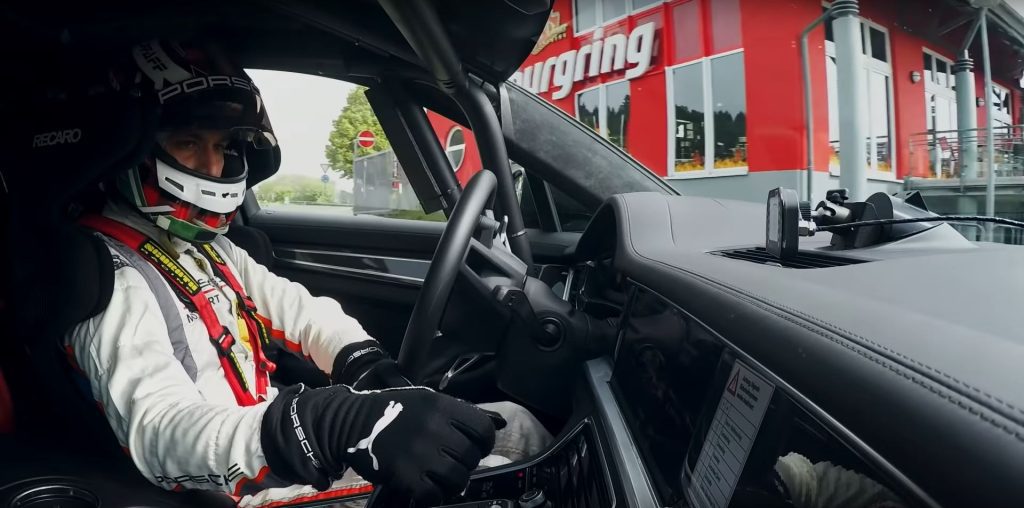 The old Panamera Turbo Gen 2, in 2017, set a lap time around the Nordschleife of 7 minutes and 38 seconds. This has been obliterated by the new car, going nearly a full 9 seconds faster over the 12.9 miles of challenging tarmac.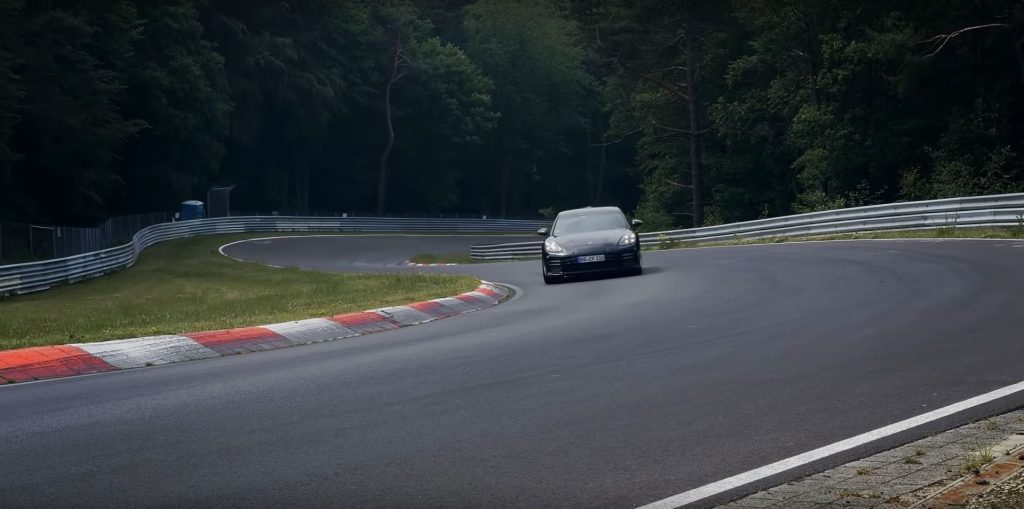 This has also placed it at the top of the executive cars category on the official record books. As well, the increased performance matches the nearly full model range-wide power increase that has been seen with the new Type 992 911 cars, including the Targa 4S and the Turbo S.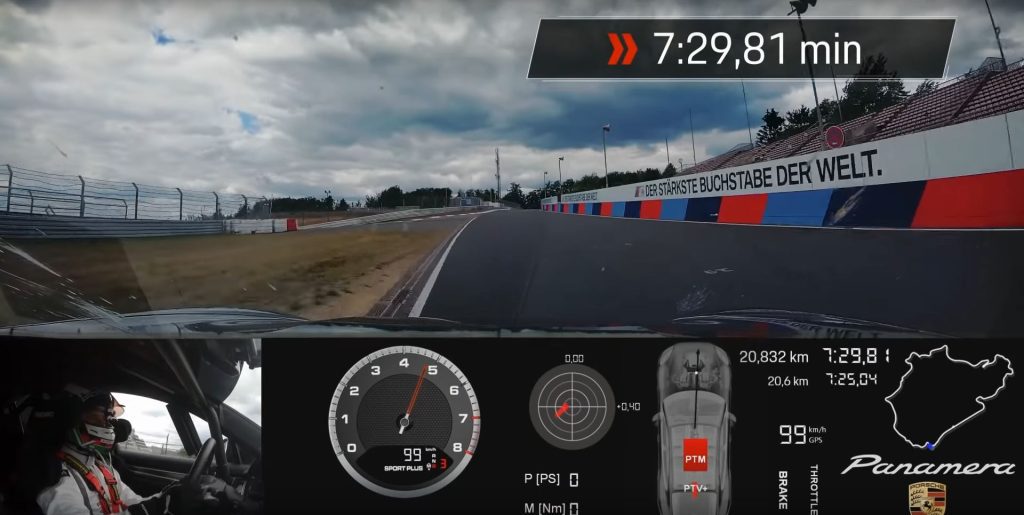 It seems Porsche is on to something, and whatever it is, we like the results if it means more power, more fun, and more driving!