The 5 Best BMW Engines Of All-Time
BMW has a long history of building amazing cars and an equally long history of powering those cars with awesome engines. There isn't just one path to a great engine and the guys at BMW have shown over the years that they are adept at trying new things and experimenting with technology to great effect.
Ultimately, the best BMW engines all have stonking performance and are emotional machines, a combination that is hard to execute. Each engine on this list captured the hearts and minds of car guys (and gals) everywhere.
Also see: Best BMW "Back to Future" Concepts, The 5 Best BMW Art Cars, The 10 Best BMW M Cars, 8 Best BMW Race Cars Ever.
The list includes an epic naturally aspirated supercar engine built for McLaren, a modern turbodiesel that made diesel's cool again, a V8 that freaked out the enthusiasts until they drove it and were converted and even a classic straight six that helped define sporting BMWs for an entire generation.
Let's take a look at Supercar.net's list of the best BMW engines of all time: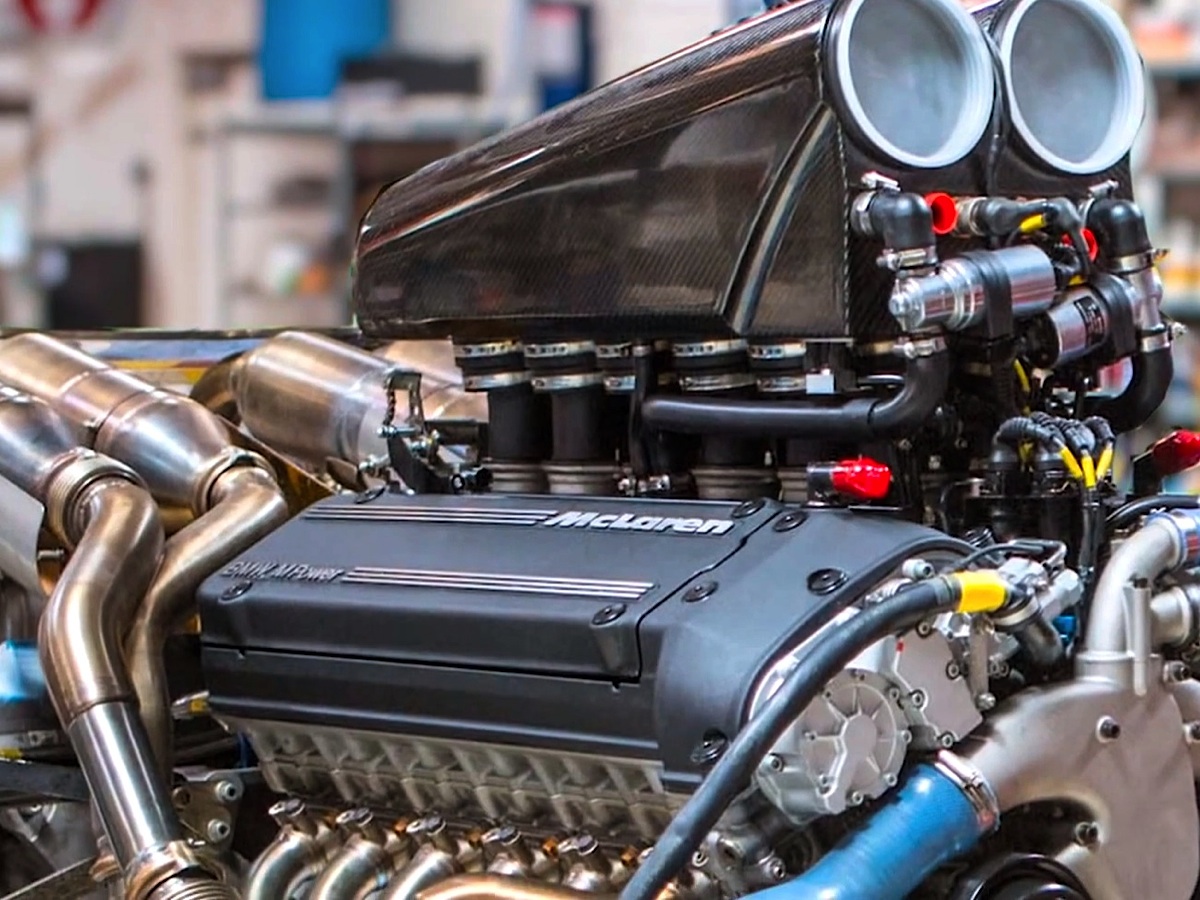 S70/2 V12
Cars: McLaren F1
Gordon Murray needed a powerful and light motor for his McLaren F1 supercar. Honda was originally chosen for the job but they chickened out. That's when Gordon called his old mate Paul Rosche (they worked together during the Brabham-BMW F1 years). Big displacement, tiny package, rigid enough to be a stressed member, less than 250kg, 550+ bhp and 7,500 redline. BMW knocked it out of the park with the S70/2 V12. BMW's M Division developed arguably the best engine in history. BMW delivered a chain-driven 6,064 cc V12 that had 4 valves per cylinder, VANOS (variable-valve timing) and dry sump lubrication. With 627 horsepower, 480 pound feet of torque and a redline at 7,500 rpm in a package that weigh less than 500 pounds including the gearbox it was also a packaging miracle.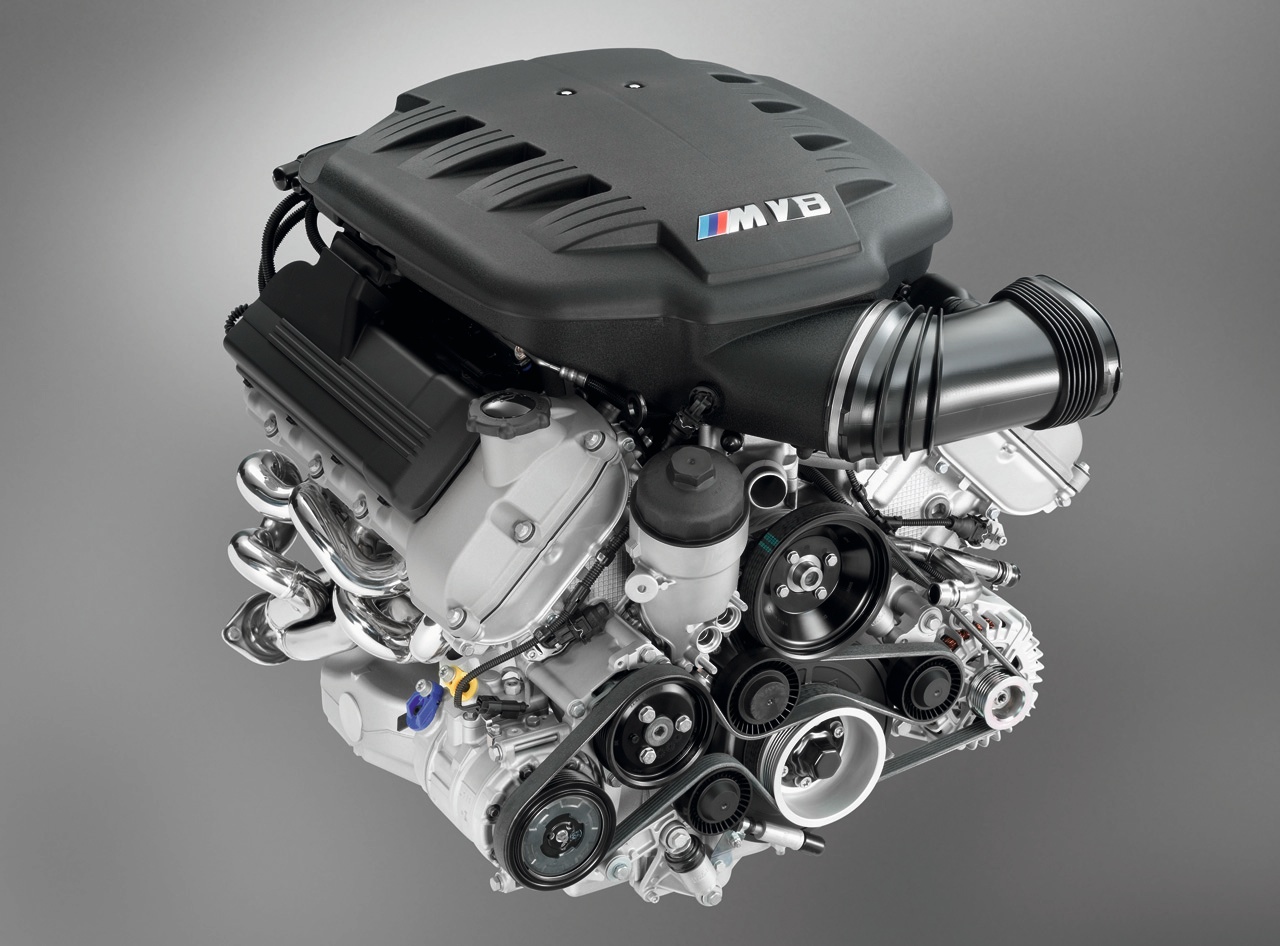 S65 V8
Cars: E90/E92 M3
When BMW decided the M3 was going to get a V8, people were really pissed off. No need to worry because the S65 V8 was a cracking engine. With 414hp and 8,450 redline it became a favorite BMW engine amongst all car enthusiasts. Its 414hp is a nice number, but it isn't the important one. A V8 that revs at nearly 9,000 rpm is a wonderful thing to behold (ask any Ferrari owner) and this engine revved and revved.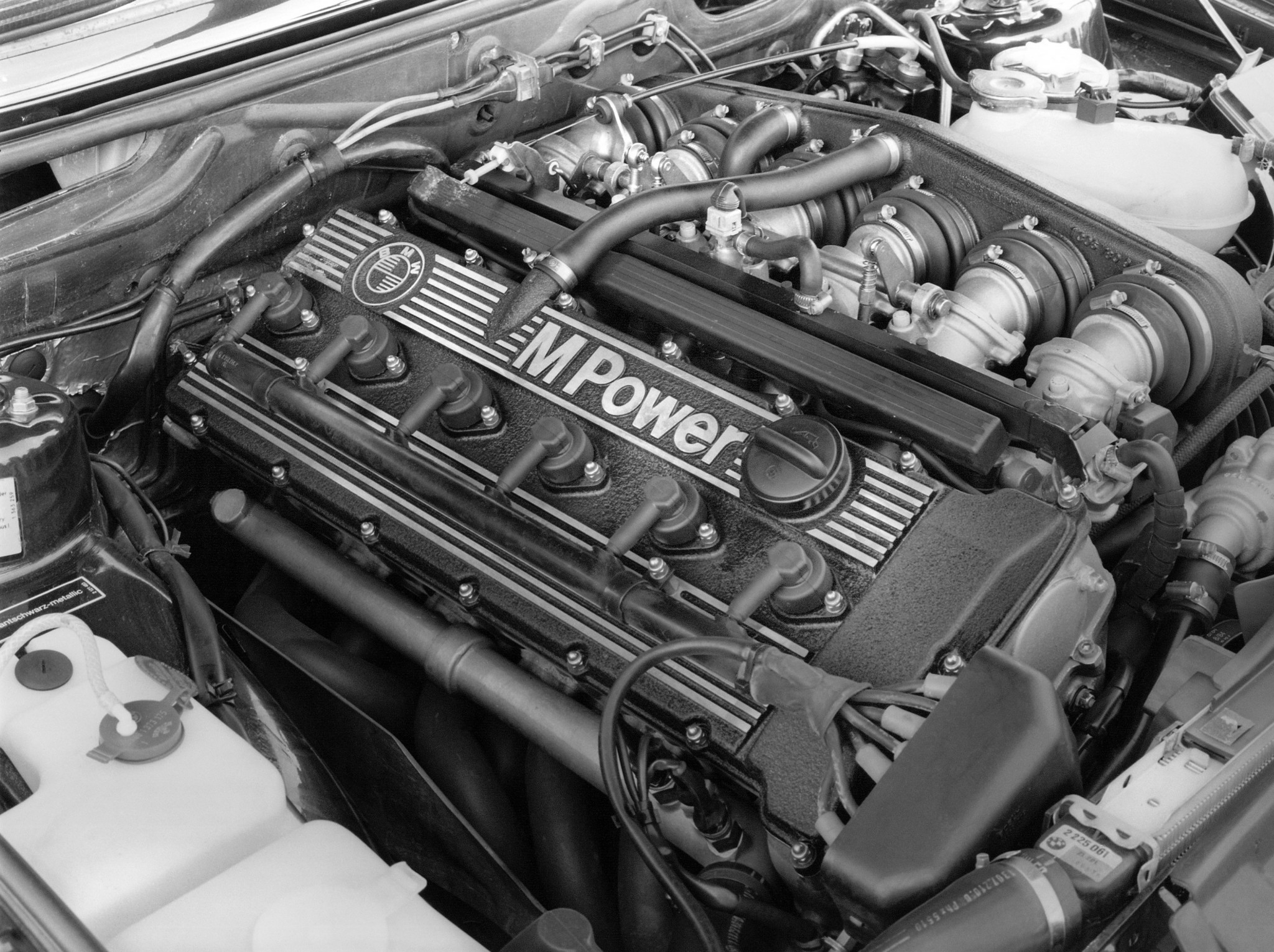 M88 Straight Six
Cars: E28 M5, 635 CSi
BMW was hitting its straight six stride in the late 1970s. The original M88 engine didn't sound special on paper. Four-valve heads, a single row timing chain, fuel injection and individual throttle bodies. In practice this pretty conventional architecture was extraordinary. Smooth, powerful, charismatic and rev-happy, it made the first M5 an instant classic. The M88 was one of the most enjoyable and exploitable engines ever made. Depending on the car it was in, it made anywhere from 215 to 282hp and had a 6,500 rpm redline. The M88 went through several versions, including being heavily modified to power the awesome BMW M1.
M57 Turbodiesel Six
Cars: E46 330d, E60 535d
The M57 is water-cooled and turbocharged inline six cylinder diesel engine with common-rail-injection. Together with the four-cylinder M47, the M57 six is the engine that transformed diesel power's image (particularly in the UK). Torque-rich, smooth-revving and petrol equaling performance. High-pressure fuel injection and variable incidence turbos helped deliver the epic torque and economy with a refinement and smoothness never before experienced in diesel engines.