Well, this is a once in a lifetime chance for someone with very deep pockets. Just like the 1992 Ferrari F40 that we posted about in July, another classic Ferrari is up for sale.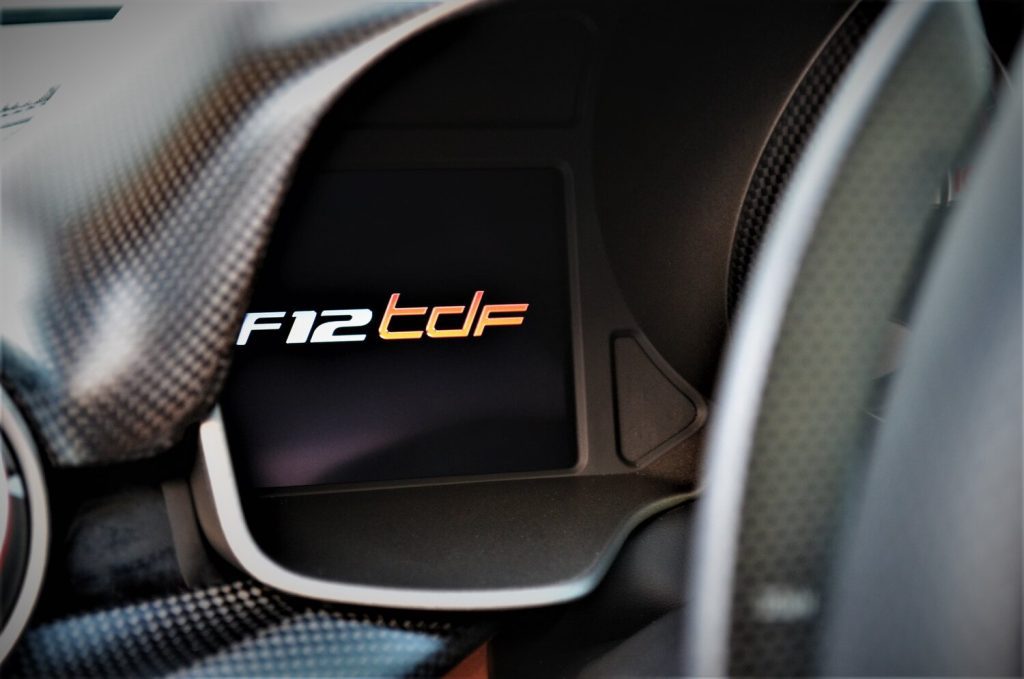 This time, it's a 2017 Ferrari F12 tdf, one of only 799 ever made, and only one of 230 ever made for North America.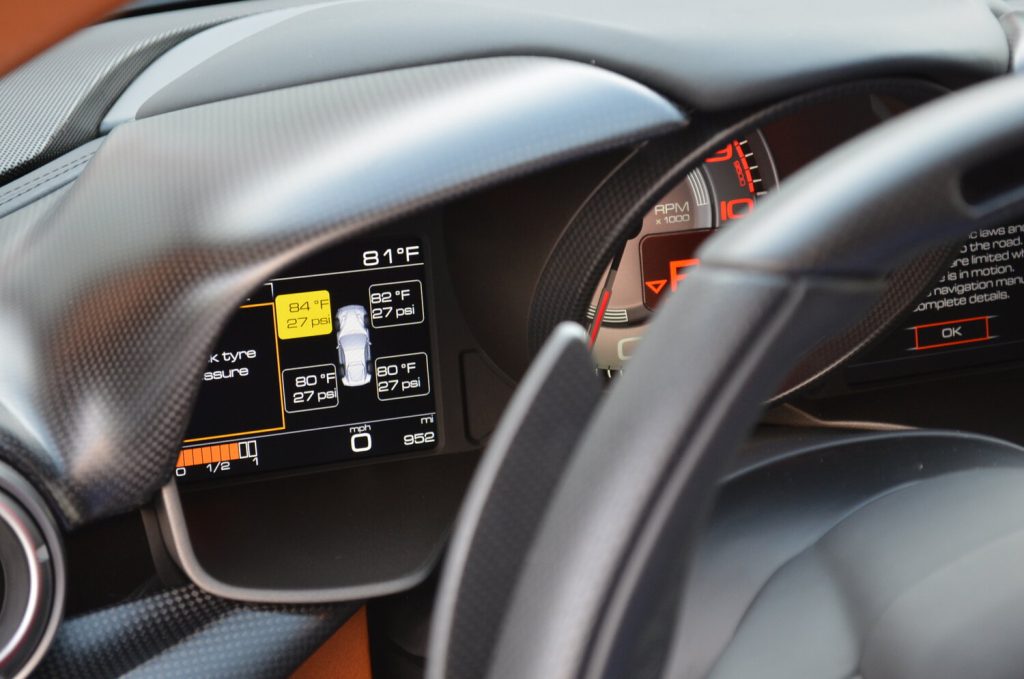 This one in specific has only 952 miles on the odometer as well, which is barely beyond engine break-in procedures.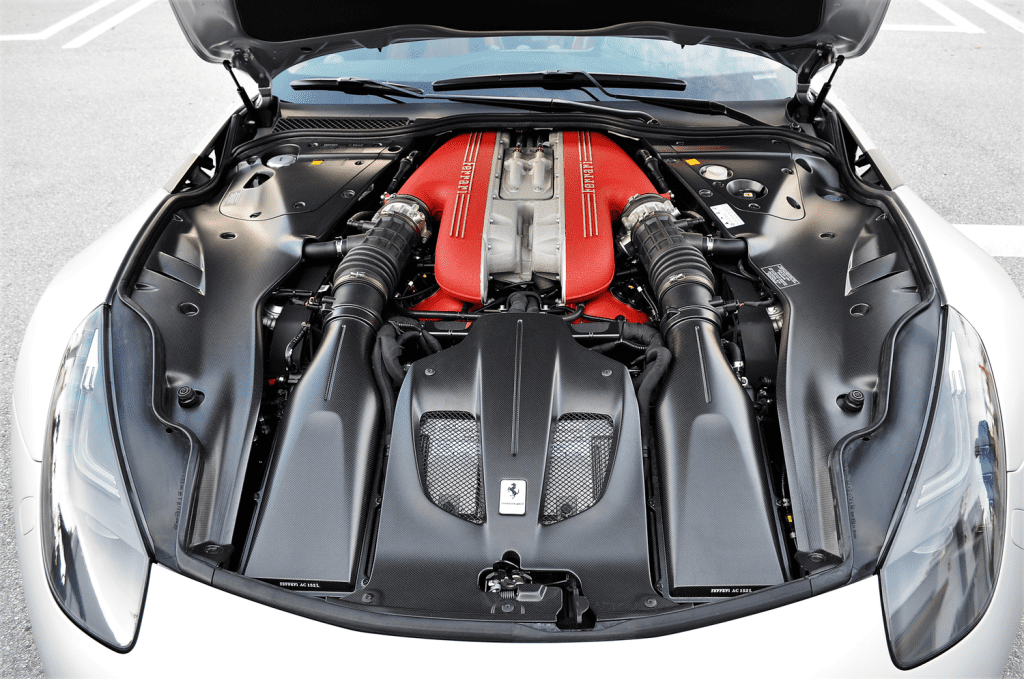 As is available from the Ferrari special series, this F12 tdf has a plethora of options that gave it a window sticker of nearly $700,000.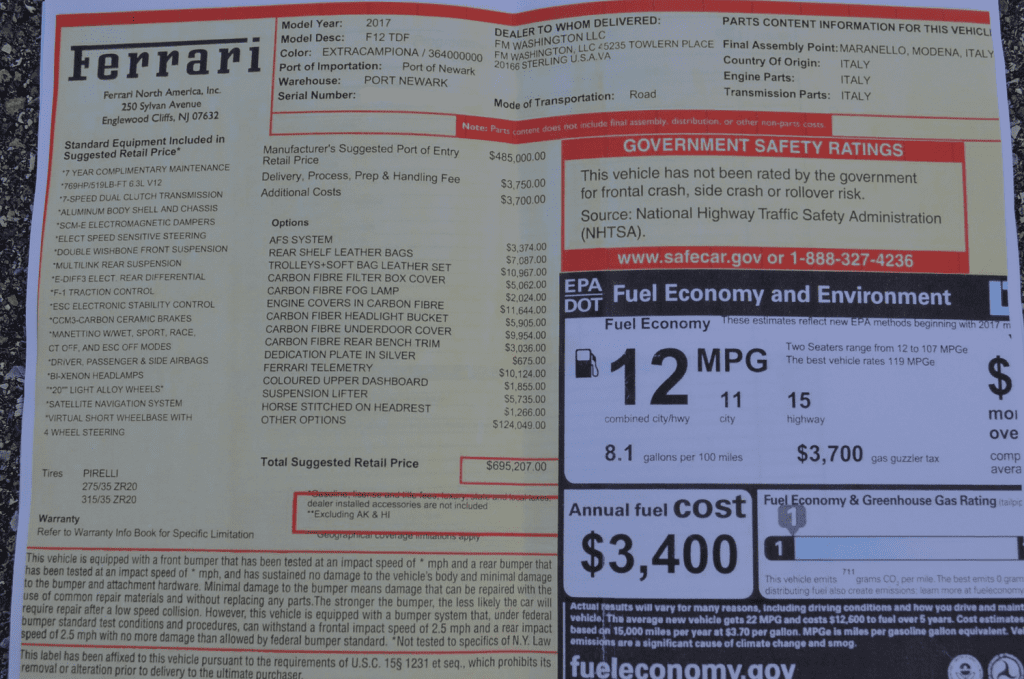 The primary of these options are the colors, which is a specially ordered Argento Nurburgring Opaco exterior paint, with "Soul Joe" tan interior.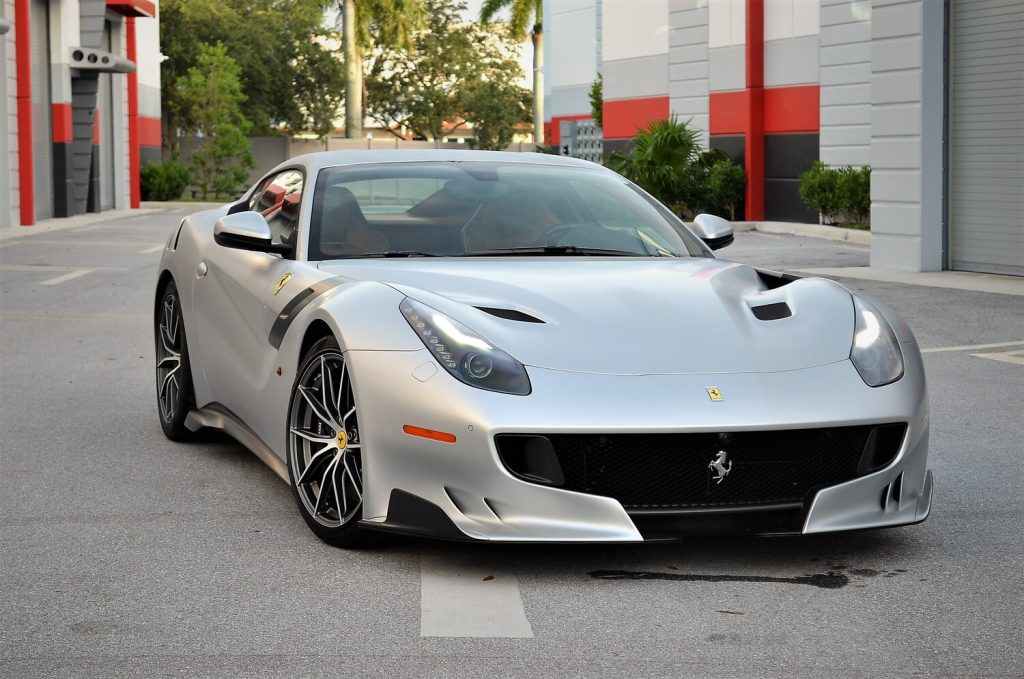 It also had the optional full carbon fiber kit applied.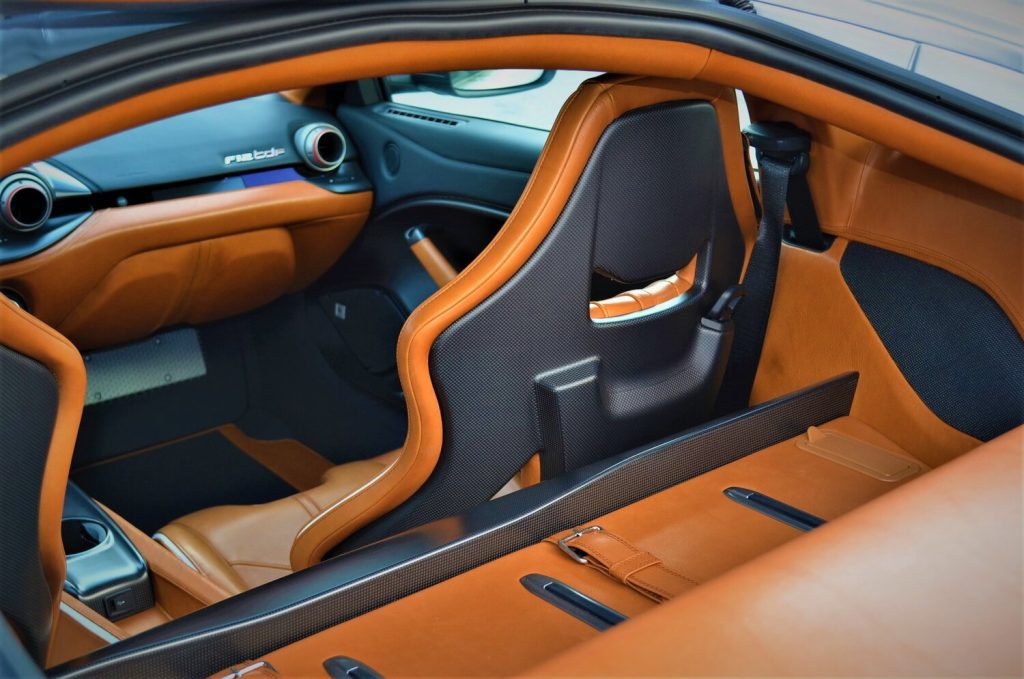 Other options include the adaptive front light system, genuine Ferrari Telemetry system, and the leather luggage set.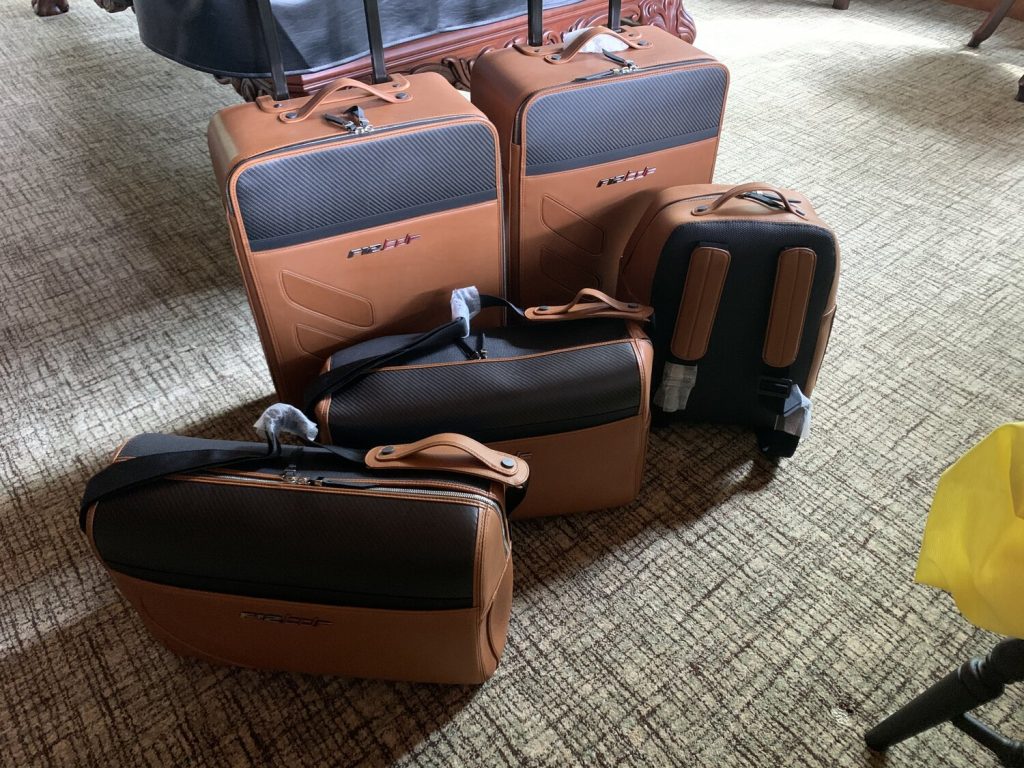 The F12 tdf is the only car in recent Ferrari history that has used the tdf moniker. It is a badge that was only worn on one other car, the 250 GT TDF.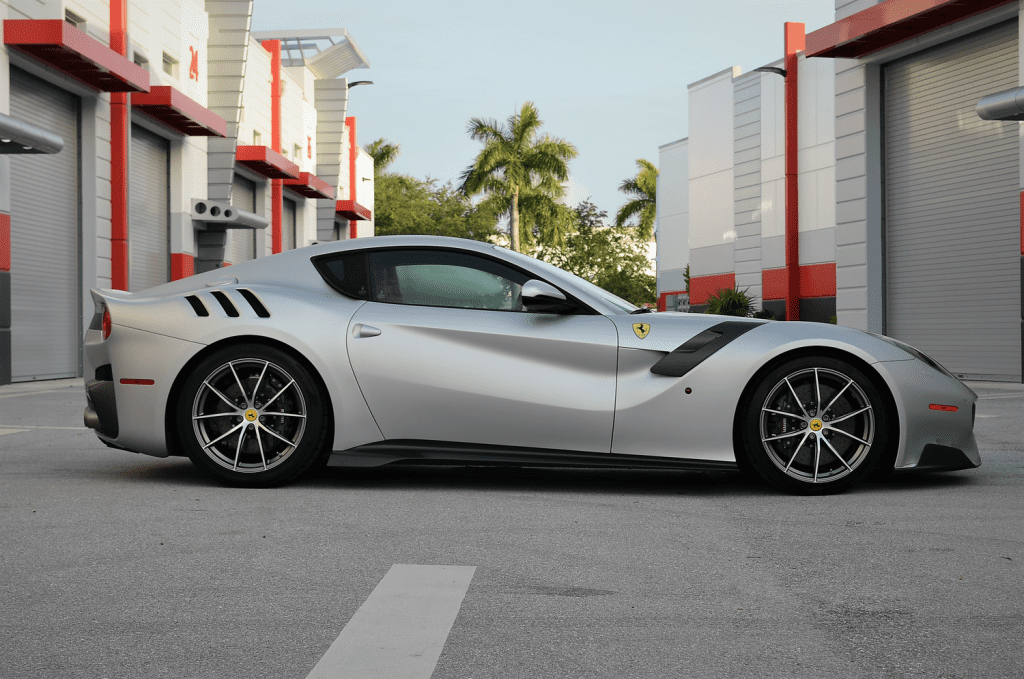 Both refer to the Tour De France (not the bike race), a grand touring race, taking place over 10 days as the cars raced across the entirety of the French landmass. Much like how the Targa Florio and Mille Miglia were both stopped, it only ended because of the increasing death toll in its later years.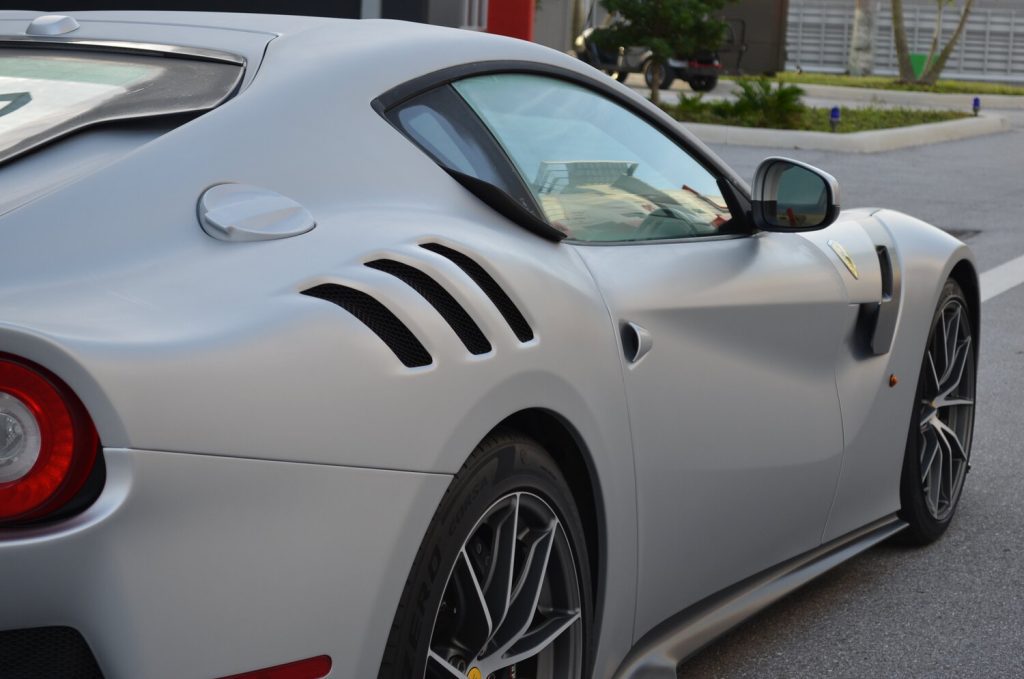 But when you name a car after a legendary race, you know it's extremely special. And this specific F12 tdf is definitely that. It has never seen rain and has been kept in a private collection garage the entirety of its life.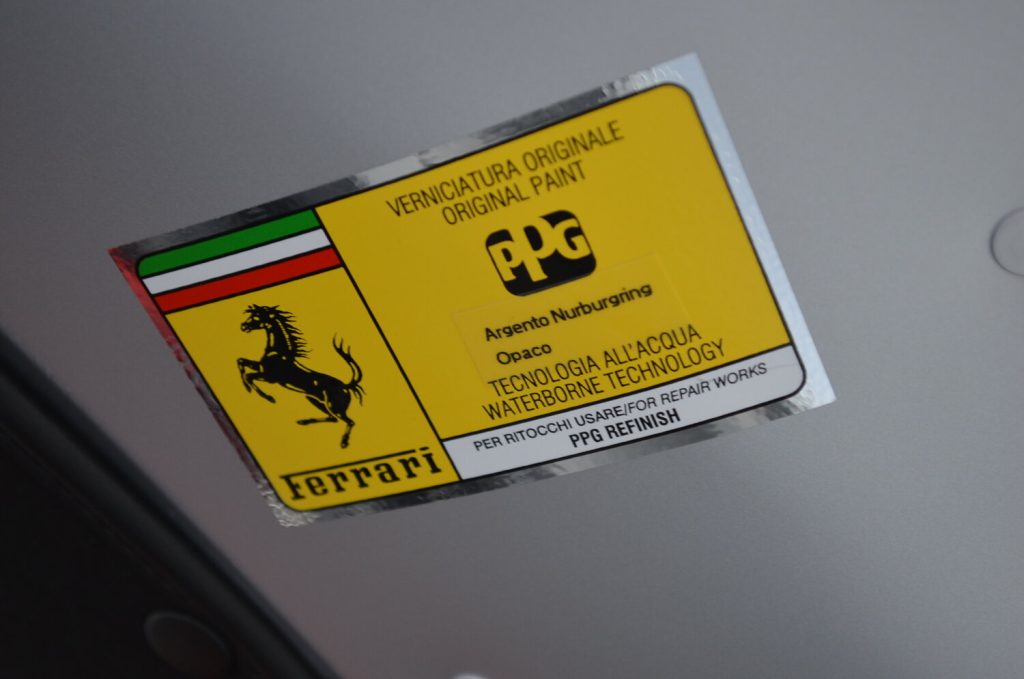 Currently on sale at $875,000, this is a rare opportunity to own an incredibly rare Ferrari. In fact, it was never meant to be sold, but the only owner of it needs to make room in their collection for the impending arrival of "an even more special car." (To us, that means he's probably getting an SF90 Stradale!)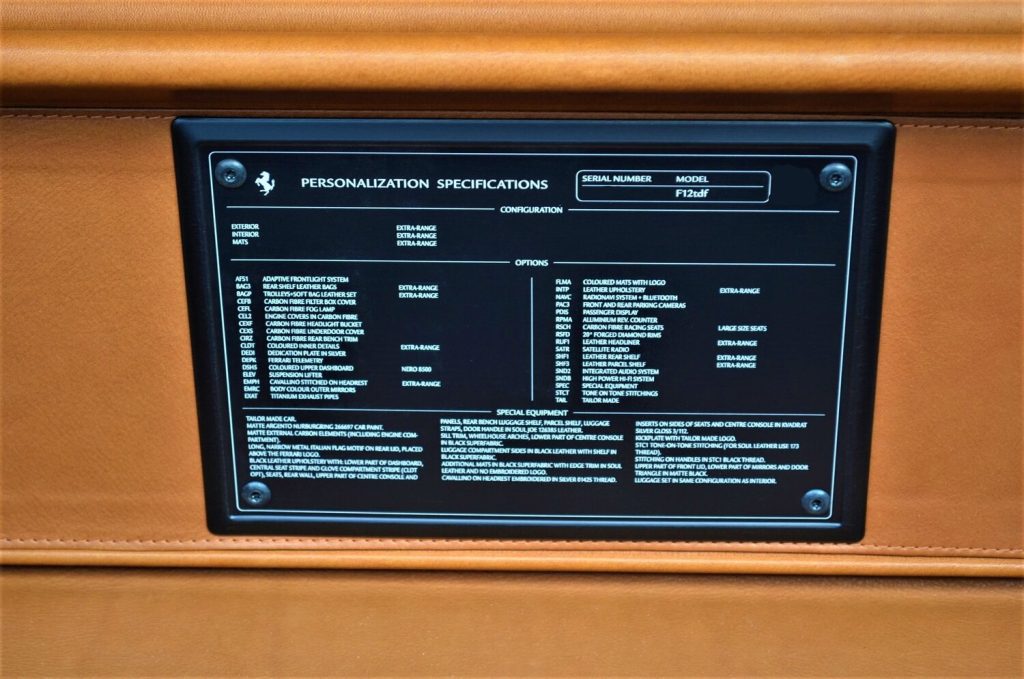 Like with the Ferrari F40, to enquire about the car or arrange a viewing (if seriously considering a purchase), contact Hugh Angle at [email protected]. Hugh is Milestone Motor Cars of Florida's independent Ferrari specialist.