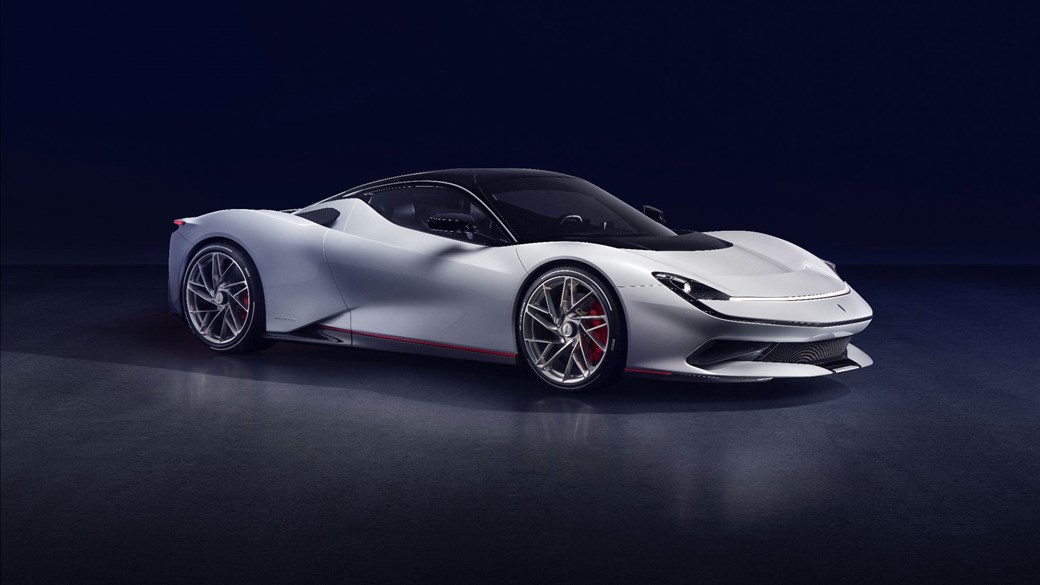 Pininfarina Models, Reviews Specs, Videos, Galleries, News & More
Our weekly email newsletter gives you all the supercar news, reviews, videos, rumors and much more. Only the best cars on the planet.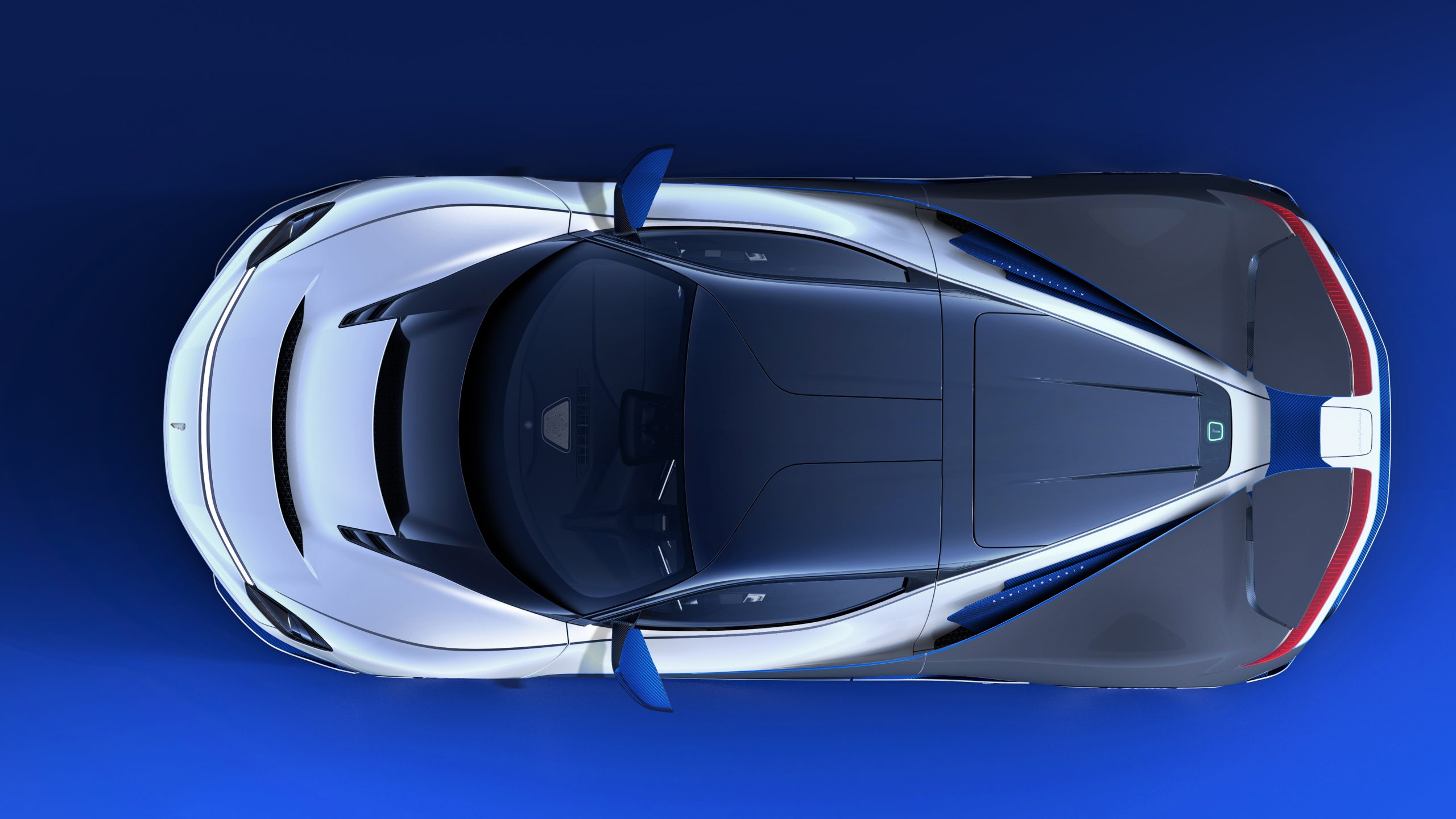 Pininfarina News & Updates
Everything going on in the world of Pininfarina
The world's fastest-accelerating production car broke a series of speed records at...
Finally, we received official acceleration and braking figures for the all-electric Automobili...
The first two Automobili Pininfarina Battista pure-electric hyper GT cars built specifically...
Automobili Pininfarina's pure-electric Battista was awarded the 'Hyper GT of the Year'...
At the 2021 Concorso d'Eleganza Villa d'Este, the production ready Automobili Pininfarina...
We already published our article on the Automobili Pininfarina Battista making her...
We already mentioned the Automobili Pininfarina Battista would be present at the...
If you are dreaming about a clear carbon fiber, all-electric hypercar with...
The Center stage at the Electric Avenue exhibition space during the 2021...
Pininfarina has some big plans coming to fruition. With their company first...
How Far Can We Go? Pininfarina – if you haven't heard already...
While the Pininfarina Battista has been a known thing since the 2019...
Originally revealed at the 2019 Geneva Motor Show, the Pininfarina Battista was...
2019 Pininfarina Battista Contents Italian Heritage Engine & Performance Chassis & Handling...
Some Experience to go with the Car Automobili Pininfarina's new all-electric Battista...
The Battista Was Only the Beginning We've discussed the Battista before. The...
Get Your Fix of the Best Supercar YouTubers Every other week, we're...
This Hypercar Is a Stunning Sight The Pininfarina Battista is an insane...
A New Face for a Car That Will Rip Your Face Off...
The Car Will Appear at the Next Members' Meeting Pininfarina will bring...
More Power Than a Bugatti Chiron The Pininfarina Battista was among the...
A Trio of Electric Hypercars Prepare yourself for the Geneva Motor Show....
2008 Pininfarina Sintesi Concept Gallery...
2012 Pininfarina Cambiano Gallery...
2005 Pininfarina Birdcage 75th Concept Gallery...
2001 Pininfarina Start Concept The Start represents a new relationship. Pininfarina label...
2008 Pininfarina Sintesi Concept Turin, February 29, 2008 – Three years after...
2001 Pininfarina Osee Concept This concept car is the first collaboration between...
2004 Pininfarina Nido Concept With the Nido project, Pininfarina has chosen to...
Learn more about all the famous carmakers and brands that make the coolest cars on the planet