How Far Can We Go?
Pininfarina – if you haven't heard already – is an Italian car design firm that has worked with the likes of Ferrari, Alfa Romeo, Maserati among many other luxury car manufacturers. They specialize in radical boundary-pushing concept designs that can showcase what the artistic human brain can achieve with enough time and effort.
Early this year news came out that they will reportedly launch their fully electric SUV in 2022 after seeing the recent success of other EV options like the Tesla Model X. Pininfarina is also following the electric hypercar trend with their 1900 horsepower Battista hyper-EV claiming to have a 500km range, and as all-electric vehicles go if this SUV concept hit production you know it would be face-meltingly fast.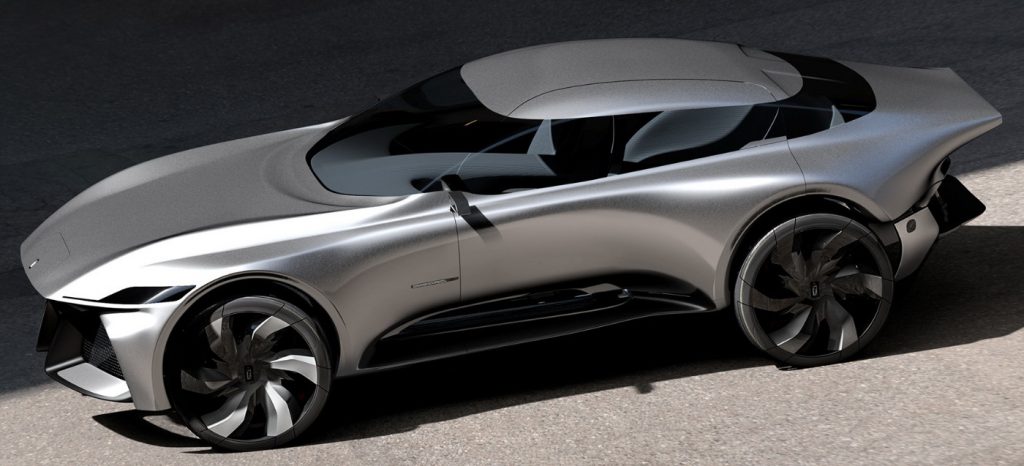 Daniel Gombo cooked this eSUV concept up with direct supervision from the Pininfarina brand for his MATD Thesis project. If Lamborghini made an electric SUV after their Urus release, I would expect it to look a little something like this in terms of the pure level of "radical".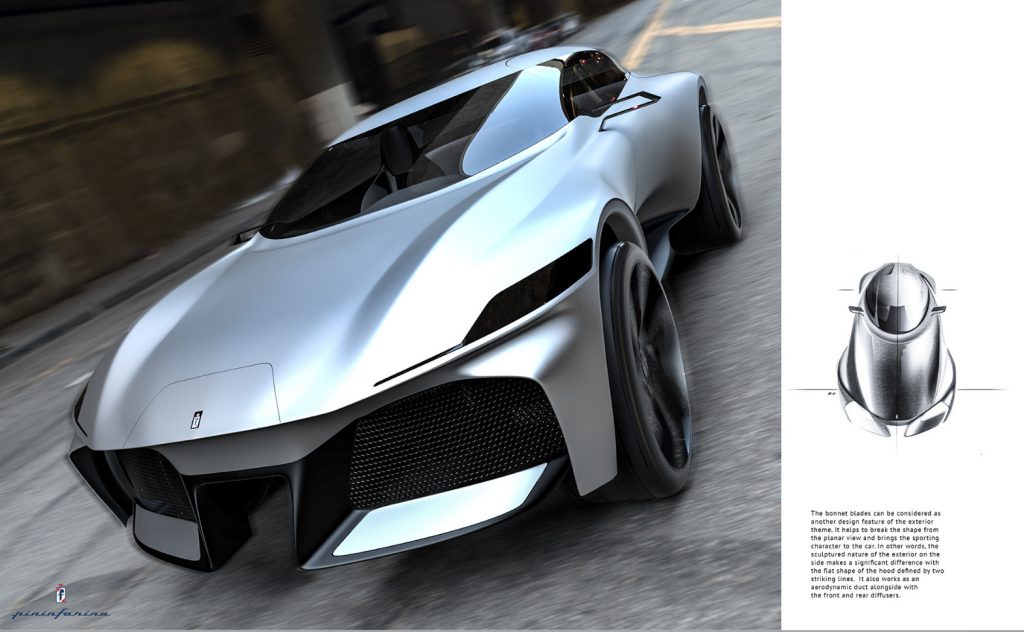 Daniel Gombo, the designer behind the vehicle says, "The bonnet blades can be considered as another design feature of the exterior theme… It helps to break the shape from the planar view and brings the sporting character to the car. In other words, the sculptured nature of the exterior on the side makes a significant difference with the flat shape of the hood defined by two striking lines. It also works as an aerodynamic duct alongside with the front and rear diffusers."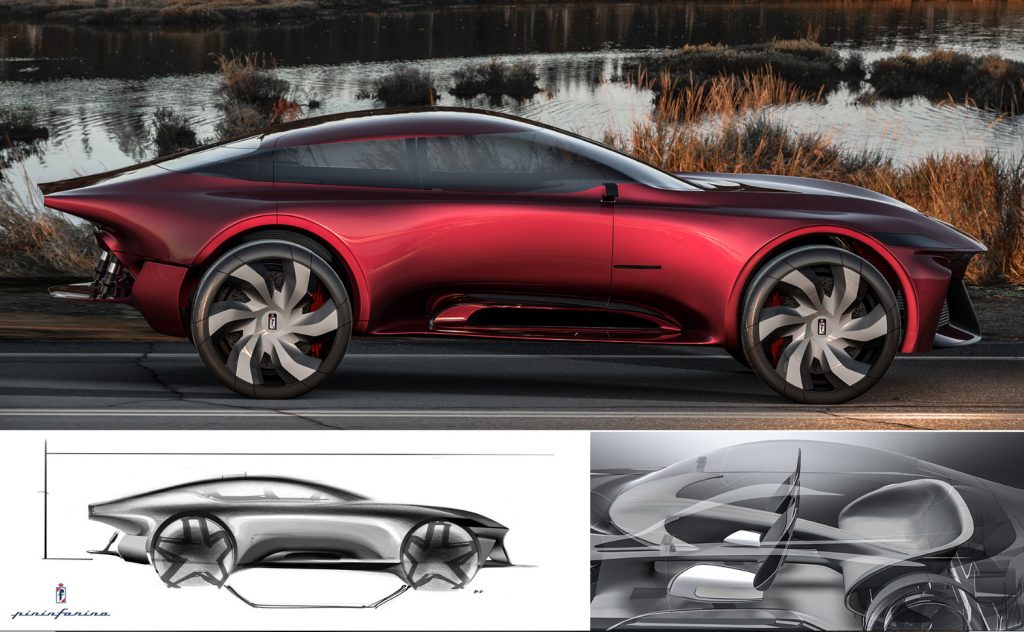 Although this is just an exercise in design and not a traditional concept vehicle we have no way to say if the dream will ever become a reality. But with Pininfarina moving to manufacture real cars currently, it's great to see the vision they plan to take moving forward with their EV technology and crazy designs.