Commemorating Pikes Peak Domination
The limited-edition Pikes Peak Continental GT by Mulliner has just begun being delivered to their new owners across the globe.
This very rare Continental GT is limited to a total of 15 units, making the car very rare. The car was originally created in celebration of Bentley's recent production car record-breaking run at the legendary Pikes Peak Hillclimb.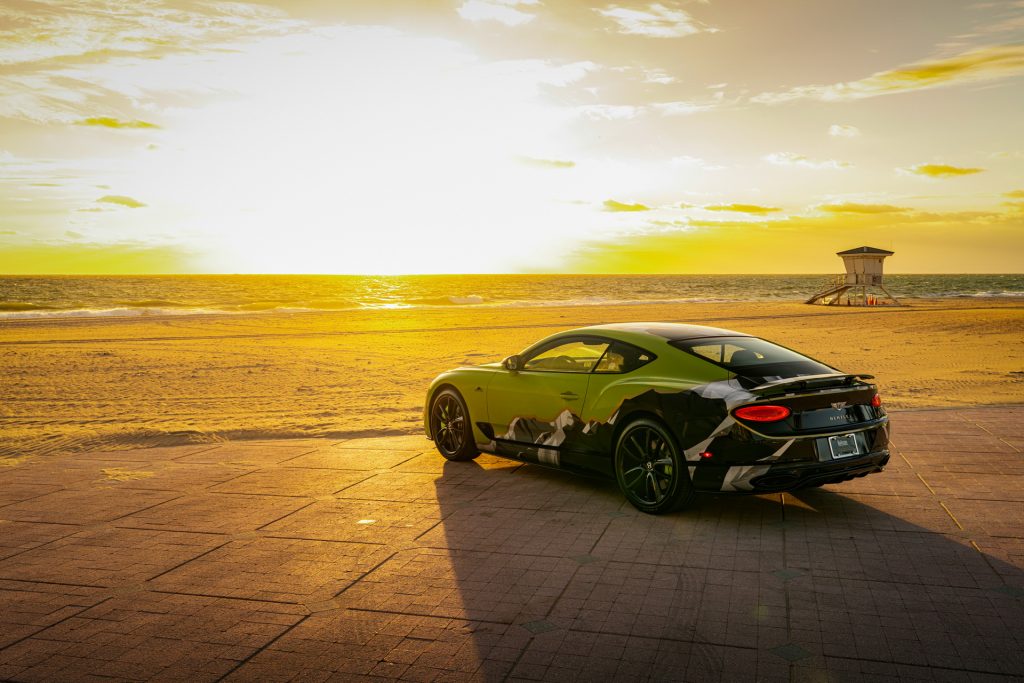 This car had the option to come in the same livery as the record-breaking Hillclimb car – called the 'Mountain Decal Event' livery – which featured an acid green base with mountain decals reaching from the back of the car to the front. One-third of the customers chose this option why the rest went for other colors such as a flat-black gloss.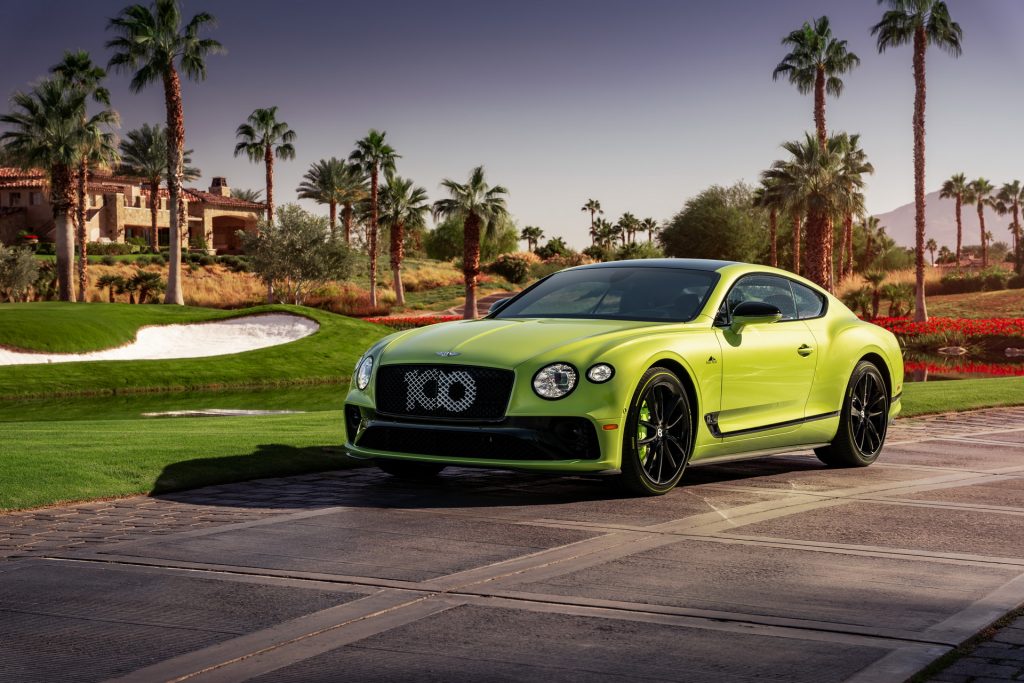 The exterior of this special edition Bentley comes with 22″ rims sprayed in a shiny gloss black and there is even the option for a custom grill to commemorate the fact that the record was achieved in Bentley's centenary year.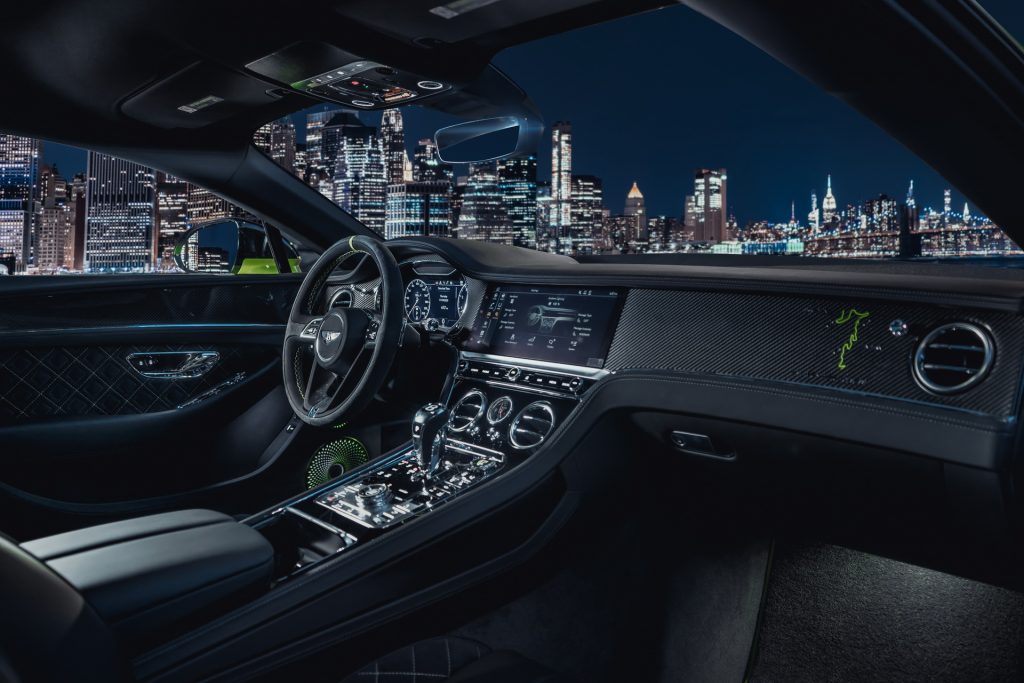 Inside the car, you will find a complete Alcantara upholstery with Radim stitching.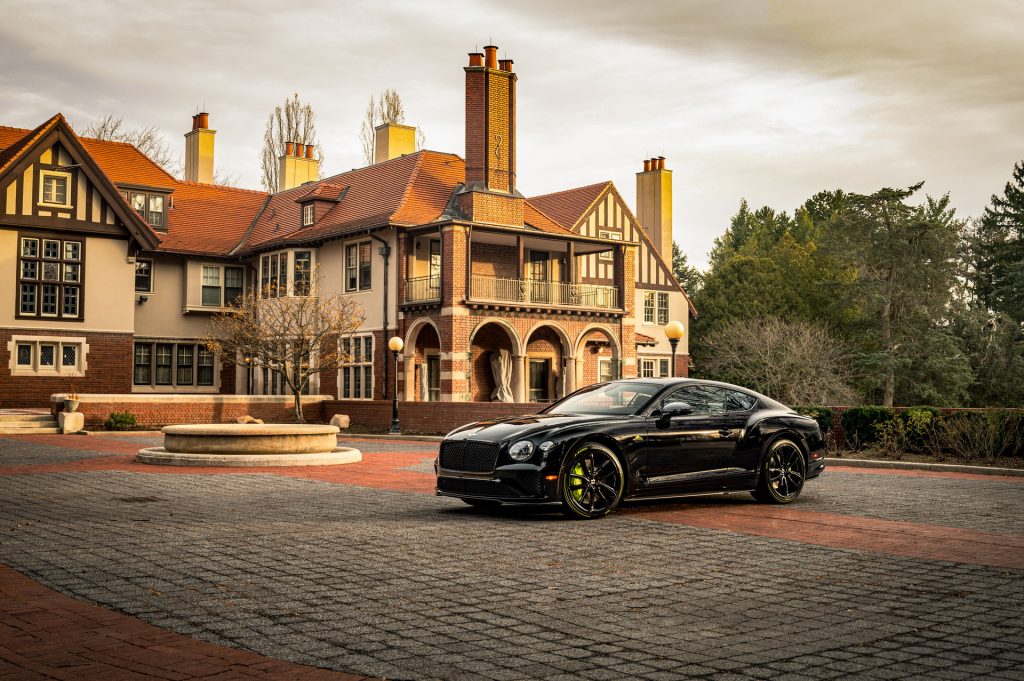 Currently, Bentley has some press images of this car but we look forward to seeing pictures of them hopefully provided by the new owners. Keep your eyes peeled.