Best Cars Of 1906 – The Greatest Cars In The World This Year
1906 continues to be a significant year for the automobile industry. In the UK, Charles Rolls and Frederick Royce found Rolls Royce in England to make luxury cars and aircraft engines. While Vincenzo Lancia, an Italian pilot and engineer, founded a car manufacturing company called Lancia that was known for its strong rally heritage.
In the US, Ford introduces the technically advanced and relatively cheap 4-cylinder Model N runabout in a factory capable of producing 100 of them each day. It was during this time that Americans are clamoring for a substantial car with a considerable price. This was also the year in which cars were starting to be considered as a necessity.
The line of cars offered this year by the Ford Motor Co. embody the usual Ford ideas. It is Mr. Ford's desire to build a car that will not be out of date next year, nor the next year, nor the year after that. The idea of an automobile user thinking he has to change cars every year is as absurd as it would have been for the owner of a carriage to feel that a rig of that character was only good for one season.
Related: Don't forget our best car hub where you can find the top cars for every year.
Our Favorite Cars for the 1906 Model Year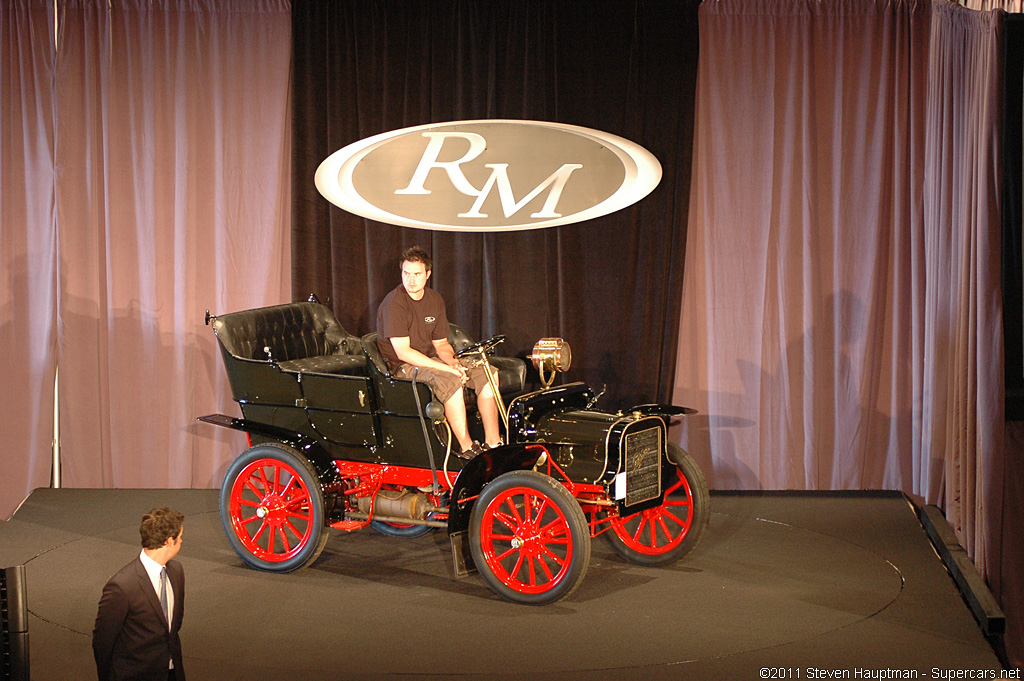 Under-seat engines were becoming outdated in 1907, so Cadillac disguised the fact by mounting a dummy hood over the front axle on 1905 models, with a vertical radiator at the front. New single-cylinder models for 1906 were the K and M, which differed only in wheelbase (M was two inches longer). For 1907, the front fender contour was flattened, and a factory-installed Victoria top was offered, which added $100 to the $950 price. Learn more…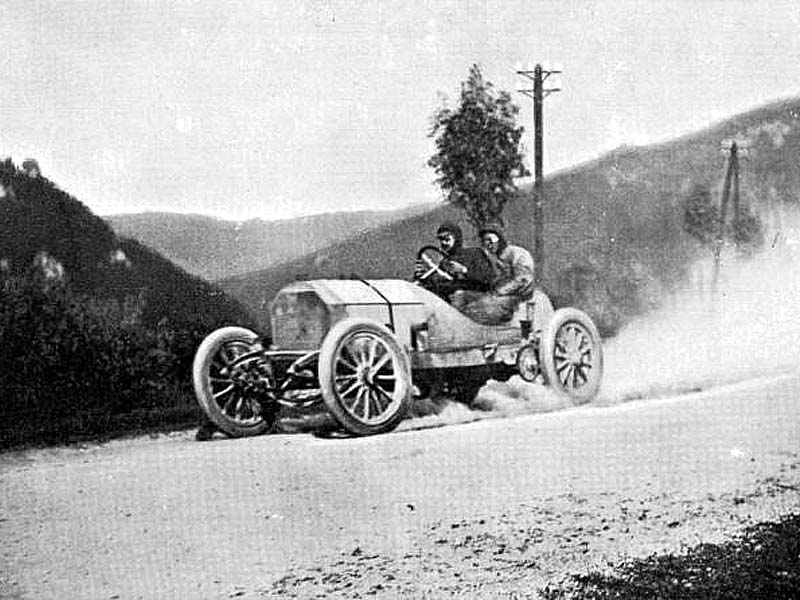 The racing engine's technology is based on the 60 hp engine constructed by Maybach in 1903. Three of these cars were driven in the 1907Kaiserpreis race in the Taunus mountains; but one of them dropped out, and the other two only came in 9th and 14th. Learn more…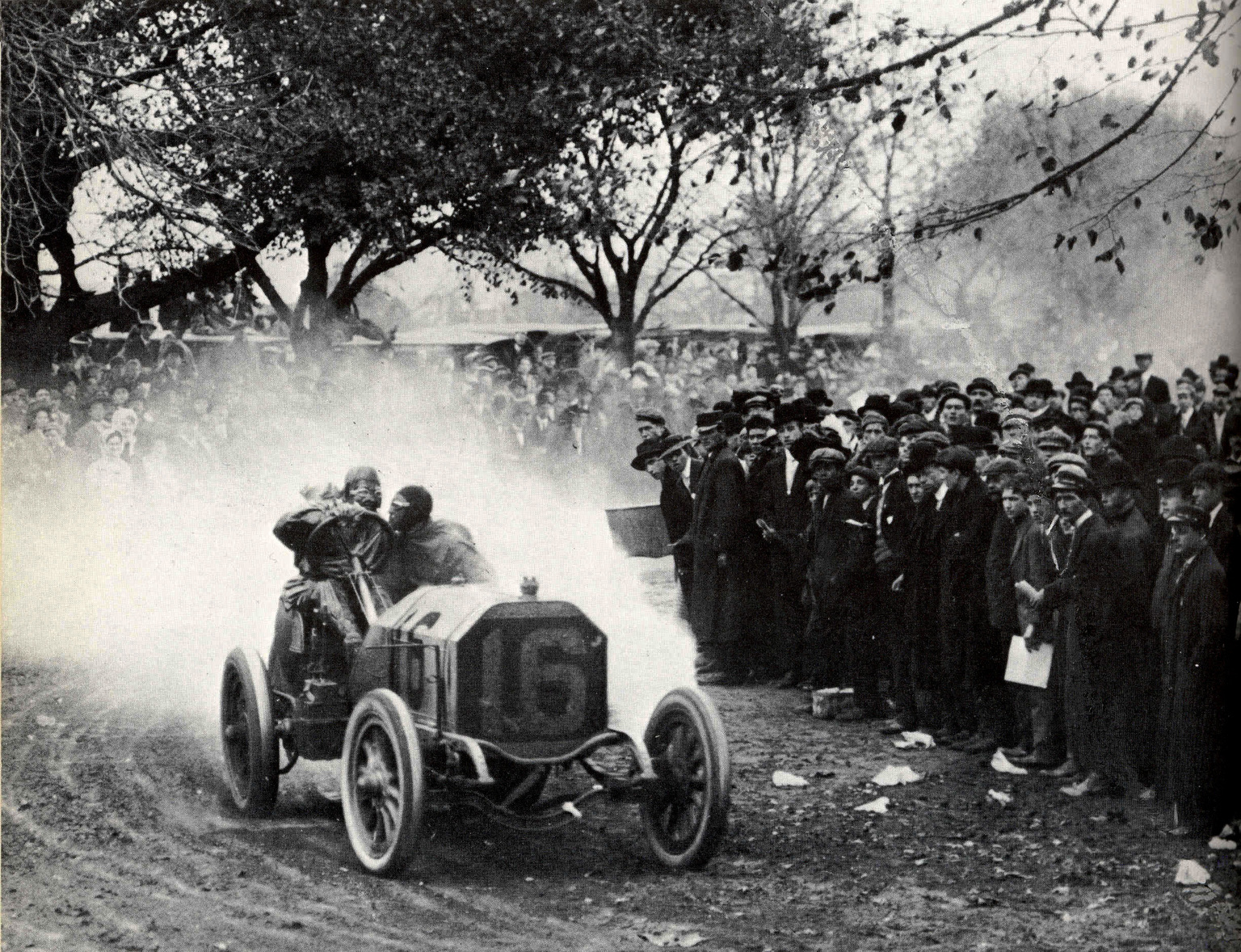 The Locomobile Racers first appeared in 1906, and they were in every way some of the first American supercars. The basic formula was to stick the largest engine possible in a simple ladder-frame chassis and cover it in bodywork that pretty much non-existent. The engine was a massive 990 cu. in, four-cylinder unit that produced anywhere from 90-120 bhp. Learn more…