Best Cars Of 1907 – The Greatest Cars In The World This Year
Ford solidified its reign as the number one car manufacturer in the US after introducing the relatively cheap and technically advanced 4-cylinder Model N runabout in 1907. The Ford Motor Company was worth $1 million dollars. Henry Ford soon bought out Alex Malcomson and consolidated his personal control with ownership of 55.2% of the stock.
Buick, however, tries to make a strong case to become the number car manufacturer in the US after they introduced the low-priced four-cylinder 18-horsepower Model 10 in 1907.
Automobiles still have limited audience in 1907 since most of them are still time-consuming and expensive to make. But it was during this year where over 200 different car manufacturer in the US started producing cars that aimed for the general public. Annual U.S. output of automobiles reached 43,000.
Related: Don't forget our best car hub where you can find the top cars for every year.
Our Favorite Cars for the 1907 Model Year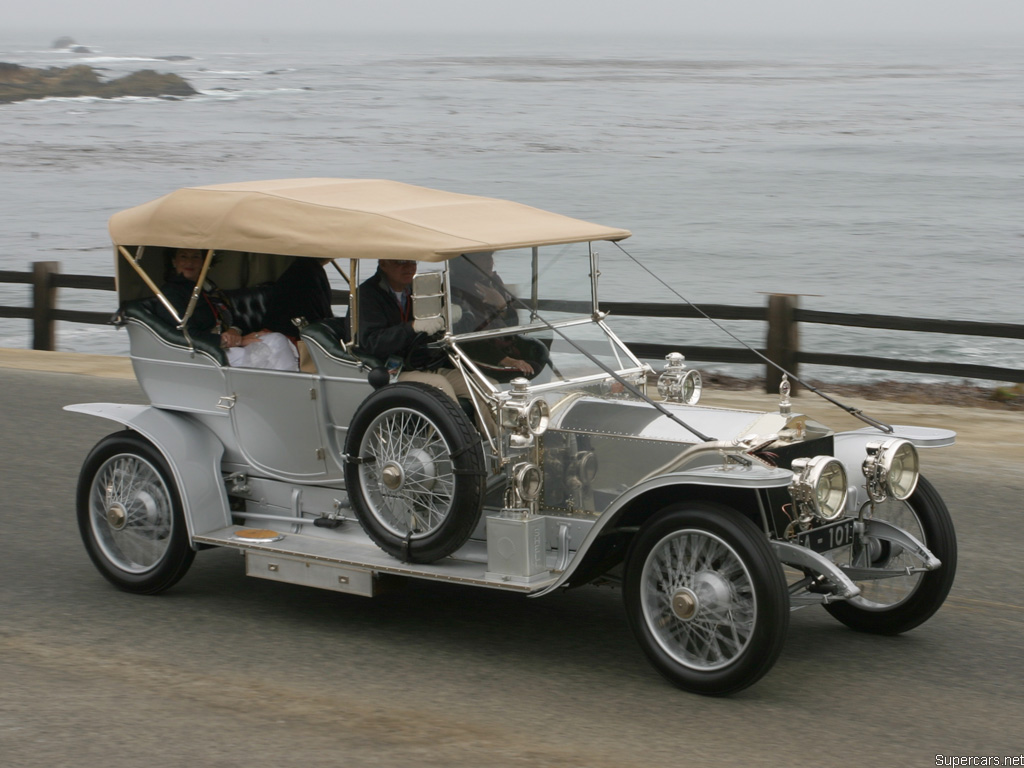 In its first few years of production, the Silver Ghost was the best touring car in the world. The very first example, #60551 bodied by Barker Roi de Belges, is the most valuble car in the world. Built in 1906 before regular prodution began, it finished some very public durability tests which set the standard for all Rolls-Royces that followed. Learn more…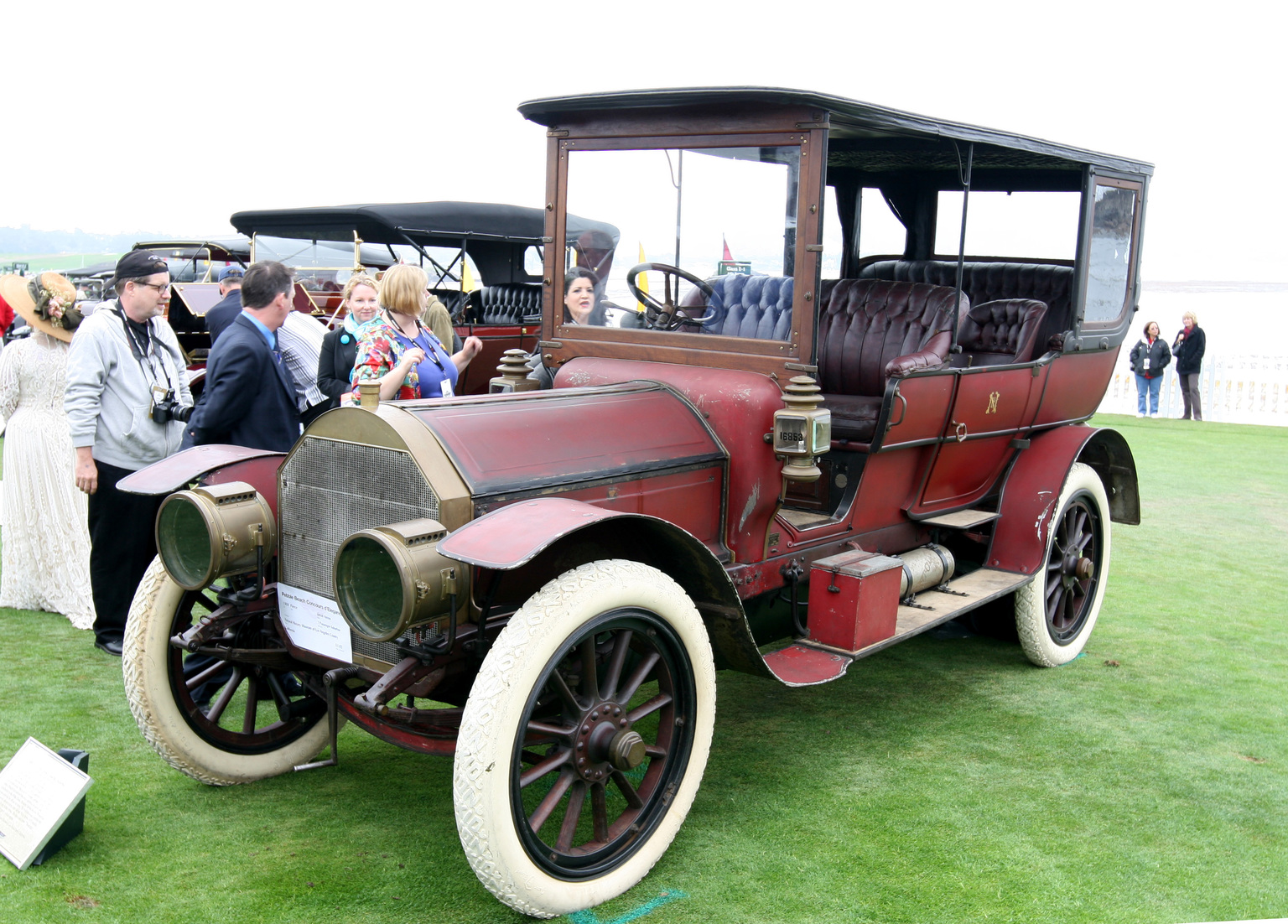 In 1907, Pierce revealed the enormous Model 65-Q which was the flagship among the Great Arrow line. It had one of the largest engines available for a motorcar in the prewar era. Learn more…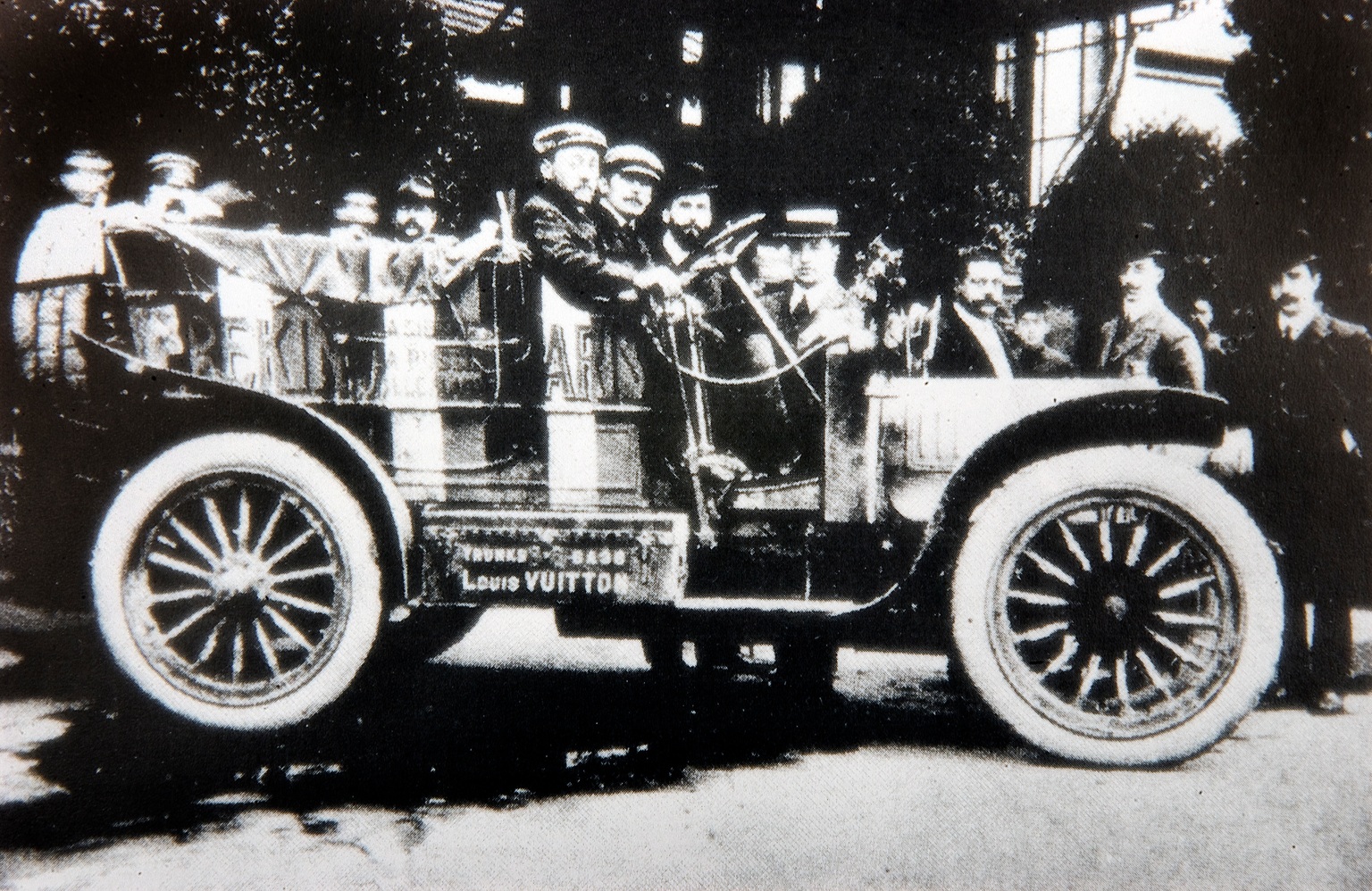 Spyker's image was further enhanced when in 1907 a privately entered standard model Spyker 14/18HP Tourer became legendary after successfully competing in the famous grueling Peking to Paris raid, taking second place. Learn more…