Best Cars Of 1909 – The Greatest Cars In The World This Year
By 1909, with the most integrated automobile factory in Europe, Daimler employed some seventeen hundred workers to produce fewer than a thousand cars per year.
Meanwhile, General Motors' Buick has become the best-selling automobile in the USA, followed by Ford, Cadillac and Oldsmobile in 1909. Ford, on the other hand, stopped the production of their higher priced models in order to concentrate on the Model T which saw its sales Ford's  nearly doubled from the 10,000 sold in just the first year of its production.
Despite the increasing number of cars being produced by different car manufacturers in 1909, we managed to find out the best cars at that time. These cars were considered to be important milestone in the evolution of the automobile. It was at this time that cars are no longer considered a luxury but as a necessity for the general public to travel faster on the roads.
Related: Don't forget our best car hub where you can find the top cars for every year.
Our Favorite Cars for the 1909 Model Year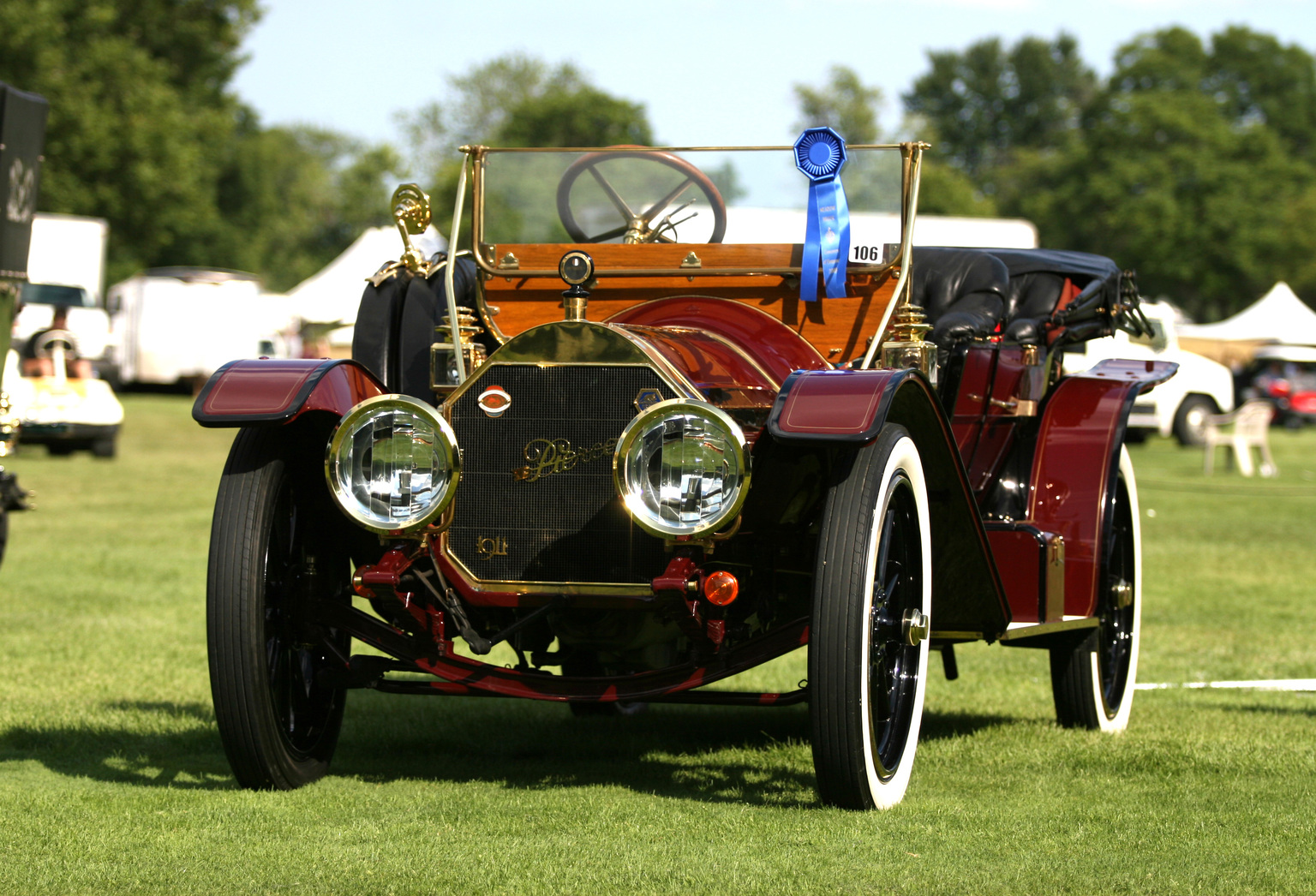 In 1909 Pierce Arrow was renamed from Great Arrow and their smallest car took on the Model 36 name. Learn more…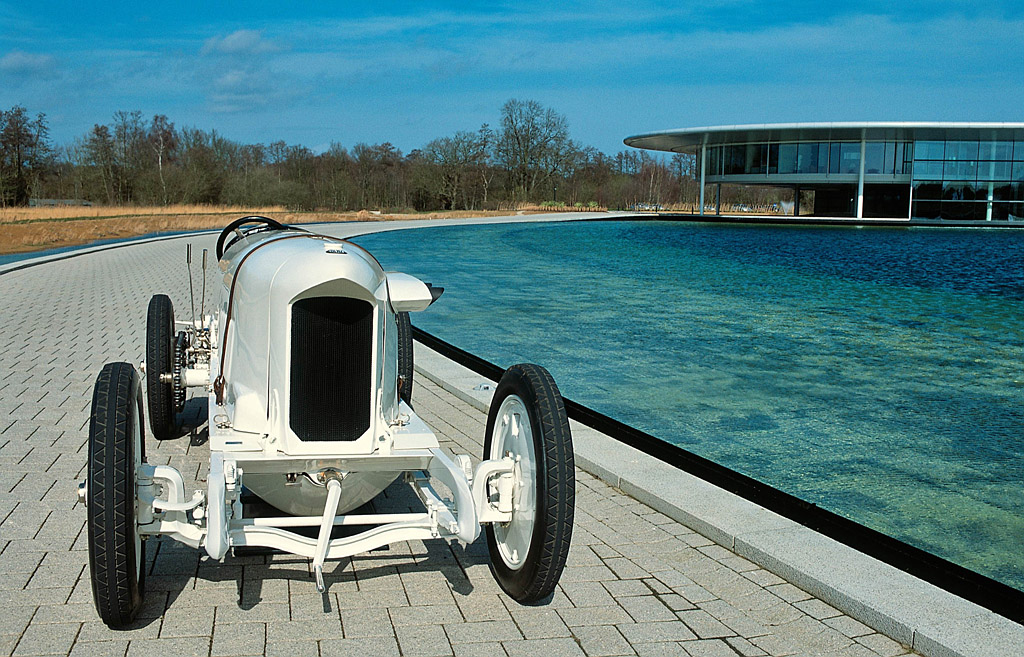 At the beginning of 1909, Julius Ganss, working for Benz, was given permission to design a car which could reach a speed of over 200 km/h based on the 150 hp Benz Grand-Prix car. Providing the thrust to match the rhetoric was the 150-hp engine from the grand-prix racer, yet even this output fell short of what was required to fulfill such an ambitious brief. In the hour of need, the engineers fell back on a trusted method and bumped displacement up to 21.5 liters – setting a standard no other racing or record-chasing car produced by Benz & Cie. or Daimler Benz AG would ever reach again. Learn more…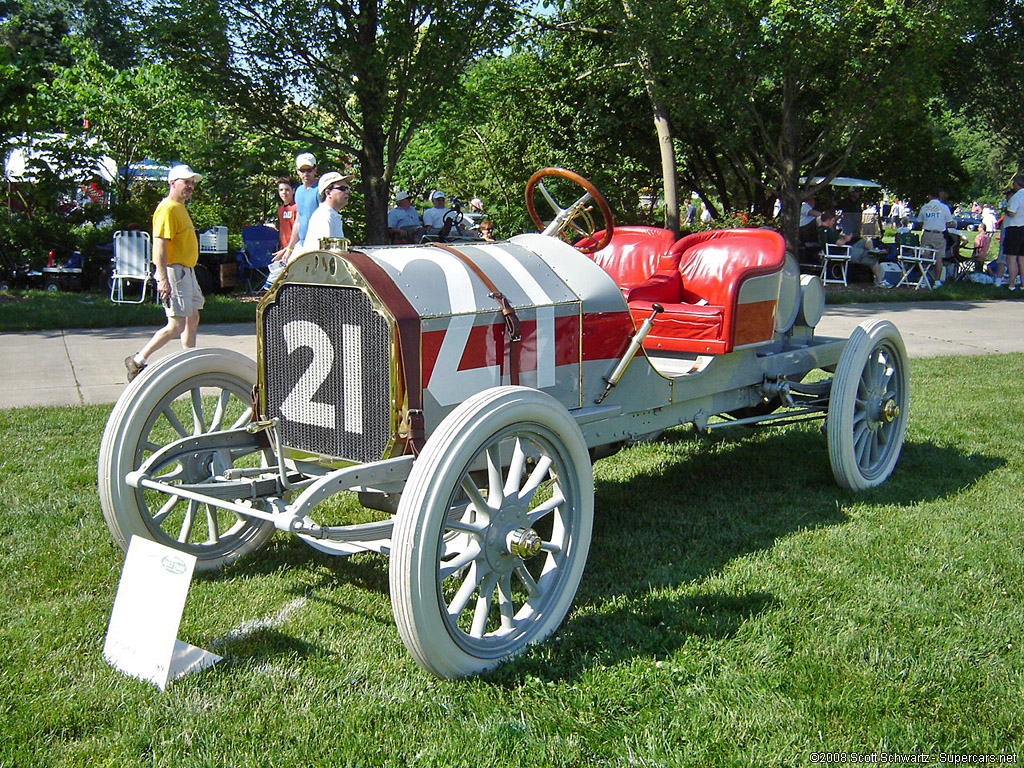 A Stoddard-Dayton won the first race held at the Indianapolis Motor Speedway in 1909. It was the Prest-O-Lite Trophy Race and car number 21 was driven by Jap Clemens for the weekend's races. Learn more…