Best Cars Of 1910 – The Greatest Cars In The World This Year
The start of a new decade was big for the automobile industry as a whole. Sales of cars increase 4500% over the previous year and production reaches 187,000 up from 4,000 in 1900. While the car manufacturing industry ranked as the 21st among industrial sectors in the USA.
By 1910 there were around 500,000 motor vehicles cruising the streets of America. People no longer had to rely on horse-pulled carriages to get around, and there was a decrease in short trips by train as well. Automobile production was a booming industry—in fact, our modern use of the assembly line can be attributed to the early auto industry.
The 1910s also saw a huge increase in car production, meaning that showrooms and maintenance centers started popping up all over cities.
Related: Don't forget our best car hub where you can find the top cars for every year.
Our Favorite Cars for the 1910 Model Year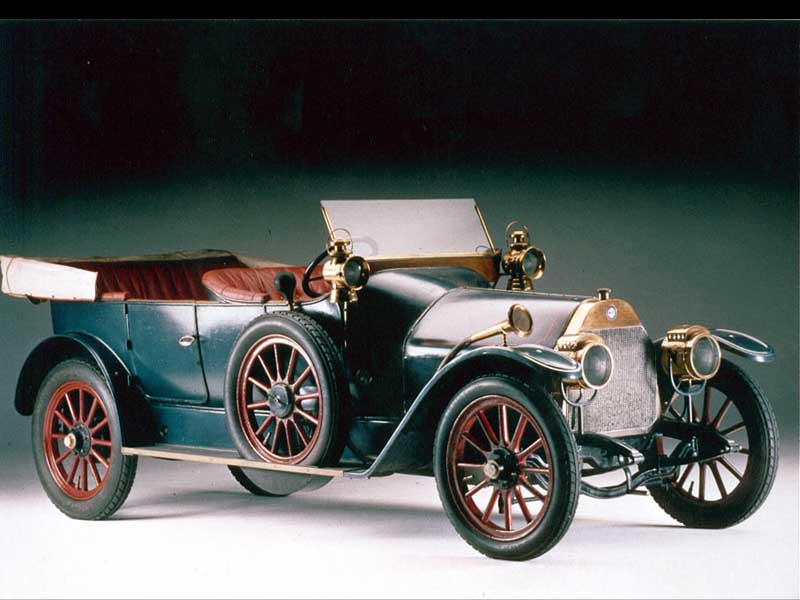 The A.L.F.A. 24 hp was designed by Giuseppe Merosi and was Alfa Romeo's first automobile. During the first ten years of the company's life, they were called A.L.F.A., standing for Anonima Lombarda Fabbrica Automobili. The vehicle was assembled in the Portello district of Milan and was powered by a 4.1-liter engine. Top speed was in the neighborhood of 60 mph although a lighter and faster racing version, the 'Corse,' debuted in the Targa Florio race in 1911. Learn more…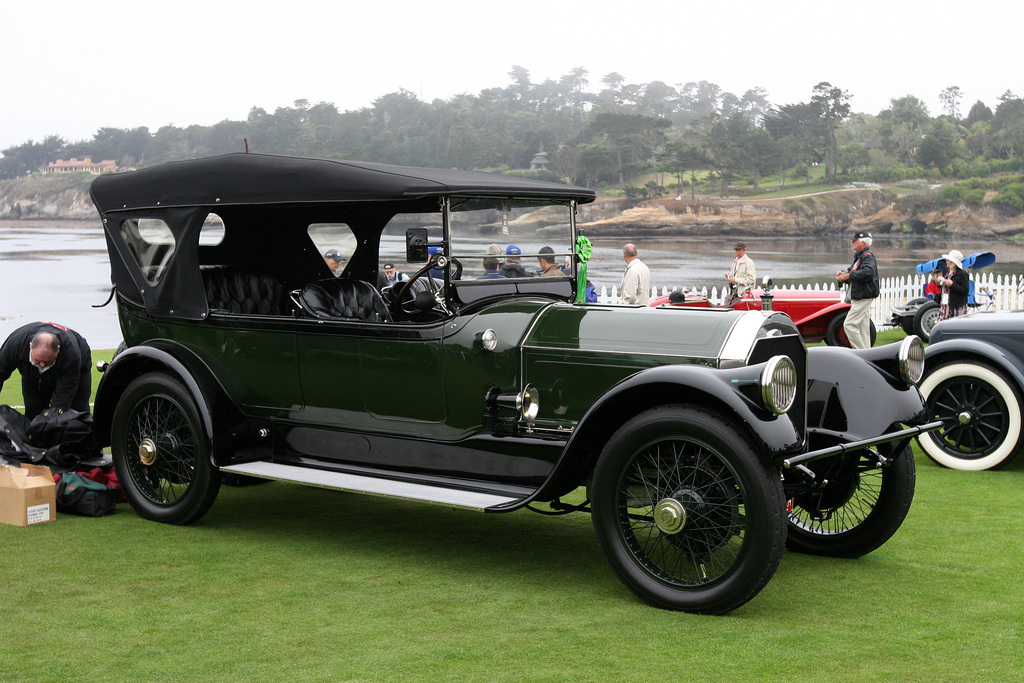 Produced from 1910 to 1918, the Model 66 Pierce Arrow was one of the greatest Nickel-era American cars. At the center of this 66 was an enormous engine that had grown to 825 cubic inches in 1913 and became the largest engine offered in a passenger car.  Learn more…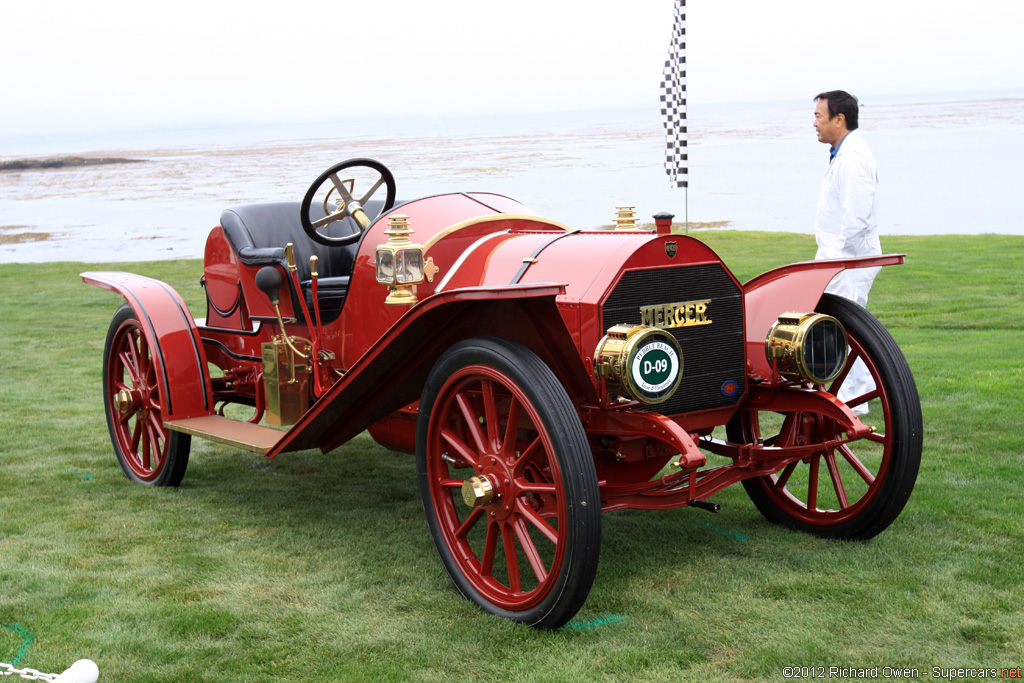 Mercer production began in 1910 in Trenton, New Jersey, USA with the Model 30. It featured a 30HP four-cylinder engine with a L-shaped cylinder head. The Model 30 successfully launched the company by selling over 791 cars in their first year. The different bodystyle options included the Raceabout, Toy Tonneau and Touring. Learn more…