Best Cars Of 1911 – The Greatest Cars In The World This Year
In 1910s, front doors were introduced, the one-man canopy top (a strong canopy that covers both the front and back seat) was standard, and the first all steel body was manufactured.
Several improvements to the automobile during 1911 made the vehicles a little more "user friendly." Many of the special extra features offered in the previous decade – convertible top, windshield, headlamps, and speedometer – now came standard with the automobile. Safety was improved as well.
In 1915, a winter canopy top was available, which was solid and featured detachable glass sides. Most cars were still designed to be open, having convertible canopy tops as you can see from the list of best cars of 1911 below. Enclosed cars at that time were significantly more expensive. Other changes in design included the addition of radiator grilles, spare tires carried along the running board, and a hood with rounded panels.
Related: Don't forget our best car hub where you can find the top cars for every year.
Our Favorite Cars for the 1911 Model Year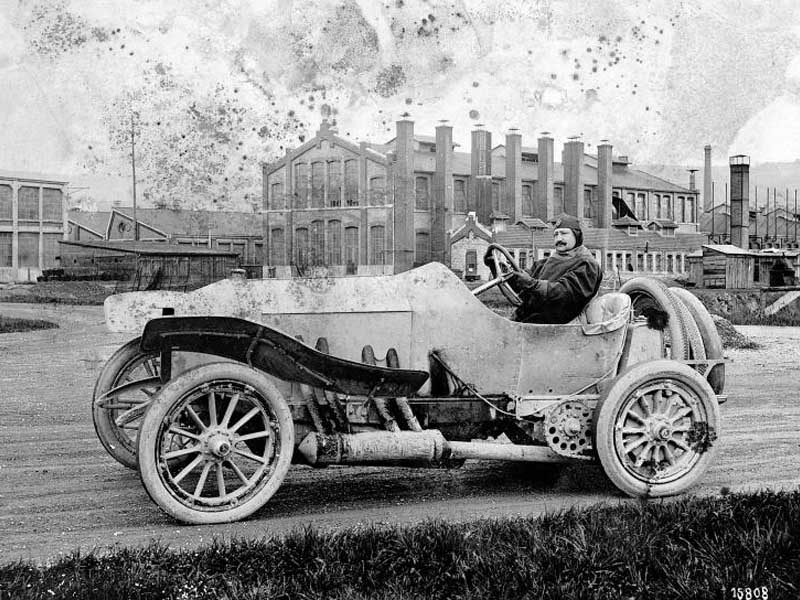 In June 1911 the 37/90 hp Mercedes became the new top-of-the-range model in the DMG sales portfolio. This high-performance car succeeded the six-cylinder models of 1907 and, like these, featured a chain drive – although this was the last time this type of drive would be used in a DMG vehicle: all subsequent models came with a propshaft drive. A noteworthy innovation in the 37/90 hp model, however, was the modification of enclosed drive chains that ran in an oil bath. The four-cylinder engine was equipped with three-valve technology and dual ignition. Initially it had a displacement of 9.5 litres, rising to 9.8 litres in the revised 38/100 hp successor model. Learn more…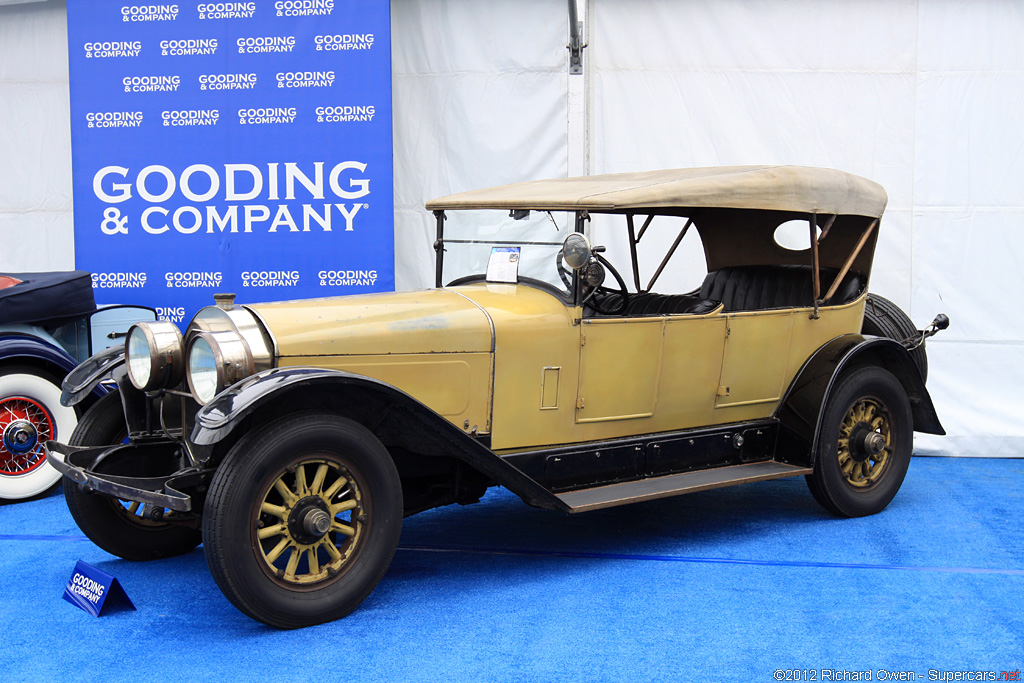 The Locomobile Model 48 was one of the few automobiles whose engineering survived virtually unchanged from the Brass through the Nickel and Classic Eras.  Learn more…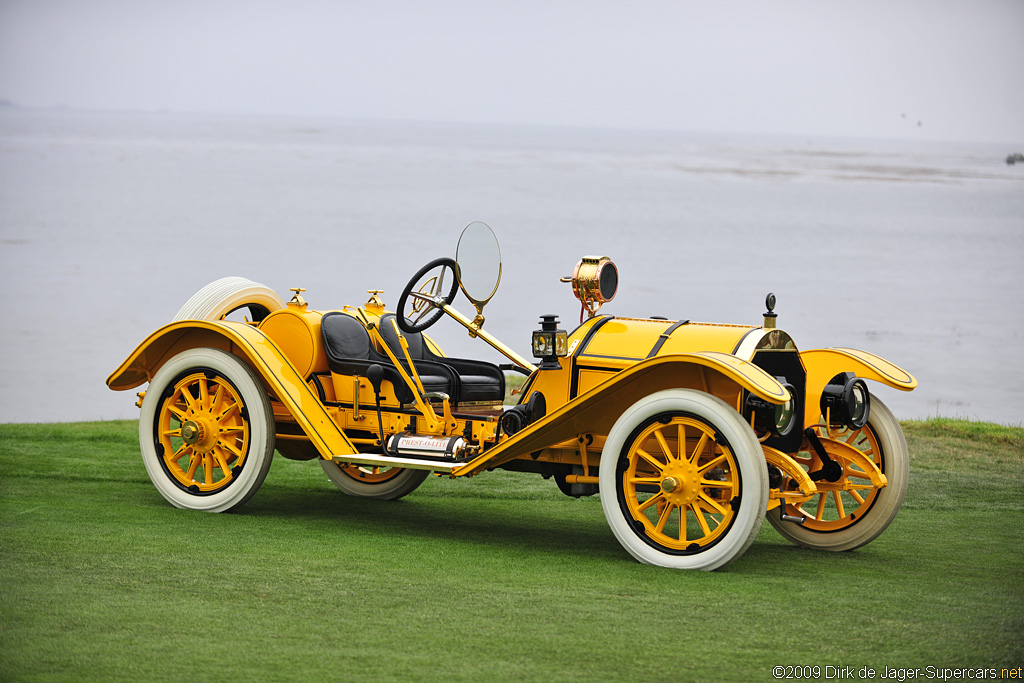 1911 Mercer Series 35
The Type 35 became Mercer's second car. It had a new T-shaped cylinder head designed by Finley Robertson Porter that produced around 60 bhp. At the time, the Porter engine was running on much higher compression than it's contemporary cars and could produce more horsepower from less displacement. This meant the Type 35 was both powerful and light and essentially became the first production race car. The first Mercers featured a T-head engine which utilized massive 2.25 inch valves. These valves, with high-compression pistons and high lift cams, offered 56 horsepower at 1900 rpm. Learn more…