Best Cars Of 1914 – The Greatest Cars In The World This Year
The introduction of the moving assembly line at Ford allowed the company to push production past 500,000 units. Ford also Ford doubles the salary of workers, reduces their work hours (to 48 per week) and gives them a share in the company's profit, thus solving the problem of turnover at the assembly lines and thereby creating a new class of consumers.
If you can recall, 1914 was also the year in which the World War I break out. It's easy to forget the impact of the young automotive industry during the war, whether it be on the battlefields or the home front. The companies that sell some of today's most popular cars – Renault, Ford, Citroen, BMW and more – all took part in the conflict, and were responsible for bringing in dependable military transport for their respective countries.
The First World War, however, didn't stop car manufacturers to continue what they do best; build new amazing cars. Here are the best unique cars produced in 1914.
Related: Don't forget our best car hub where you can find the top cars for every year.
Our Favorite Cars for the 1914 Model Year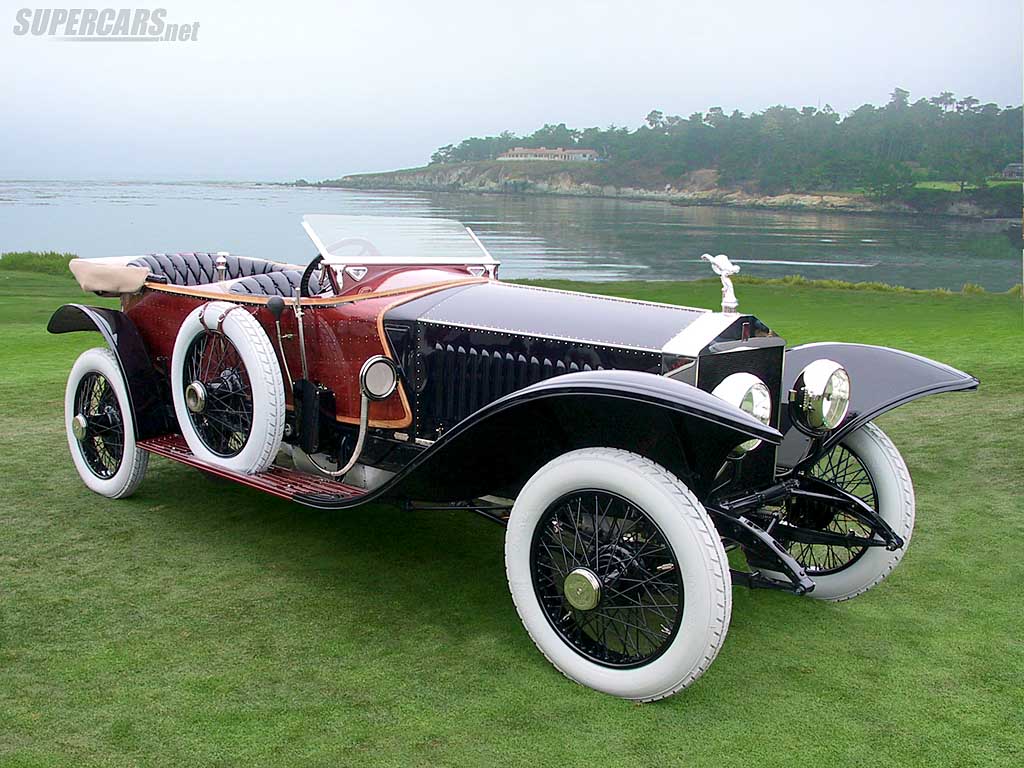 Only five Skiff bodies were ever applied to the legendary Silver Ghost chassis. Henri Labourdette was responsible for the coachwork which embodied rich mahogany affixed to an ash framework. Previous to this design, Labourdette had also done two superb Skiff coachworks on 1913 Panhard et Levassor chassis. Learn more…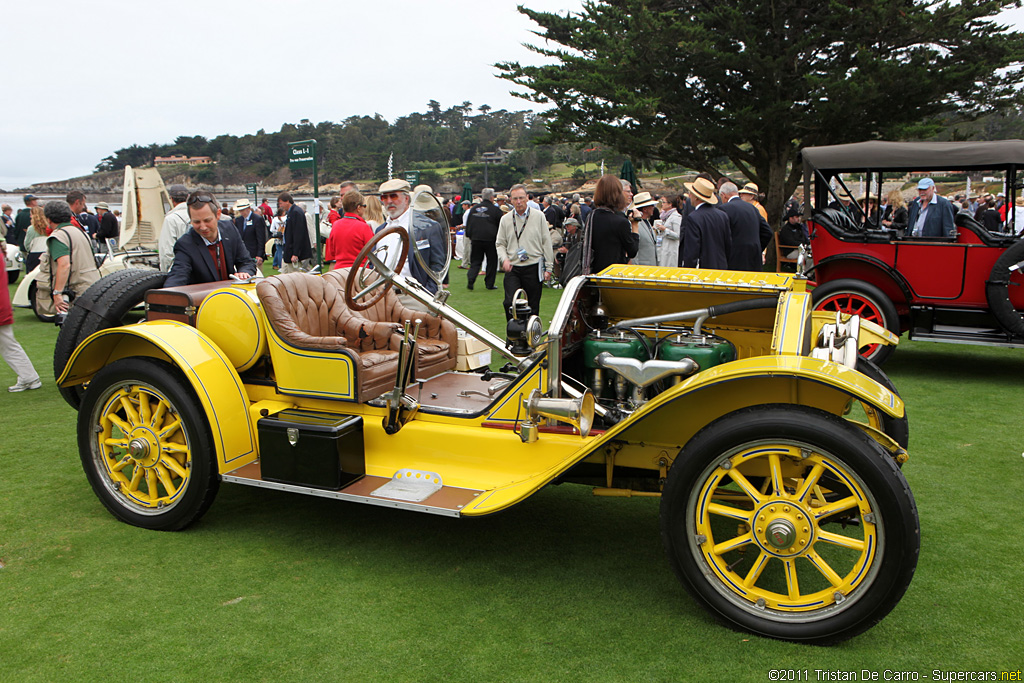 Henry C Stutz created the Bearcat which became one of the very first supercars and an early American icon. It was based on Stutz's competitive 1911 Indy car and was a raced as well as disguised as a spartan passenger car. The Bearcat used a six liter, inline-4 Wisconson engine. It cast cylinders in pairs and used a T-head design which put the intake and exhaust on opposite sides of the cylinders. This initially offered 50 hp, however a later version offered later 80 hp. Learn more…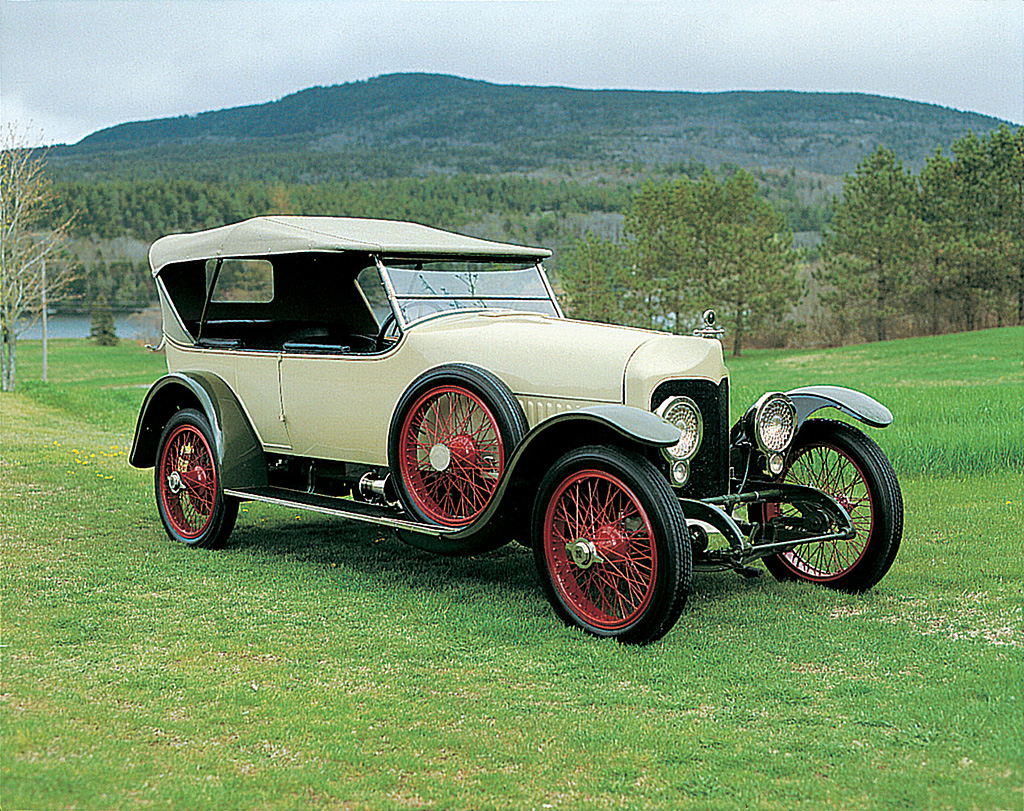 Designed and built by Finlay Robertson Porter (F.R.P.), a native of Lowell, Ohio. Porter served as chief engineer at the Mercer Company from 1910 to 1914 and was the creator of the T-Head Raceabout. Learn more…