Best Cars Of 1919 – The Greatest Cars In The World This Year
The First World War ended abruptly with the Armistice Agreement in November, 1918. The automobile factories that were converted to building war materials were left with a huge inventory of machinery that had to be replaced with new automobile making machines. Almost all of their skilled workers had been called to service and consequently, until they would be able to rejoin the work force, new unskilled workers had to be trained. Fortunately for them, the companies made plans for these servicemen to have their old jobs back.
The first announcement of a 1919 model passenger car comes from the Pan Motor Co. and it is quite unique. Unlike other car manufacturers in 1919 where their focus was to continue producing their old models, Pan Motor Corporation decided to introduce it a new car with many new features.
Few new cars were introduced in 1919 since most major car manufacturers at that time continued to produce their older models, although there are some who made some quite interesting cars.
Related: Don't forget our best car hub where you can find the top cars for every year.
Our Favorite Cars for the 1919 Model Year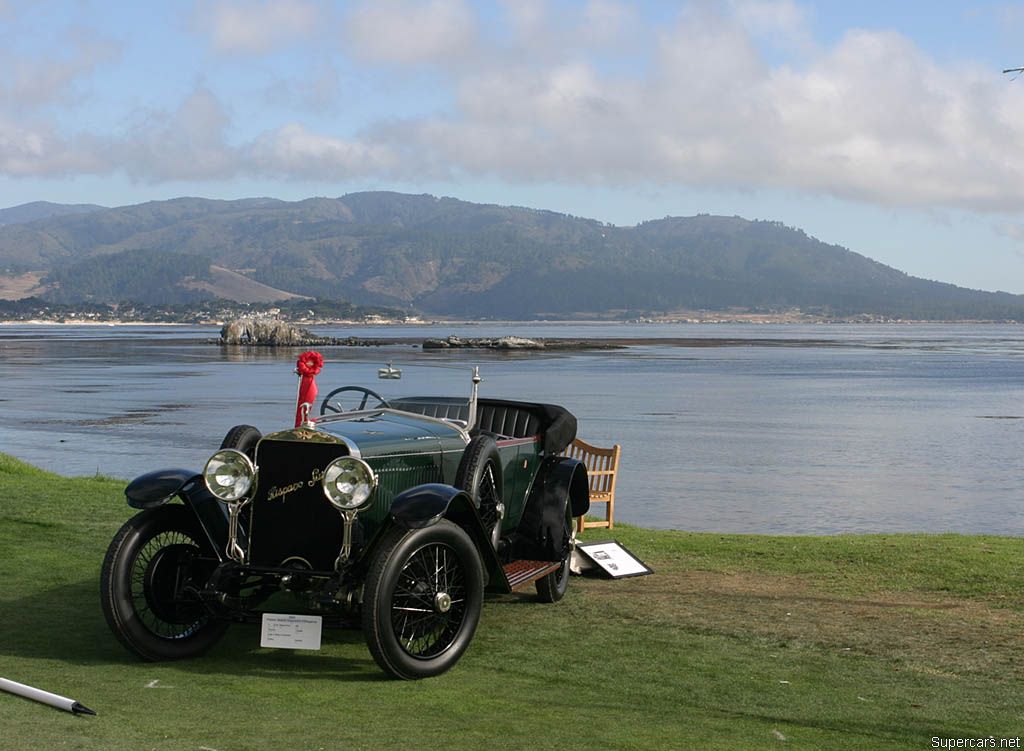 At the 1919 Paris Auto Show, Marc Birkigt launched what would become his most prolific chassis for Hispano Suiza. With a keen eye for high craftsmanship and refined luxury, he endowed the H6 with the best available components. Learn more…
In 1919 Rolls-Royce purchased a factory in Springfield, Massachusetts for the production of an American Silver Ghost. Initially, the car was produced as a copy of the British design, but eventually the model received more American components over the years. Learn more…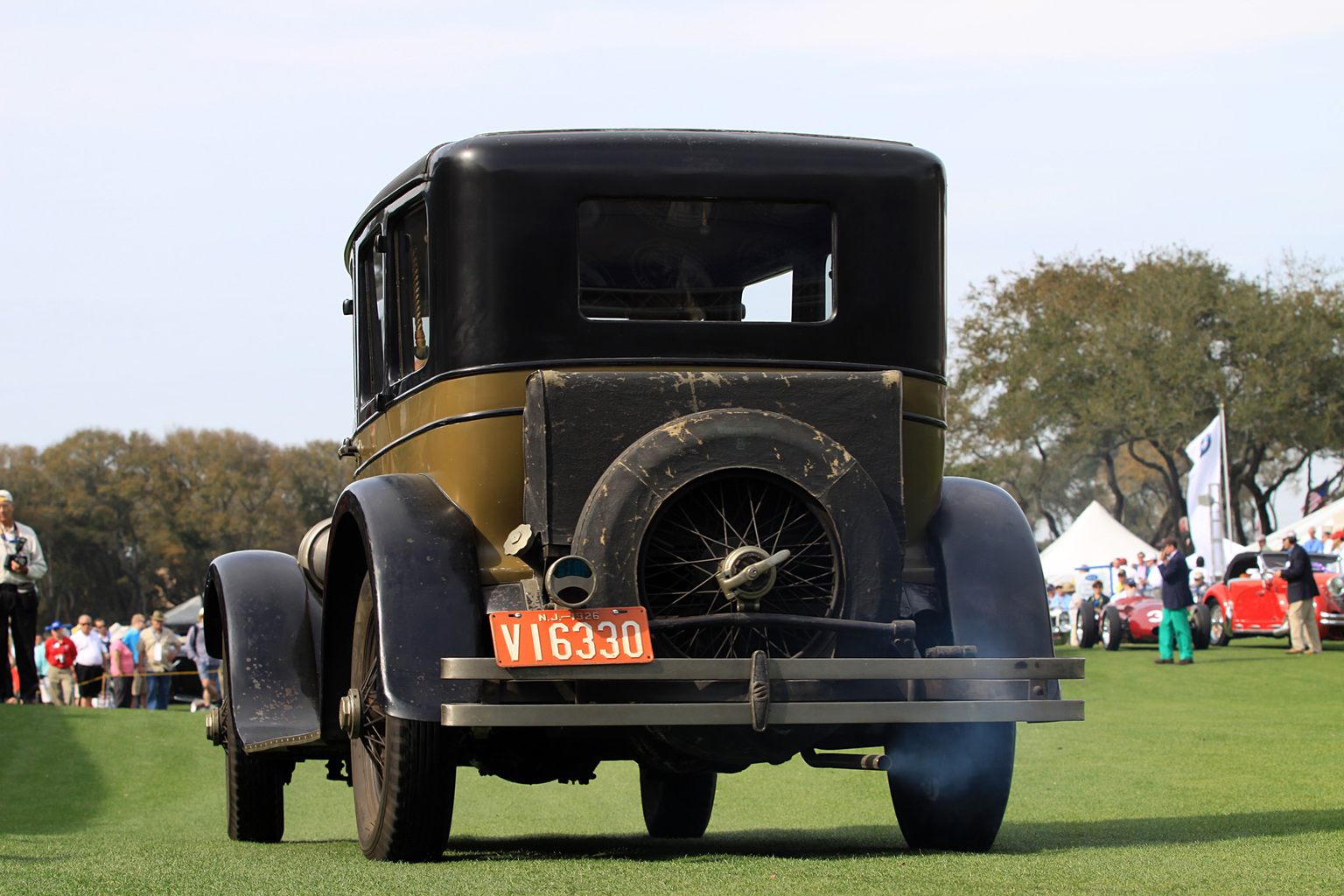 Before and during the war, the Duesenberg brothers had made a name for themselves racing their own racecars and selling engines to other manufacturers. For the most part, they hadn't successfully sold their own road car until the Model A. It is often overlooked by collectors despite being a 'sensation when produced'. Learn more…