Best Cars Of 1920 – The Greatest Cars In The World This Year
The year 1920 was expected to be a great year for the  automotive industry. Factory production was expected to continue to grow every day and the industry as a whole was rapidly recovering from the temporary halt caused by the First World War.
Car manufacturers have gone through 1919 with flying colors for the most part and the competition in 1920 is expected to become more intense. The demand for cars will exceed the supply but with car manufacturers from all over the world each building more and more factories, they were still expected meet sat the demands of the general public.
However, that didn't happened in 1920. In fact, 1920 was considered to be one of the worst year of the automobile industry. Ford and General Motors narrowly avoided bankruptcy because of an economic recession that caused many car manufacturers to closed down their operations.
Related: Don't forget our best car hub where you can find the top cars for every year.
Our Favorite Cars for the 1920 Model Year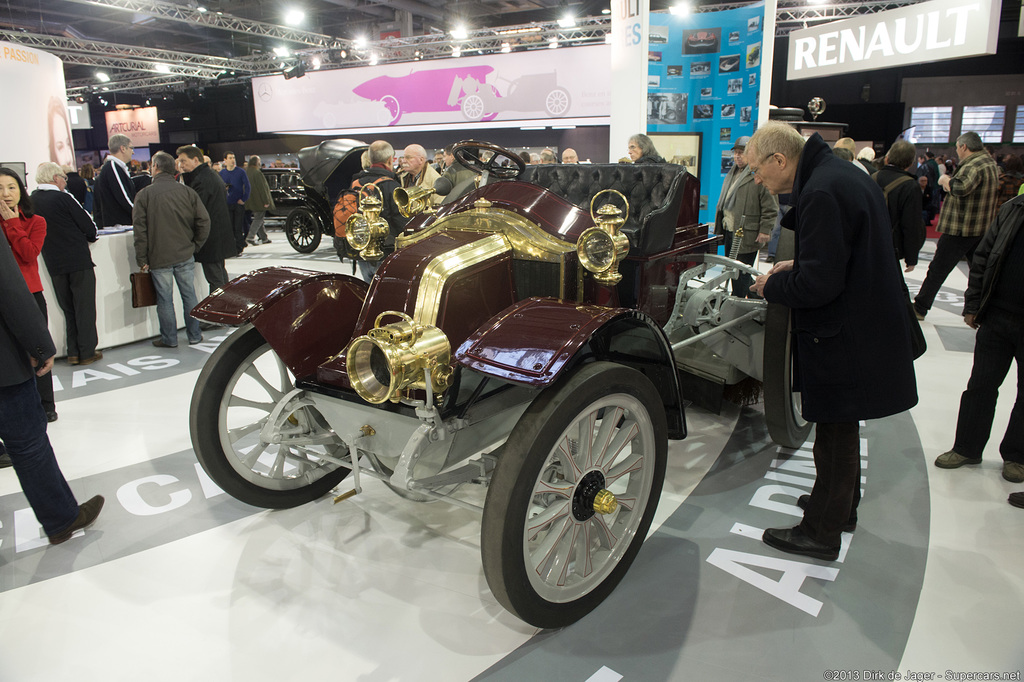 Powered by a four-cylinder engine, the Type DM replaced the Type CQ. It was first presented at Les Mines on 16 January 1913 and was very capable for its period. Curiously, the car could achieve 75 kph which was well above the amount permitted by French law. This was possible because the car used a monobloc four-cylinder engine that produced around 20 bhp. For taxation, the unit was only rated at 11 hp. Launched right before the war, the Type DM was not updated until 1920 when it became the Type GS. Learn more…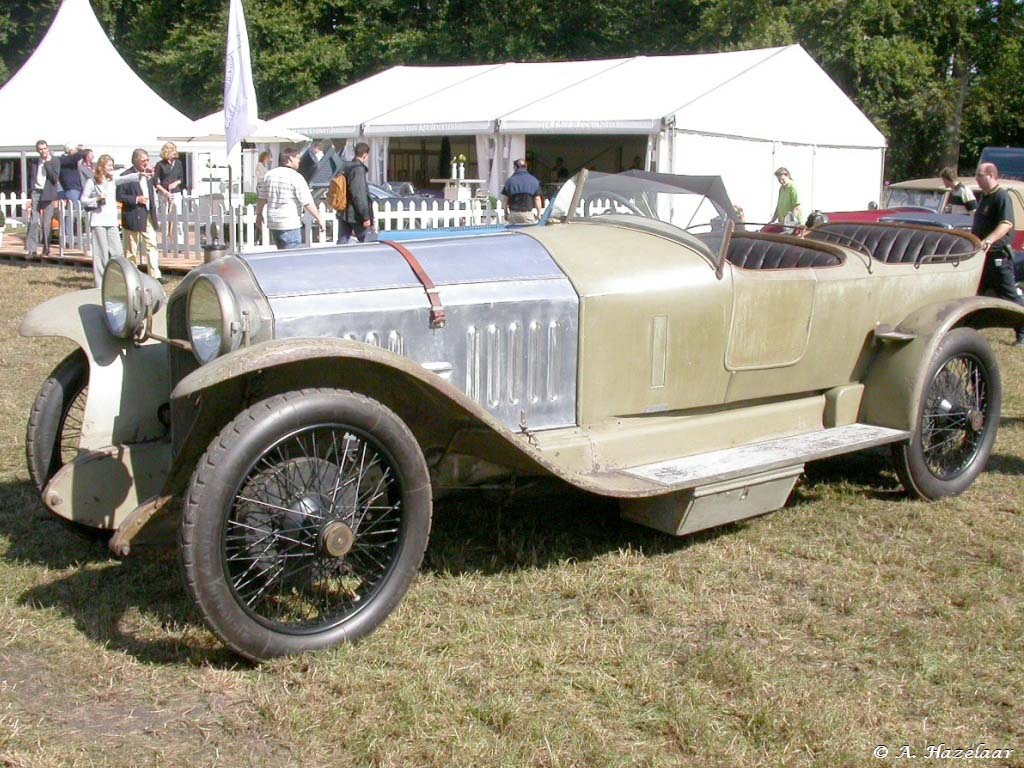 This is a one-of car built for the Duke of Montpensier. It uses a Turcat-Méry chassis with a huge 9-liter Lorraine-Dietrich aeroplane engine. Million-Guiet was responsible for the "Torpedo Grand Sport" body in the style of the Skiff. Learn more…