Best Cars Of 1923 – The Greatest Cars In The World This Year
From the vantage point of 2012 we often associate flying cars with the slick, Jetsonian ideas of the 1950s and '60s. But predictions of futuristic flying cars buzzing over major American cities are actually about as old as the automobile itself.
The May 1923 issue of Science and Invention featured a two-wheeled flying car that was supposed to be the answer to New York City's congested streets. Called the "Helicar," it was stabilized by gyroscopes and operated by a push-button control panel rather than an old-fashioned steering wheel. The Helicar is built of the "lightest materials" available and enclosed in an "unbreakable, unburnable, glasslike substance."
Related: Don't forget our best car hub where you can find the top cars for every year.
Our Favorite Cars for the 1923 Model Year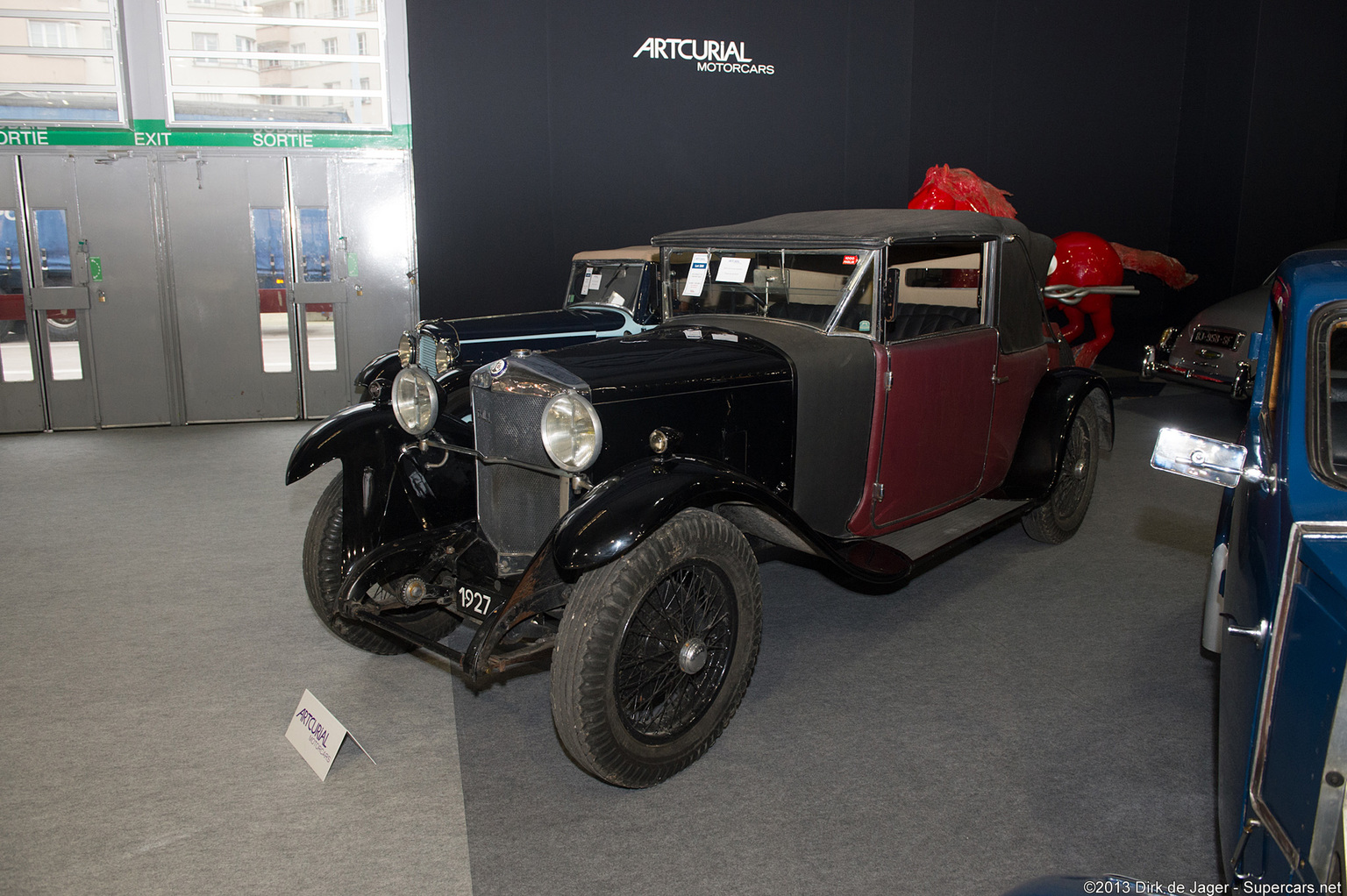 In 1923 Ballot updated their sports car with larger valves and renamed the car to the 2 Litres Sport ot 2 LTS. The car was loosely based off the 2-litre racing car which Ballot fielded at the 1921 French Grand Prix. Learn more…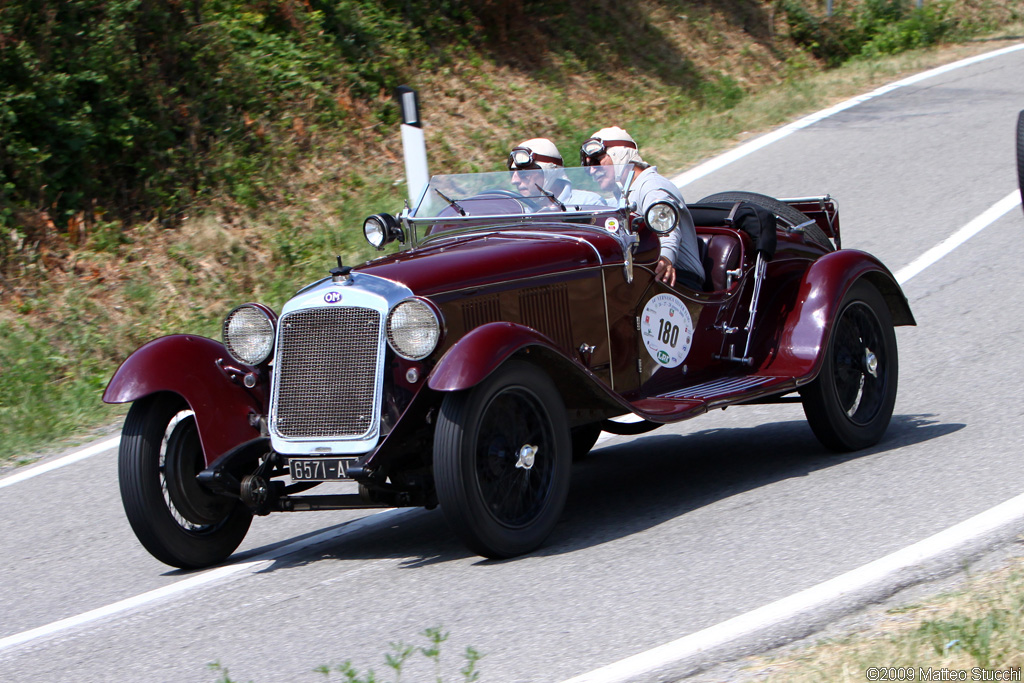 In 1923, Officine Meccaniche started production of the Tipo 665 or Superba with side-valve, 6-cylinder engine. This model became one of Italy's foremost sports cars and as a result they were sold all over Europe. Learn more…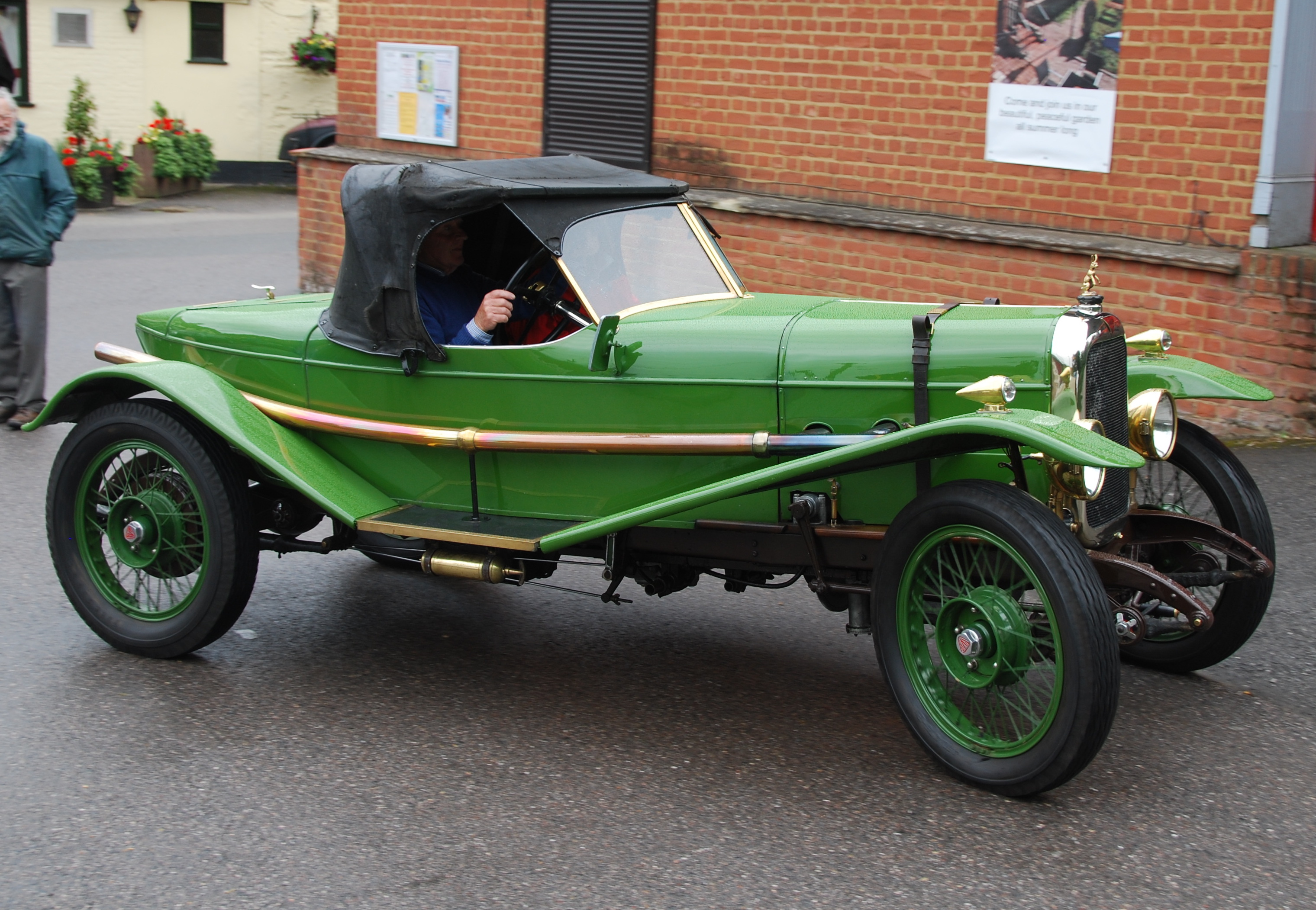 The 12/50 was the car that really put Alvis on the map. It featured sporting performance that put it in competition with the upper end of British sports cars. It was also an expensive car and one that was built with lasting endurance and reliability. For this reason, the 12/50 had a long production which lasted from 1923 to 1932. Learn more…