Best Cars Of 1924 – The Greatest Cars In The World This Year
The automobile industry entered the mainstream in 1924. Finally, the average family could consider owning a car. Manufacturers had found ways to make cars more efficiently, and safer to drive.
Roads designed for horses were being replaced with roads for cars. Engines were more powerful than ever before, and some interiors were almost as comfortable as home furniture. Tunnels were being built, gas service stations were popping up left and right. Owning a car completely changed people's lives. Suddenly families could travel to the city on the weekend. A new, mobile society greatly helped the already bustling economy.
Related: Don't forget our best car hub where you can find the top cars for every year.
Our Favorite Cars for the 1924 Model Year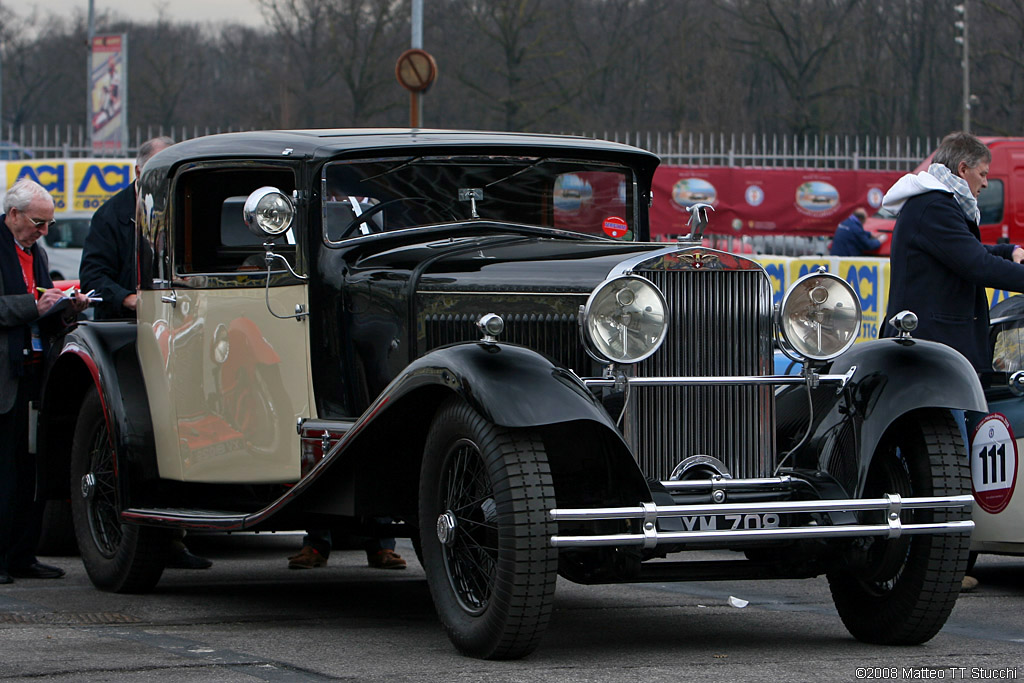 The H6C was an updated version of the H6B with a new 8 liter engine that could produce 160 bhp. Like the preceding model it was built by the French division and was often fitted with French bodies and interiors. Learn more…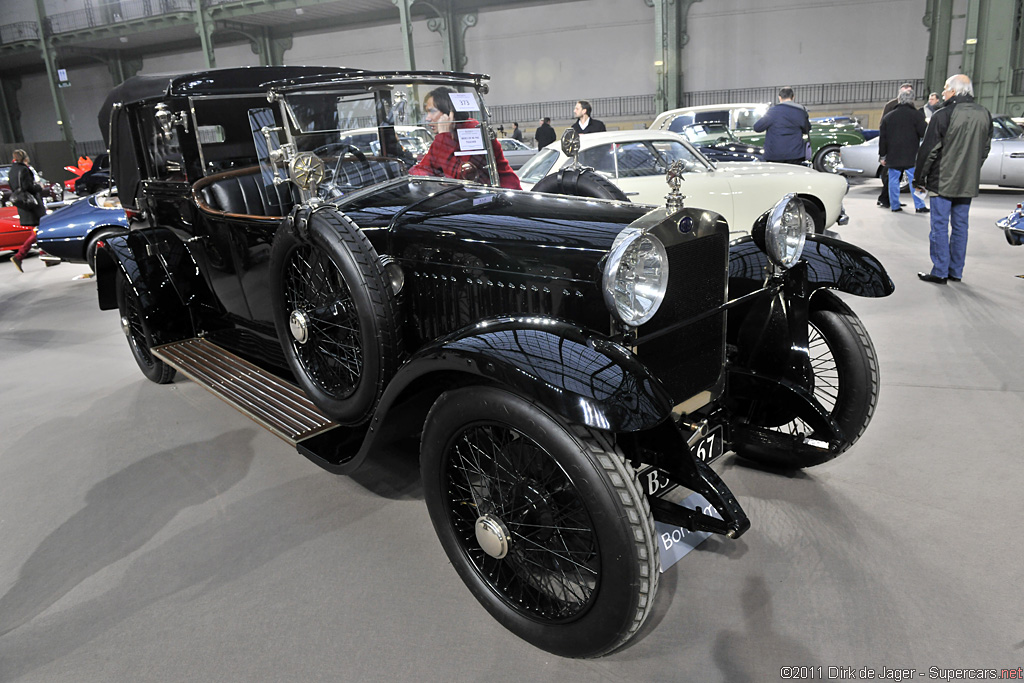 In 1919, Delage launched their 6-cylinder car known as the CO 4½ litre. It was the first car produced at the Courbevoie-sur-Seine facility. Power came from a side-valve engine that could produce 72bhp @ 2400 rpm. Somewhat of a basic chassis was overshadowed by the high quality of construction and typically elegant coachwork. Learn more…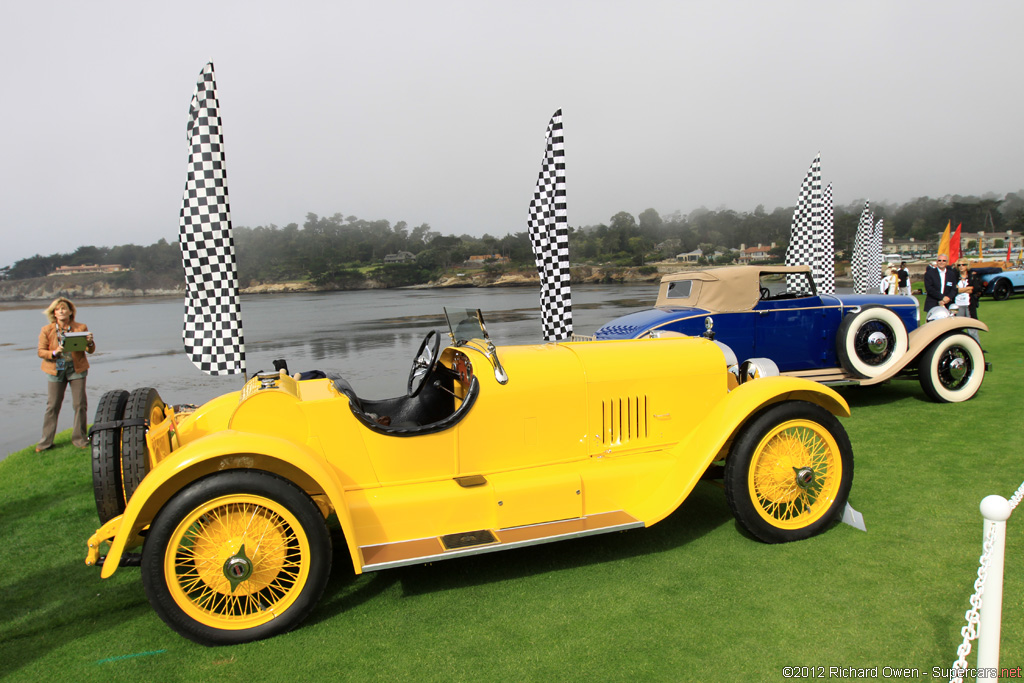 The Series 6 was the final model produced by Mercer until the last car was produced in 1925. It was distinctly powered by a 6-cylinder engine. Less then 10 examples of Mercer's final car currently survive making them exceptionally rare. Learn more…