Best Cars Of 1925 – The Greatest Cars In The World This Year
Ford was by far the most popular automaker in the United States, but there were a wide range of other, smaller car shops making legendary vehicles in 1925.
Anyone who has even seen the movie "The Great Gatsby" has seen some of the most luxurious rides from the decade on decadent display.
After his first car was denied entry at the 1924 New York Auto Show, he parked his prototype for the 1924 Chrysler Six in the lobby. It became the first affordable car with a six-cylinder engine, the most powerful of its time. He founded the Chrysler Corporation on 6 June 1925.
Related: Don't forget our best car hub where you can find the top cars for every year.
Our Favorite Cars for the 1925 Model Year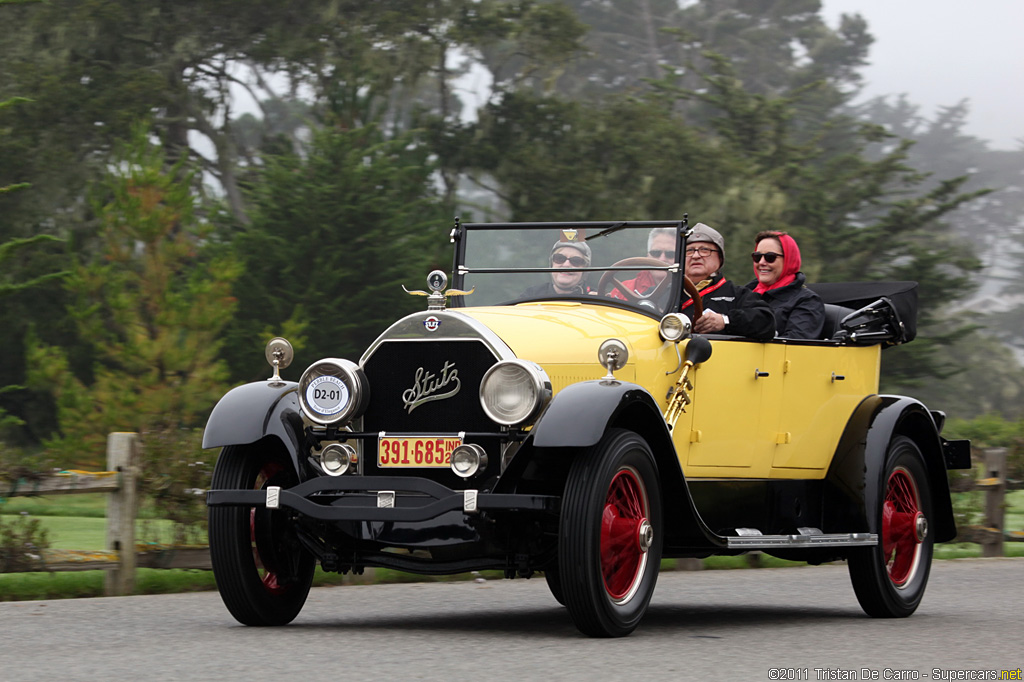 The Stutz Series 965 was based on the Speedway Six inline-6 engine that could produce 80 bhp. Learn more…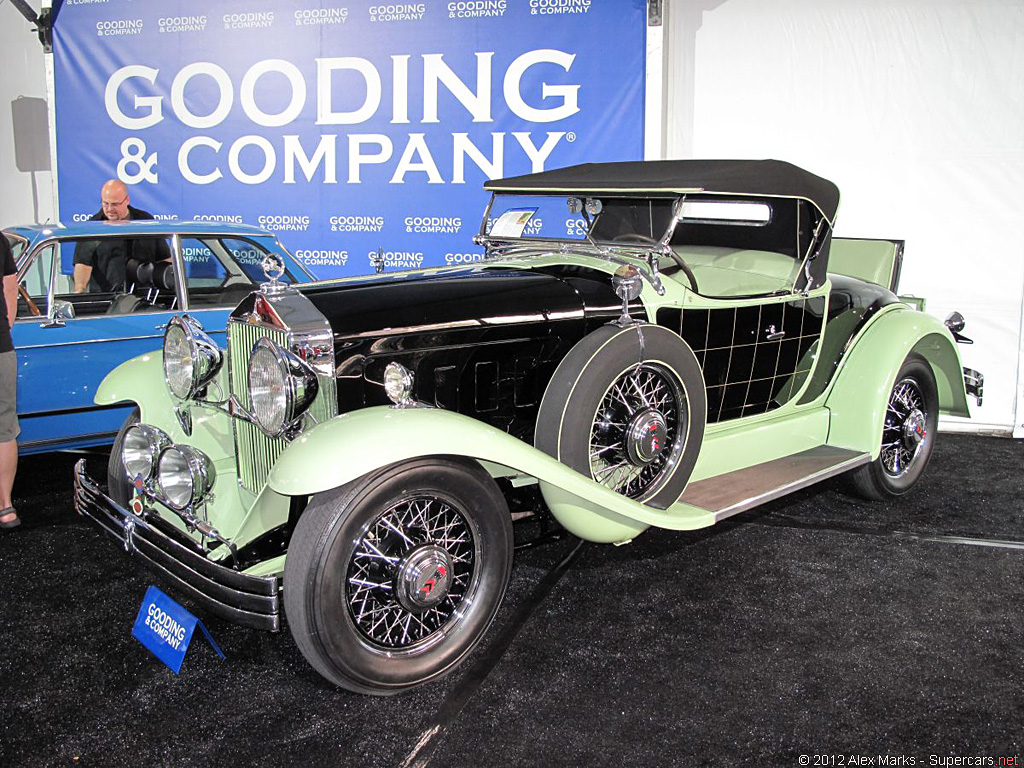 From 1925 to 1933 Willys-Overland produced their Great Six with a Knight-licensed sleeve valve engine. These were produced in five distinct series names Model 66, Model 66A, Model 66B, Model 66D and Model 66E. Learn more…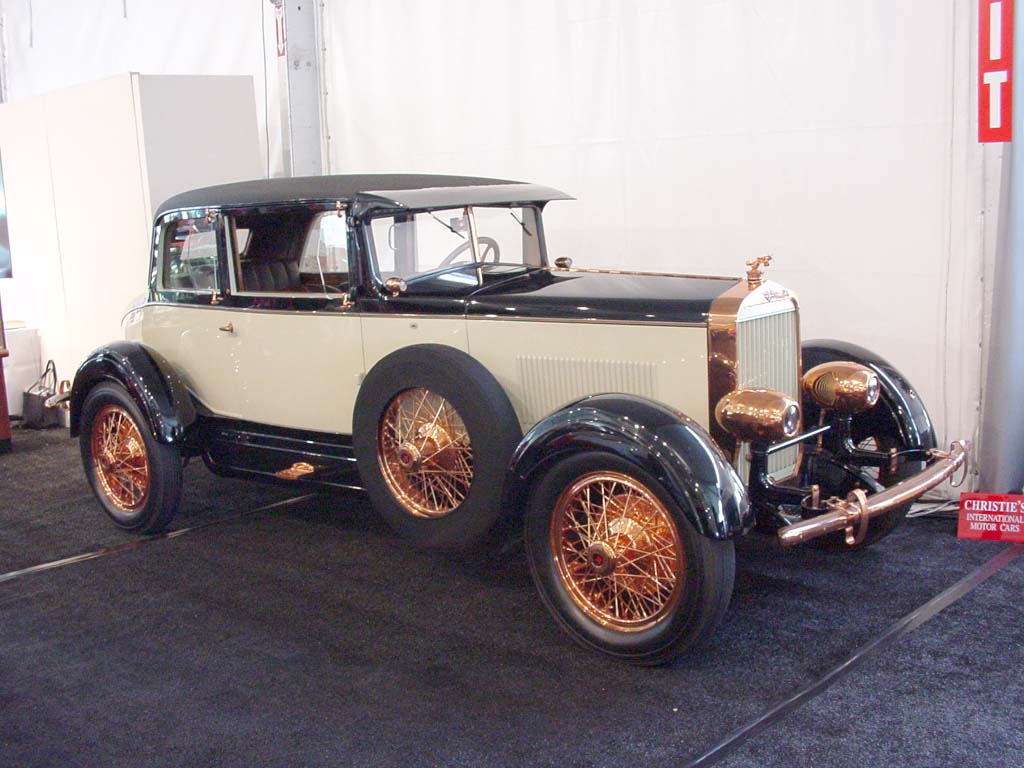 The Super Sport pictured above is owned by Richard Mellin, a car enthusiast, and used it as a personal car. For decades, it was driven occasionally during the summer, spending the rest of the time on blocks in his garage. Learn more…